One of our favorite supercars ever featured Ford V8 power mounted behind the driver.
---
There's still time to enter our Motorious Digital Concours for a chance to win $1,000. We'll be spotlighting several entries so that you can see what you're up against.
In the Sports & Exotics class, we've got this – a 1971 De Tomaso Pantera. Racing driver turned businessman Alejandro De Tomaso had a long history of combining Italian supercar style with Ford power. The Pantera is perhaps his best known creation.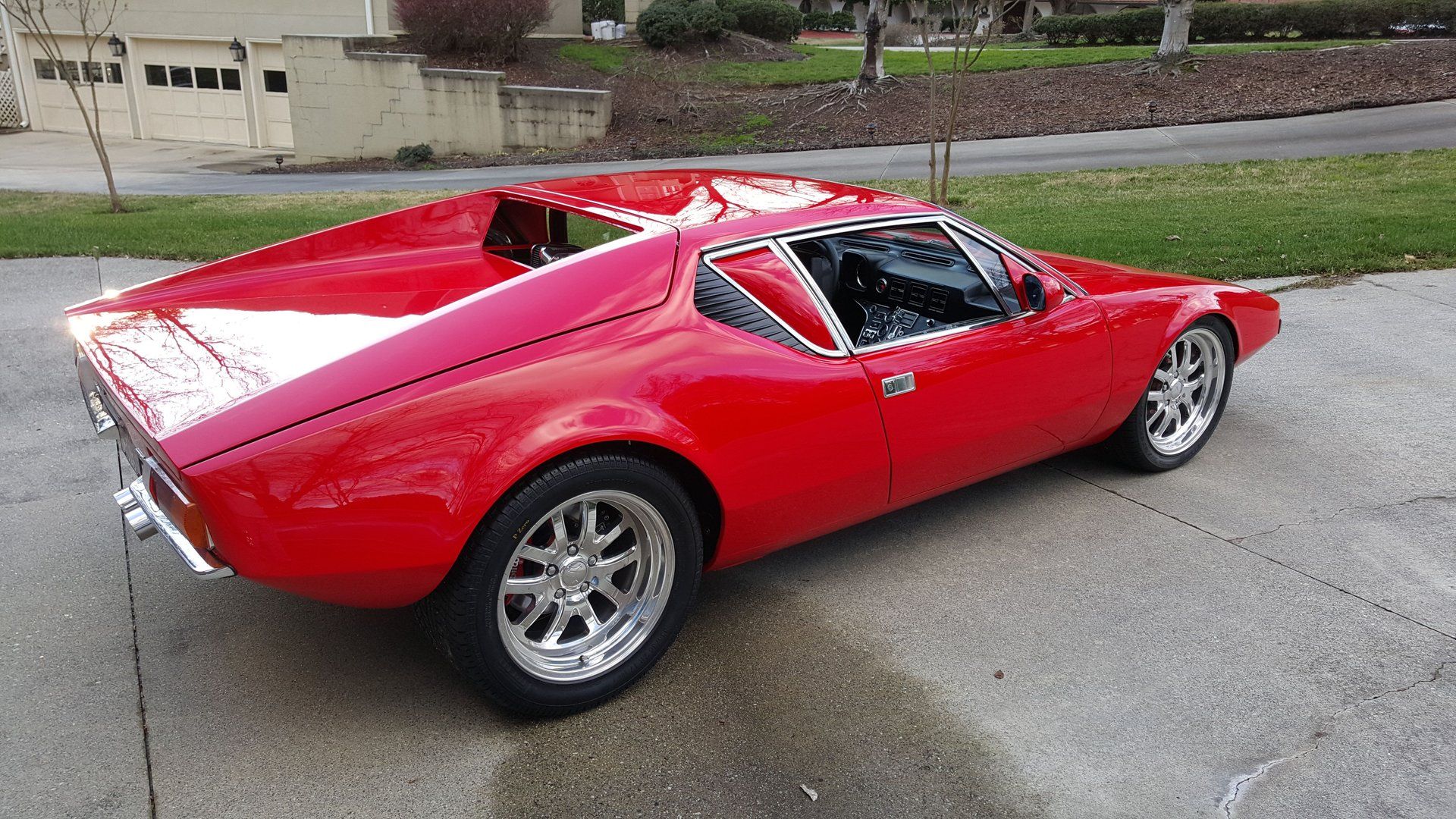 This 1971 model is from the first year of production. Between 1971 and 1992, 7,260 Panteras were built. Of those, roughly 5,500 were sold in the United States through Lincoln Mercury dealers.
Just over 1,000 1971 models were sold here in the US, making this a rare machine any way you look at it. Like almost all Panteras, this car is powered by the legendary 351 Cleveland V8.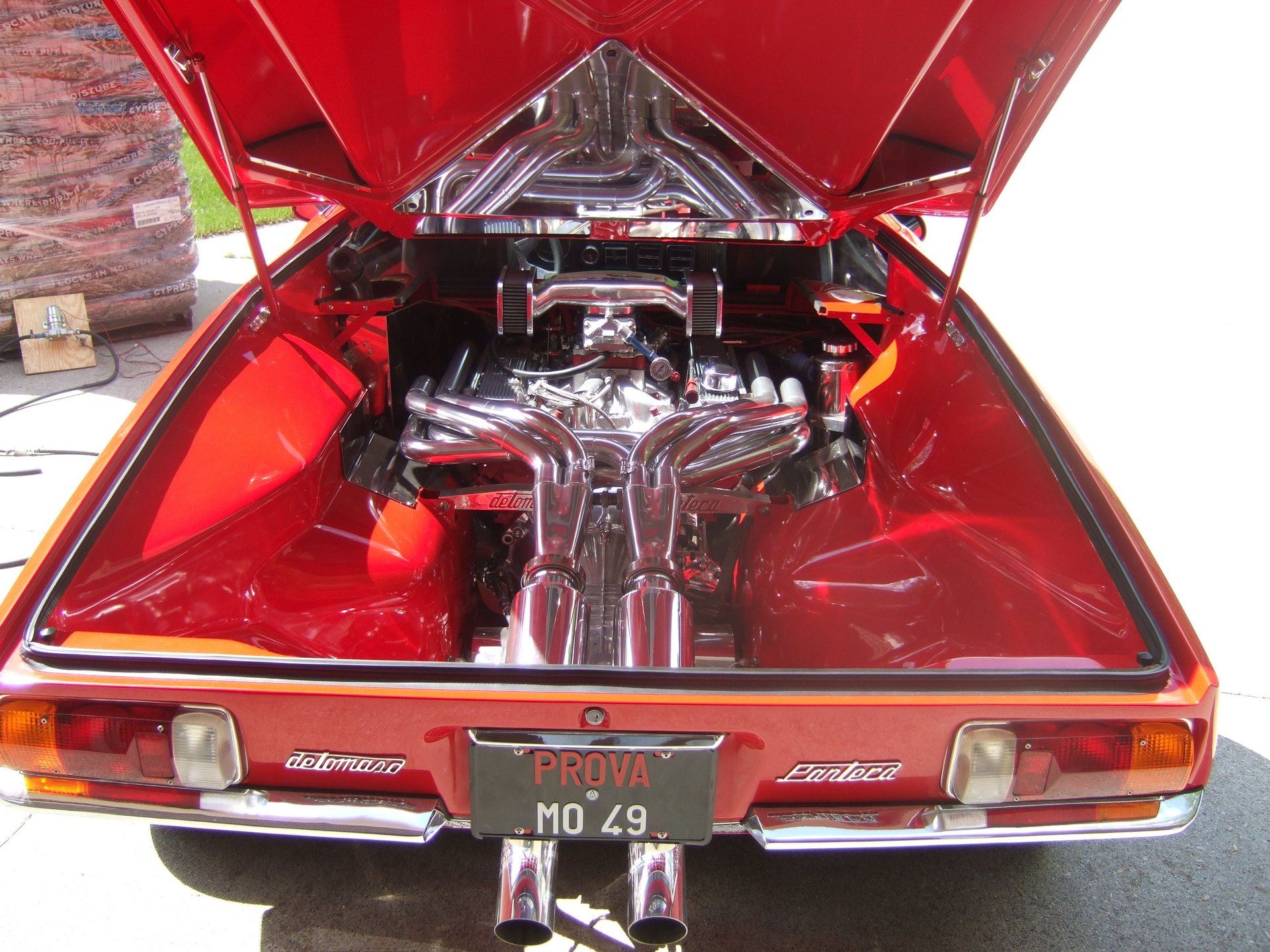 The owner, who goes by Husker, spent years dreaming of owning a Pantera of his own. He found this car locally, bought it, and drove it just six miles before embarking on a lengthy restoration.
After ten long years, Husker can finally enjoy his dream car, and it's everything he thought it would be and more. Best of all, thanks to the restoration, it has that personal touch – and he knows he can trust it after painstaking restoring every component.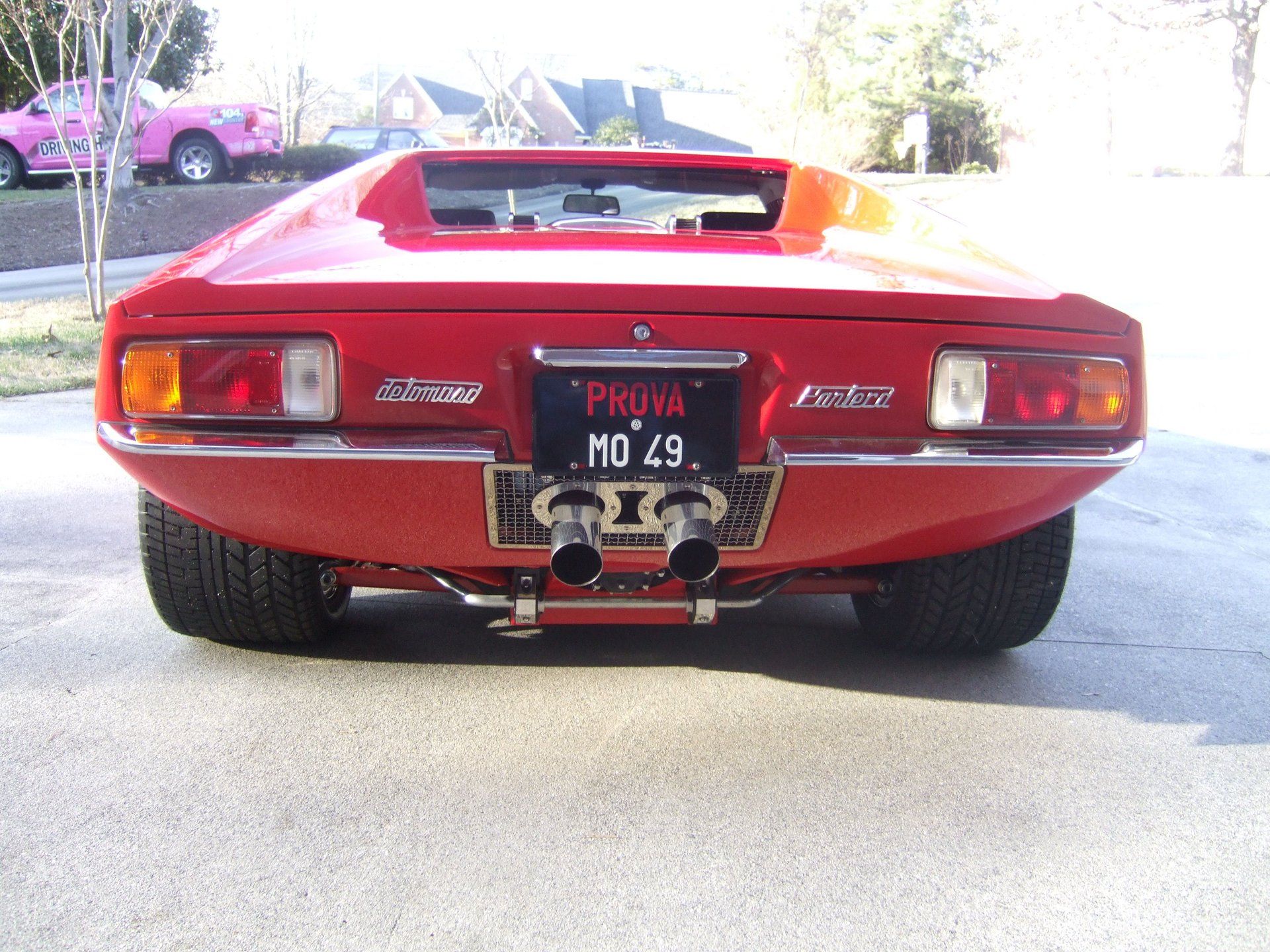 This Pantera is the definition of "clean" in every sense of the word. Even the cavernous engine bay is impeccably detailed. With the engine cover opened, there's nothing to distract you from the gorgeous tubular exhaust headers, which exit through a grate in the body below the license plate.
You can still enter to win! We'll accept entries until there are 500 cars entered. If you're chosen as a winner, you can win a grand prize of $1,000!