This Camaro is a 10!
---
The 1967 Chevrolet Camaro is hailed by many as one of the most coveted classic muscle cars on the market. This beautiful car speaks to a vast array of people from old nostalgia-filled muscle car grandpas to young kids sitting in their bedroom staring at the poster of their dream car. So it is no wonder that an acceptable example is incredibly hard to find for under $100k, well look no longer.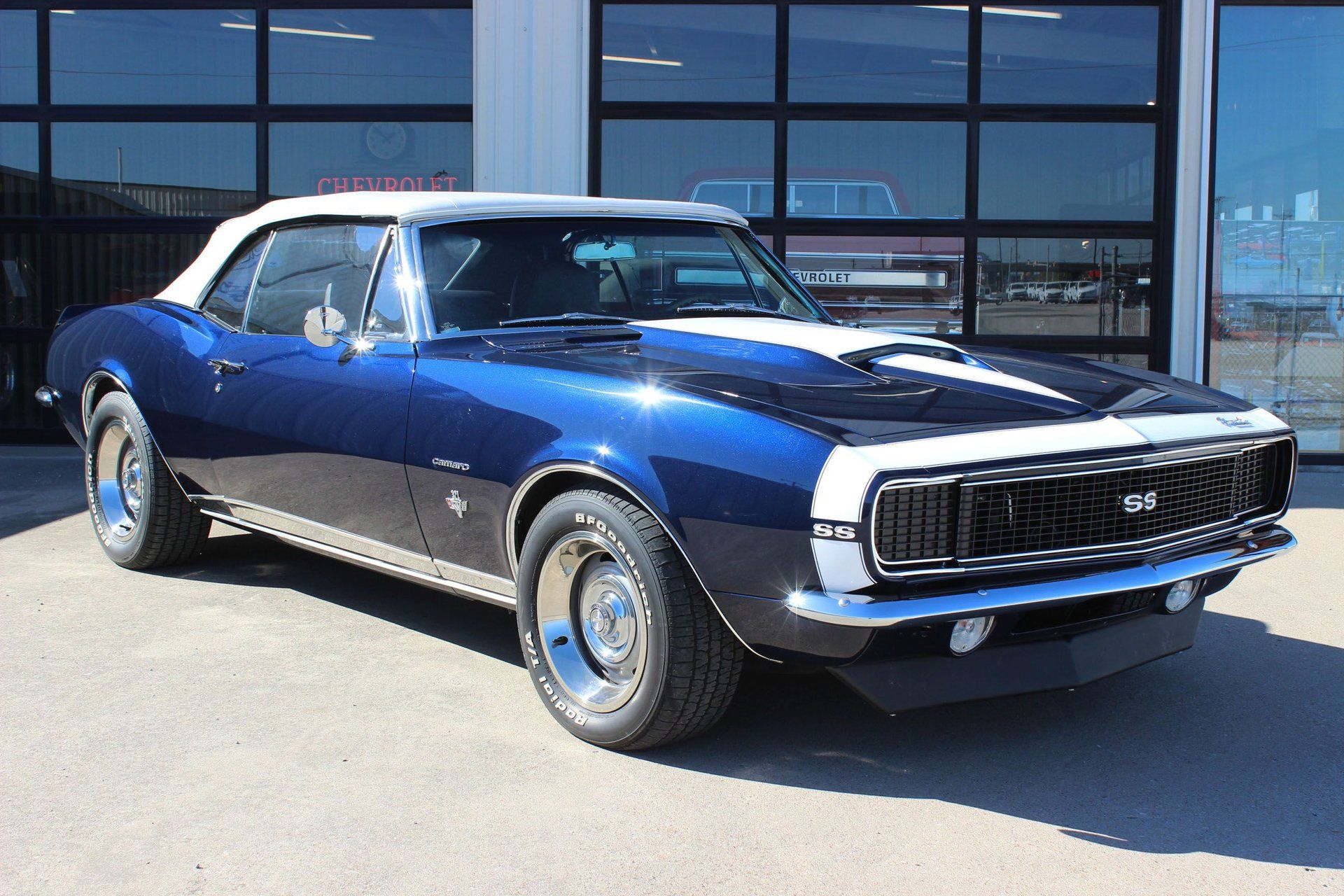 This vivacious piece of American history has been fully restored and built to compete with modern-day muscle and pony boys. The stock 327 V8 has been fitted with an electronically controlled fuel injection system making this the perfect car to tear up the track. It's been fitted with an automatic 4-speed transmission so you can just focus on you and the open road, and with 4-wheel disc brakes along with power steering, it's got the handling to compete as well.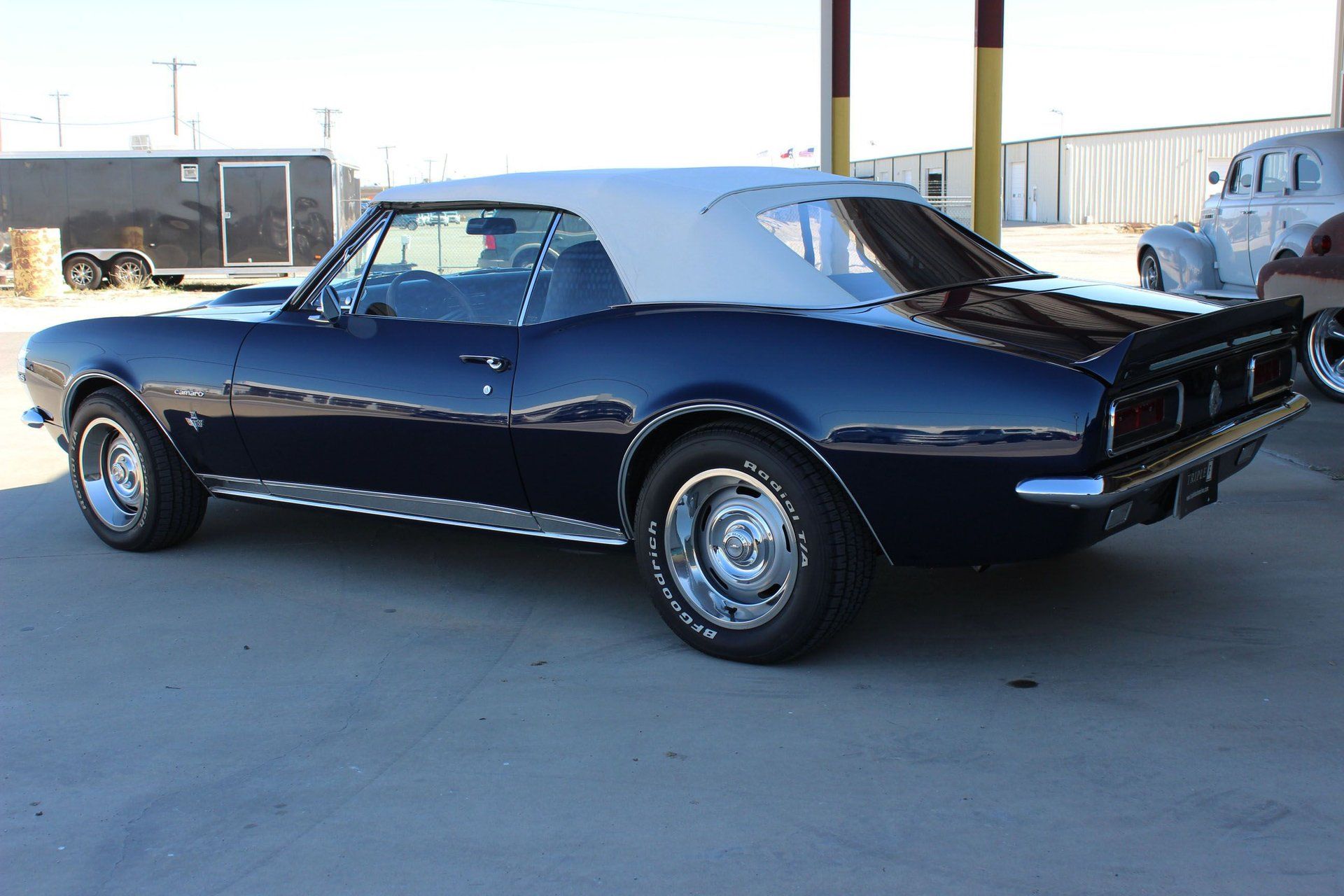 This car gives a solution to the question of 'modern or classic?', why not have both? All of the basic amenities that we think of as standard have been fitted to the car in the form of power windows, air conditioning, and a custom Bluetooth-compatible subwoofer kit. What an extraordinary example of what a classic should perfectly contrast the culture of classic cars and the modern touch we've come to expect with our newer and "better"(but not that much better) cars.
Thanks to the avid enthusiasm from classic pony car lovers what would have otherwise been a rusted out hunk of metal sitting in a scrapyard by now, has been transformed like a phoenix from the ashes. Anyone lucky enough to get their hands on this car and patient enough to learn this exquisite automobile will certainly be the talk of the town. That talk will be well earned because it's not every day that you see such a clean classic Camaro. See it here.