This Bronco is a combination of vintage charm and modern amenities.
---
The mid 1960's were arguably one of the most pivotal times in the automotive world. With an incredible lineup of great and innovative minds on hand, Ford had positioned itself to shape the course of the industry with the creation of some of the most iconic vehicles ever made. Icons for the road, icons for the track, and one for any course or terrain imaginable: the Ford Bronco.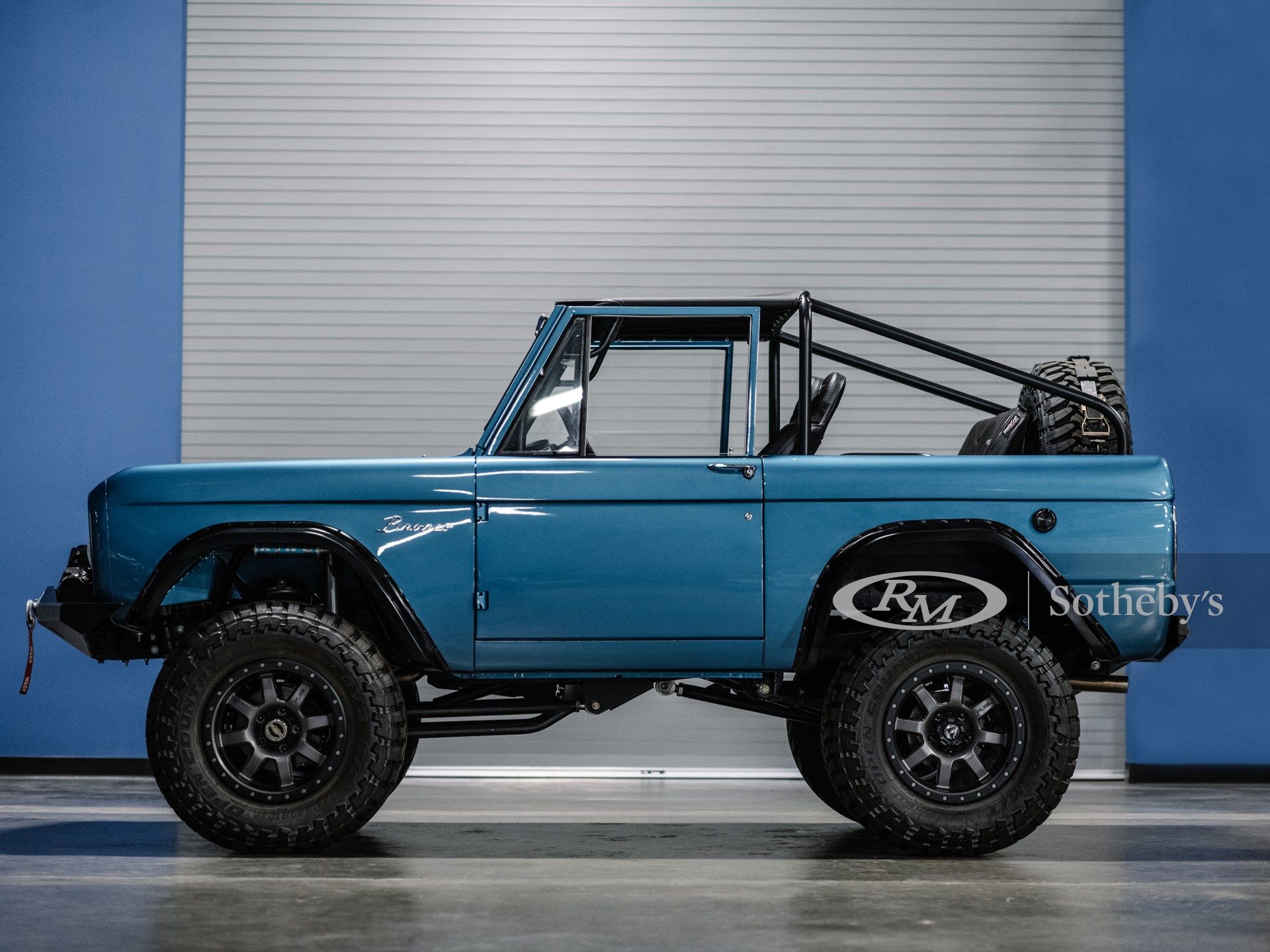 As is with most of the great automobiles, despite its great success from the beginning, the Bronco was originally offered with many options that set it apart, but weren't the most popular. However, by the end of the first generation, the Bronco, with its V8 powered 4x4 rugged 'do it all' attitude had solidified it as the most iconic all-terrain utility vehicle ever.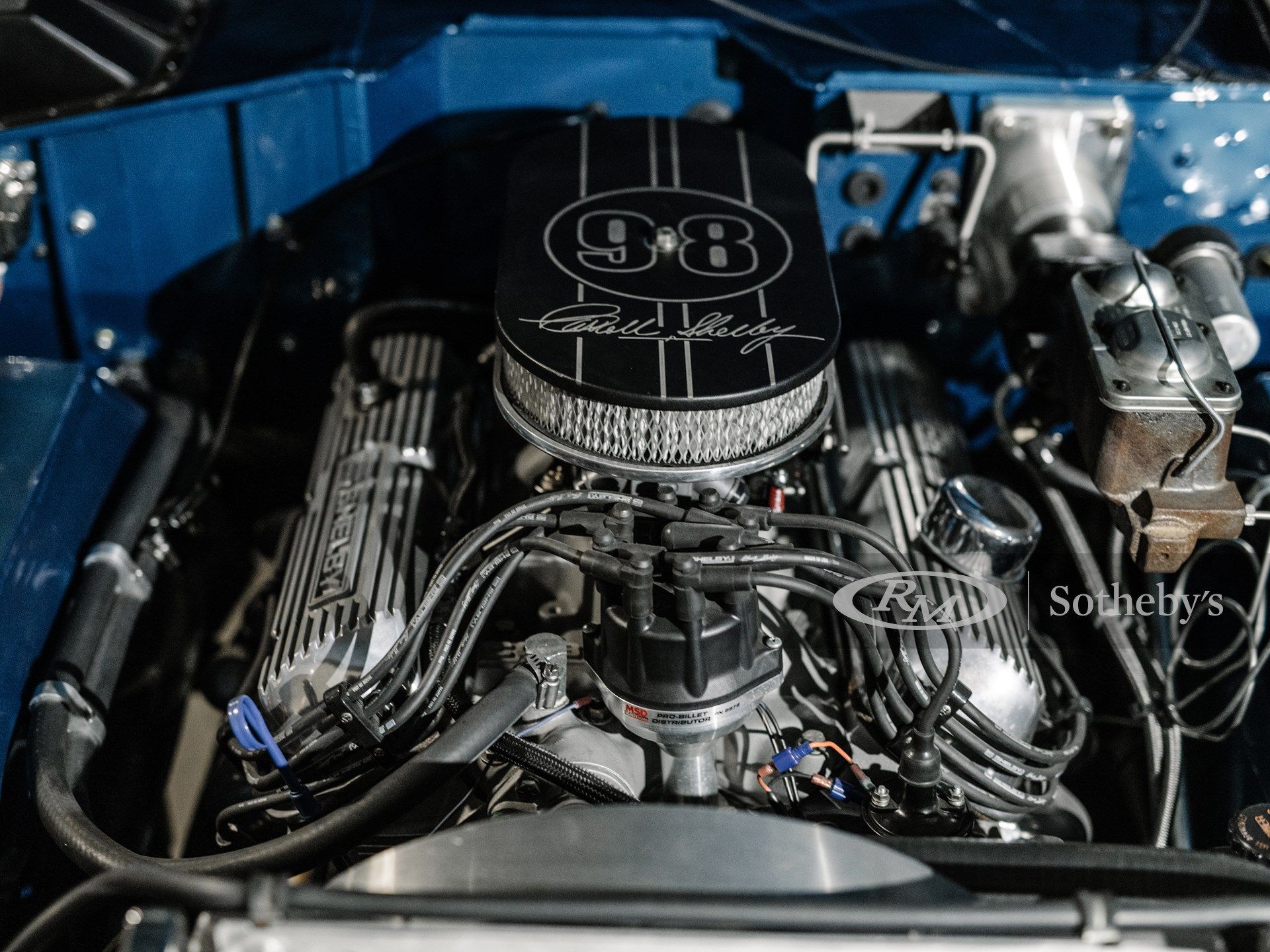 This custom 1972 Ford Bronco looks like a showroom vehicle, but it's hiding a few surprises of its own. The Bronco up for grabs is actually a very well done restomod, with updated drivetrain, interior, and exterior components. It carries all of the original goodness, with updates that will make you want to get in and drive - or kept it in a collection.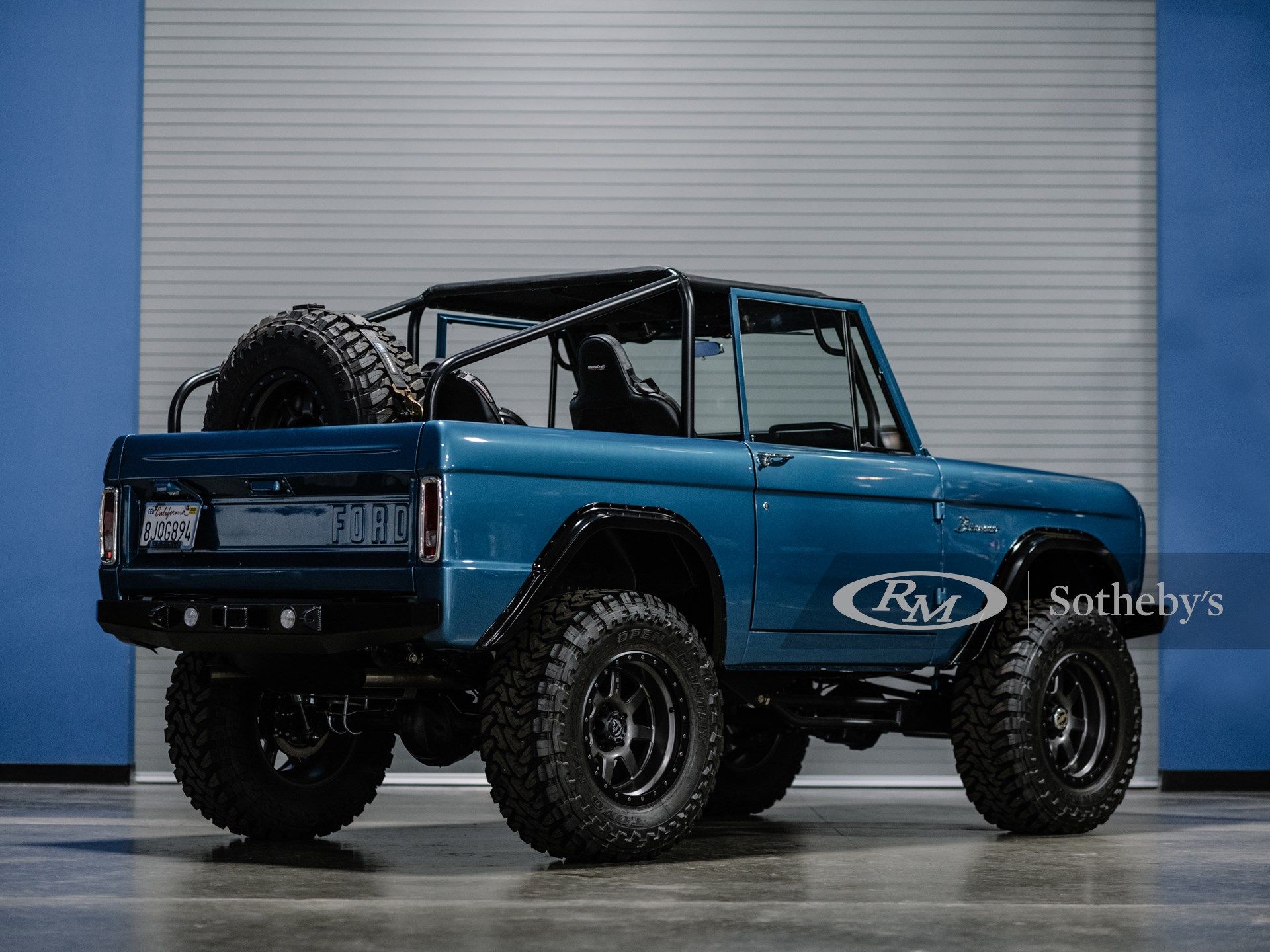 During the RM | Sotheby's Arizona January 22, 2021 event, this custom 1972 Ford Bronco, and other highly desierable lots will cross the auction block. To see the full line up of vehicles heading to Arizona next month, you can check it out here.