This masterpiece is headed to the auction block.
---
At pretty much any auction in the United States there will be at least one if not multiple Dodge Vipers crossing the block. It's understandable why, considering the snakes are some of the most beloved modern sports cars. And while there are many limited-edition models, this 1997 Dodge Viper GTS CS Prototype is as limited as they get, a true 1 of 1 car. Mecum will be offering the public a chance at this exclusive ride during its upcoming Kissimmee 2021 event.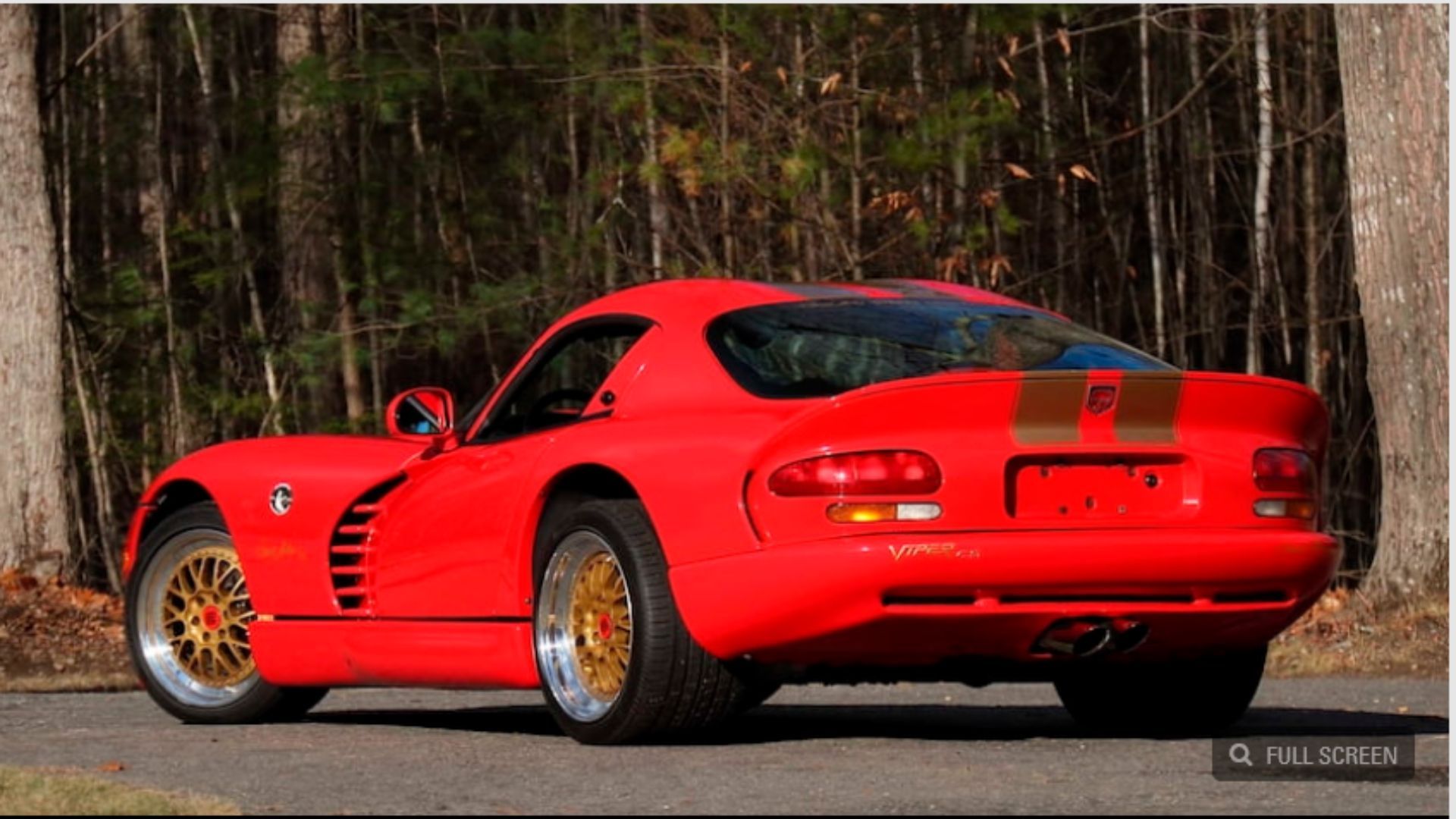 Fittingly, this one-of-a-kind Viper GTS CS Prototype is a rolling tribute to Carroll Shelby with unique Shelby badging and other call-outs to the automotive legend. This car was actually the co-creation of Shelby and Dan Fitzgerald, whom you might know because of Fitzgerald Motorsports. They planned on make 50 of these, with 25 being coupes and the other 25 roadsters, but thanks to Shelby's medical issues and subsequent hospitalization the project was scrapped. That's how this is the only GTS CS in existence.
Shelby definitely put his unique touch on this Viper. Most know the Cobra was the original inspiration for Dodge's snake, but this car makes an even stronger connection with details like an open grille and similar racing stripes. Adding to the flair is a red exterior and red interior, because this prototype wasn't built for subtlety.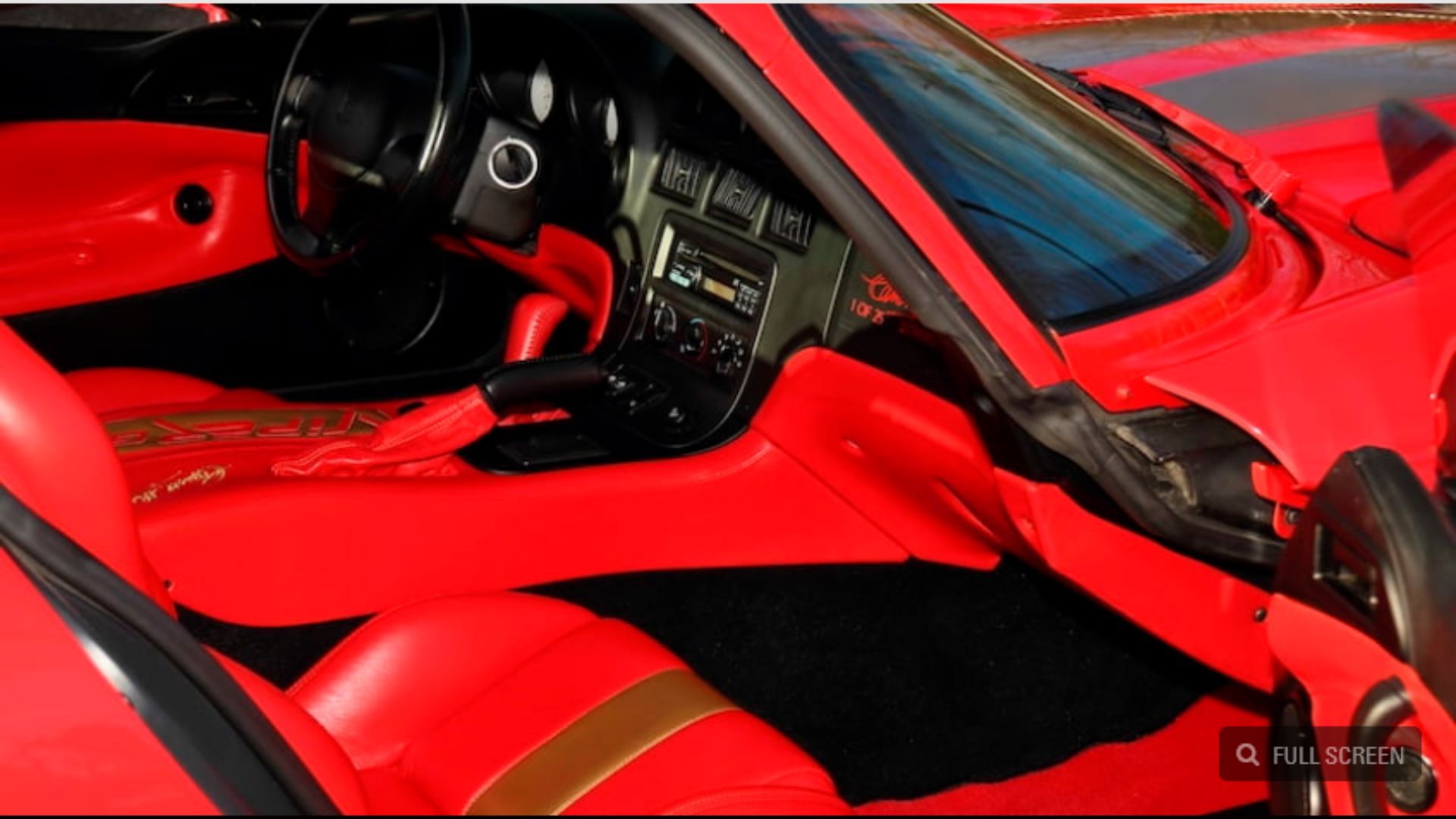 As you know, Shelby wasn't into building cars just for looks. Performance upgrades on this Dodge Viper GTS CS Prototype include a modified intake and exhaust, plus a tuned computer. They also installed 3.73 rear gears and 18-inch lightweight wheels for less unsprung mass. For good measure, this car comes with racing harnesses, signaling it's not just another Viper.
For all this time, this 1997 Dodge Viper GTS CS Prototype has been with the original owner, so this is the first time it's been offered to the public for sale. It comes with a signed letter of authenticity, too. If you want a shot at this incredibly unique collectible, register to bid.