This Bumble Bee Porsche is a stunning heritage racing car.
---
In 1973, Porsche was on top of the SCCA competitive Can-Am series concurring six of eight rounds the brand competed in with a car that stunned the world. That vehicle was the Porsche 917/30, called "The last of the truly unlimited road-racing cars." Naturally, the German sports car manufacturer was proud of its iconic race car and, as such, wanted to celebrate its string of wins. Supposedly as a nod to the 1,000 horsepower of the 917/30, Porsche began production on 1,000 exceptional 914 models. This particular car is a limited edition example of a low-production high–performance sports car.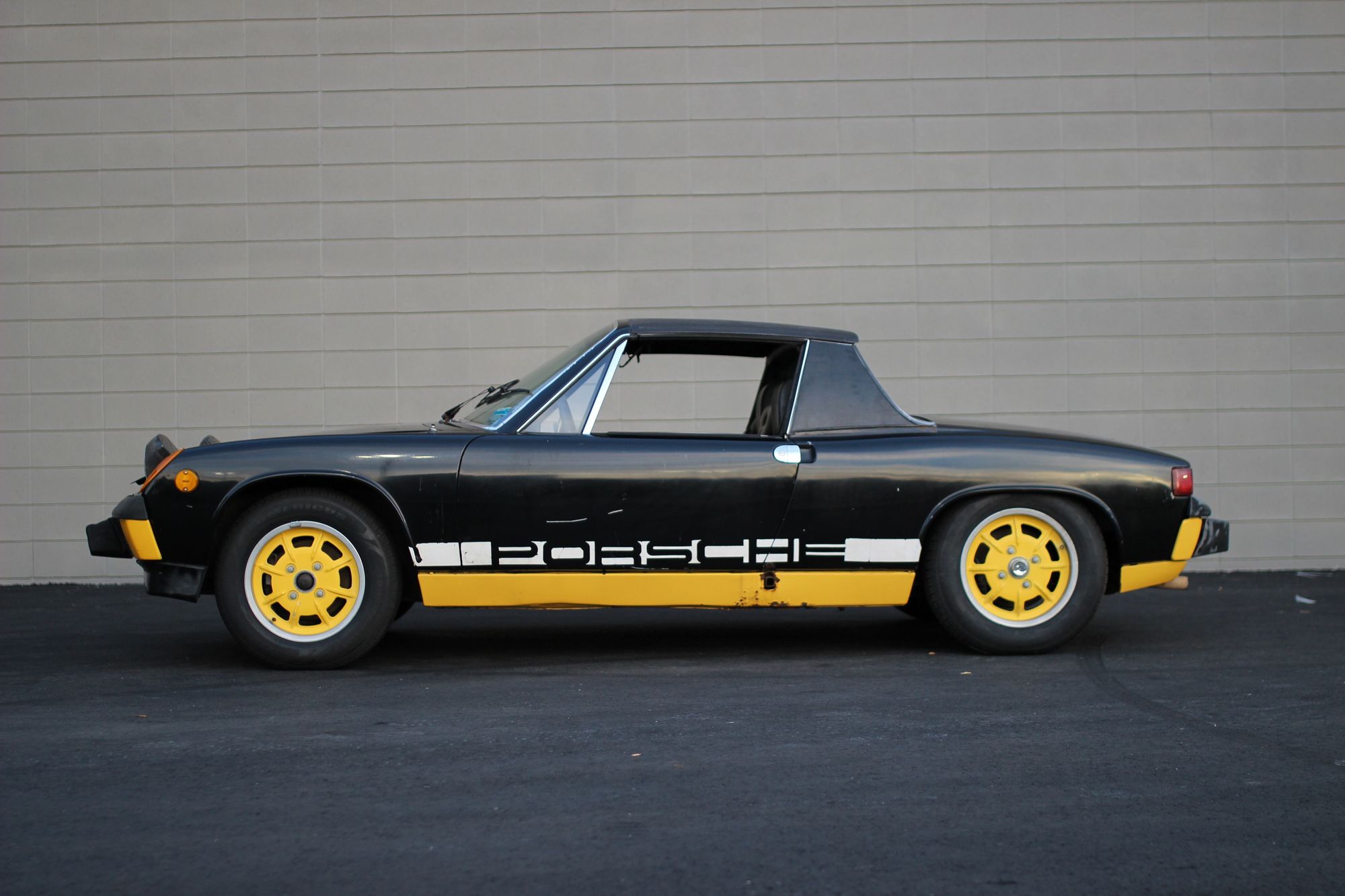 This is a 1974 Porsche 914 LE which gained its name after the SCCA proposed a ludicrous price for using the "Can-Am" name. However, make no mistake, this vehicle was produced to reflect the iconic reputation which had put Porsche in the spotlight of racing fans everywhere for decades. Only two color schemes were offered, with the 1000 cars made for the American and Canadian markets. 500 of which sported a black body color with Sunflower trim and decals, while the others had a striking Ivory White with Phoenix Red paint. This sports car is one of the black and yellow models, arguably the better-looking vehicle depending on your personal opinion.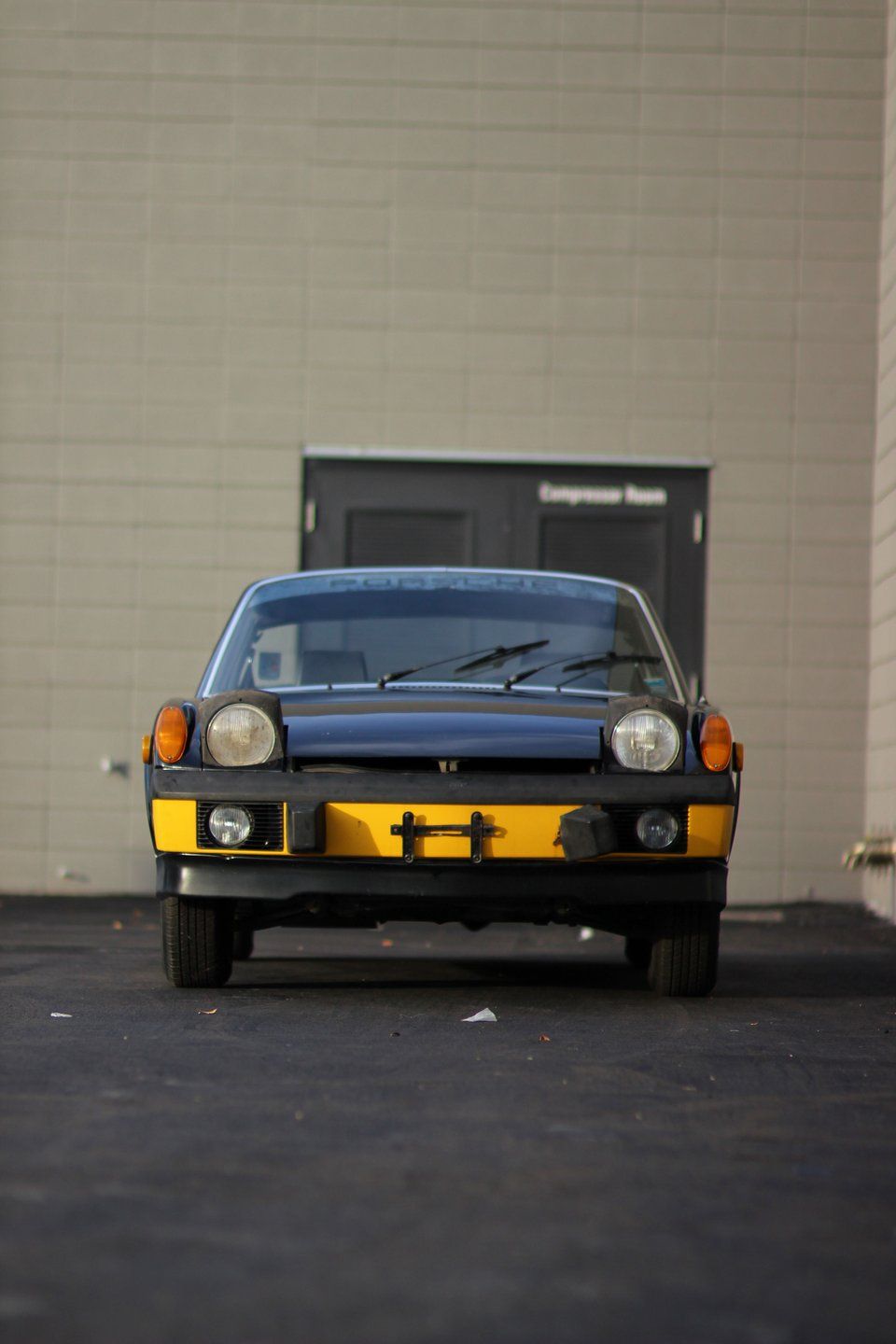 Of course, being such an aged car, this 914 LE had been worn down by the sands of time, which can only be one thing within the classic automotive collectors' industry. Restoration began in February 2022, starting with the body, which required some cleaning. Next, the exterior was sent off for media blasting and repair, while the engine and transmission were stripped down and rebuilt in March. Of course, these upgrades were indeed not an easy task, which is why it's so amazing that such a high-quality restoration was done promptly. April and May saw various parts of the car inspected and repaired, with the final piece of the puzzle, the transmission housing, being ready for assembly in June. This is a great sports car from a trustworthy performance brand that will provide you with decades of spirited driving with this vehicle. That's why you should consider adding the 914 LE to your automotive collection.