This thing isn't even fully broken in!
---
Back in the 1990s the Acura brand was flying high, thanks in large part to the NSX supercar. When it was revealed, the mid-engine masterpiece rivaled some of the most impressive vehicles on the market, showcasing Honda was capable of making more than just lawnmowers and economy cars. Now you can celebrate that amazing legacy with a barely-driven 1995 Acura NSX-T that's fresh on the market.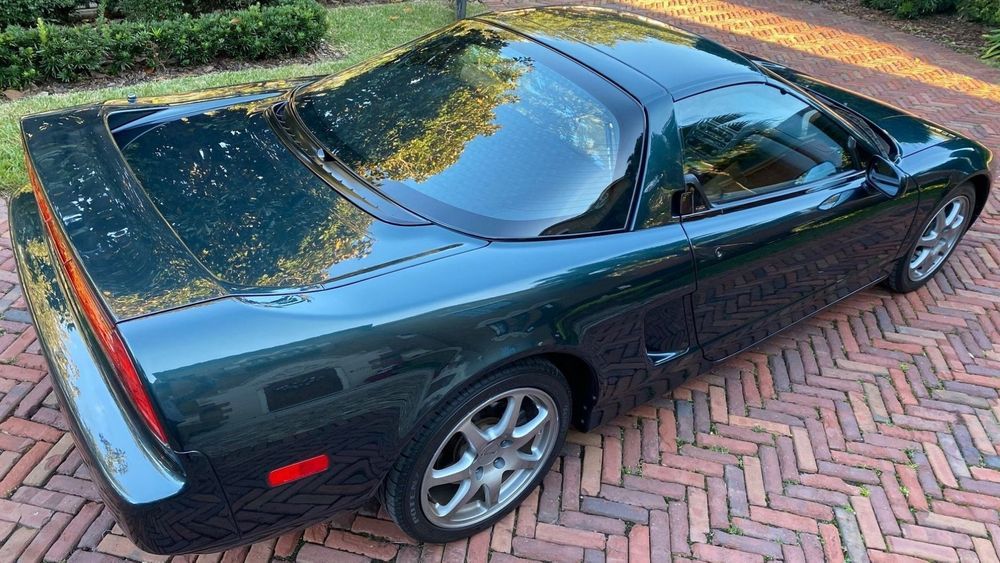 We wouldn't expect such a well-preserved specimen like this to last a long time, since others even remotely similar have disappeared in a hurry in the recent past. This one is perhaps even more amazing than most since it has just 18,000 miles on the clock. Someone exercised an incredible level of self-control by staying out of the driver's seat.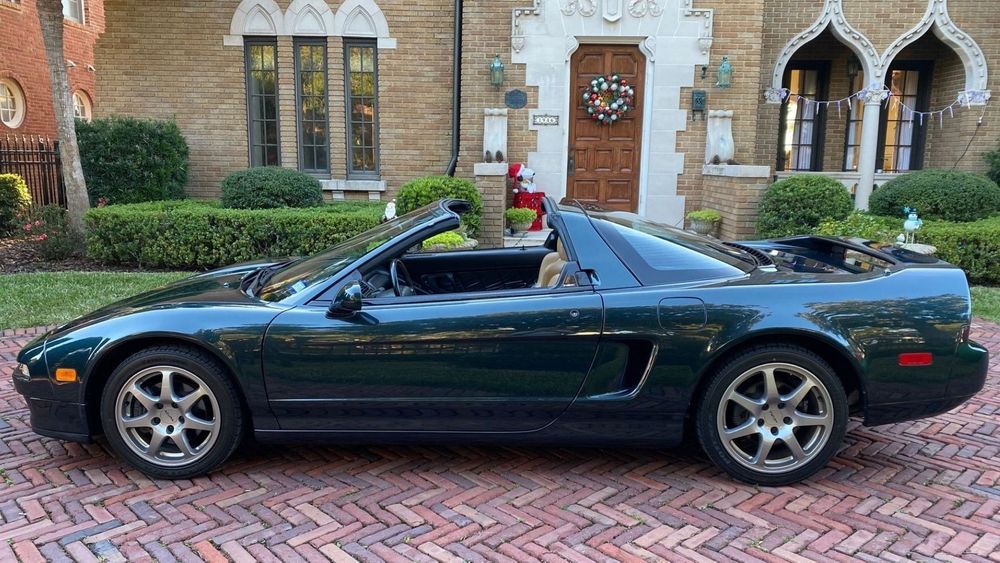 This isn't exactly a barn find. Just a quick glance indicates this NSX-T has been pretty pampered its whole life. The Brooklands Green paint almost appears as if it were new, matching the virtually flawless trim, light lenses, and wheels. Same goes for the Tan leather interior, which doesn't show any signs of aftermarket additions. If you want a 90s Japanese sports car to enter into some competitive shows, this would definitely serve that purpose and then some.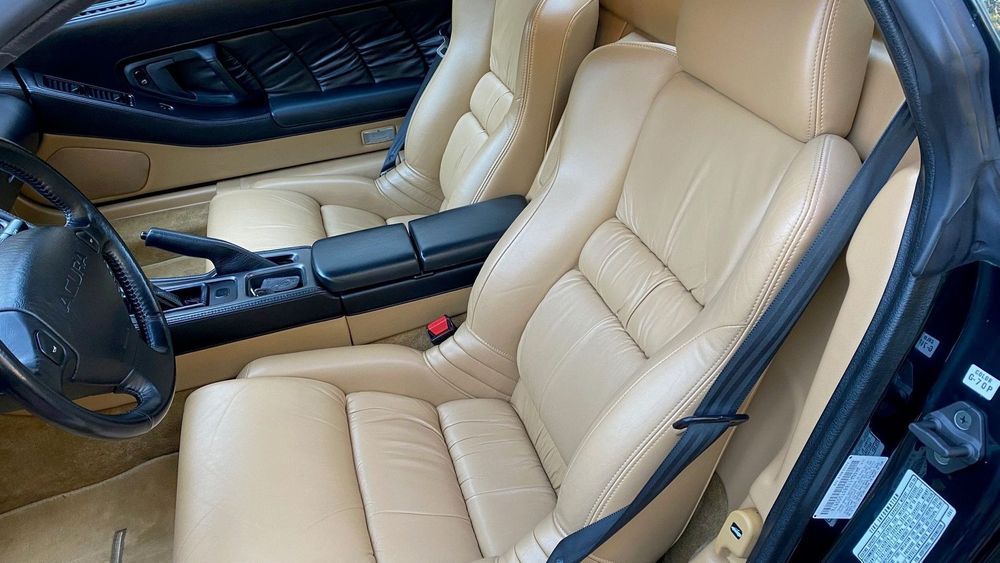 Of course, being an NSX-T, this car comes with the removable roof panel for some open-air driving. The photos show that panel removed and the vehicle is being represented as driving as if it were new, so it sounds like everything works about as perfectly as you could hope. Plus, this Acura has the manual transmission for a proper 3-pedal experience.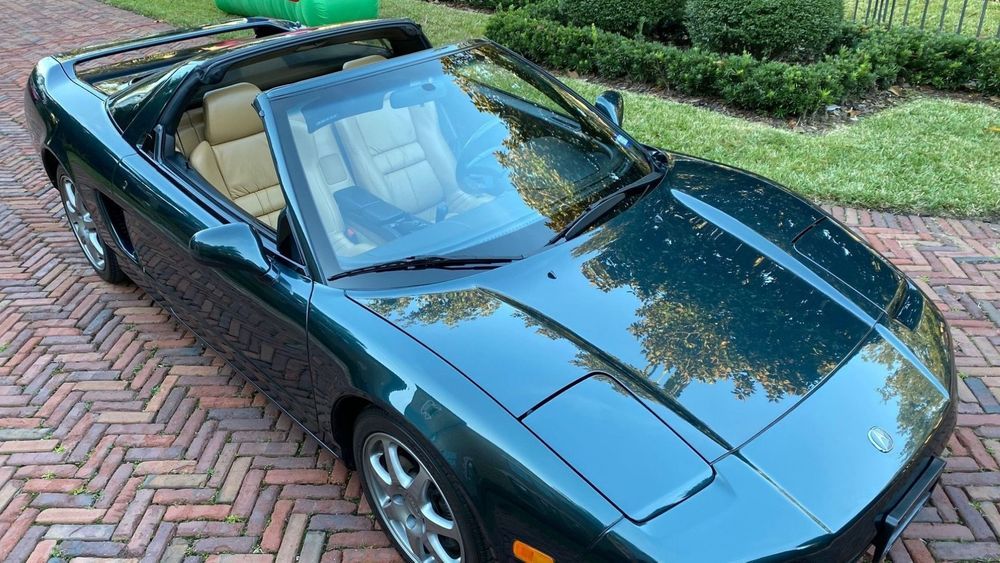 The seller, Classic Motorcars, says some maintenance items have recently been addressed on the 1995 Acura NSX-T, including the replacement of the timing belt, water pump, valve cover gaskets, ignition coils, spark plugs, and blower motor relay. Included in the sale of this immaculate 90s supercar is the original window sticker, all the manuals, books, and receipts, plus 3 keys.
Check out the listing for yourself on Motorious.