Tasteful mods make this car ever more of a thrill to drive.
---
From the outside, this 1994 Acura NSX looks like it was just plucked from the dealership floor yesterday, but in reality, this one-owner supercar is a time capsule that hides tasteful performance mods. The NSX was one of the most legendary supercars to hit the stage in the 1990s, and this one can be yours thanks to the St. Louis Car Museum.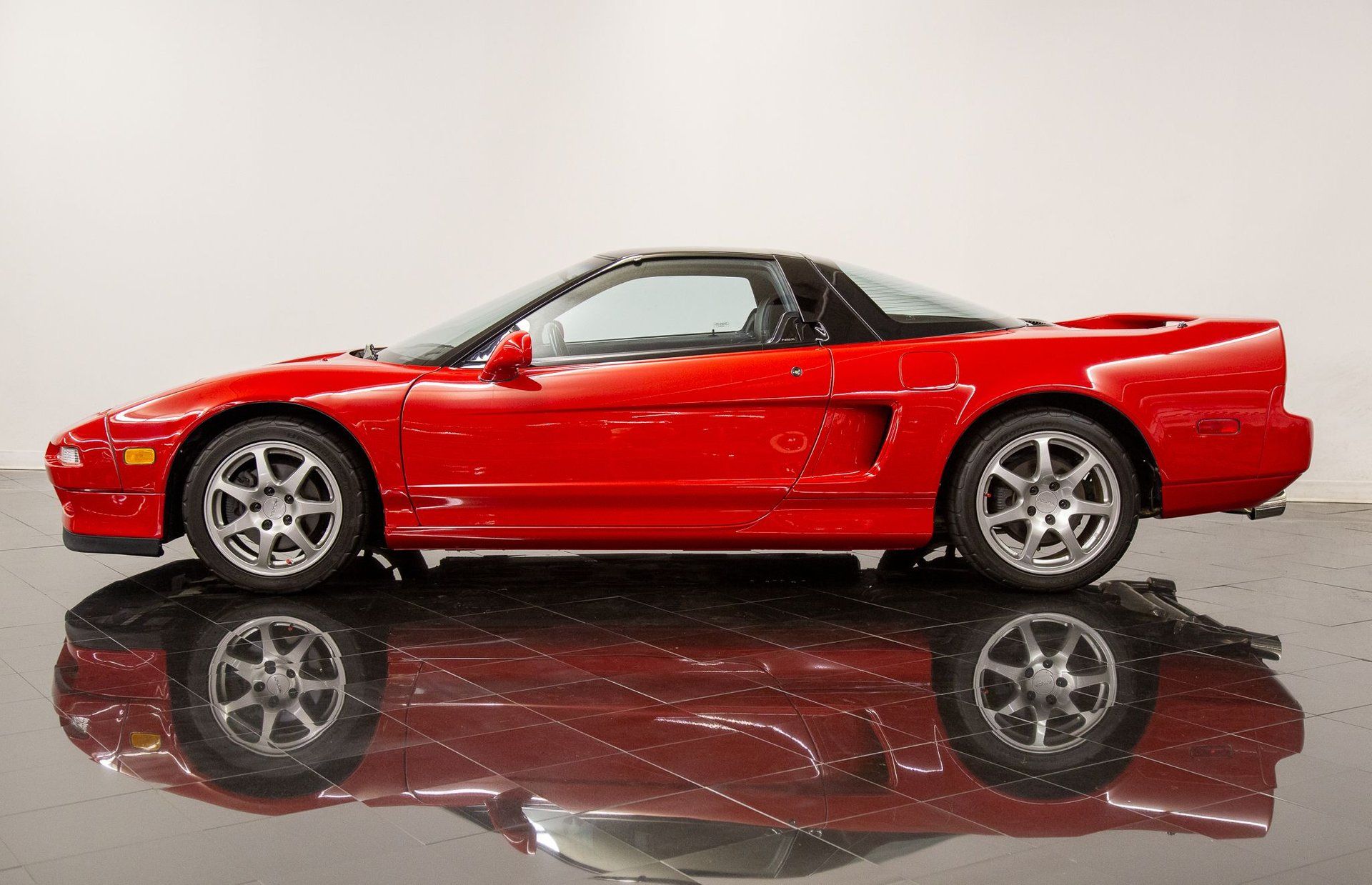 With just 25,000 original miles on the odometer, this NSX is super clean inside and out, and it's wearing the car's original Formula Red paint color. Once you look inside this Acura, it's obvious how well it has been treated and maintained in the last 26 years with zero wear on the seats, steering wheel and floor mats. You're just not going to be able to find a one-owner NSX in this kind of original condition.
That being said, this car isn't bone stock. The high-revving 3.0-liter V6 has been upgraded with a performance exhaust system, headers and a carbon fiber cold air intake, while the manual transmission was given a short-throw shift kit for tighter shifts. If a modded car isn't for you, though, this NSX comes with all of the parts to return it back to stock, and it also includes two fitted car covers, service history and documentation as well as all of the books, manuals and tools.
As you might expect from such a well-loved car, this Acura NSX has held its value quite well with a current sales price of $79,900, which compares to the $73,000 price showing on the original window sticker! Contact the St. Louis Car Museum for more information on this car, or click HERE to make an offer.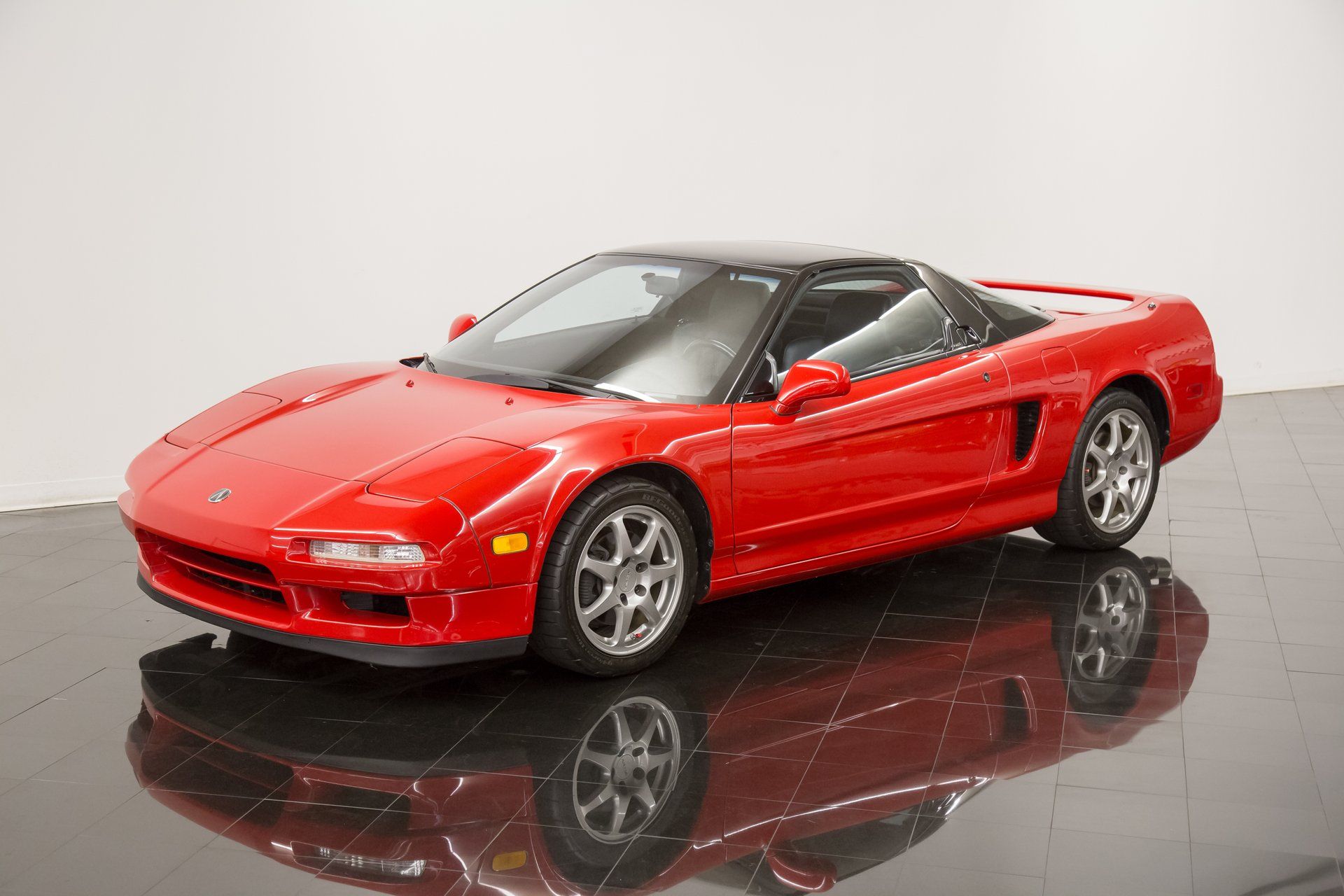 Related Articles...