Someone snagged this classic Japanese supercar on the cheap.
---
*Updated Story* An exceptionally clean 1991 Honda NSX - that's a JDM-spec, first-production-year model - crossed the auction block at GAA Classic Car Auctions with no reserve. When the bidding stopped, a lucky individual scooped the car for a mere $36,000. While the exact market value of the car could be debated, that price is well below most estimates. With NSX values on the rise, whomever grabbed this supercar got a tremendous deal.
*Original Story* Thanks to the whole COVID-19 shutdown situation, there seems to have been a bit of a disruption in flow of Japanese domestic market vehicles to the United States. Those in the know are always keen to scoop up clean, rare examples of these right-hand-drive models since they're becoming increasingly collectible. One of the most desirable of these JDM cars is the NSX, an exotic supercar which would do quite well in the Imports and Tuners section of the Motorious Digital Concours online car show.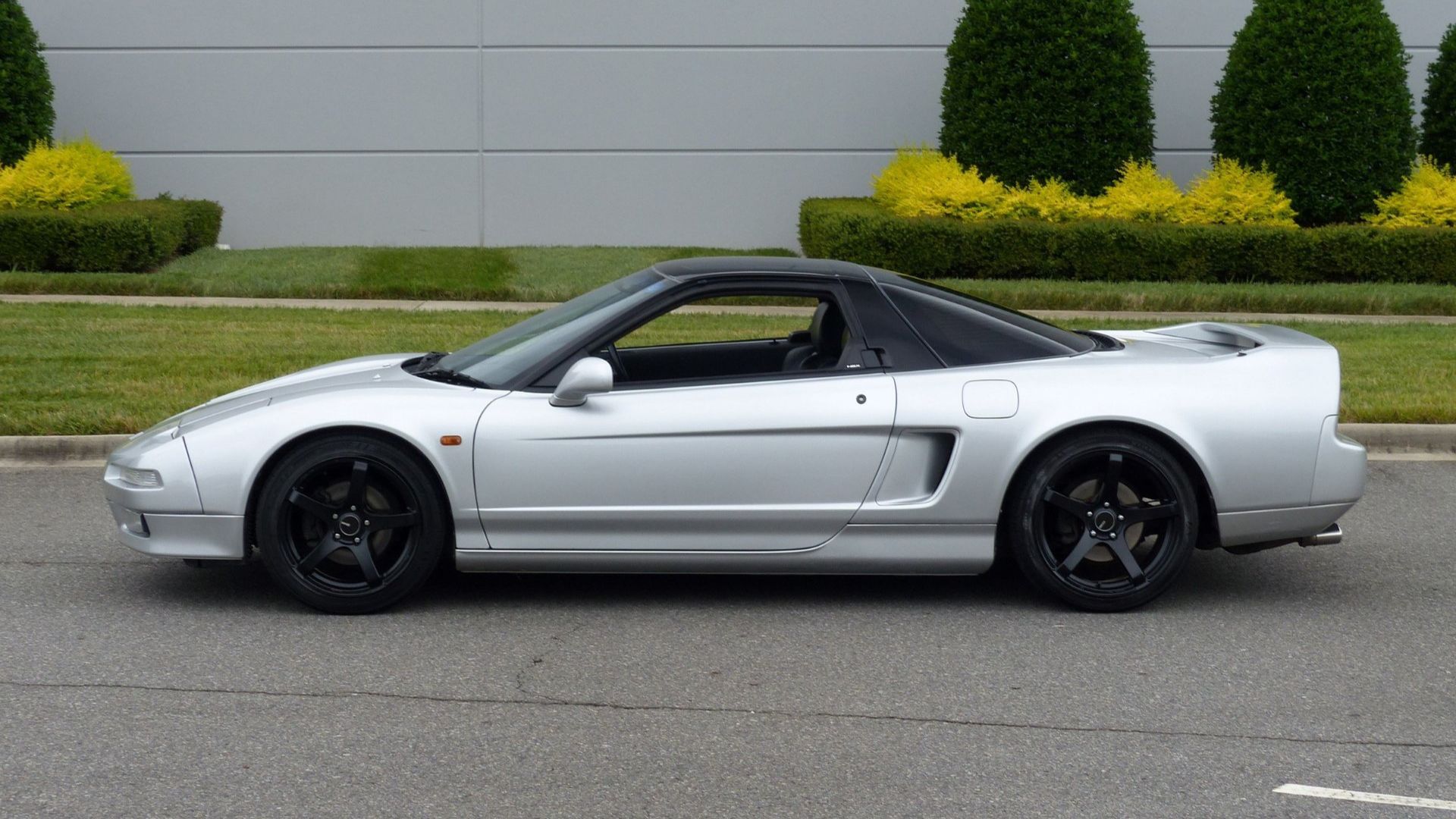 Normally, silver cars aren't all that alluring. In fact, they can be downright boring, thanks to a plethora of so-so silver sedans and crossovers being sold every day. But this Honda NSX wears it well. Maybe it's because of those alluring, exotic lines which absolutely blew everyone away at the beginning of the 90s. Or it could be the black roof and 17-inch Enkei aluminum wheels providing the right accent, so that silver paint appears sharper. Whatever it is, the paint on this Japanese supercar looks great.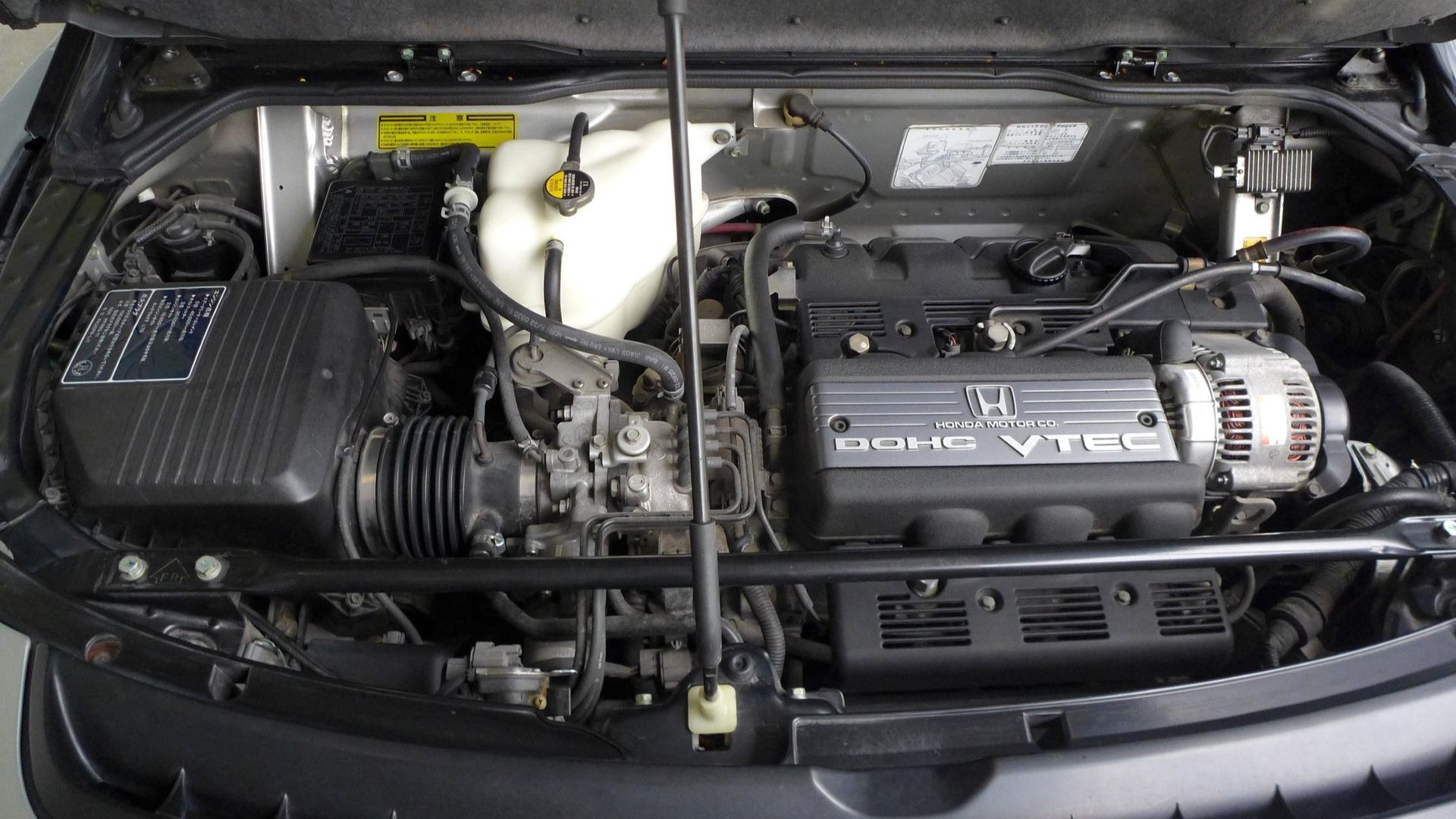 Sitting behind the seats is that mid-mounted 3.0-liter V6 VTEC engine. While the 270-horsepower on tap sounds laughable by today's standards, back when this Honda came out it was respectable. The cutting-edge technology featured in its design made a lot of people look at the automaker differently, too. Plus, if you're not too confident in your clutch maneuvers, this car comes with an automatic transmission so there's no issue.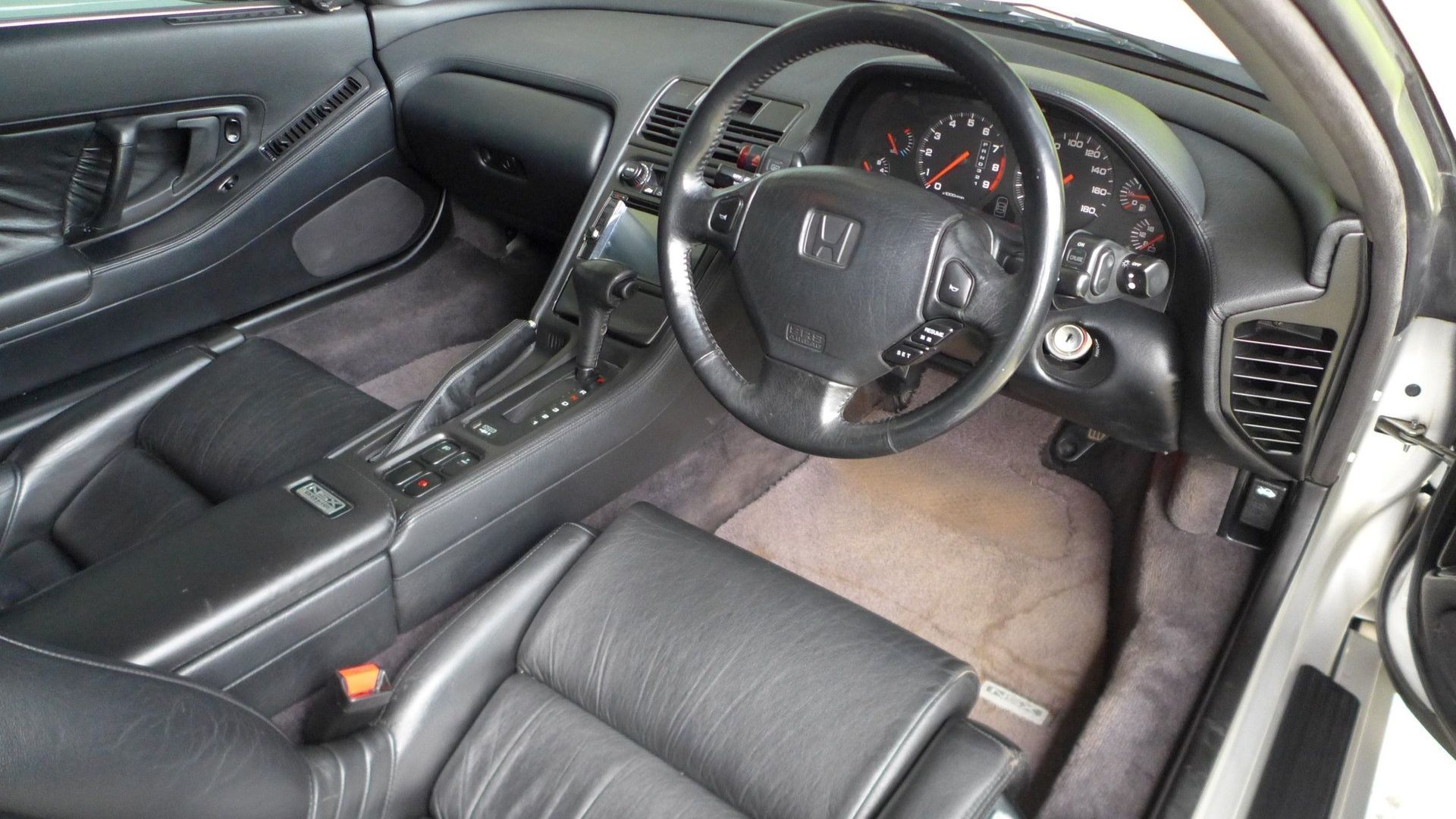 Like the exterior accents, the interior is a classic black. If you know Hondas from the 90s it's a familiar feel, although the power-adjustable leather seats have better padding and support than you'd expect. There's also a Kenwood DDX364 Excelon sound system with CD player and SiriusXM.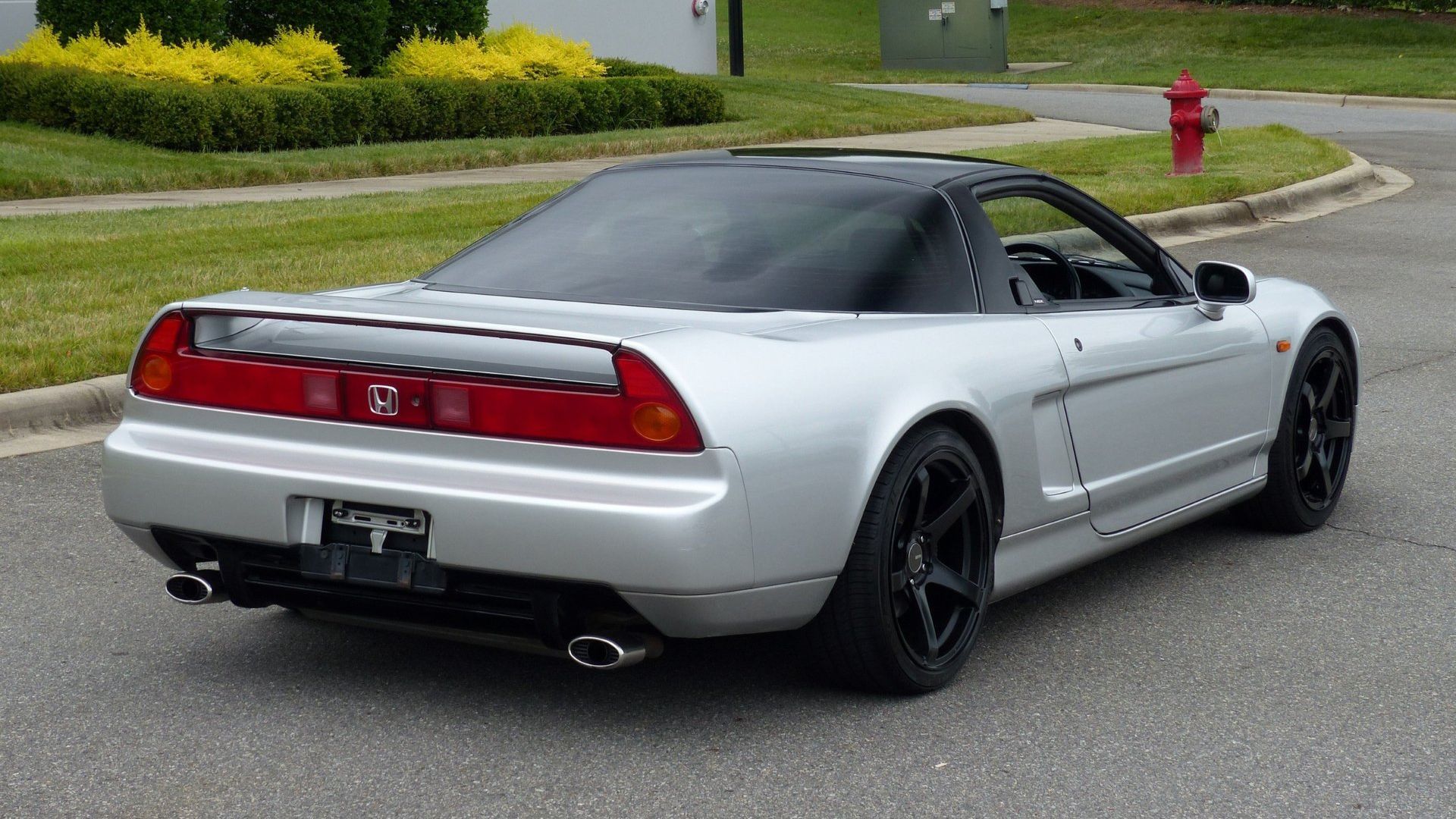 But what really makes this 1991 Honda NSX special is the fact it was the first production year of this revolutionary, surprisingly exotic supercar. It showed what Honda was truly capable of when it came to performance, although the brand didn't capitalize on that very well afterward.
This car is being sold through GAA Classic Car Auctions, if you're interested in purchasing it.