This Mopar looks stock, but it's far from it.
---
There's a thrill to having a true sleeper car. After all, when you challenge someone else to a race (let's hope at the track) and they take one look at your car while laughing, then you gap them big time, it's pretty entertaining. Also, with a sleeper you don't have people constantly trying to goad you into racing them. While this 1967 Plymouth Barracuda Formula S restomod doesn't completely fly under the radar, the muscle car also doesn't look nearly as hot as it really is.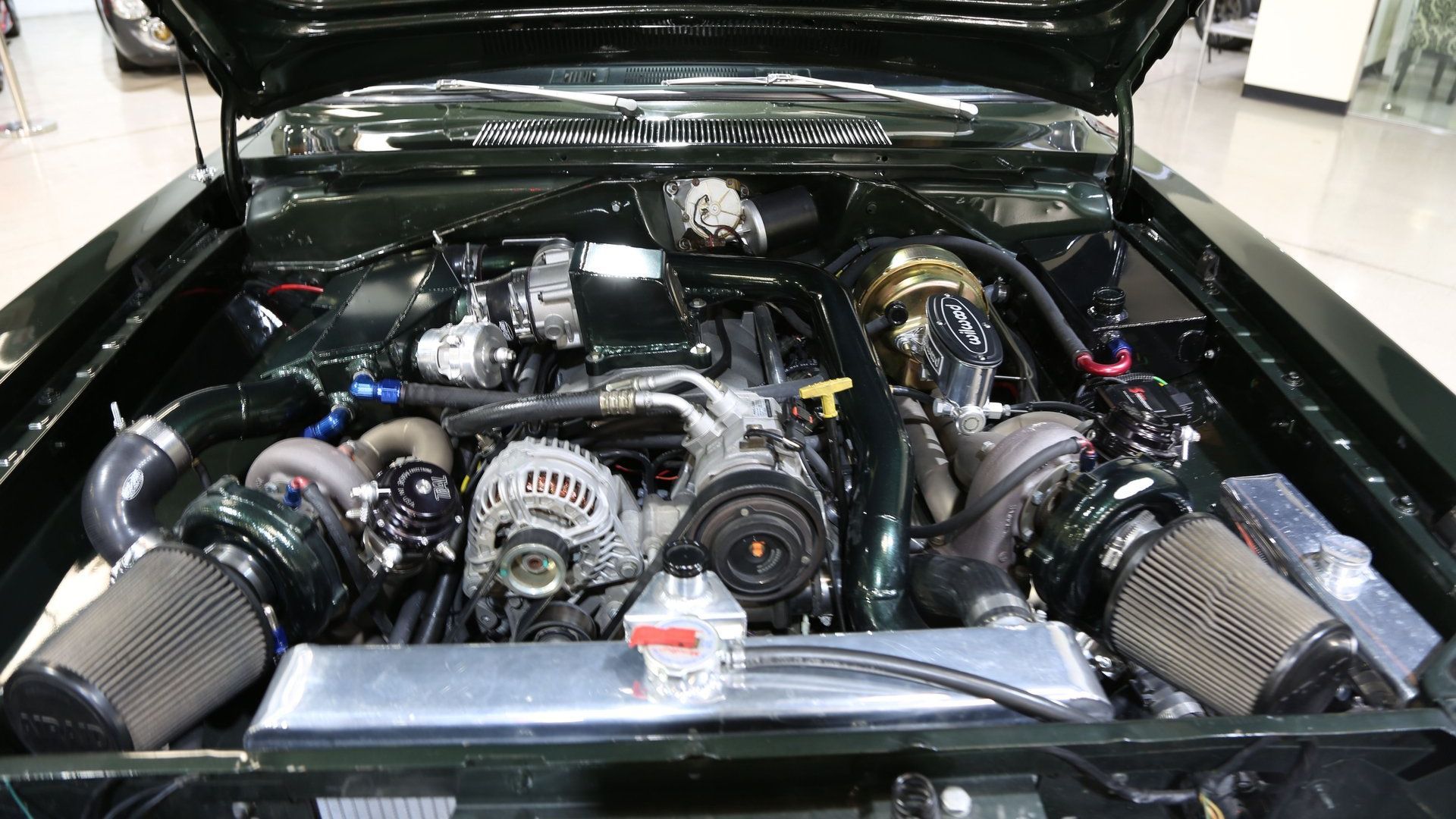 Only if someone were to know this muscle car particularly well and took the time to study this one closely would they have even a hint at it not being factory original. But if you pop the hood everyone will be shocked at the sight of a modern 5.7-liter Hemi V8. That's not where the fun stops, because this motor has 6.1-liter heads and internals, twin turbos, and methanol injection. It pushes a claimed 825-horsepower. An 8 ¾ Sure Grip rear with 3.54 gears helps you hook up without unnecessary drama. Needless to say, this Mopar was born to be wild, or at least was modified to be that way.
While this sure is one wild restomod muscle car, this Plymouth is still surprisingly tame. Power steering and power brakes keep you from having to constantly wrestle for control. You also get air conditioning, a nice treat for those hot summer days. A three-speed automatic transmission with electric overdrive is also included.
Naturally attractive cars, this '67 Plymouth Barracuda looks especially good in Hunter Green. Pearl White leather seats, plus a black headliner and carpet add a sophisticated touch. It's almost not fair to other cars how this one has a wonderful combination of looks and performance.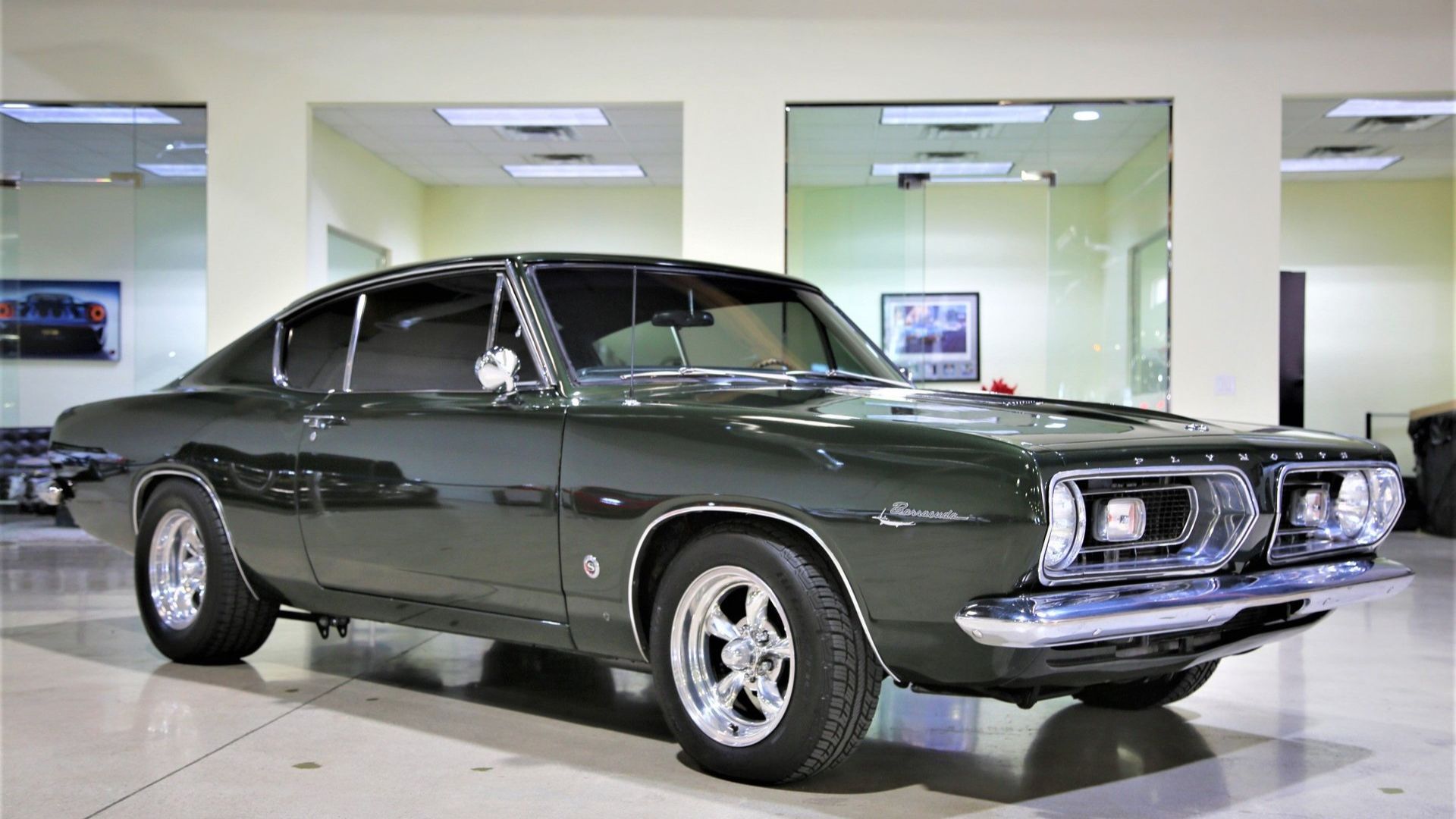 According to the dealer selling this 1967 Plymouth Barracuda Formula S, Fusion Luxury Motors, the work on it was performed by professionals. Contact the dealer with questions and to negotiate a deal.
More American Muscle