In the right hands, this first-generation Vette could go on to do great things!
---
The 1962 Chevrolet Corvette is the last year of the first-generation run of the Corvette. It's also evident how much of a precursor the 1962 was for the ultra-popular Sting Ray body style that would soon follow. Not only that, it was the last year of the solid-axle Corvettes, as they would turn over into a rear-independent suspension layout in 1963 - something the Corvette has become well-known for over the decades since. This is all a setup to explain why the 1962 Corvette was such a special car, and why finding one is always a treat for any collector, but it takes a special kind of collector to see the potential in this barn find.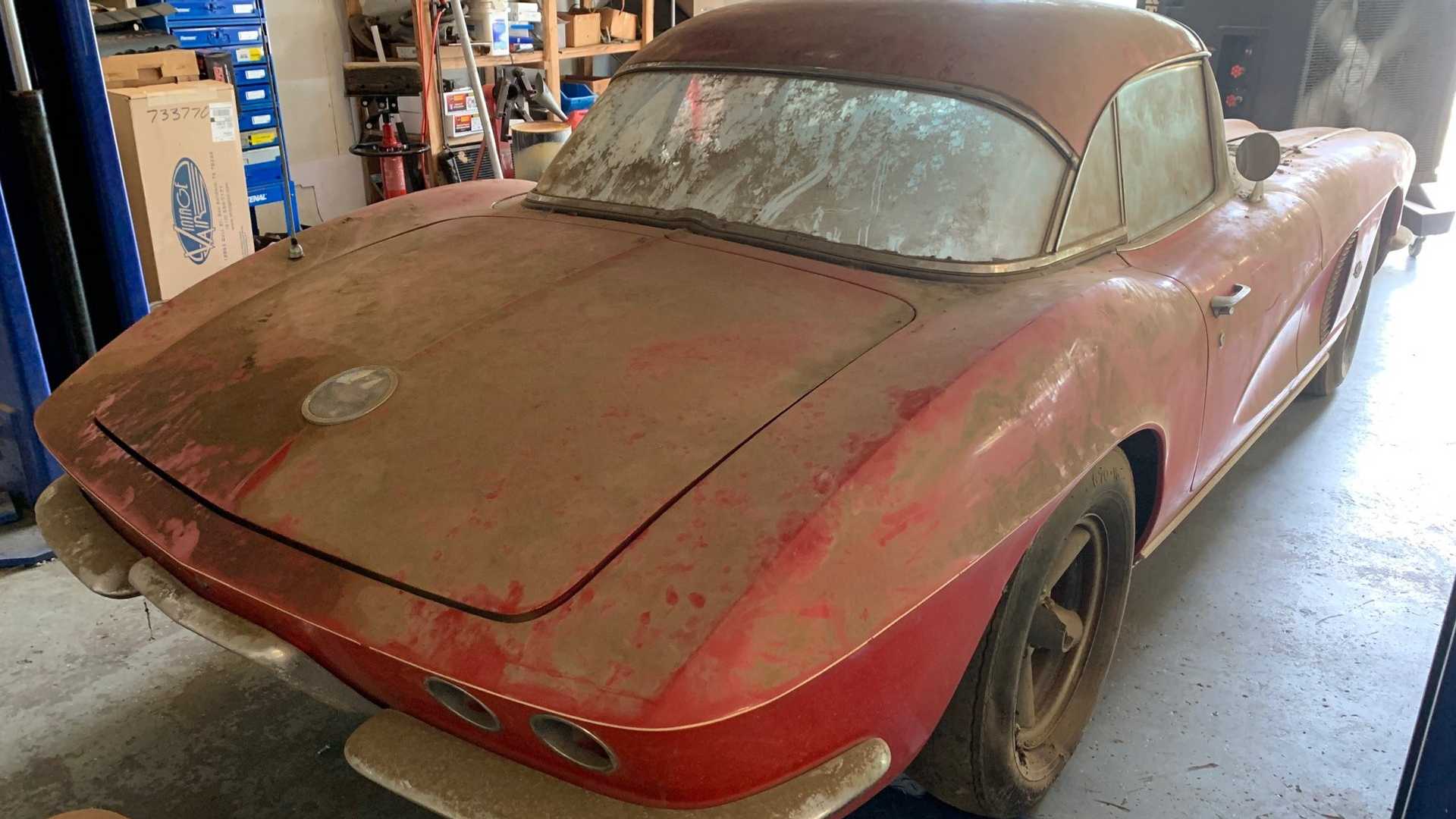 The lady that the car came from actually bought the car with her late husband in 1964. When the car was parked in 1984, the owner's husband would crank the car and drive it around the block once a year to just keep everything oiled up, until his death about 8 years ago.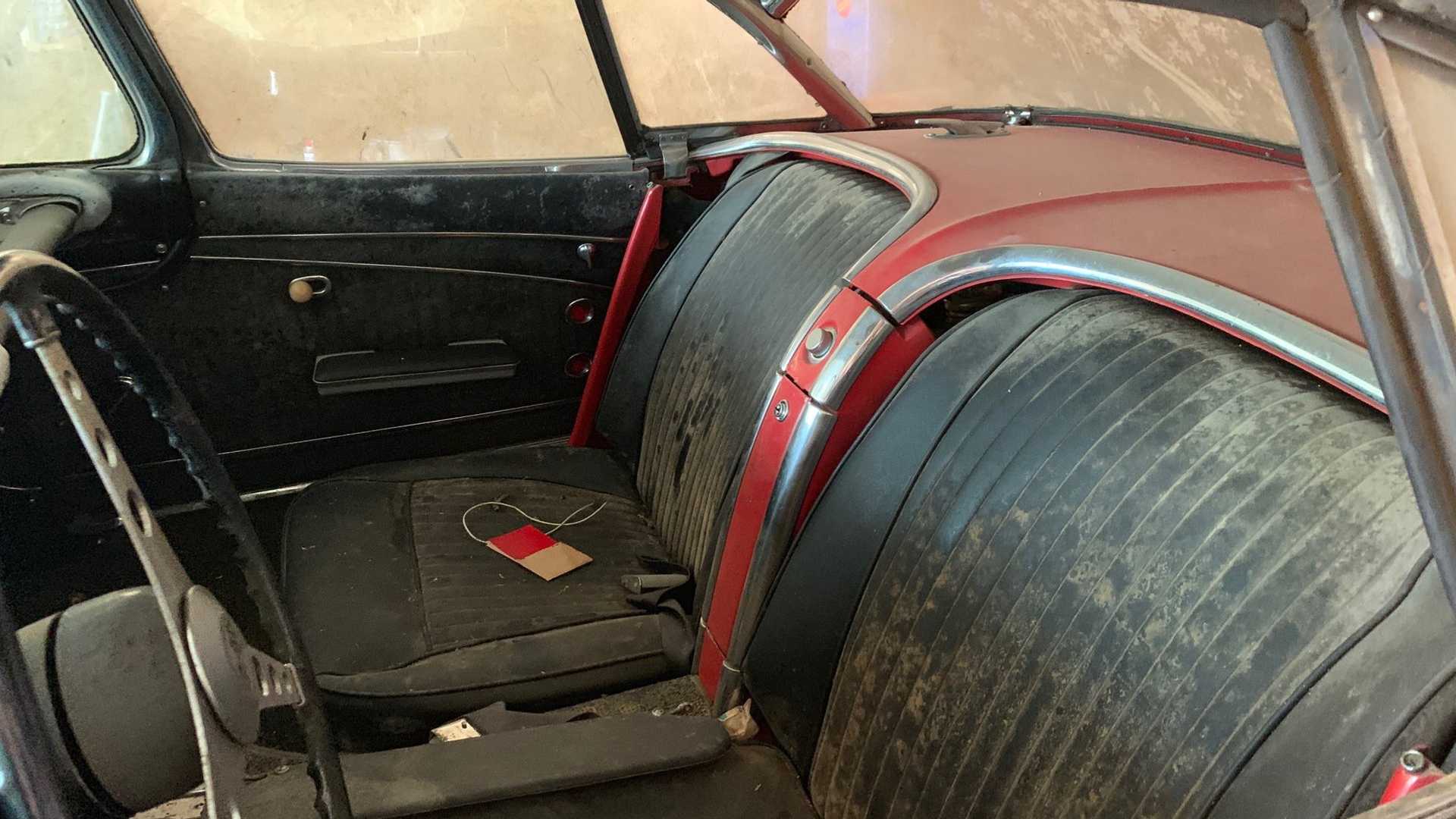 The only things missing on the car is the original wheels, but it still has the original spare tire and wheel, radio, and transmission shifter. This Vette is a factory 327 cubic-inch engine that was factory rated as producing 250-horsepower. Backing the V8 engine is a three-speed manual transmission, so this was made to be a driver's car. The car is also an original wonder bar radio car and factory two top car, meaning it has both a hard top and soft convertible top.
Check it out here to make an offer!
Related Articles...