This is your chance to live a fantasy life.
---
Perhaps the most intimidating thing about Tim Burton's Batman is the car he drives. To enthusiasts that makes perfect sense, because the car should be the coolest thing in any superhero's arsenal. The good news is this 1989 Batmobile isn't just some look-don't-touch display in a museum but in fact is for sale.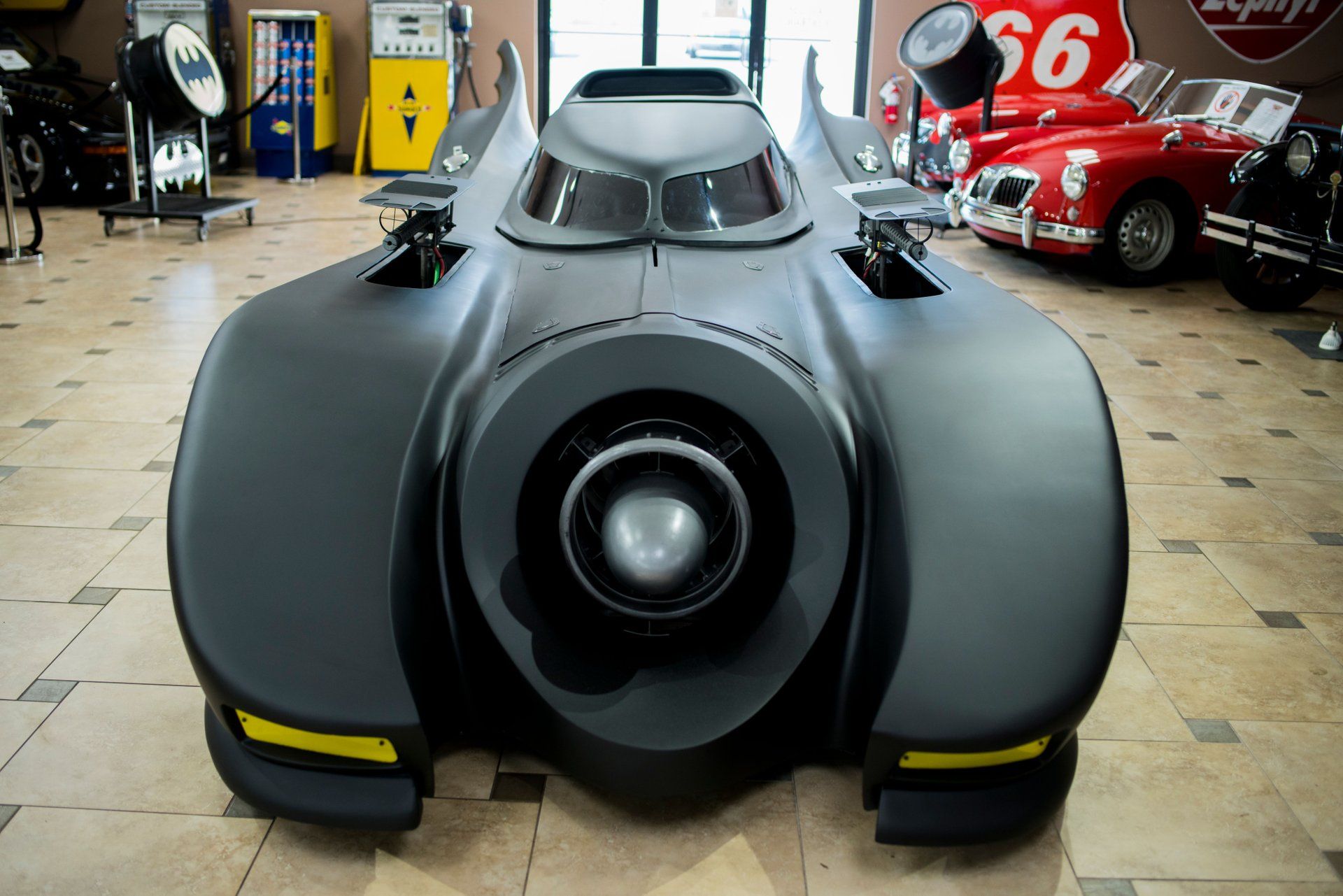 While enjoying a truly authentic recreation with a jet turbine would be fun, the Chevrolet LS1 V8 under that dramatically long hood is far more practical. It means you enjoy reliable power to rocket this Batmobile down the road whilst playing out all your childhood fantasies.
That's not the end of the performance features on this ride. An air ride suspension keeps you comfortable on bumpy roads and helps with handling. The heavy-duty saw bars tighten the chassis up for tight cornering.
Batman has a lot of gadgets and this Batmobile comes loaded with a few. Among them is a functional afterburner which is far too much fun. As you can imagine rearward visibility isn't great, but the back-up camera helps you reverse with confidence. You'll really get everyone's attention with the machine guns that raise out of the front fenders, lower so they're hidden, and fire using propane and oxygen.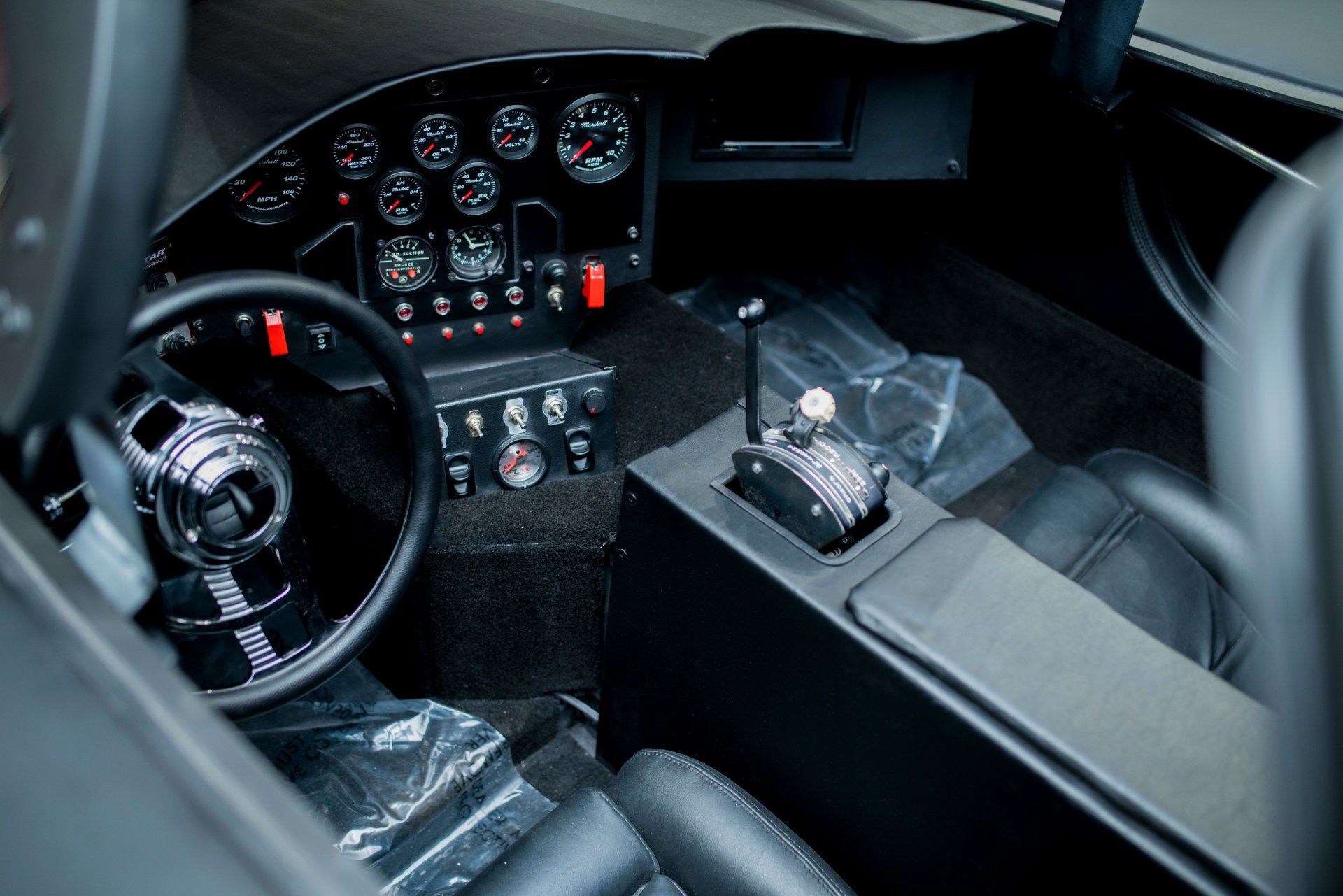 Just like with the movie car, the interior of this Batmobile is black, matching the exterior. It's a driver-centered cockpit with numerous gauges and switches pointed toward the driver. Leather seats with padded bolsters provide the driver and passenger with a good amount of support, in case you want to take this Batmobile out on the open road.
Owning such a unique car will draw stares, plenty of comments, and people wanting to take a picture with your ride. In other words, it's a load of fun.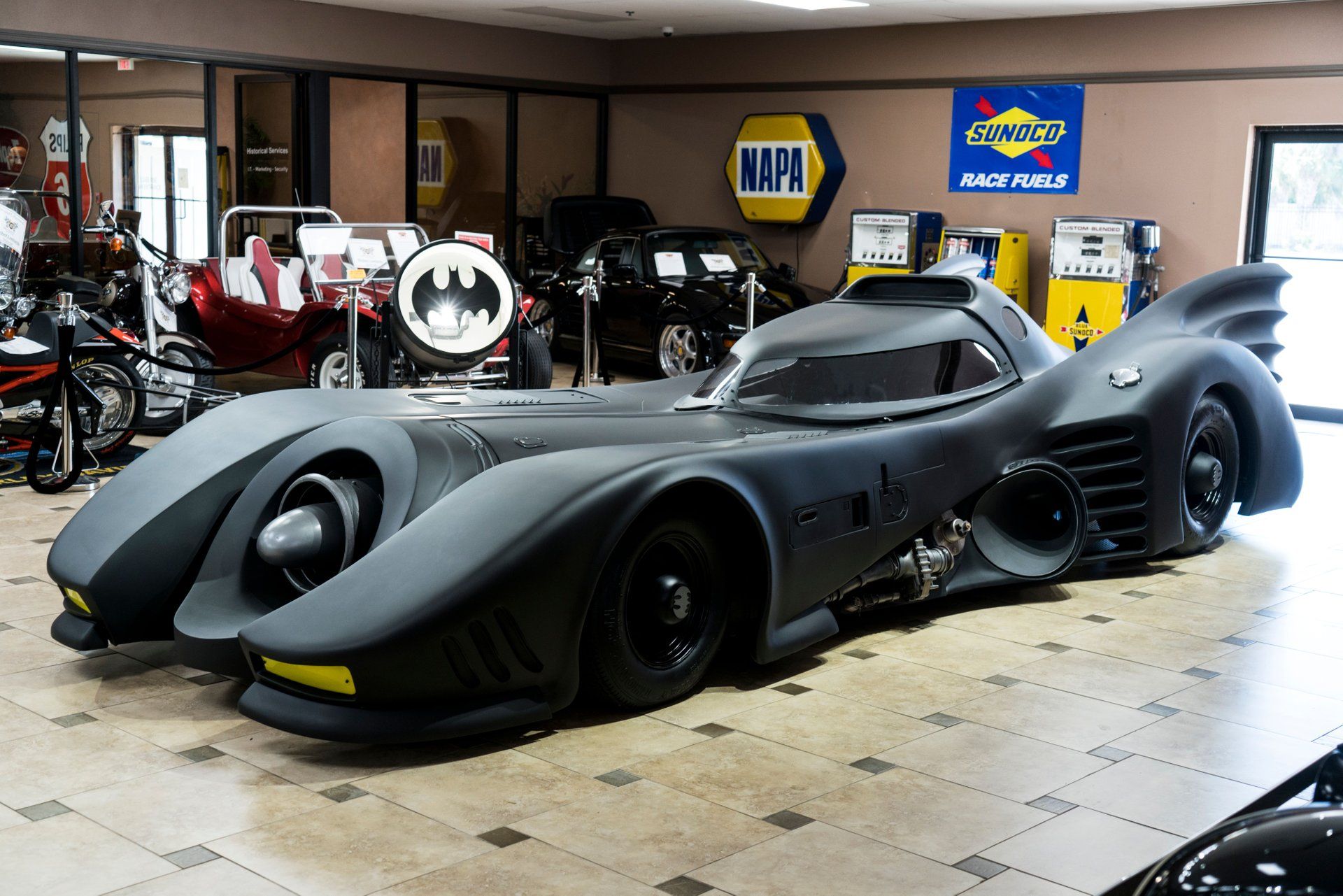 If you want to add this Batmobile to your fantasy arsenal, you need to contact Ideal Classic Cars to get the purchasing details.
More Unique Cars