Here's your chance to buy a 7,000-hp Corvette!
---
You can always find some sort of vintage racecar on the market these days, but it's not that often that you get a shot at owning a jet-fuel funny car. That's right, Classic Auto Mall is selling a 1984 Chevrolet Corvette Funny Car that is packing a 7,000-horsepower Westinghouse J34/34-A turbojet engine!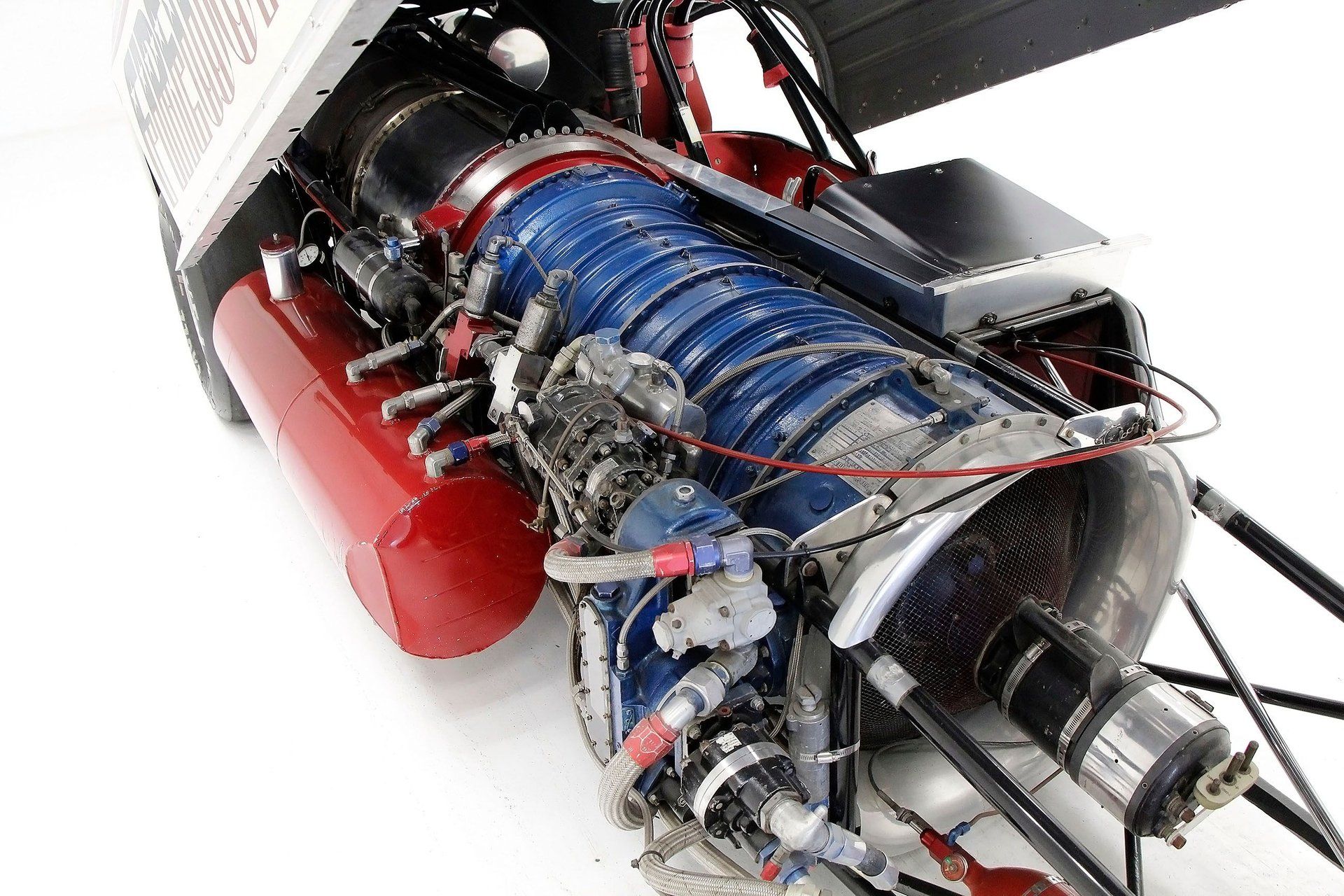 Named Fireworks USA, this Corvette was uses a jet engine that was built in 1951 and designed for use in various fighter jets including the McDonnell F2H Banshee, Lockheed P2V Neptune and the Douglas F3D Skynight used by the U.S. Navy. According to the description, this funny car has had three owners since it was new, and it was previously certified by the NHRA for exhibition jet funny cars. To run again, it would need to be recertified as this car was retired due to an illness, but it's a complete car from the fire-suppression system to the dual parachutes.
As cool as it is to see one of these funny cars in action, it must be a totally different thrilling experience to strap in next to the massive engine and rocket to a top speed of 250 mph in just a quarter of a mile! These cars are usually the undercards and between-round entertainment during NHRA drag racing events, and this one will definitely draw attention whether it's at a racing event, car show or just part of a unique collection.
This Corvette originally cost $150,000 to build in 1984, but today it can be yours for $39,500! If you want to own a one-of-a-kind exhibition racecar, click HERE to make an offer on this jet-powered Corvette Funny Car.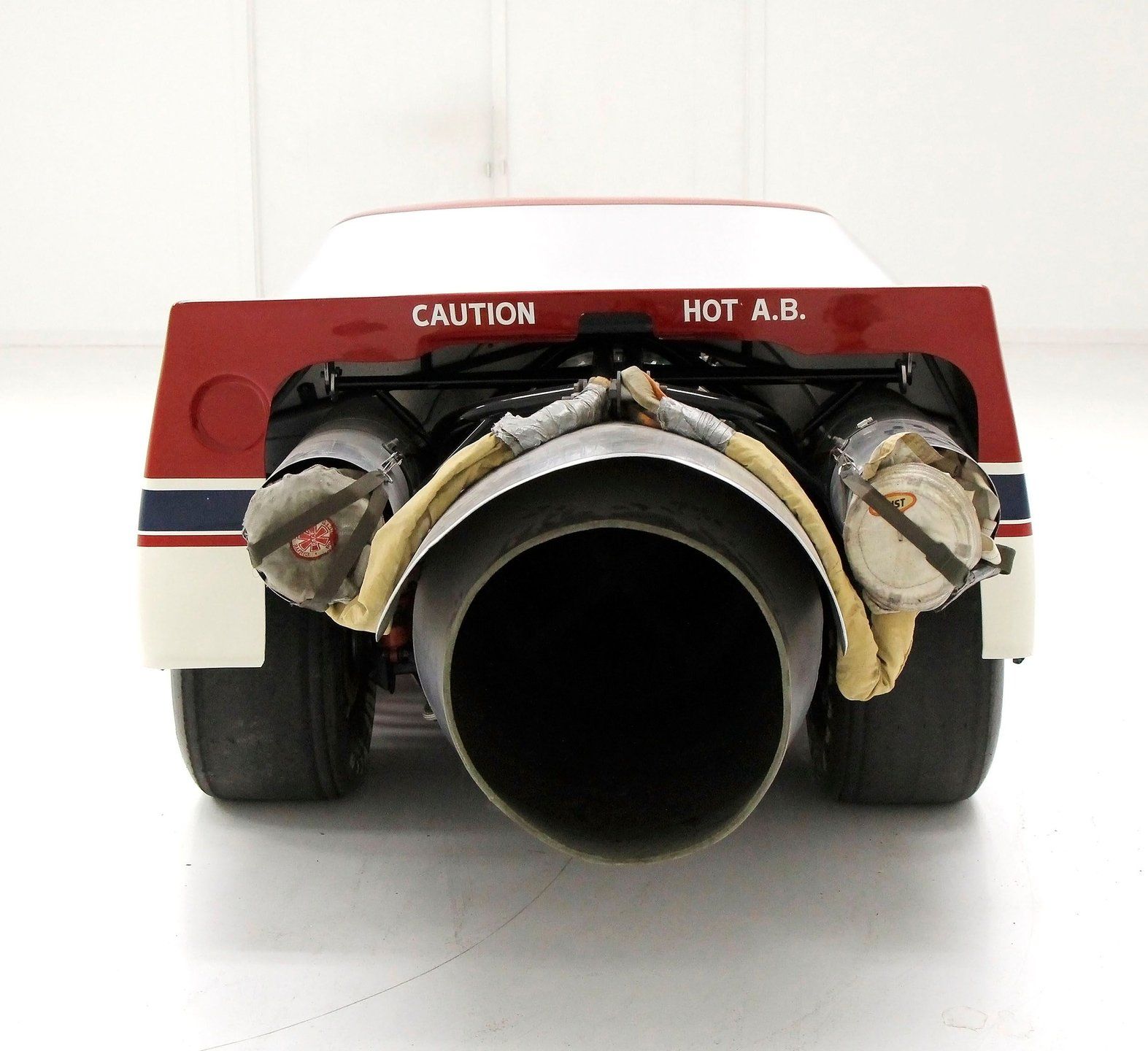 Related Articles...