As the last year for the second-generation, the 1967 Corvette is a true collector's car and, short of finding one of the twenty L88 Corvettes in perfect condition, this 1967 all matching numbers 427 car is a collectors dream.
---
1967 marked the first year for the L88 engine option for the Corvette but it's hefty price tag made it an unpopular choice for the model year. In all, only 20 L88 Corvettes were produced that first year making it one of the most coveted Corvettes of all time. However, a more popular option for the last of the mid-year Corvettes was the 390-horsepower 427-cid engine.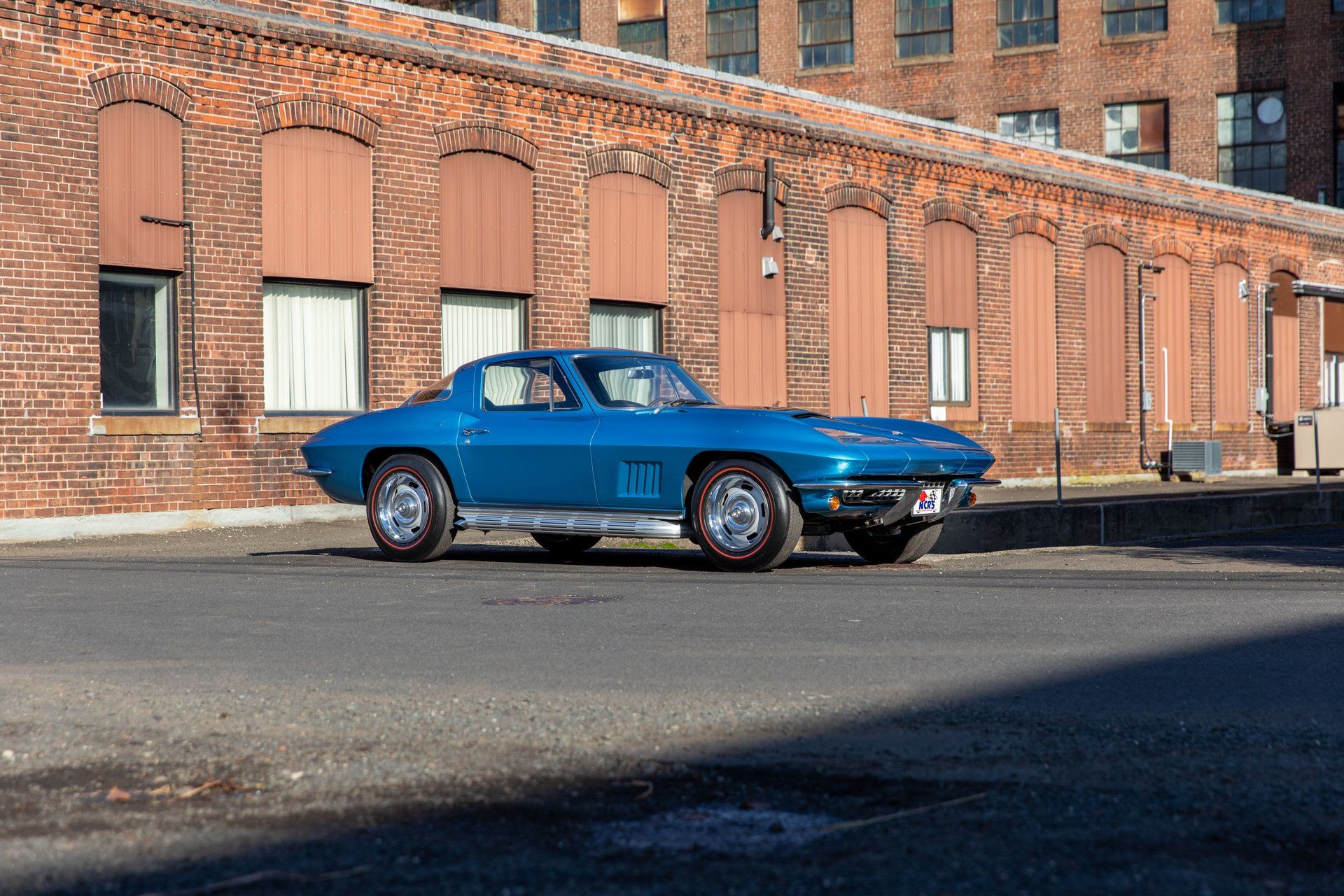 The big block featured a hydraulic lifter design that was better suited for the street than the solid lifter L88 option on top of being more affordable. In addition to the C2's impressive power output, it was also almost unanimously hailed for its handling capabilities which made the car a true driver's car well before it became a collector's car.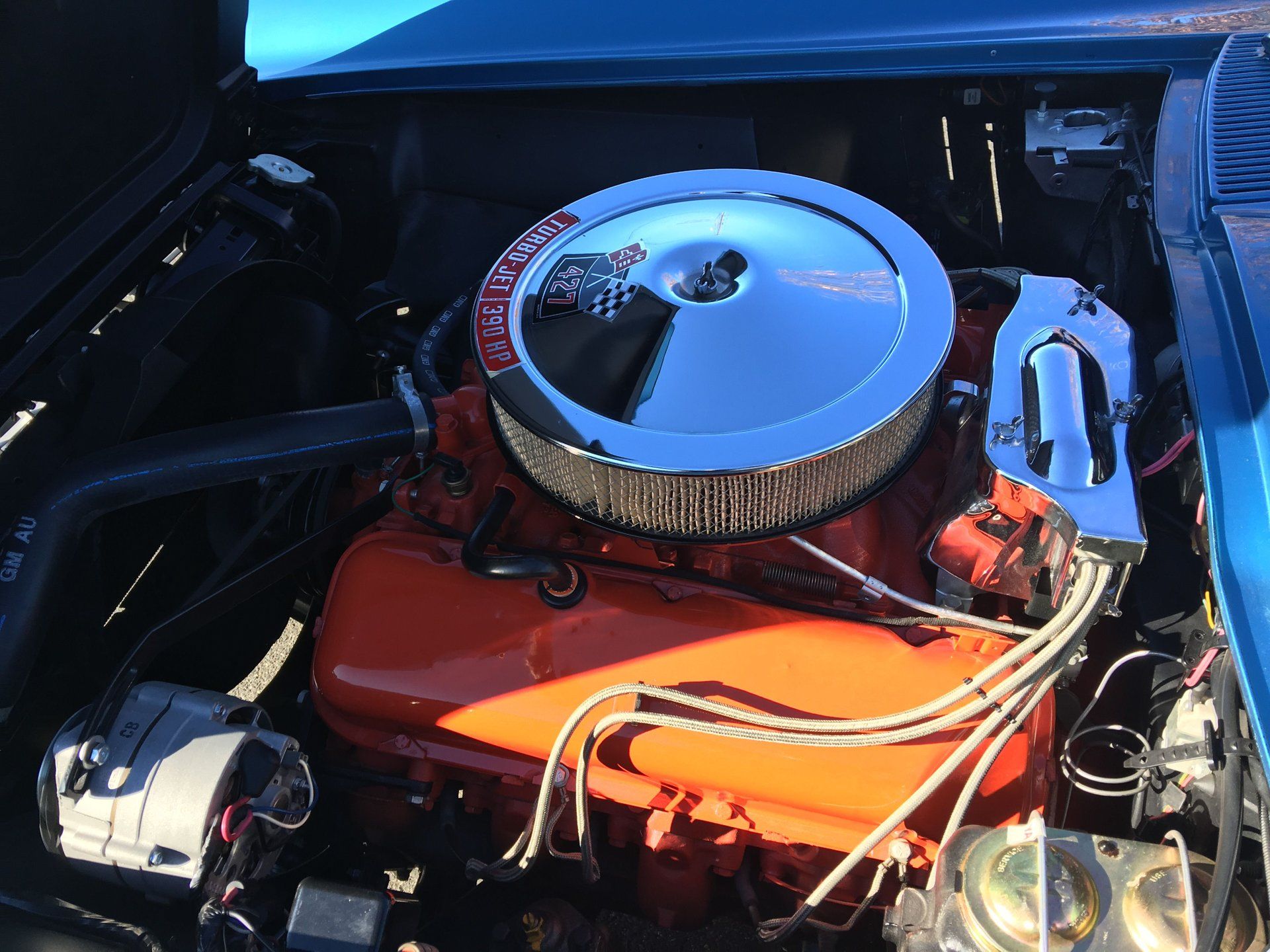 GT Motor Cars is offering Corvette enthusiasts the opportunity of a lifetime. This 1967 427 Corvette is a fully documented all original, matching numbers car. It has undergone an extensive, frame-off restoration that has earned it multiple awards including the NCRS Duntov "Mark of Excellence Award" and Top Flights Award. Documenting the cars pedigree is the original warranty book & Protect-O-Plate, a copy of its tank sticker, and a previous owner history in which it was a part of three significant Corvette Collections.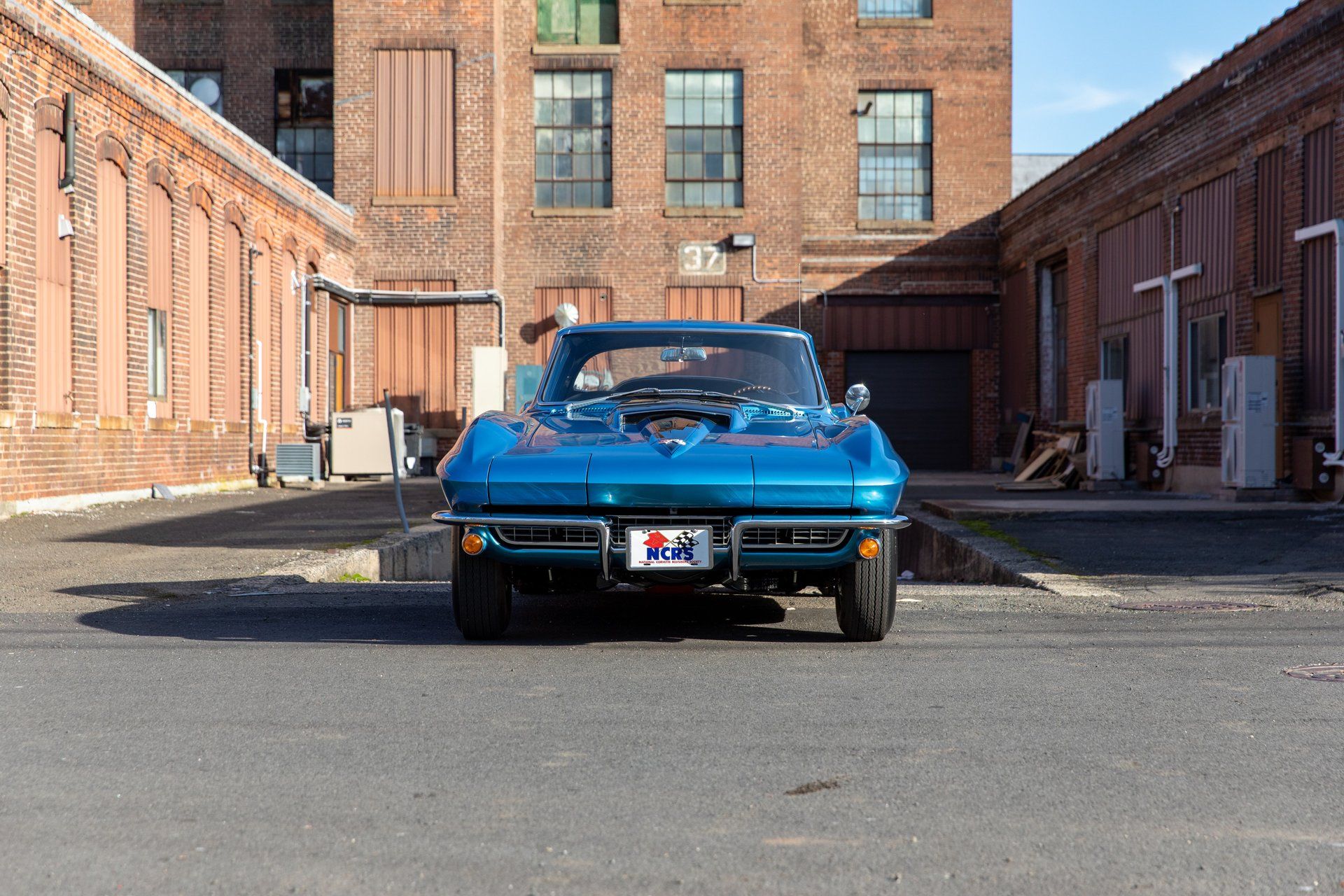 While this car is an investment grade Corvette it is also in perfect driving condition. Whether looking for a 1967 to add to a collection, to park in a museum, or to drive around town this is an opportunity the true Corvette enthusiast will not want to miss.