To celebrate America's Sports Car's 25th year of production, Chevrolet started a trend of special editions that resulted in some of the most collectible Corvettes ever.
---
In 1993, the automaker celebrated the car's 40th year milestone with a Ruby Red example that was truly stunning. It featured a Ruby Red Metallic finish over a matching leather interior, special exterior badging, and embroidered seats. Under the hood was a 5.7-liter engine that pushed 300-horsepower through a 4-speed O/D automatic transmission. Falling in the middle of the fourth generation with on plans from GM for a mid-cycle facelift, the 40th Anniversary Edition did not differ a whole lot from the regular production models as far as performance is concerned. However, it was a stunning package that has proved to be highly collectible.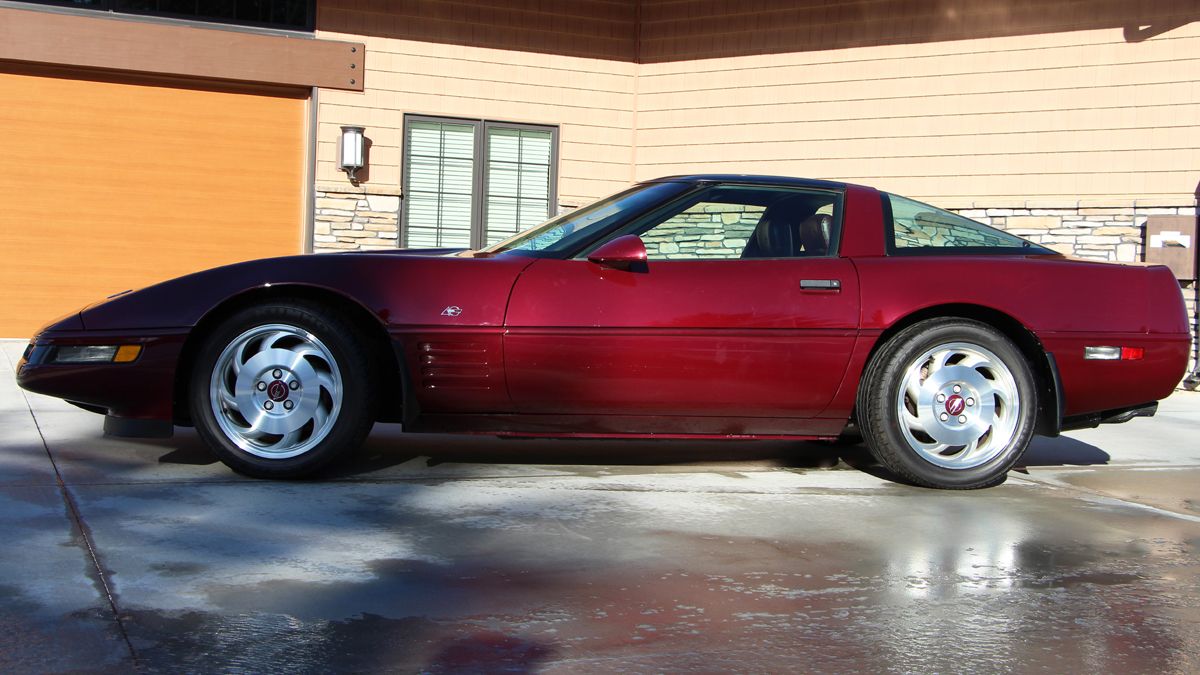 Thanks to a very generous donor, the Child Development Center in Casper, Wyoming is giving away this incredibly well preserved 1993 Chevrolet Corvette, 40th Anniversary Edition example with only 29,000-miles on the odometer. It features an independent front suspension, a 5-link rear suspension with a transverse fiberglass spring, and all of the special features that make it a 40th Anniversary Edition.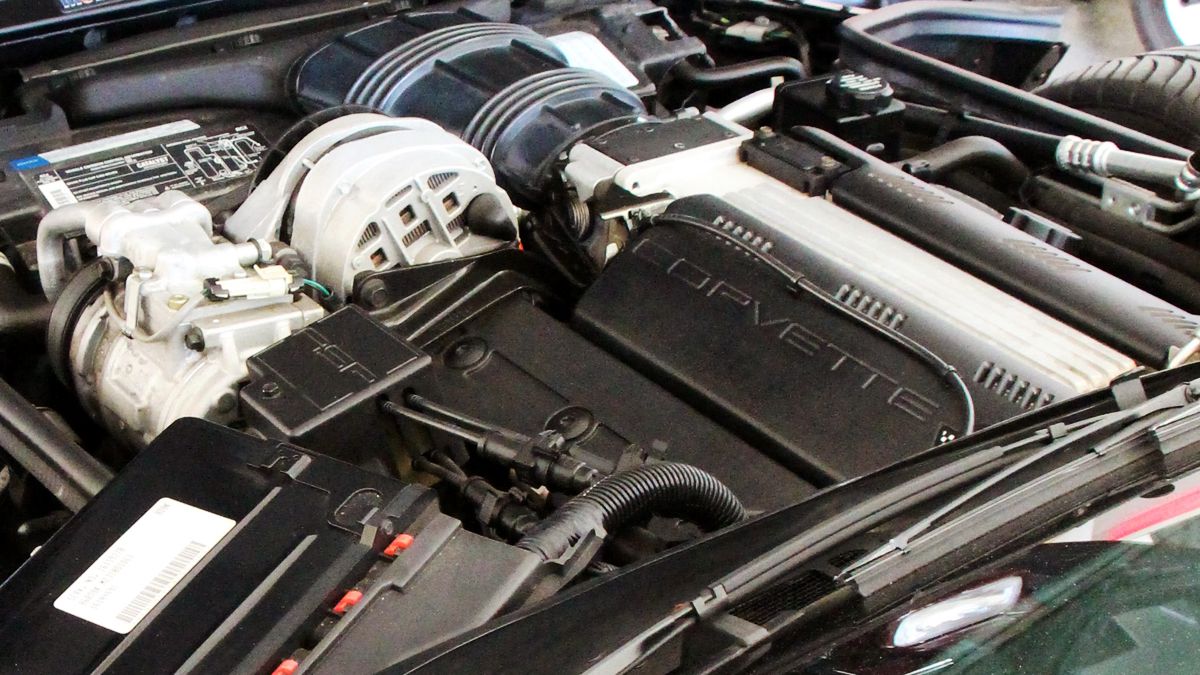 All you have to do to win this amazing car is enter in the drawing by making a donation to the Child Development Center. Donations as little as $25 and as much as $2,500 can be donated at once, and proceeds will benefit the charities work to help children under the age of 21 reach their developmental goals.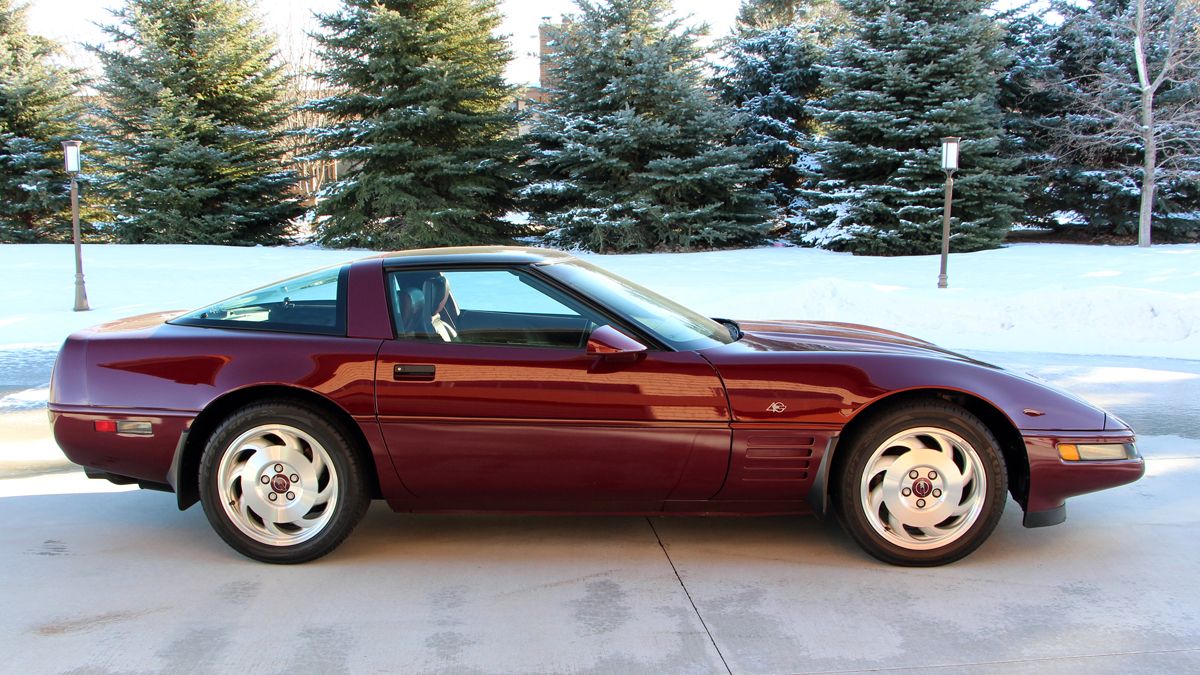 As is the case with most raffle charities, the more you donate the more entries you will get. And just for being a Motorious reader, we are giving you even more chances to win. Time is running out though, as the winner is scheduled to be announced on Saturday, May 1, 2021 at the Child Development Center's annual Kids' Art a la Carte event in Casper, Wyoming. Don't miss your chance to do your part for some of the community's most vulnerable children and to win this stunning Corvette.