This car may seem old on the outside but this vehicle is a time capsule of history.
---
Mercedes is the pinnacle of German luxury and racing as the brand was a dominating force on the early European racing circuit. The image of zipping these lightweight German Gullwings and Convertibles through the winding turns of the Nurburgring with a ton of power and performance at your fingertips is one that we all dream of at some point or another. While many enthusiasts like to focus on the Gullwing models because of their unique design, it truly is the convertible vehicles that provide a truly exhilarating driving experience. Letting the top down on one of these sleek sports cars and ripping through the mountains of Germany is an incredible experience because you might as well be driving an airplane from the early days of automotive racing with the windows down. This particular car is the perfect personification of that insane performance pedigree.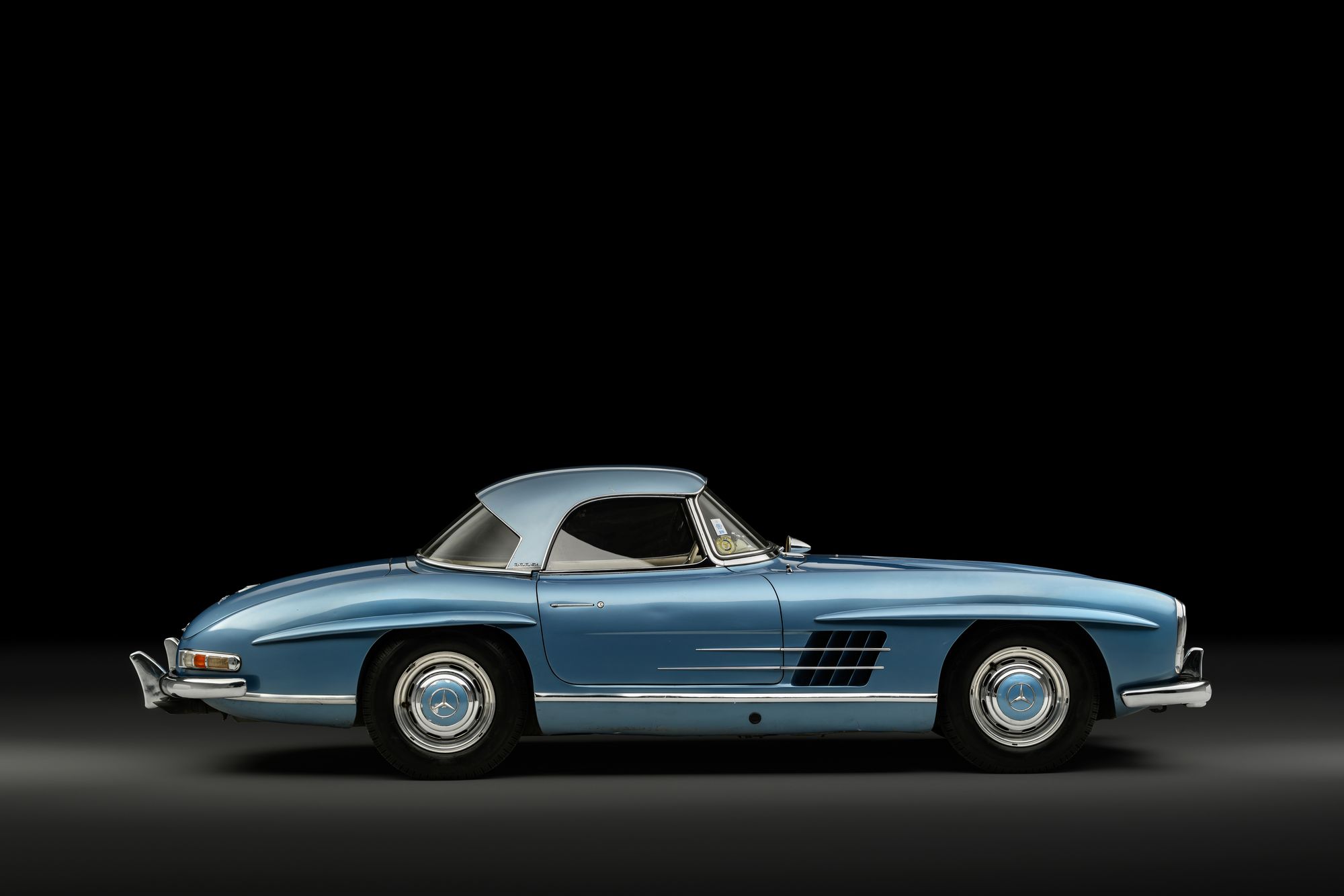 This 1958 Mercedes-Benz 300SL roadster is a long-forgotten legend before the days of modern V8 boasting German supercars. This is exceptionally apparent from the worn white leather seats and door panels, which have decades of cracking and tearing. While this may be a bit of a turn-off for average car buyers, this vehicle is an extraordinary exception to that rule, as every piece of wear and tear on this car shows a new section of automotive history. Thankfully, the seats seem to be the only part of the car that has deteriorated over time. The exterior has been incredibly well-kept, and the rest of the interior still rocks the original build quality.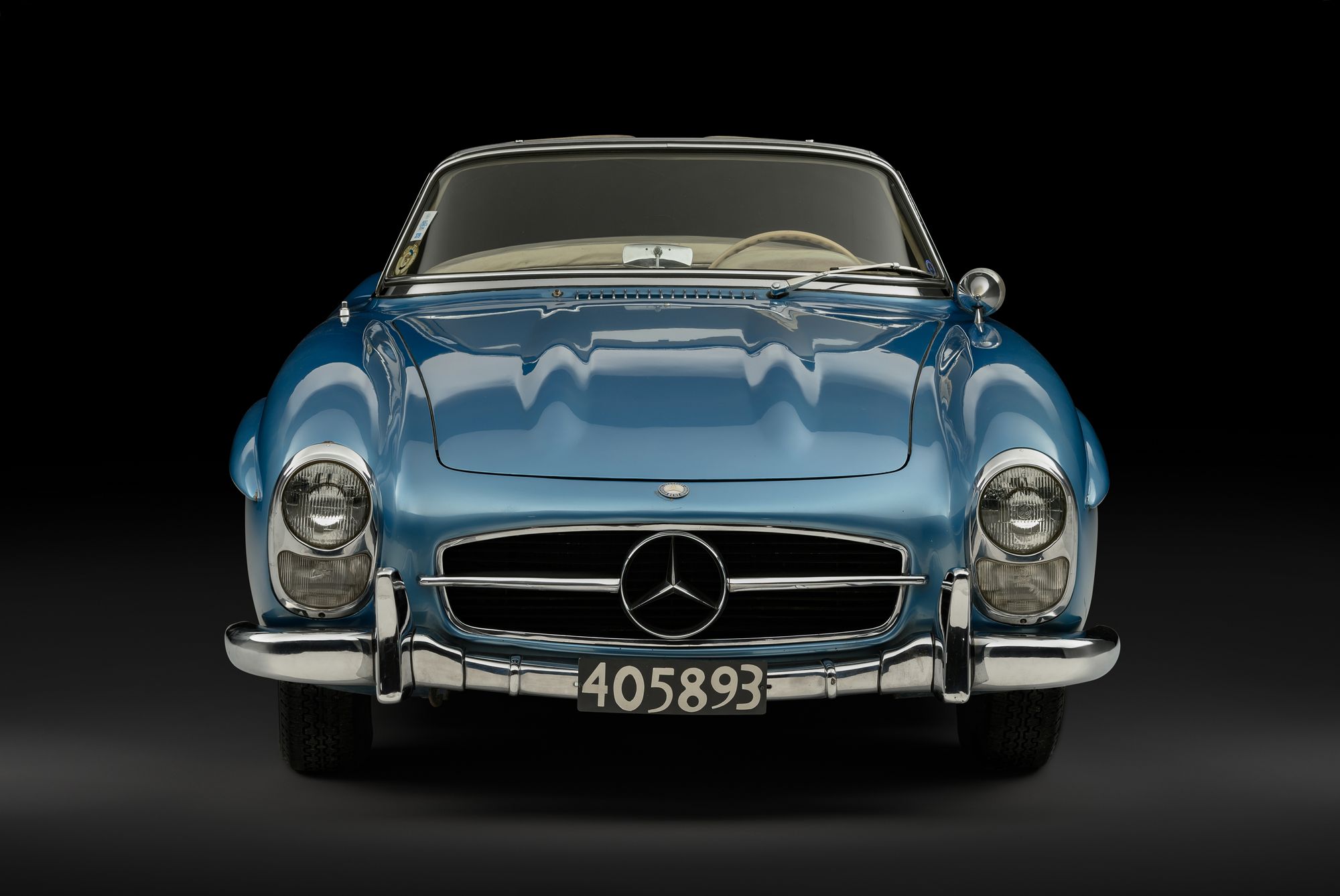 Under the hood of this sleek roadster is a 3.0-liter inline-six engine that puts out an intense 250 horsepower which would have been enough to rocket up to a top speed of 155 mph when it was brand new. All of that power is sent through the manual transmission, which provides both an insane driving experience and a ton of engaging performance. This was the fastest car you could get in its time because of the drivetrain and lightweight, which makes this the perfect vehicle for any classic automotive enthusiast looking to preserve the passion of this classic racing icon.