Either car would be an impressive addition to your collection.
---
The second generation of the Pontiac Trans Am is arguably the most popular of all four generations of the high performance Pontiac. Largely thanks to the casting of a 1977 Pontiac Trans Am in the cult hit, Smokey and the Bandit, the Trans Am cultivated the ultimate cool car image. While we were browsing through the Maple Bros Auction inventory, we found two second-gens that we can't decide between. Which would you choose for your garage?
1977 Pontiac Trans Am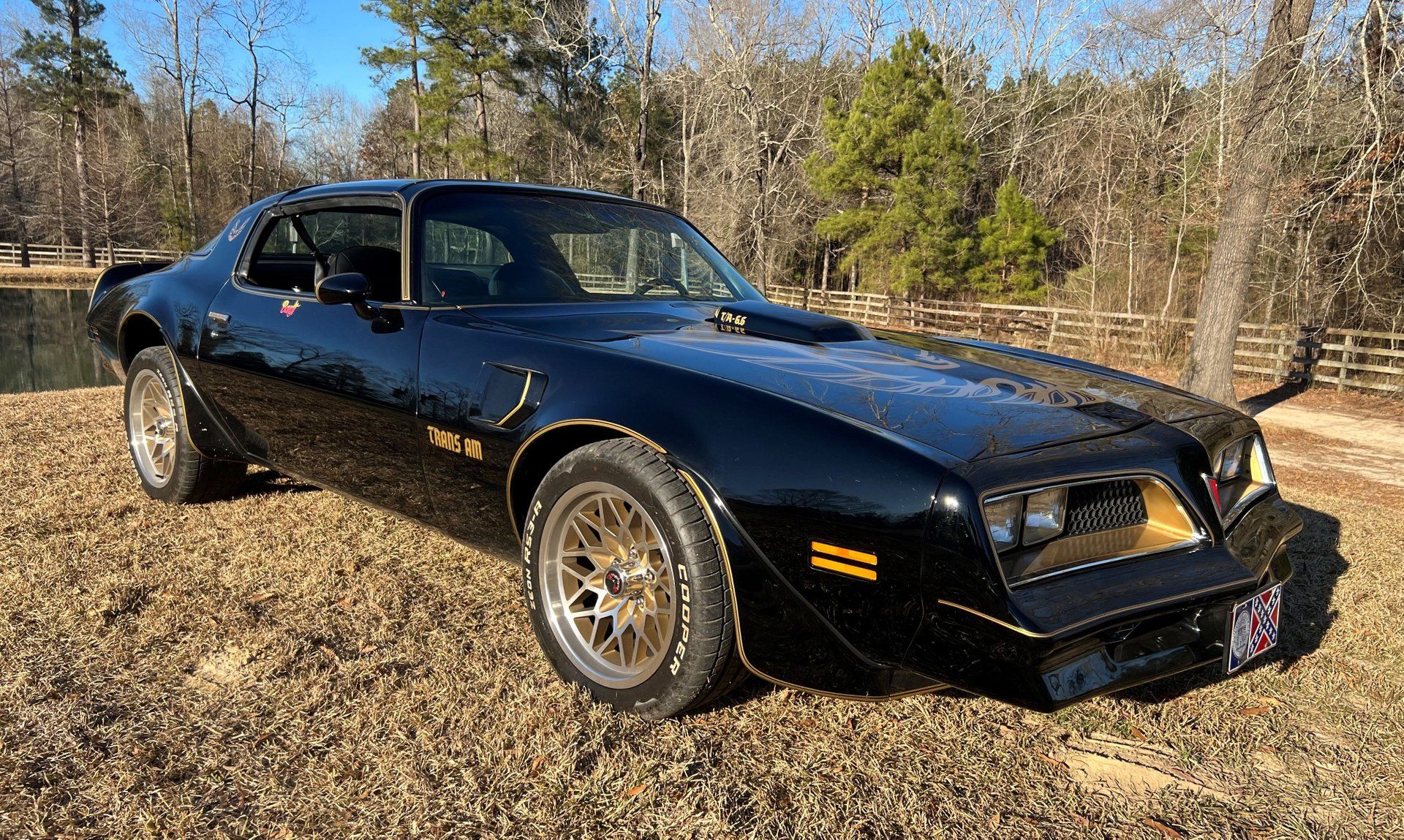 Speaking of the Bandit, you'll feel like Beau in this 1977 Pontiac Trans Am. It features the same black and gold package as the movie car, and has the man himself, Burt Reynold's, signature on the glove box. It's in excellent shape, could you ask for more? See it here.
1979 Pontiac Trans Am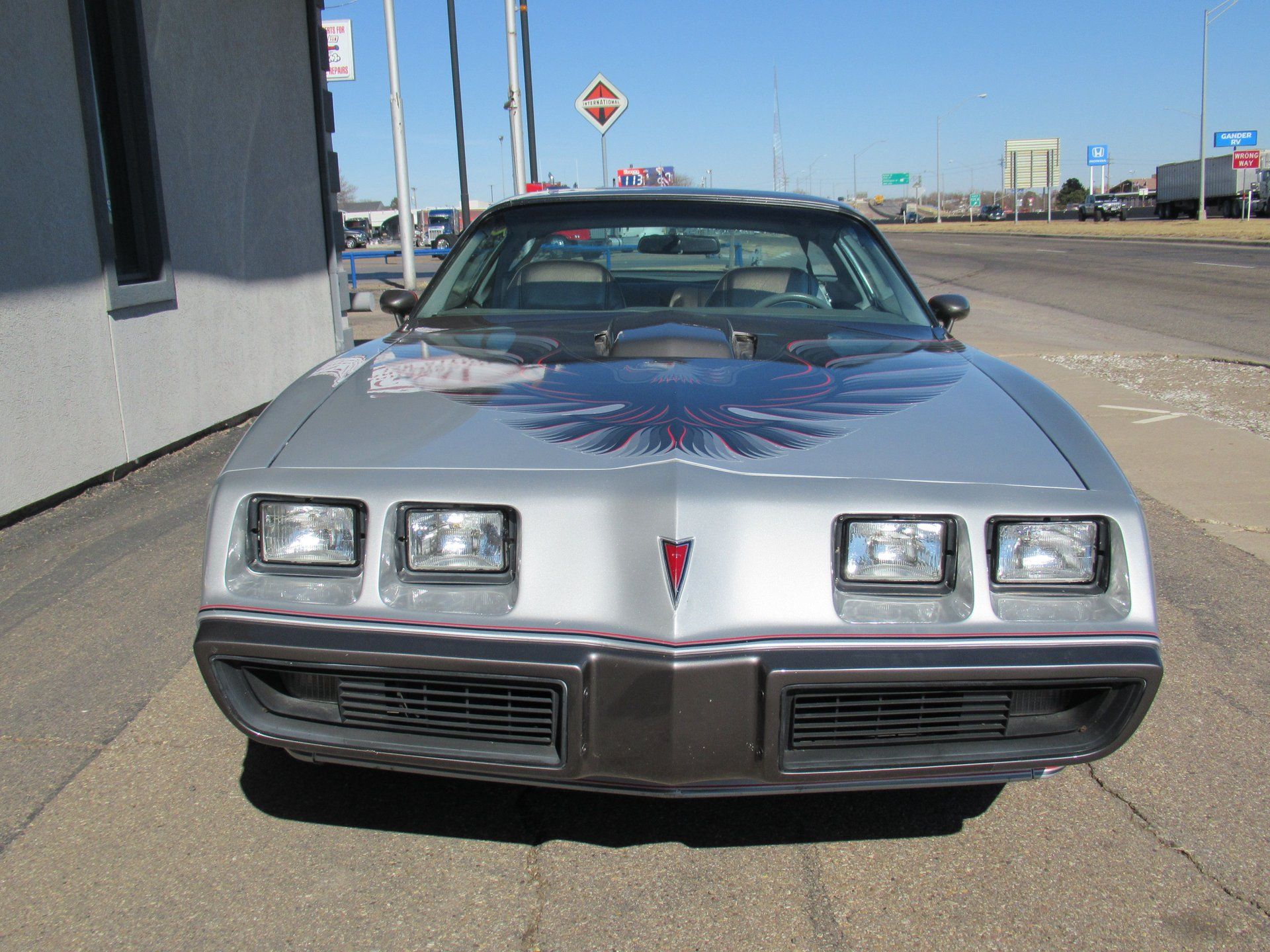 While this is a year off, this car shares similar looks to the Trans Am used in the second Smokey and the Bandit movie, or the car known as the son of Trigger. This 1979 Trans Am is powered by a 403 V8 engine, which is backed by an automatic transmission. It has less than 80k miles on the clock, and is in stunning condition. See it here.
These vehicles and many more are for sale at Maple Brothers Oklahoma City sale. Join us February 18-19 in the OKC Convention Center. Bidding is available in-person or online. For more information and to register to bid or consign your vehicle visit www.maplebrothersauction.com