This French automobile was a huge step toward automotive innovation and you could own it!
---
France has been a hotspot for artistic design and created prosperity for centuries as many great poets, musicians, and artists were born and raised in the land of crepes. So it makes sense that in the 1930s, France was at the front line when it came to designing in a global surge of automotive prowess. That's where this great car comes into play with the full force of the Delahaye family at its helm and over 80 years of age under its belt. This is possibly one of the rarest and most desirable cars to ever come out of France because of its low production numbers and unique design quality, making it the perfect choice for any enthusiast looking to get their hands on a piece of French automotive history.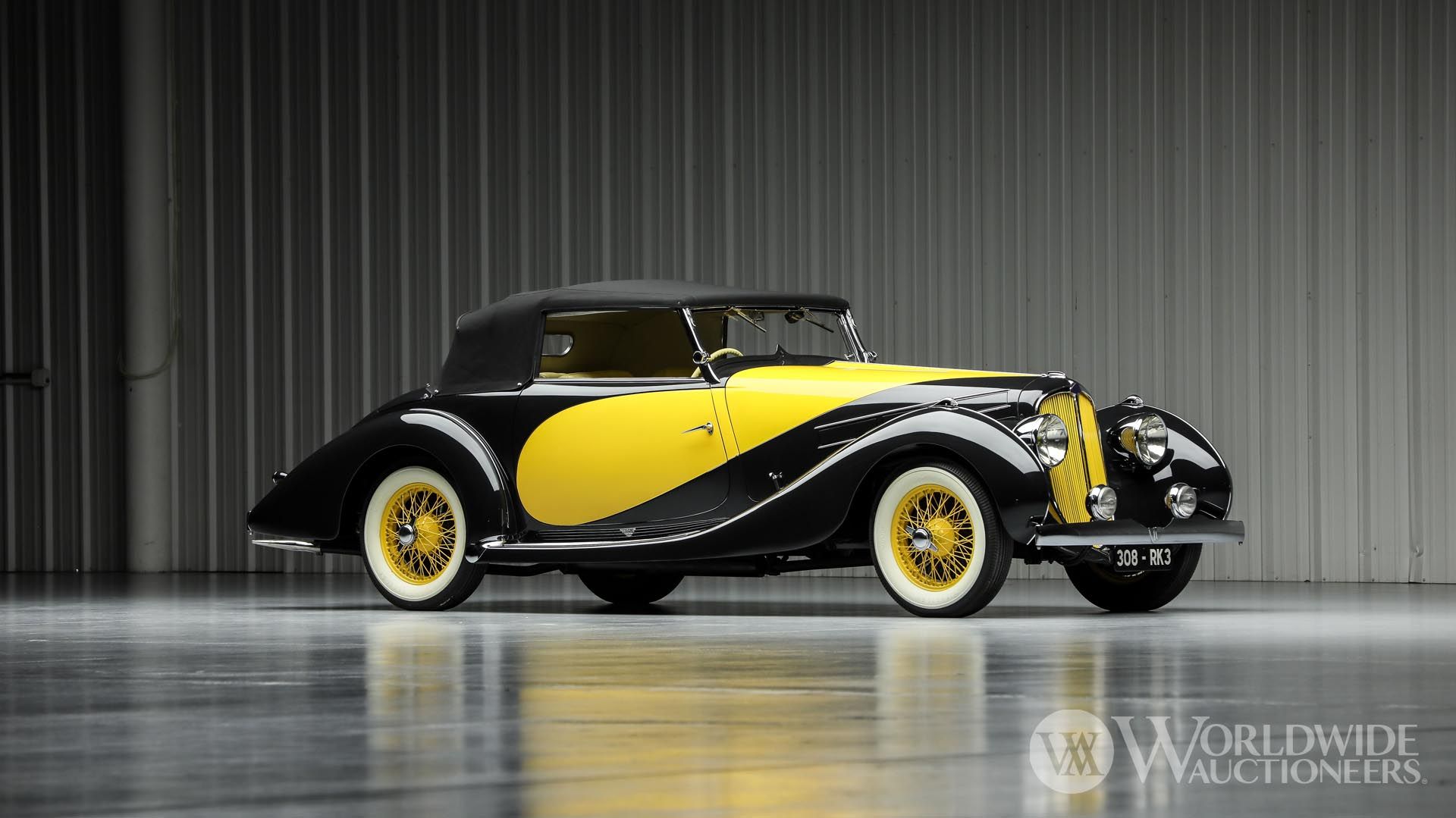 This 1935 Delahaye 135M Competition Drophead Coupe is a masterpiece of innovation from a land that is not usually recognized for its insane automotive engineering. Under the highly long hood is a potent 3.2-liter straight-six OHV which initially put out a massive output of 110 horsepower, which was very respectable for the time. This was a crazy innovation mainly due to the four-bearing crankshaft, which helped keep it stable and fun to drive. All of that power is sent through a well-built four-speed pre-selector transmission and transferred to a live rear axle.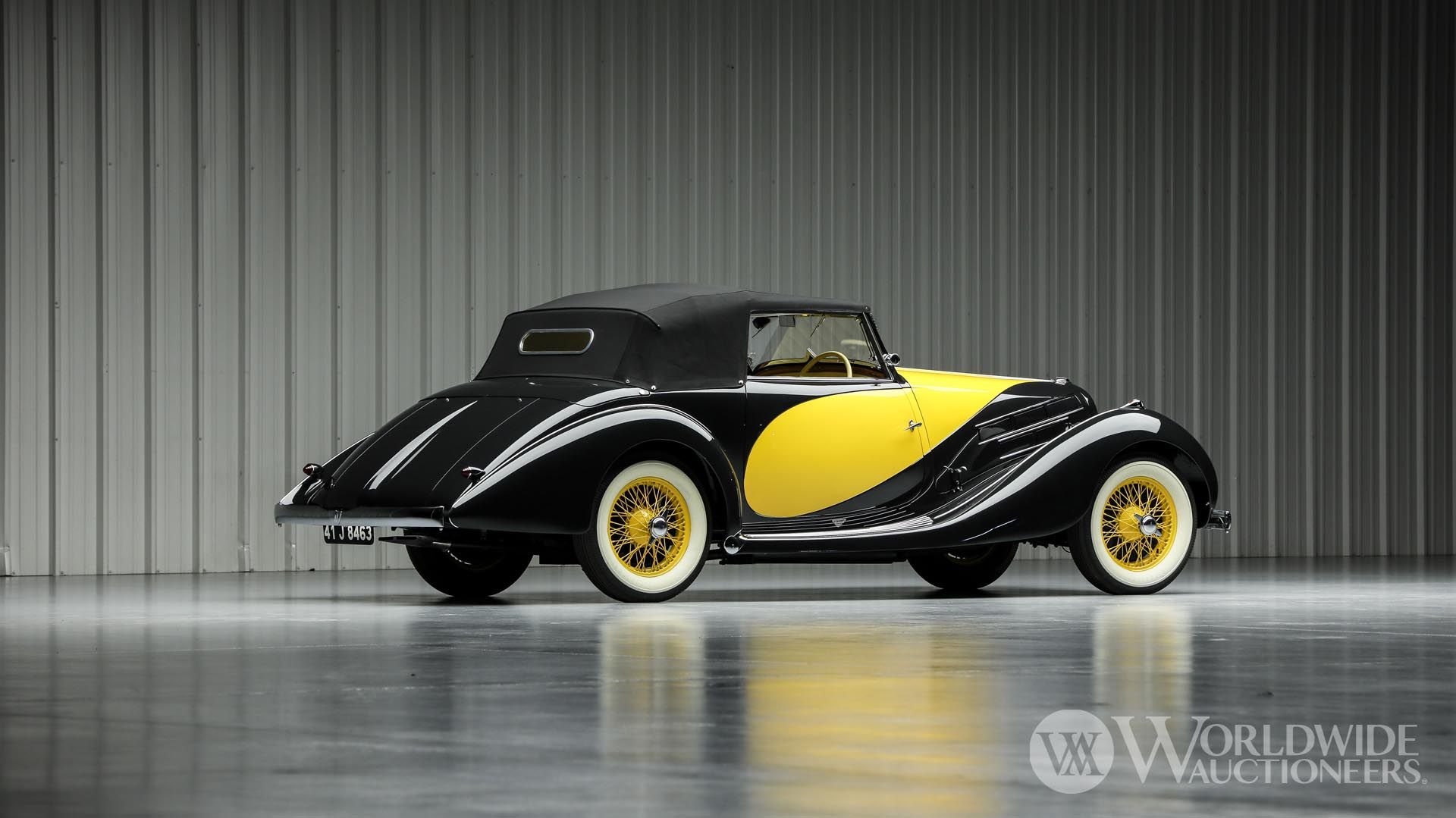 When we say that this thing is rare, we mean it because it is one of just four models made of this specification. On top of that, the body was crafted by the Figoni coachbuilder, which makes the car a scarce and desirable vehicle. In addition, the suspension boasts a set of leaf springs which was pretty advanced for the time, and a set of cable-operated Bendix brakes handles the braking. This was an innovative leap in the performance sector and undoubtedly contributed heavily to the extraordinary automotive world that we all know and love today.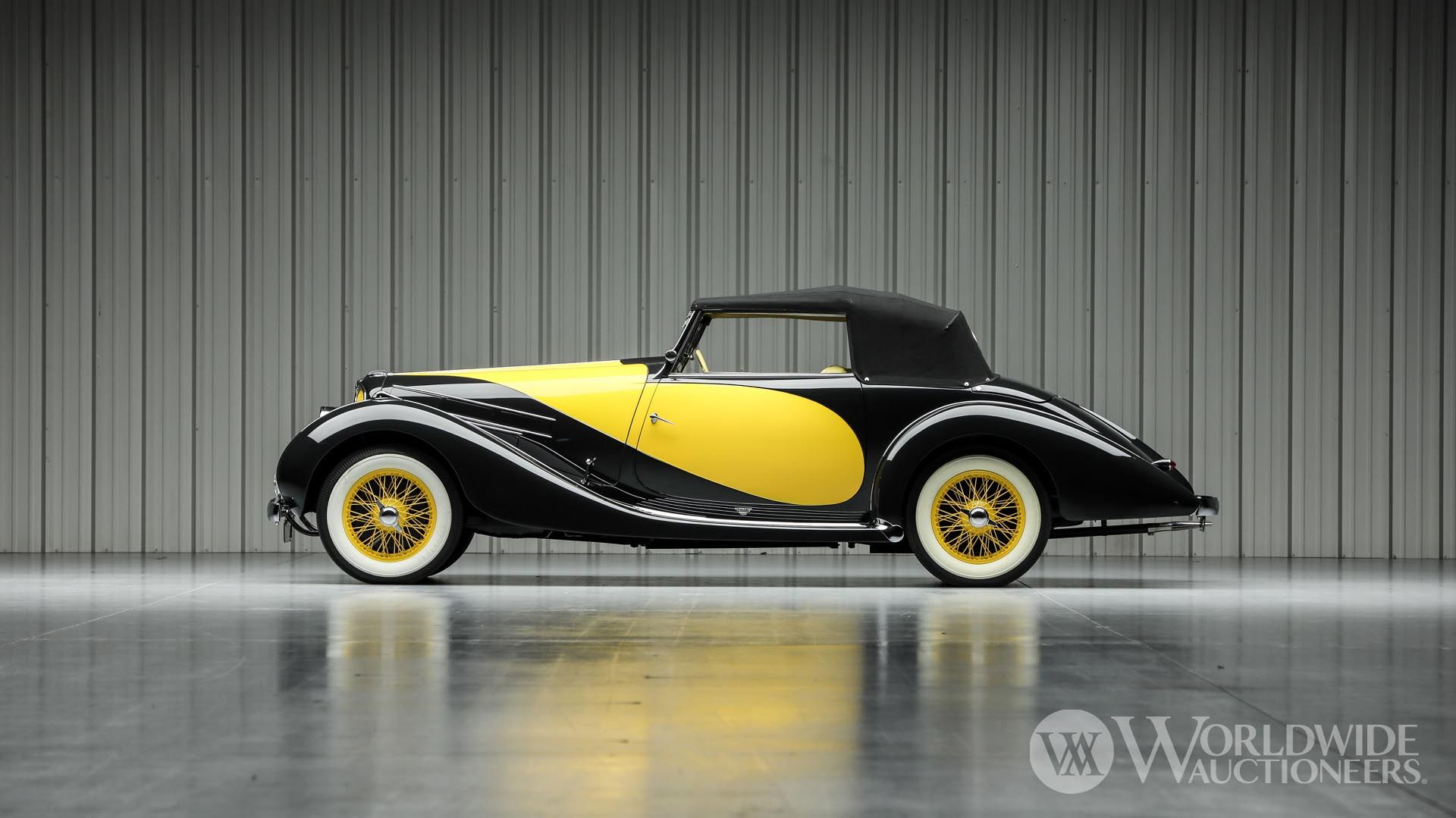 This car and many special vehicles will be sold at Worldwide Auctioneers Scottsdale auction. To learn more and to register to bid or consign your vehicle, please visit www.worldwideauctioneers.com