Does his collection live up to your expectations?
---
Staring in the biggest automotive movie franchise of all time, you can expect that Vin Diesel's is vast, and you'd be right. His collection consists of American muscle, JDM, hypercars, and pretty much just every collector segment you can name. Here are some of the highlights from his car collection, let's just say that he took home a lot of mementos from The Fast and the Furious movies.
Watch the latest Motorious Podcast here.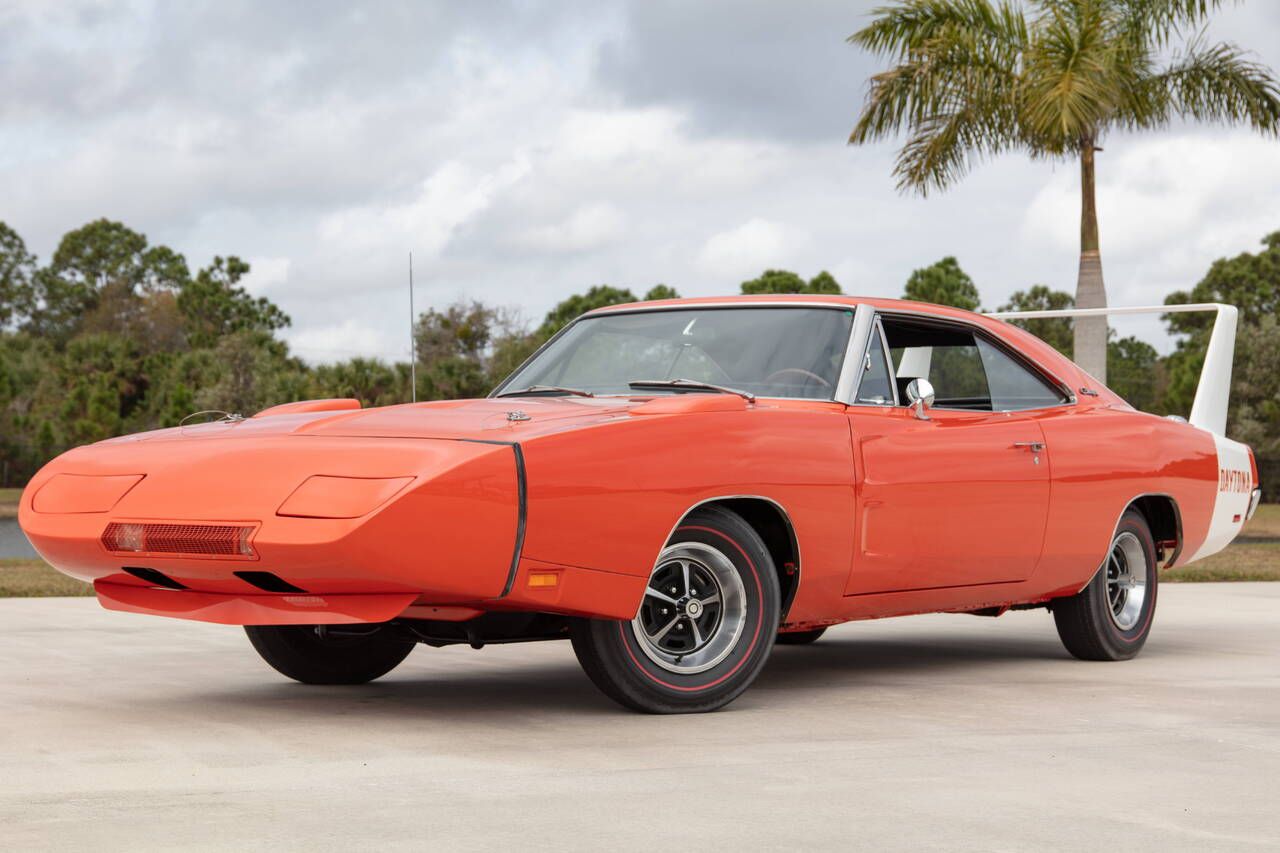 A Dodge Charger Daytona appears in Fast & Furious 6 when Tej bought all the cars on a docket of a car auction, and Vin Diesel has one in real life. The second-generation Charger is the product of racing heritage, and a highly coveted muscle car today.
Dodge Charger Tantrum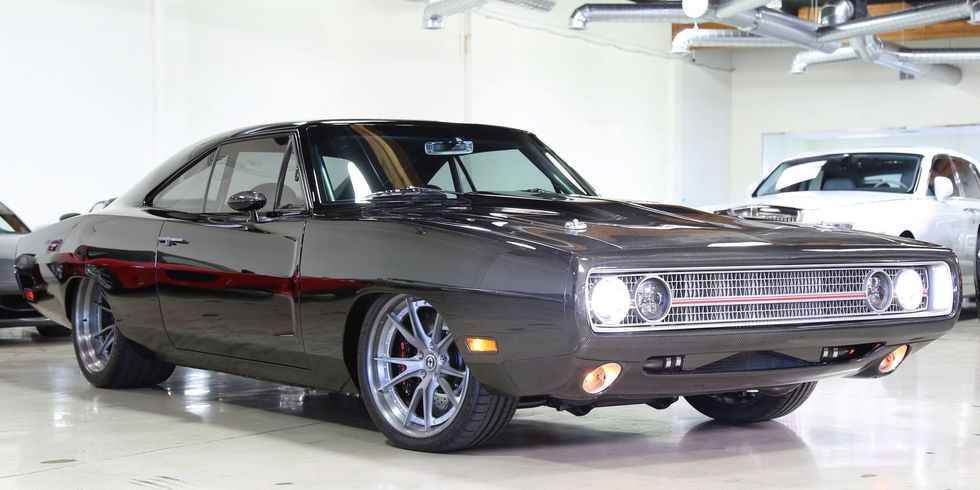 Vin Diesel didn't hang out to SpeedKore's Tantrum build very long, but it's a very noteworthy machine. He was gifted the car after it made a big screen cameo, and it went up for sale pretty quickly after that, spending some time in the Motorious classifieds even. Maybe it was too much car for him?
BMW E60 M5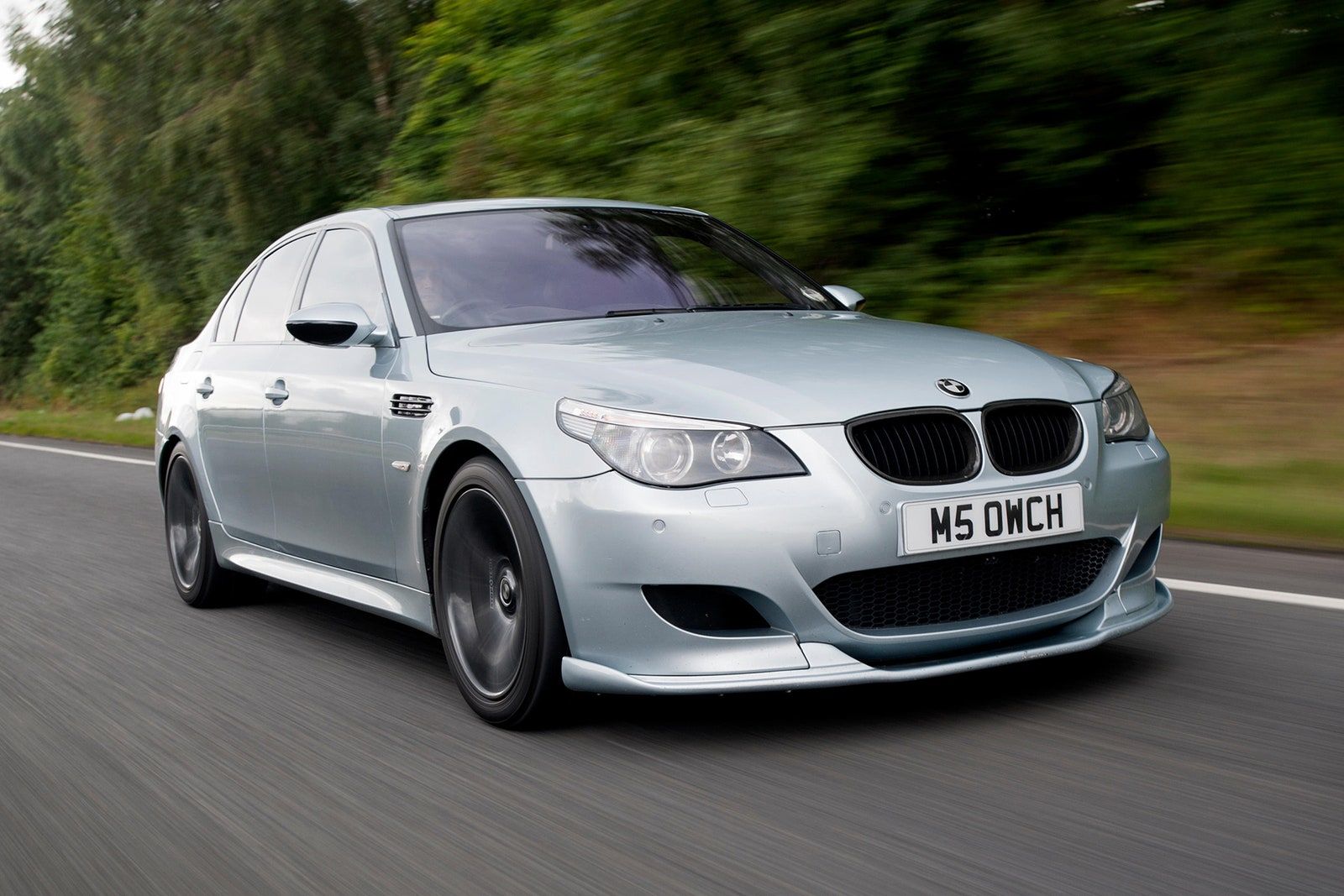 This is apparently another car he brought home after filming. Even his taste in luxury German sports cars is pretty muscly, because the M5 shares characteristics of an American performance vehicle.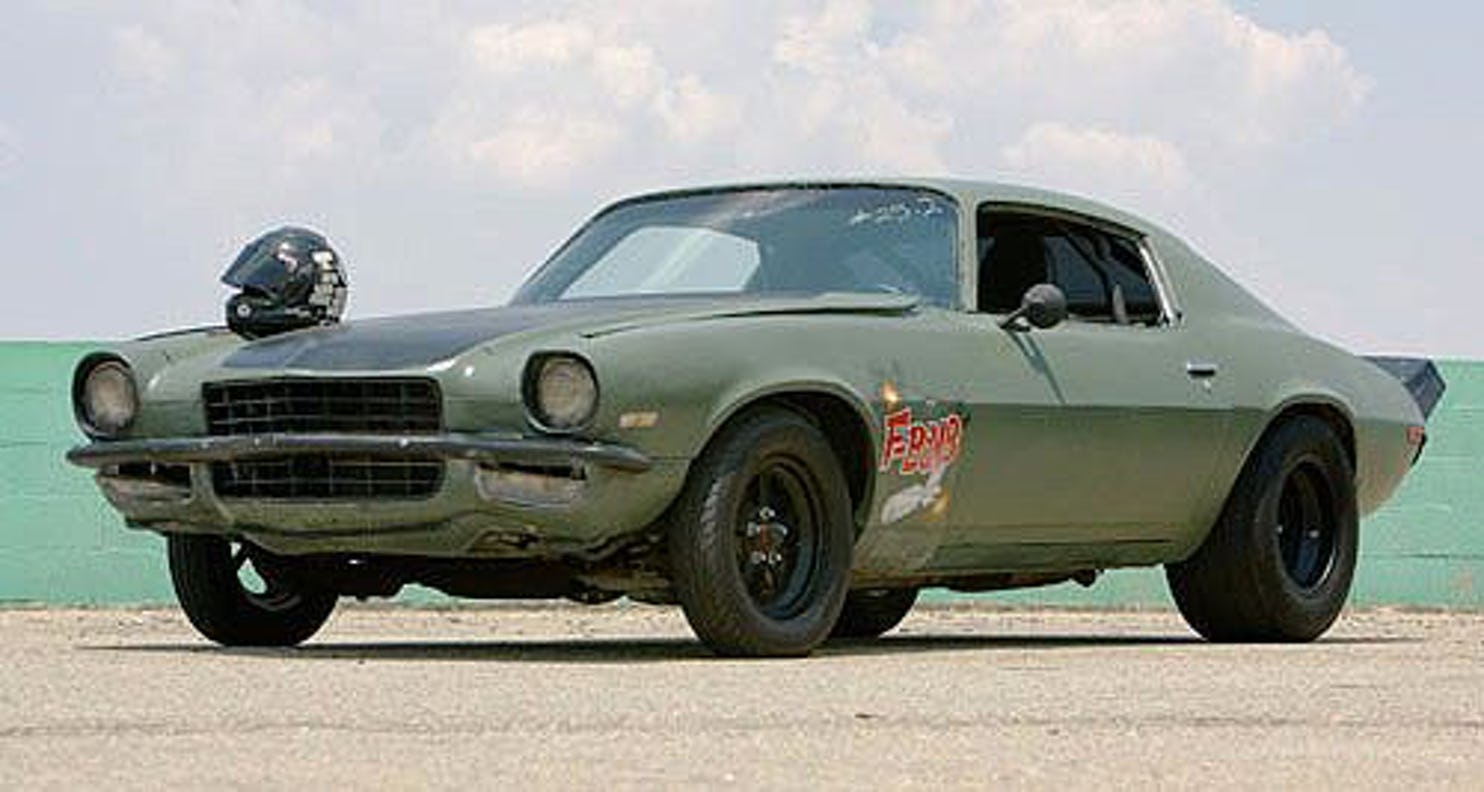 Here's another one Vin Diesel owned that was featured in the movies. This Camaro is rumored to have a 1500+ horsepower drivetrain.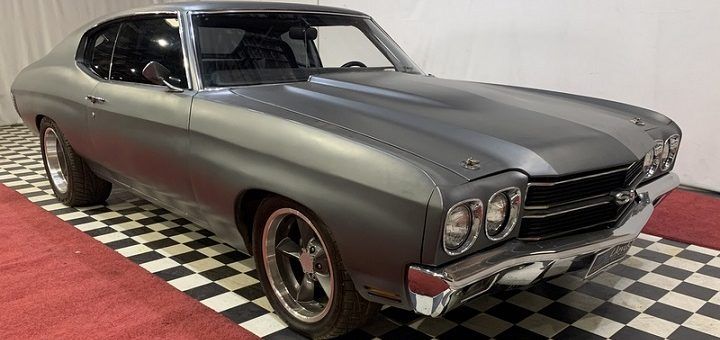 It's said that Vin Diesel owned this car from the franchise for a little while, and then it was sold recently. At one point in a recent interview, he said that the Chevy Chevelle was his favorite car.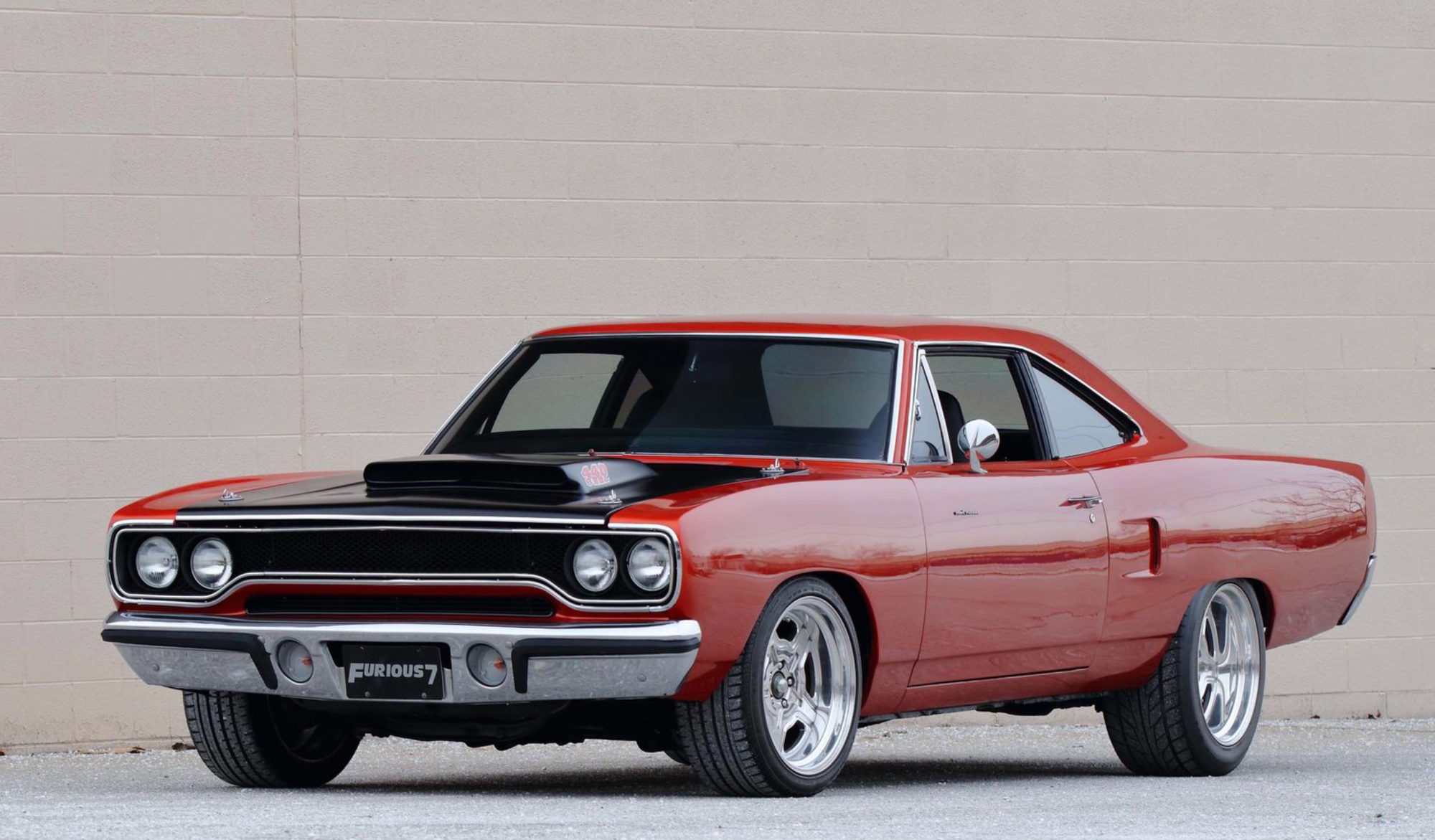 This beautiful Mopar muscle car is another memento from the big screen, and it ultimately ended up getting auctioned off through Barrett-Jackson.