We bet you can guess at least part of the reason why…
---
A recent report out of Australia not only has implications for North America and Europe, it reinforces what we already know: classic car prices are rising all over the place and we have strange market forces to thank for it.
Learn about the car crash teenage NASCAR racer Taylor Gray was in recently here.
Grays, an Australian auction house with a robust online classified space offering everything from real estate to wine, said classic car sales for February set a new record. Another Australian auction house says some classic car prices have jumped up to 15 percent in just 2 years' time.
We keep hearing similar reports from other auction houses and online classified sites, which isn't a coincidence. People around the globe are gobbling up classic cars, which has in turn pushed prices upward.
But what's causing the classic car price inflation? The answer is complicated because several factors have combined to create this situation. What's more, industry experts keep coming to the same conclusion: this trend will continue for at least a few years.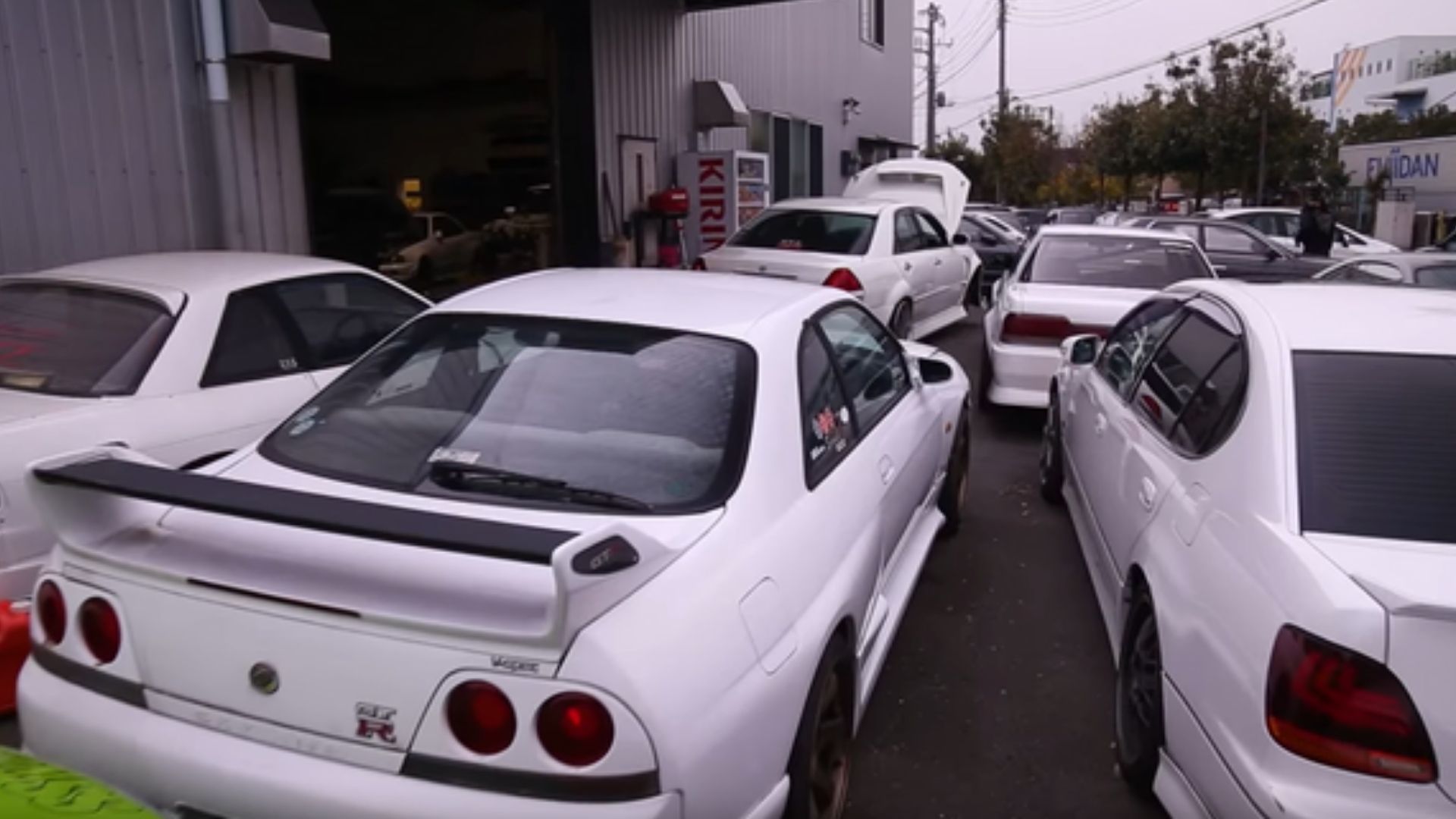 One of the driving factors has been the overall scarcity of used cars. This has been triggered by new car manufacturing shutdowns and lower production numbers thanks to COVID-19 safety protocols as well as car part shortages, ironically caused by the same factors. With fewer new vehicles available, people have been holding onto their older cars.
Economic uncertainty caused by government shutdowns around the globe have also helped curtail the sale of many new vehicles. There are, of course, exceptions to this. For example, luxury car sales have been booming, particularly of ultra-luxury brands.
A product of shutdowns and stay-at-home orders as well, people are using their vacation budget which would otherwise have gone to airline flights, cruises, hotels, rental cars, souvenirs, etc. and instead are buying classic cars with that money. Those who perceive their financial situation as stable enough are looking for ways to have fun despite all the limits on their freedoms and buying that dream vehicle they've always wanted seems like an excellent option.
The quantity of rough cars coming available has dropped as well. With owners of classic cars also using vacation funds and their more abundant free time at home, more are fixing up their rides before listing them for sale. That in turn pushes prices up as shoppers have fewer as-is project cars to select as they did just 2 years ago.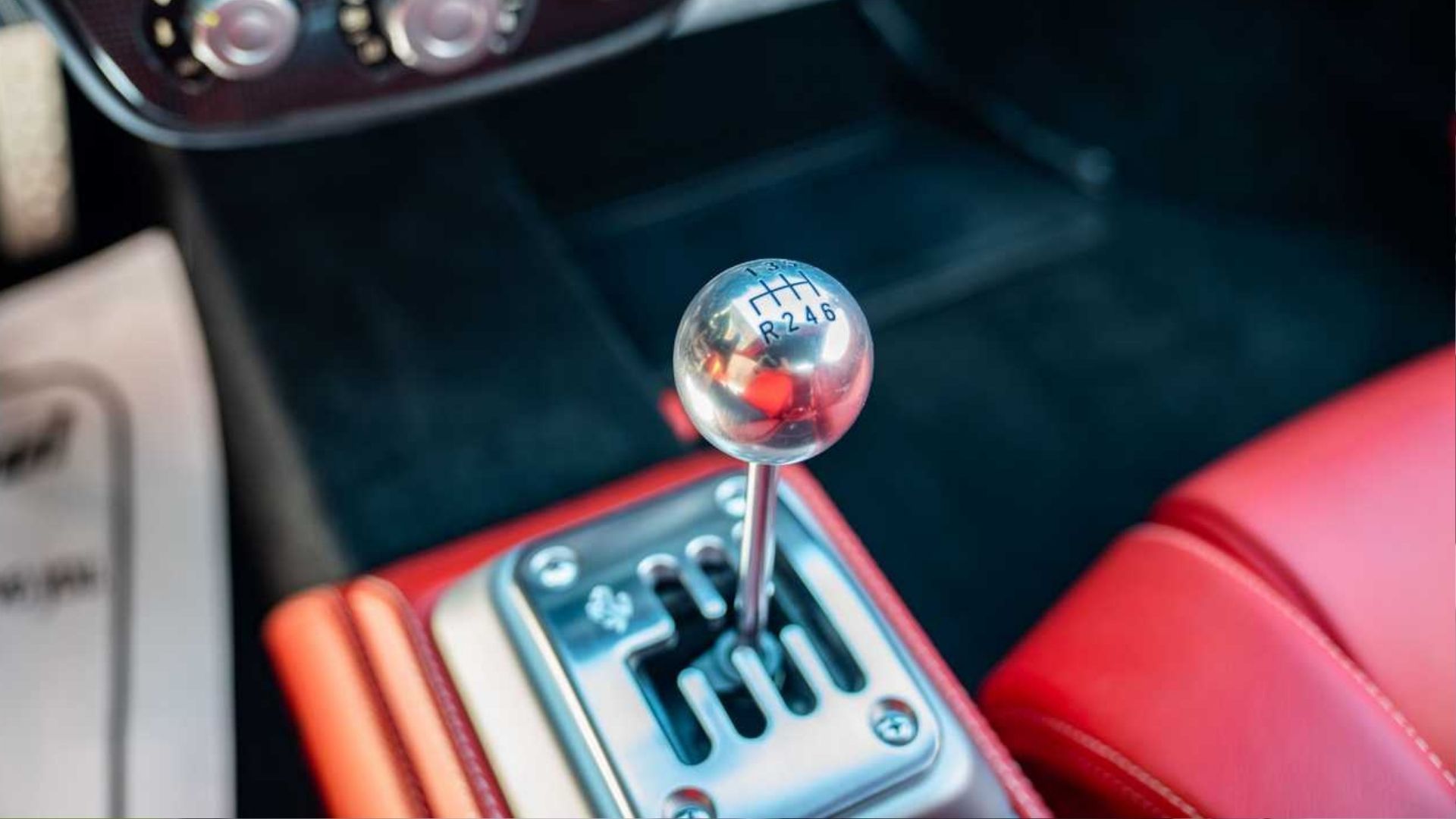 The report from Australian site CarsGuide provides some tips on what to look for when shopping for a collectible vehicle. Among the factors you should look for is limited-production cars or the final generation of enthusiast-favorite features like a V8 engine or gated shifter. The experts interviewed called out some cars which we see as being extremely good investments here in North America, like any Porsche 911 or BMWs from the 80s and 90s, Mercedes-Benz coupes and convertibles, plus Japanese sports cars from the 90s.
Of course, nobody can clearly predict the future of any market, so if you're looking to buy classic cars solely as an investment opportunity, proceed at your own risk. The same can be said for real estate, wine, or stocks since there's always a risk involved, otherwise there would be little to no investment reward on the backend. That said, it looks like classic cars will stay hot for some time.
Source: CarsGuide