Bentley calls it the "most dynamic" road race car they've built yet…
---
Once again, British automaker Bentley is participating in the Pikes Peak International Hill Climb, having just revealed its radical Continental GT3 built for the event. The Race to the Clouds is one of the most interesting and challenging events out there, requiring extreme aero and engine upgrades for cars to maximize the thin air as they make the treacherous climb. And while this Bentley Continental GT3 Pikes Peak certainly looks up to the task, it's what you can't see which make it a first for the company.
Watch old Chevy Pickups take on Pikes Peak here.
Instead of using racing fuel or even batteries and an electric motor, Bentley decided to go with a renewable fuel setup for this car. It's the first time the automaker has used such a setup for a competition.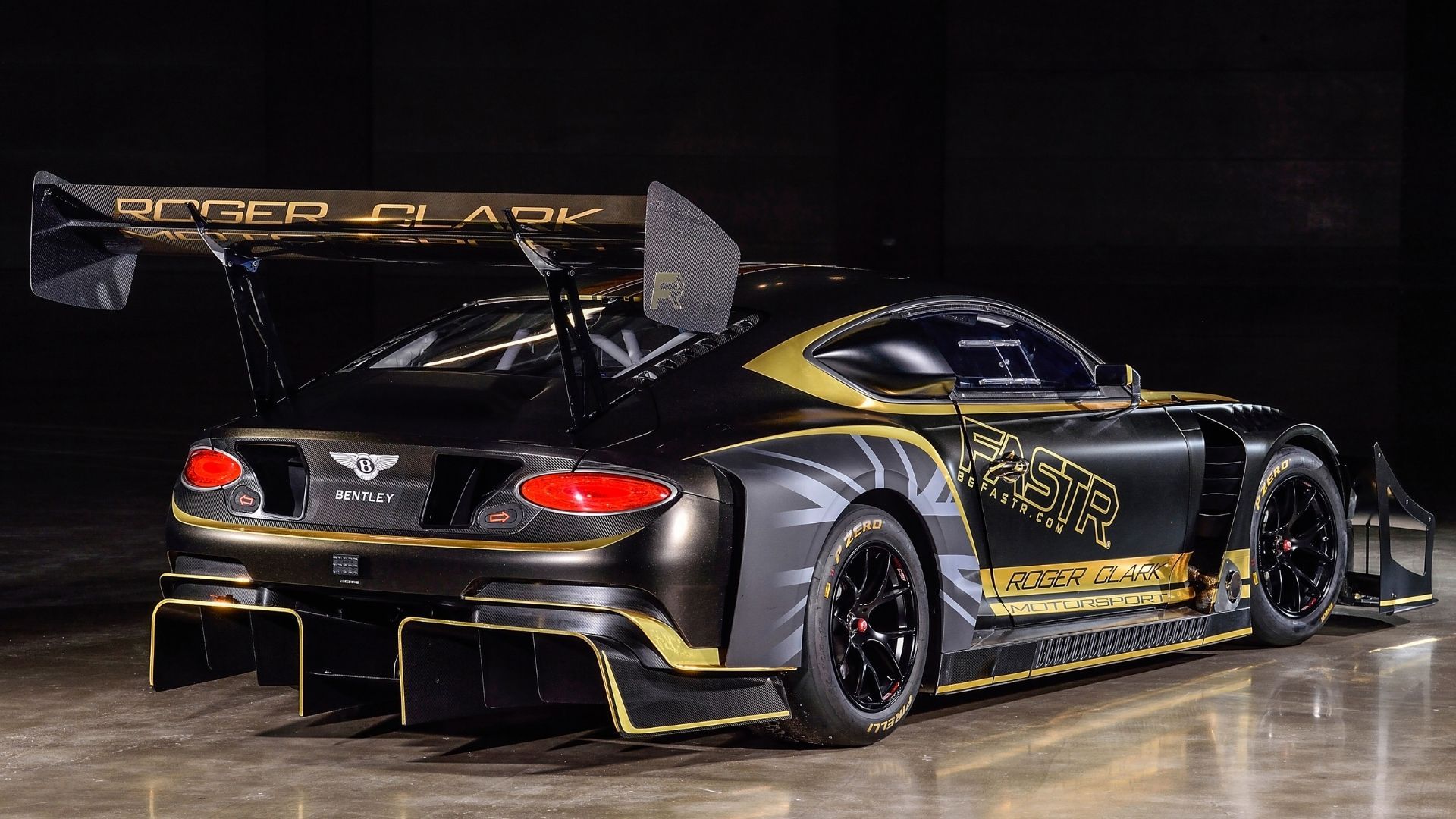 Ultimately, Bentley is looking to set a new record with the Continental GT3 Pikes Peak, which would make for the third time. That would require the racer being piloted at an average speed of over 78 mph, completing the course in under 9:36. Considering the driver will need to negotiate the 5,000-foot climb and all 156 corners, it's no easy feat.
According to Bentley's official press release, exactly what biofuel-based gasoline will be used hasn't been decided yet. That being said, the company eagerly tells everyone that greenhouse gas emissions could be reduced up to 85% compared to standard fossil fuels through the switch.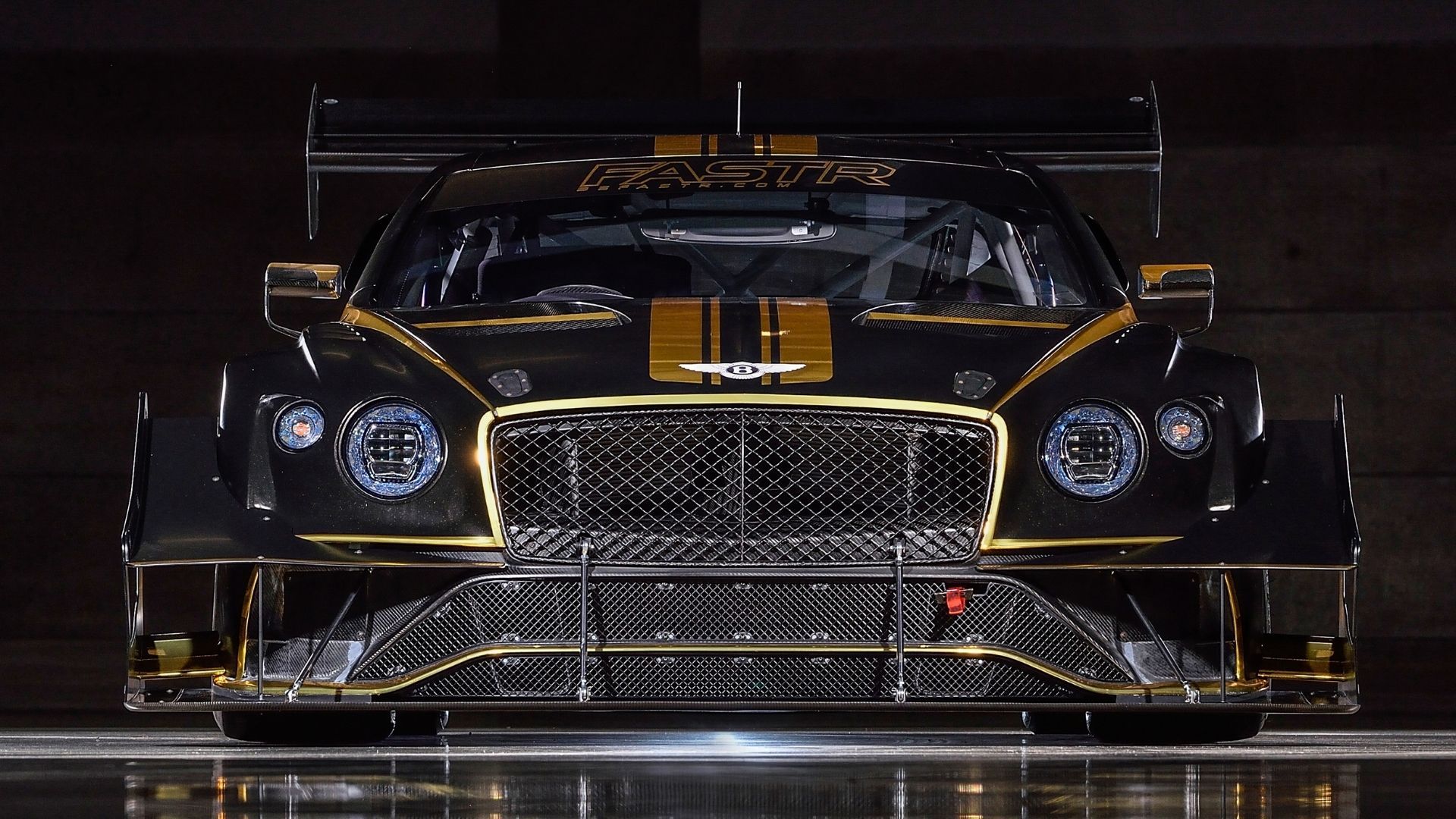 Sure, that doesn't have a big impact when it comes to racing since the Pikes Peak course is only 12.42 miles long, but the implications could be far greater. As is often the case, the plan is to test out the experimental technology in motorsports competitions before offering it to consumers. However, don't expect these innovations to be available in your dealership's showroom yet.
In the meantime, Bentley says it will have hybrid versions of each of its models on the market by 2023. The stated goal right now is to have all new Bentleys be battery-electric vehicles only by 2030. If that's where the automaker is headed, why is it wasting resources playing with biofuel gasoline blends? It's a good question.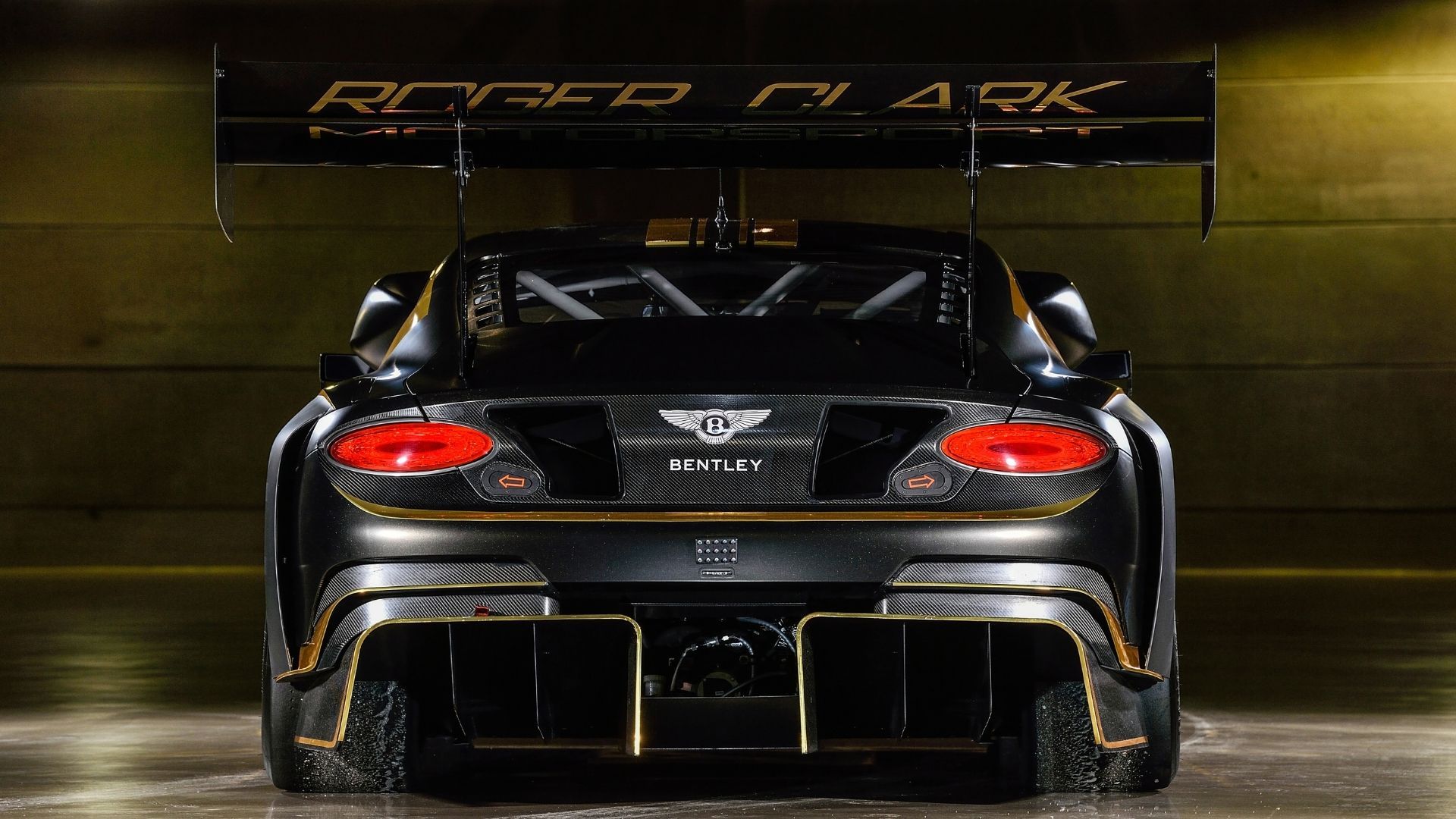 Bentley says in its press release it's taking a "two-strand" strategy to make the company carbon neutral. Since internal combustion engines will conceivably be produced by Bentley for the next 9 years, using alternative fuels could help with attaining that goal. It almost sounds like the automaker is hedging its bet on electric vehicle technology, which if so is wise.