Things are looking great for the collector car market in Australia!
---
Sources out of Australia have recently shared that the country's classic car market is experiencing a boom, in parallel with the COVID-19 pandemic. Auction houses are experiencing record early 2021 sells, page views, and unique visitors to their websites. This is a trend we're seeing with a stronghold in the USA, so we're glad to see that it's happening all over the world.
"We are used to seeing strong demand for classic Australian cars, but we've never seen anything like this," said Grays CEO Chris Corbin.
"Clearance rates have never been higher and we don't foresee demand or prices falling in the near future."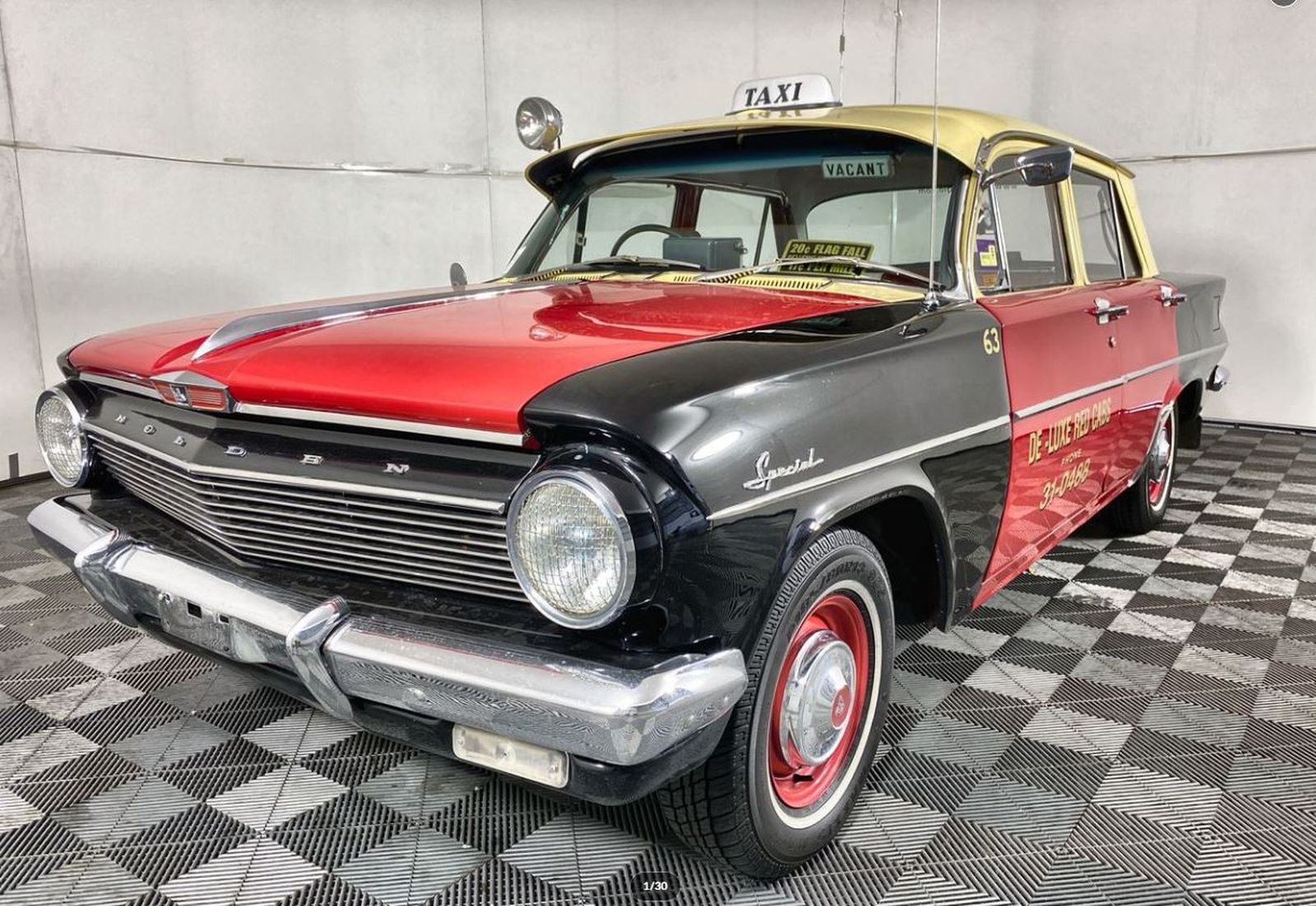 Online auction house Grays recently sold a 1978 Ford XC Cobra for nearly $200K recently, as well as a period-correct 1963 Holden EJ Taxi selling for a healthy price. This seems to indicate a renewed interest in classics and Australian muscle.
The report indicates that the buyer demand in the marketplace is causing supply to dwindle, which is a trend that saw a huge uptick in Australia at the onset of COVID-19, which is a similar story in the United States.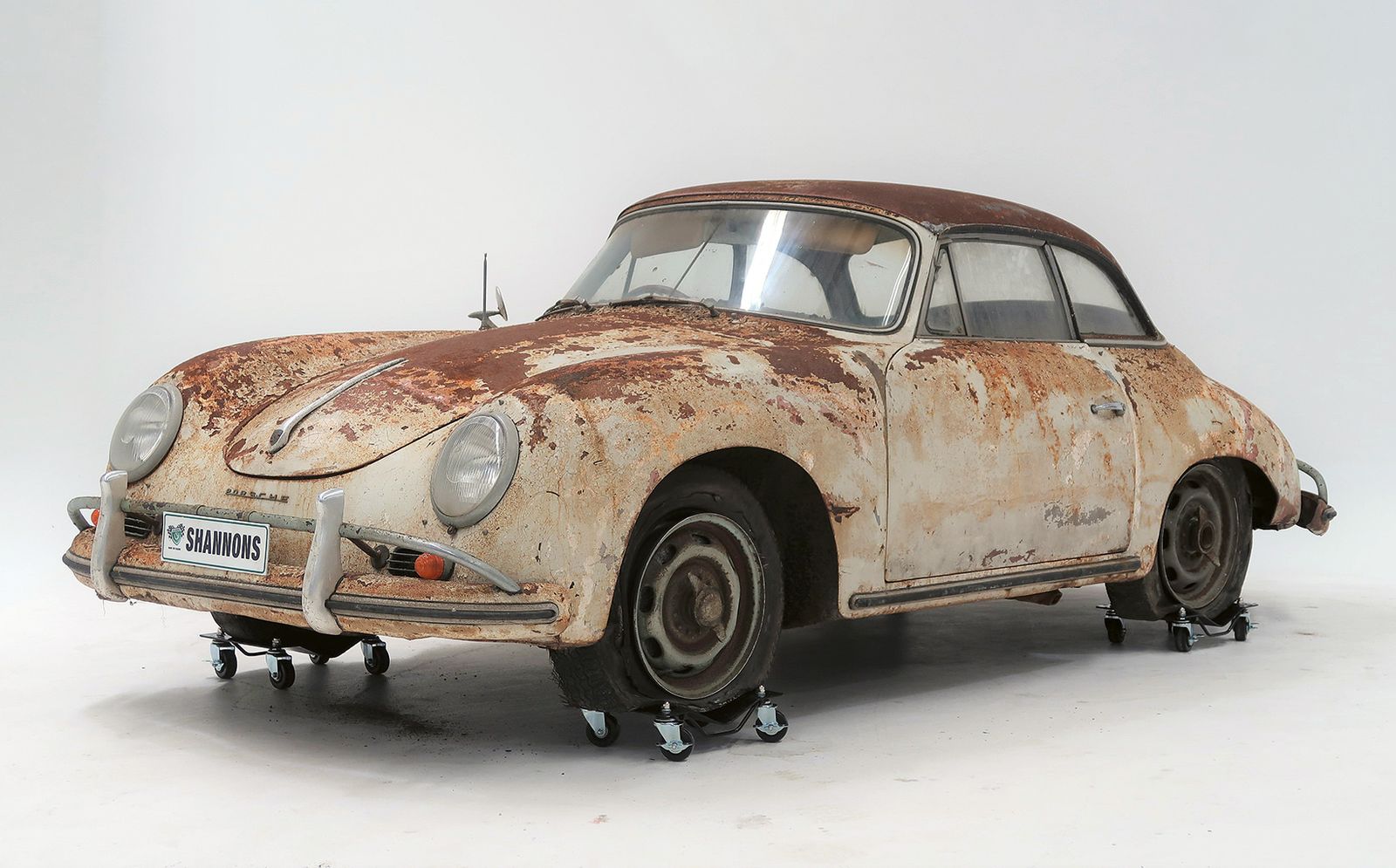 Another interesting case came from Shannons Summer Timed online auction, as we reported a few days ago, a rusty barn find 1958 Porsche 356A sold through there at an astonishing $230,000. The 1958 Porsche 356A sold for over $110,000 more than the estimate high price for the Porsche.
"The recovery can be attributed to satisfying pent up demand created during the early lockdown periods, an increased trend towards local touring in many countries and the impact of governments' financial stimulus on consumer demand and confidence."
Source: 9News