You'll be the only one in your neighborhood.
---
Plenty of people have a classic Ford Mustang and that's great. But if you're looking to grab something which is a true standout, this 1969 Shelby GT350 Prototype is a slice of Shelbydevelopment history. It's a unique American muscle car, one with a rich history which will impress even the most hardcore Ford and Shelby fans out there. And it's available to purchase, so this is your chance.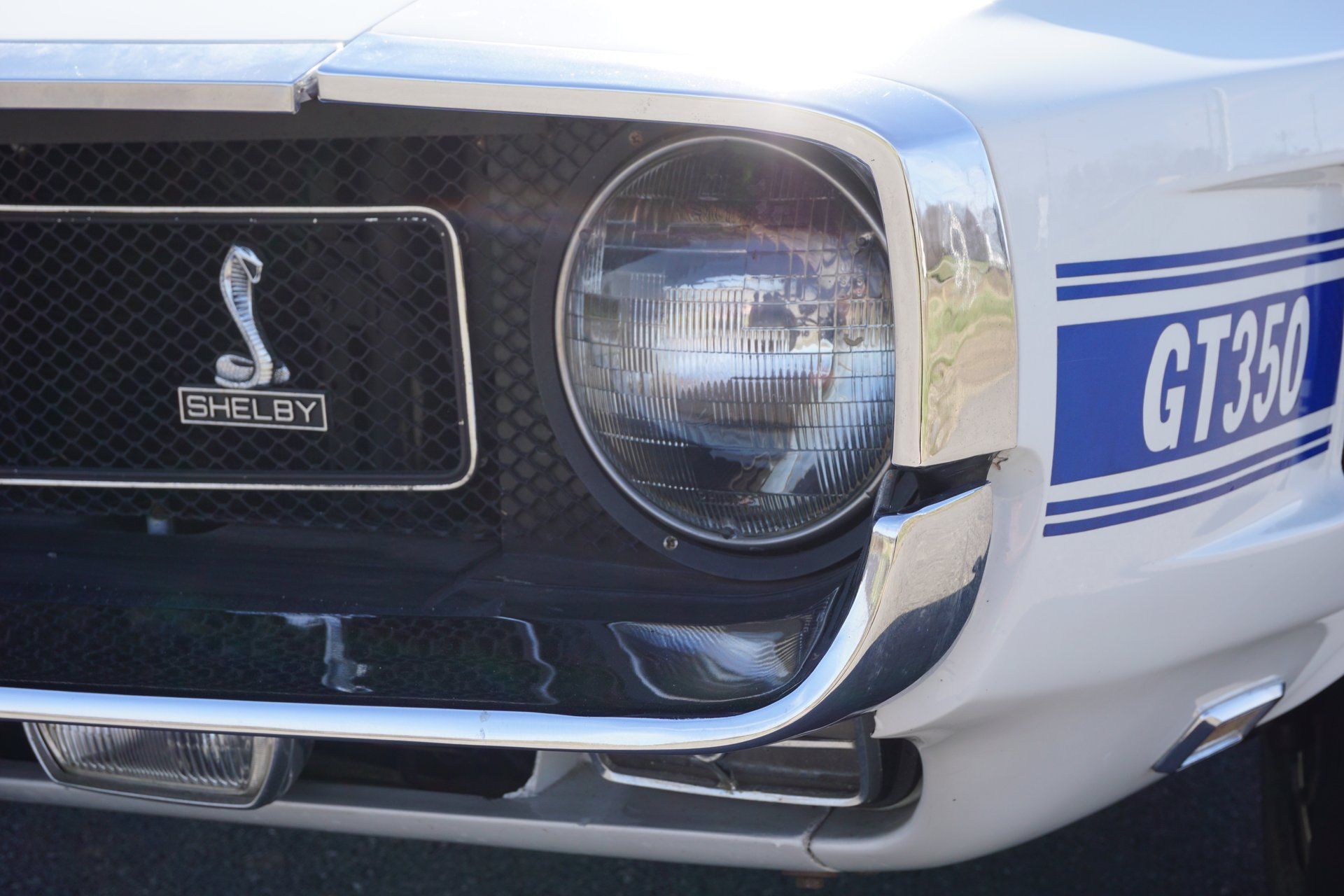 The SAAC Registry listing for 9F02M482329 is full of fascinating information. First off, on May 19, 1969 it was shipped to Shelby Automotive Engineering for an invoiced cost to Ford Motor Company of $3,586.40. Ford built it with a Cougar dash and interior. A 6,000 rpm tach and 120 mph speedometer are also listed. Under the hood is a 351cc prototype Cleveland V8 engine, a departure from the Windsor V8 used in 1969 and 1970 production Shelby models. This car was then shipped on March 31, 1970 to Fred Goodall for the development of the Conelec fuel injection system.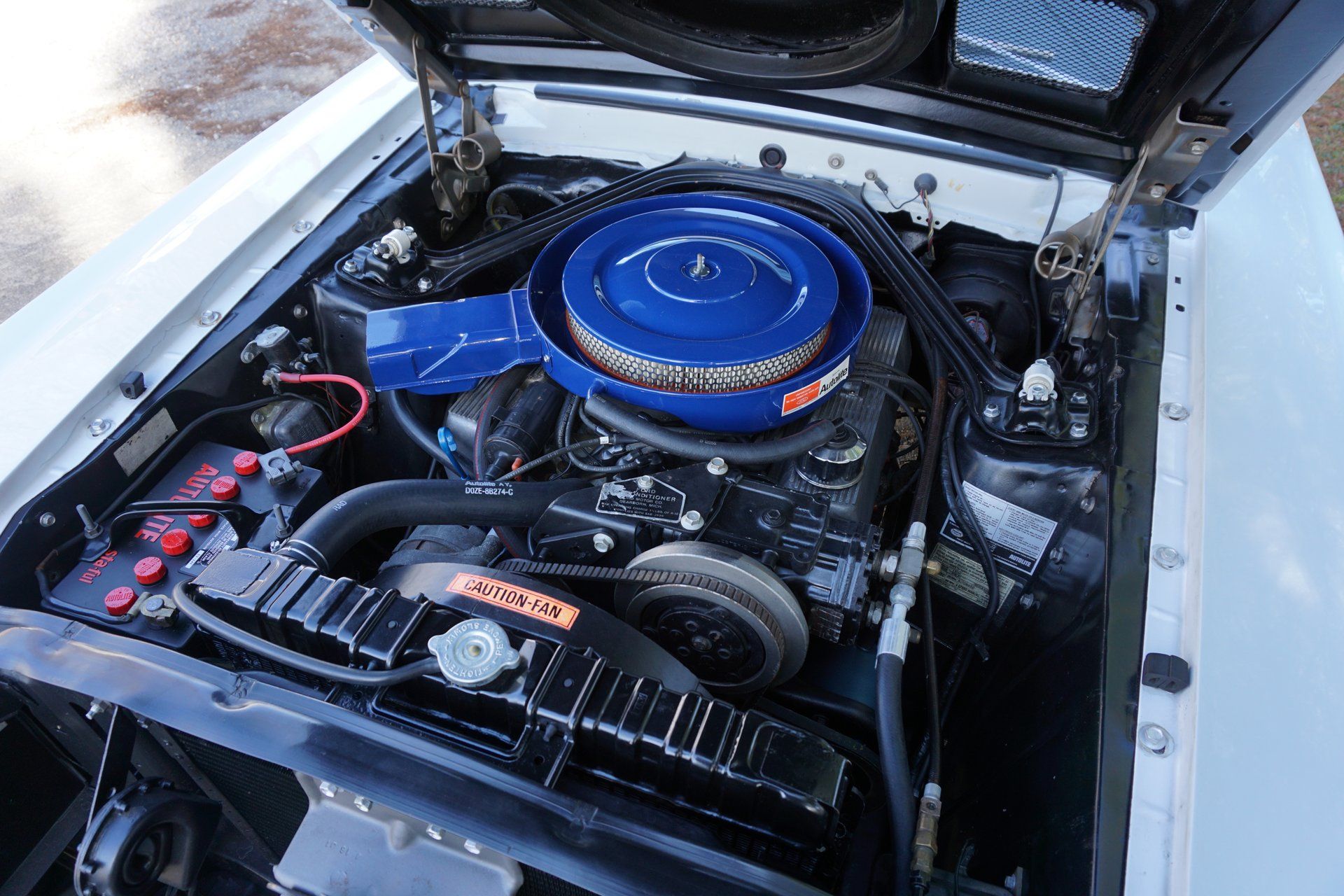 There's more going on with this car than just that. Experimental cylinder heads from Ford were fitted up to this Cleveland V8, along with experimental exhaust manifolds, aluminum intake, and water pump. Also bolted up to the engine is an experimental FMX transmission, instead of the production C4.
Today, this prototype Shelby GT350 uses a 4V Boss 351 carburetor setup. You'll not that Cougar dashboard and other elements are still present, as well as a Shelby roll bar and retractors, with everything in excellent condition. This is the kind of car you could easily have displayed in a museum or take to shows and generate plenty of buzz.
It's not every day you get a shot at a unique piece of Shelby and Ford history, and that's exactly what this vehicle represents. If you want further information about it or would like to make an offer, contact the dealer 2S Motorcars.
Read More