Will the ultra-exclusive Pebble Beach week move some major cash?
---
It's hard to believe it's been so long since we've seriously talked about Pebble Beach, after everything that's happened over the past year 1/2+. One thing we have learned during the pandemic is that people are not worried about spending money, especially on high ticket items, like collectible cars. Given that the money has been flowing freely since the pandemic and Pebble Beach already attracts some big spenders, our expectations are through the roof on this one, we want to be shocked when it's over. Here are the cars we will be watching, waiting for the jaw dropping bid to pop up.
1995 McLaren F1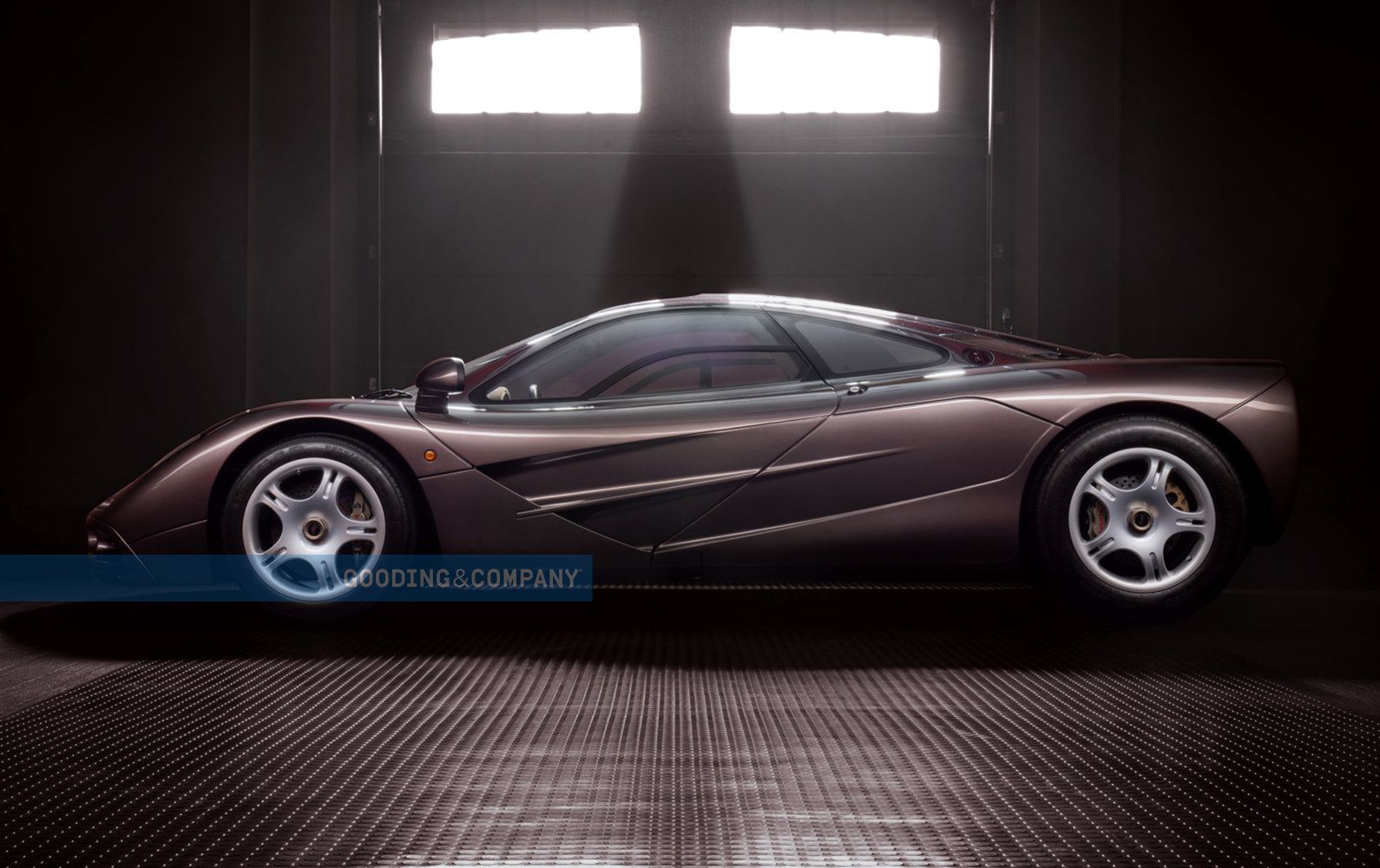 Let's just get right to it, the estimates on what this car could sell for go from $15 million to $21 million when it crosses the block as a part of the Gooding & Co. auction. New, you could have bought this car for $900,000, which seems like quite the steal now. Only 106 examples were made, and recently, when one hits the market, it's a feeding frenzy. Not to mention, this is the lowest mileage example to ever come up for auction.

1970 Porsche 917 K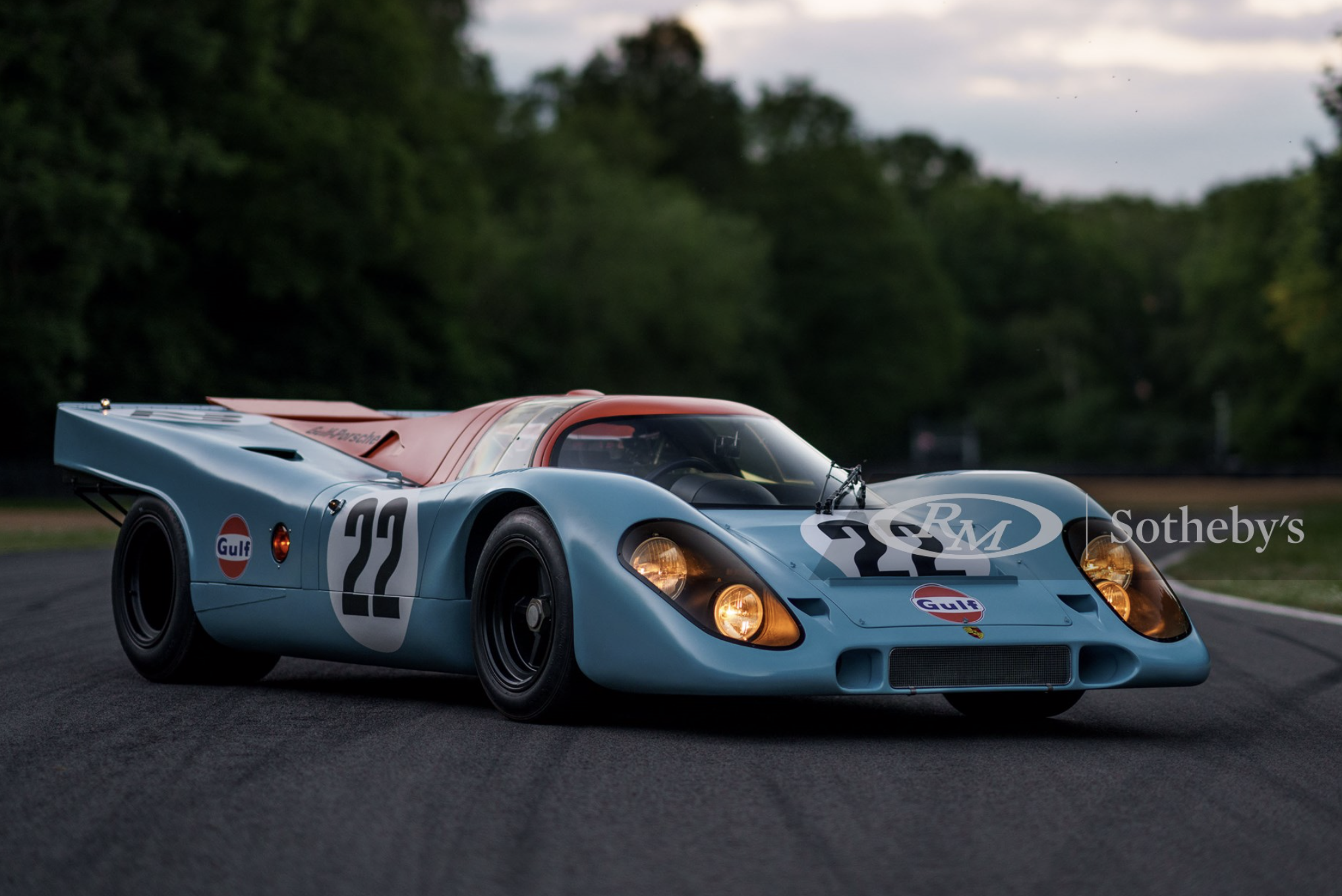 This 1970 Porsche 917 K that is scheduled for RM Sotheby's August Monterey auction is currently finished in its original Gulf Racing Team livery. This is one of the three cars made for the JW Automotive Engineering and Gulf Racing team and was entered into the 1970 24 Hours of Le Mans race. In contrast to the other examples made, this car featured a roof finished entirely of orange. It was driven by David Hobbs and Mike Hailwood in wet conditions and completed 49 laps before hydroplaning. Estimates for this historic Porsche are as much as $18.5 million.
1962 Aston Martin DB4GT Zagato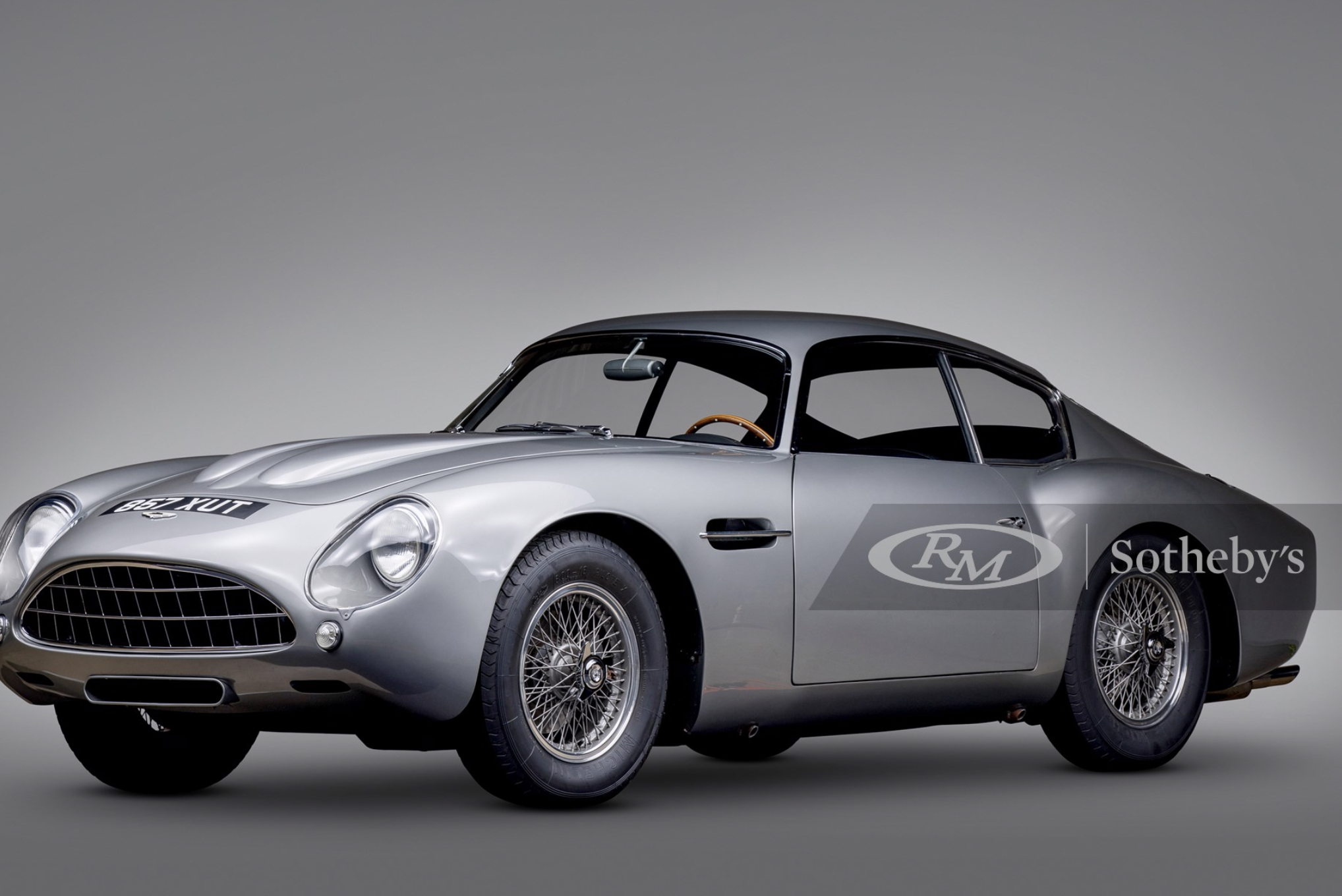 Estimated to go for as much as $14 million, this is one of only 19 DB4GT Zagatos made, and one of only six that were built to left-hand-drive spec. It has the original engine and is coming from the Paul Andrews Estate Collection.
Ferrari 250 GT California Spider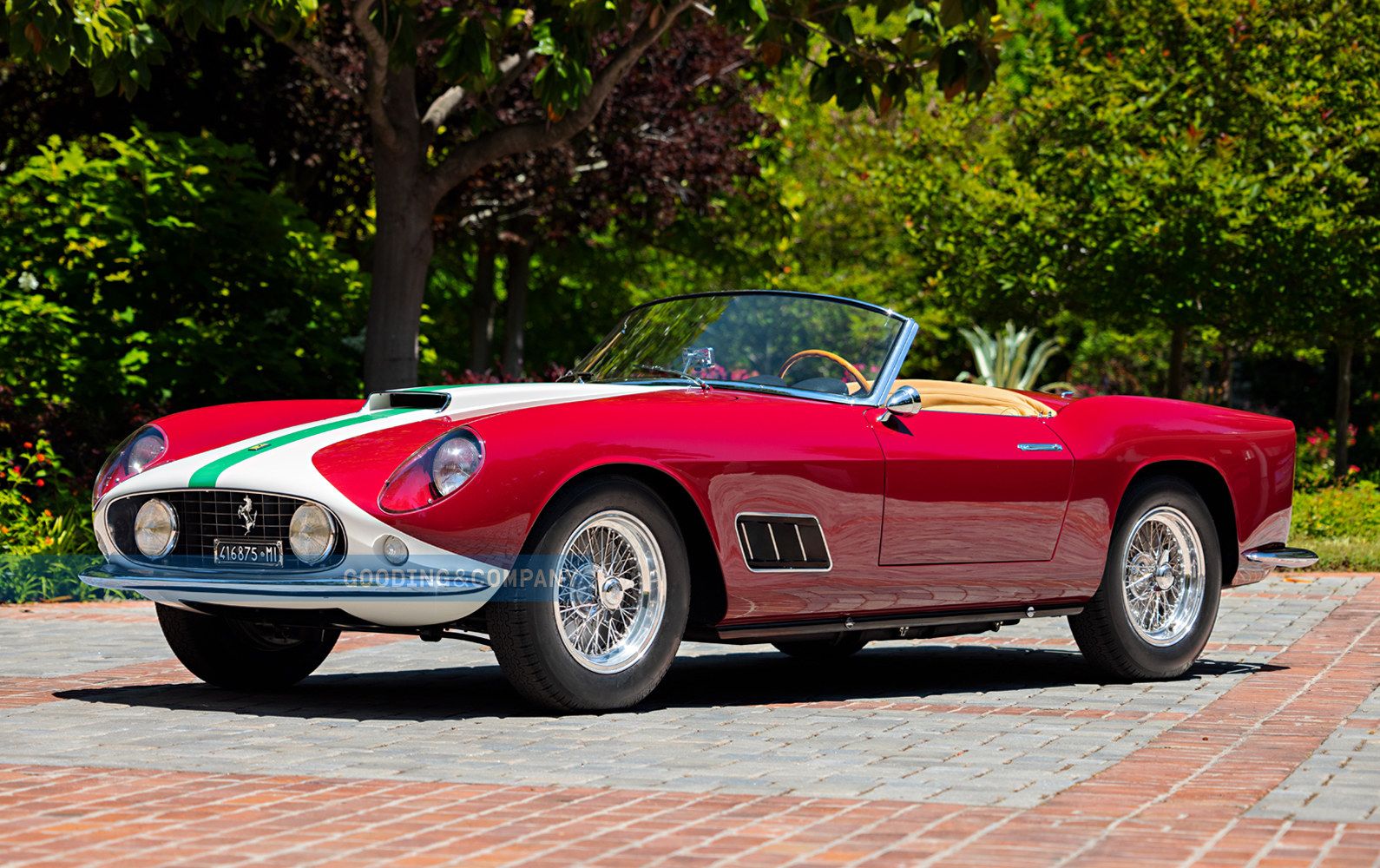 Clad with competiton features, this LWB Covered-Headlight California Spider could go for as much as $12 million, or maybe more. It has velocity stacks, cold air box, hi-lift cams, ribbed gearbox, long-range fuel tank, and external fuel filler. As expected with a car of this price tag, this car comes with its pedigree papers.
1998 Mercedes-Benz AMG CLK GTR Strassenversion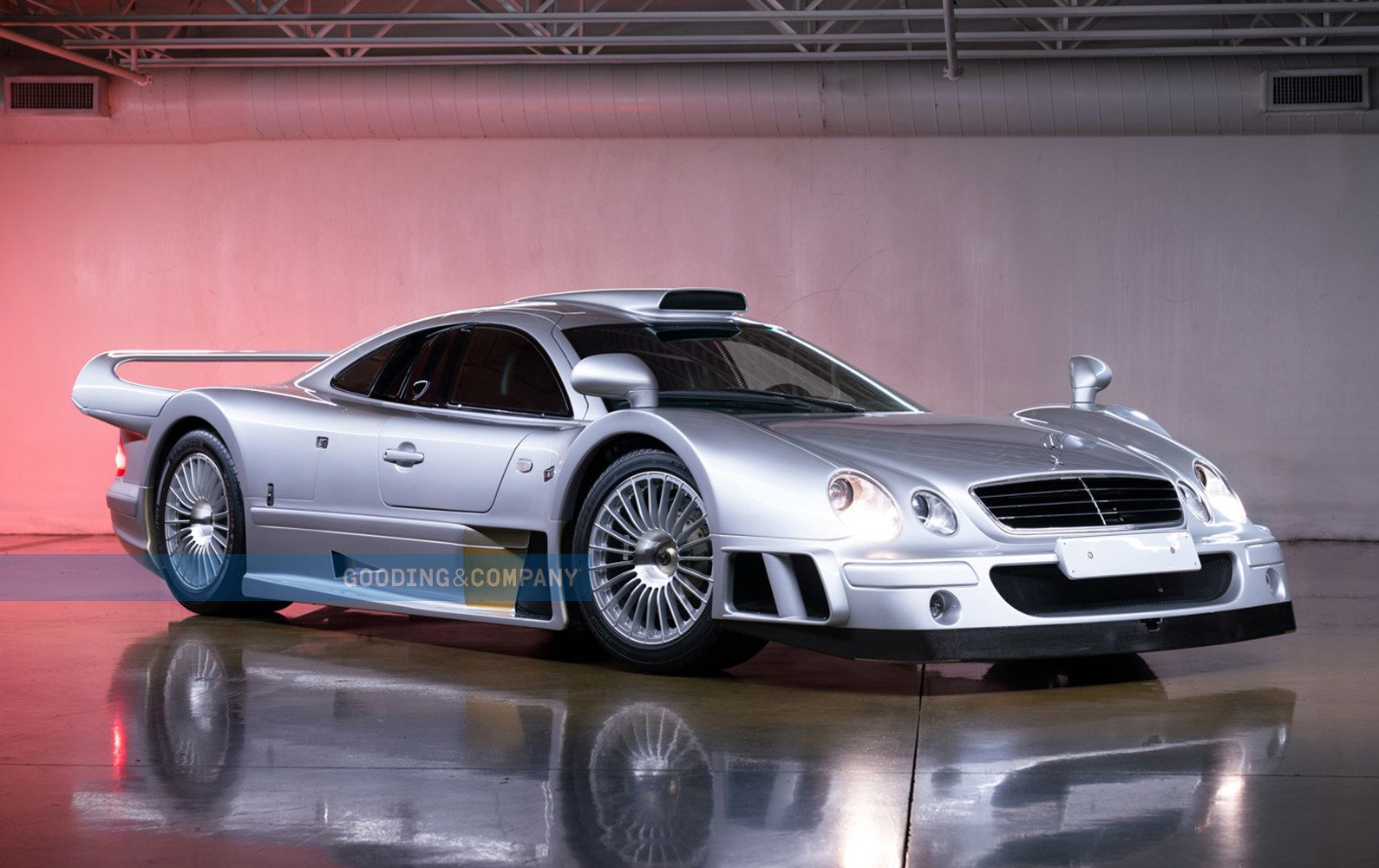 For as much as $10 million, you can own this unique car, but there's a catch: You can't drive it. Well, you can drive it, but "show or display" requirements must be met and the seller has to be approved by the NHTSA.