It's time to share what you love most.
---
Thanks to the pandemic, all kinds of automotive events we're used to having every year have been called off. That's displaced the historic Pebble Beach Concours d'Elegance for its 70th anniversary, which is really too bad. While it would be easy to sit around and mope about not gathering on the green with everyone else this year, organizers have a special request to help chase away the blues.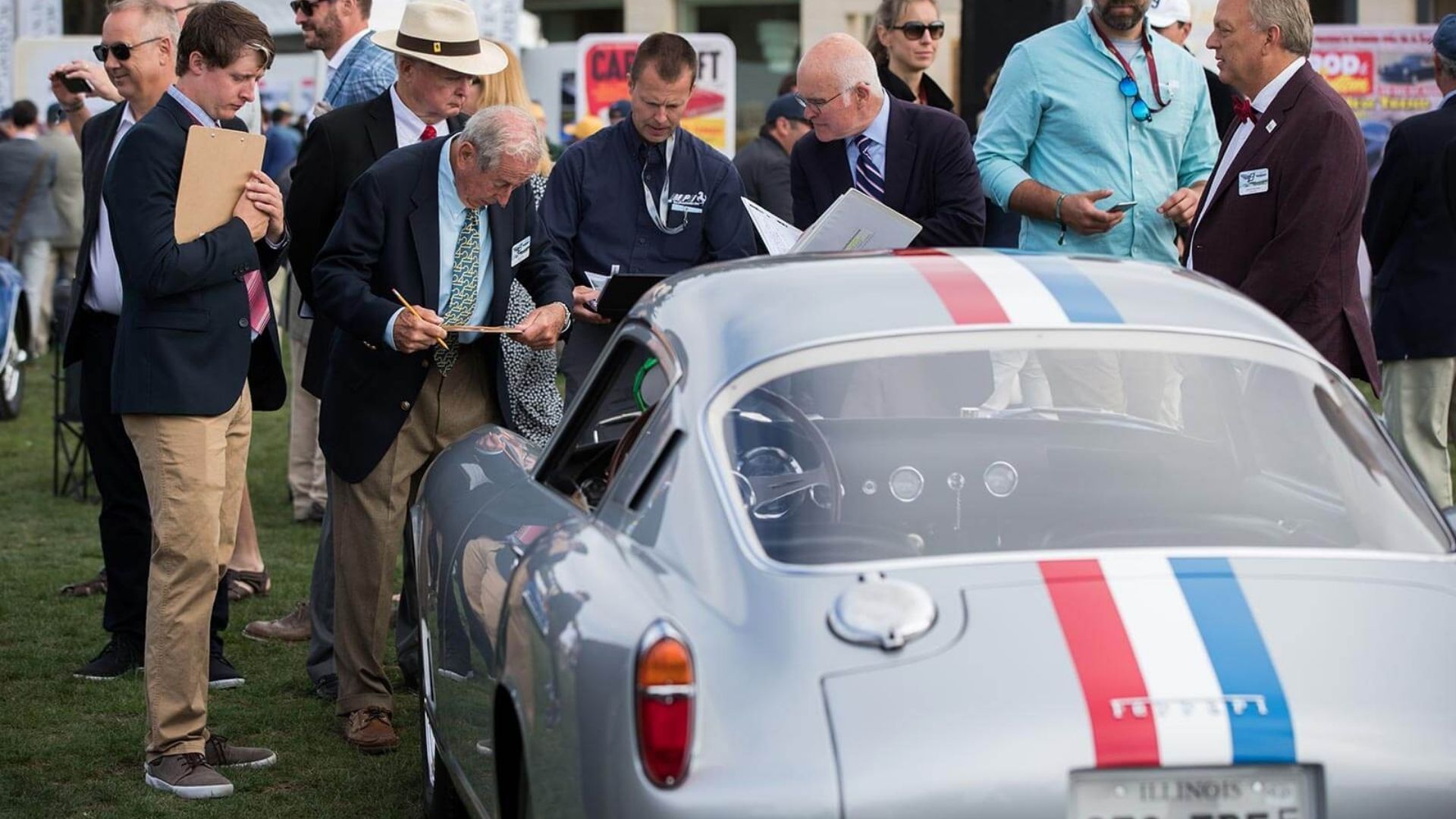 What organizers want is your memories or your story for the December issue of the Concours' Digital Insider publication. More specifically, they want you to recall some of your most memorable Concours moments to share with everyone else.
There are all kinds of possibilities of what you might choose to share. One suggestion is the story of your first attendance at Pebble Beach and what stuck out the most. For most that's an indelible memory, so you might find that to be one of the easiest things to share.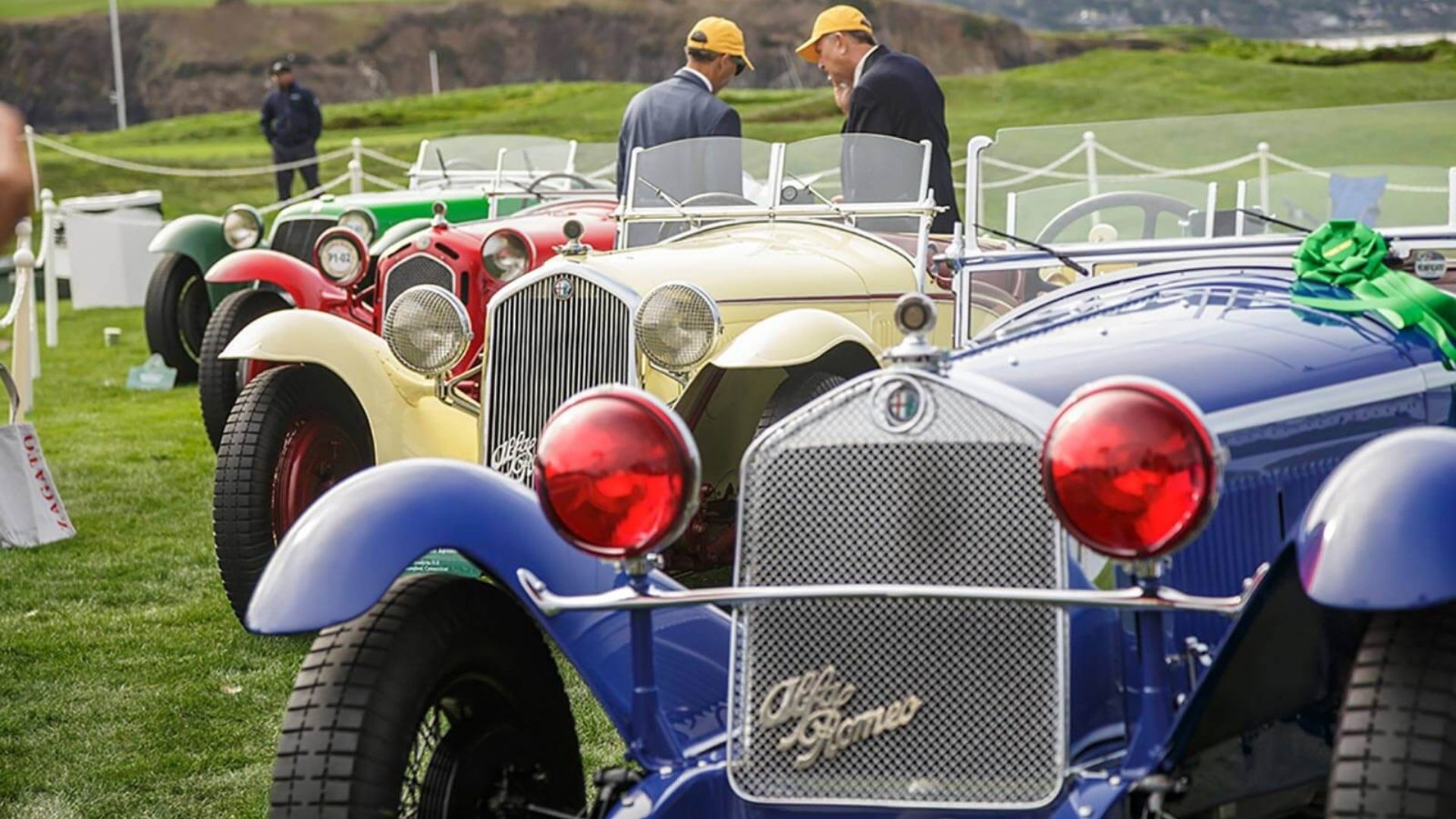 Of course, you can just rifle through memories of the many past Concours you've attended and find a memory that sticks out as the most enjoyable. Maybe it was a particular car you'd always wanted to see in person, or you were able to drive your dream car across the fairway, etc.?
Another possibility is to recall a conversation you had with someone at a past event which changed your mind or educated you on something automotive you'd never really considered before. After all, being an enthusiast and part of the community involves an exchange of information.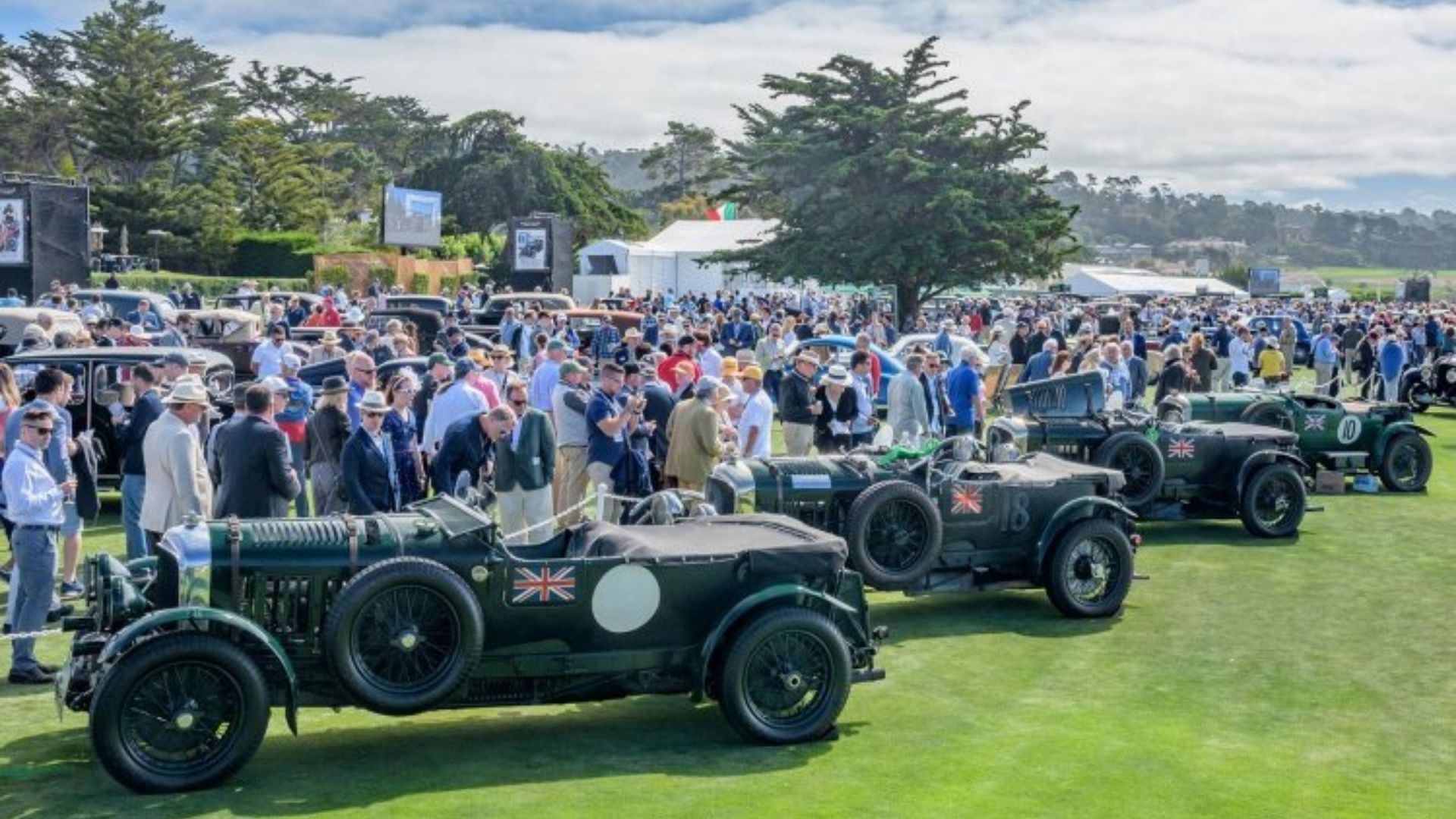 You might even want to provide tips or hints to those who plan to attend future Pebble Beach gatherings, passing your knowledge on to future generations. The sky is the limit here, so take some time and really think about what you want to say.
To share your memories of the Pebble Beach Concours d'Elegance, you'll need to send what you write as well as any photos you'd like to include to media@pebblebeachconcours.net.