It's going to be a long ride...
---
Here we are at the beginning of August and used car prices are still ridiculously high. In fact, you might have noticed if you've been shopping lately that some used vehicles sell for more than the same model brand new. While we'd love to tell everyone the insanity and price inflation is about to go away completely, the reality of the used car market is far more complex. Here's what some market experts are saying about the situation now.
Watch a Dodge Challenger crash into a deli here.
Edmunds has helped put some hard figures to the pain everyone is feeling when shopping for a used car recently. The automotive site says the average transaction price for a used vehicle in the second quarter of this year was $25,410, a 21% increase over the average from the second quarter of 2020. It's also the highest average used car price Edmunds has ever recorded.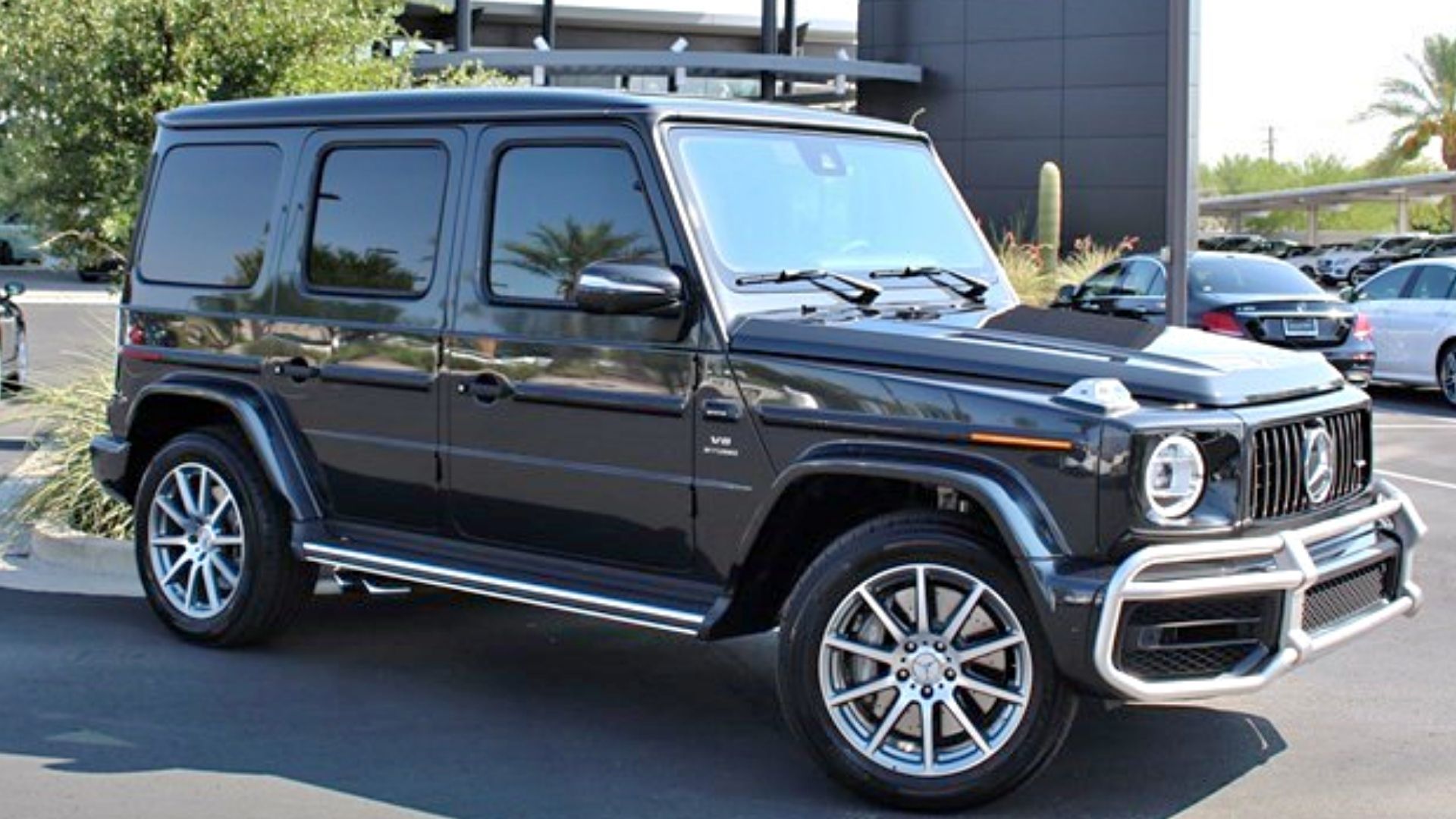 Jeff Dyke, president of Sonic Automotive, told CNBC in a recent interview that he sees new car inventories improving "over the next few months." That, in turn, will help with tight used vehicle inventories, which will hopefully result in lower prices.
According to Dyke, during July the used car market stared to level out. Some vehicle prices even fell throughout the month. However, Cox Automotive issued a report showing retail price increases might be inflating at a slower rate, but they're still climbing.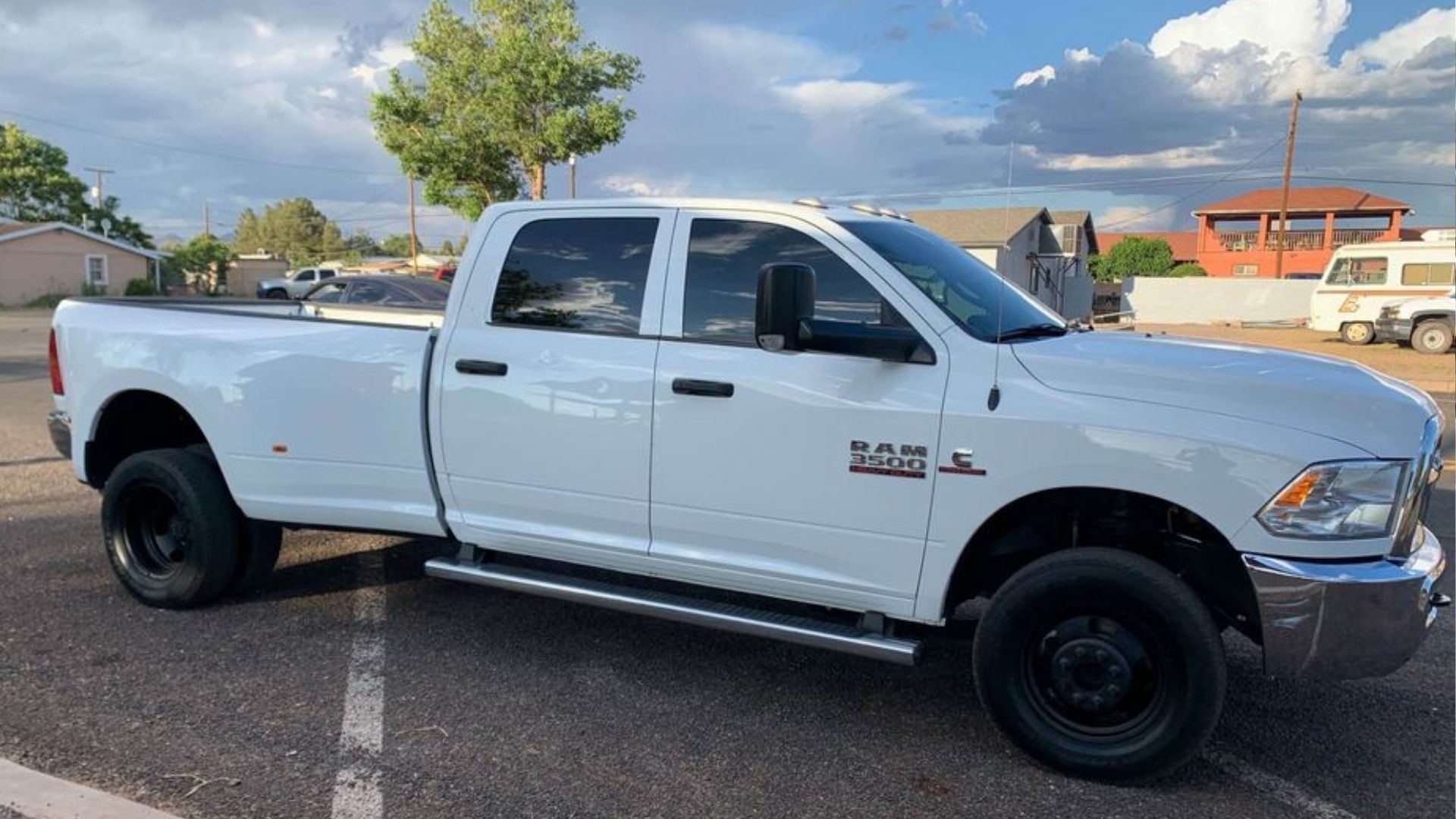 Of course, the chip shortage continues to harangue automakers, a problem which might not be resolved for some time. GM stopped production of the Chevy Silverado, GMC Sierra, and other full-size trucks in the US and Mexico for a week in July to conserve microprocessors. Ford also cut back on production in July.
Dyke believes the chip shortage will improve "in the coming months" that doesn't mean production levels will be back to normal then. In fact, Goldman Sachs paints a fairly bleak picture, predicting new car inventories will stay below what they were before the pandemic and shutdowns throughout 2022. In other words, we might not be completely out of the woods for over a year, if even then.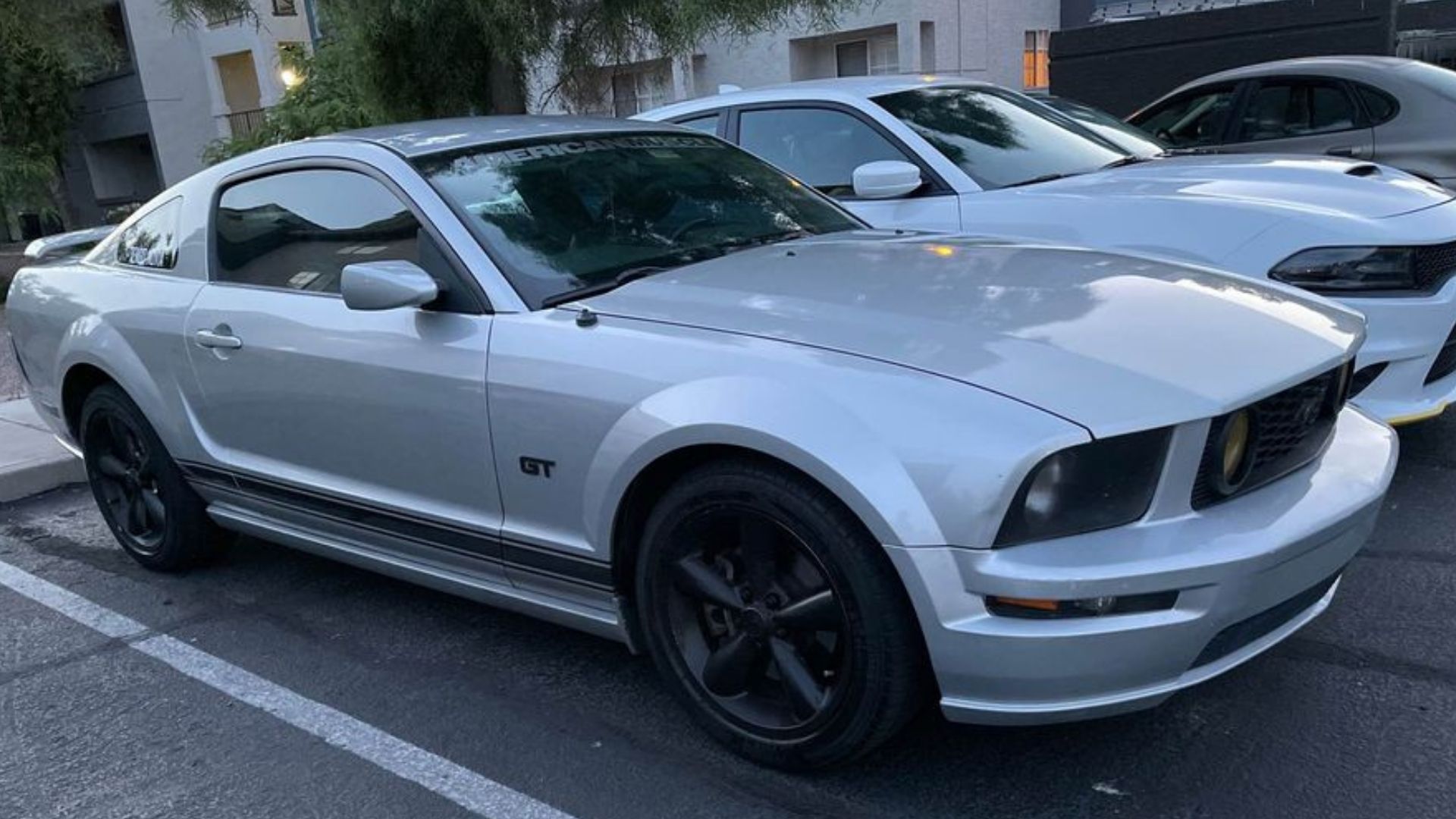 Goldman Sachs issued a report recently which predicts prices of new cars will keep increasing for a few more months. By the end of next year, the price increases are expected to diminish by about 30%, which still leaves consumers shelling out a considerable amount for a vehicle.
Now for the really bad news: there are many conflicting opinions about what will happen with inflation in the United States economy. Nobody knows for sure what the future holds, but if predictions of a big spike of inflation this fall or in 2022 turn out to be true, that could send the used and new car market into a tailspin, wrecking any recovery made. Also, the cost of buying a vehicle would of course skyrocket. That's not what anyone wants to hear and we certainly hope that doesn't come true.