There was a lot to cover on the second episode of the Motorious Podcast.
---
Here at Motorious, we get a lot of questions about certain stories. To further explore topics that need a little more attention, the editors hopped on for a chat. Here's what we covered:
Paris Moves To Ban Motorcycles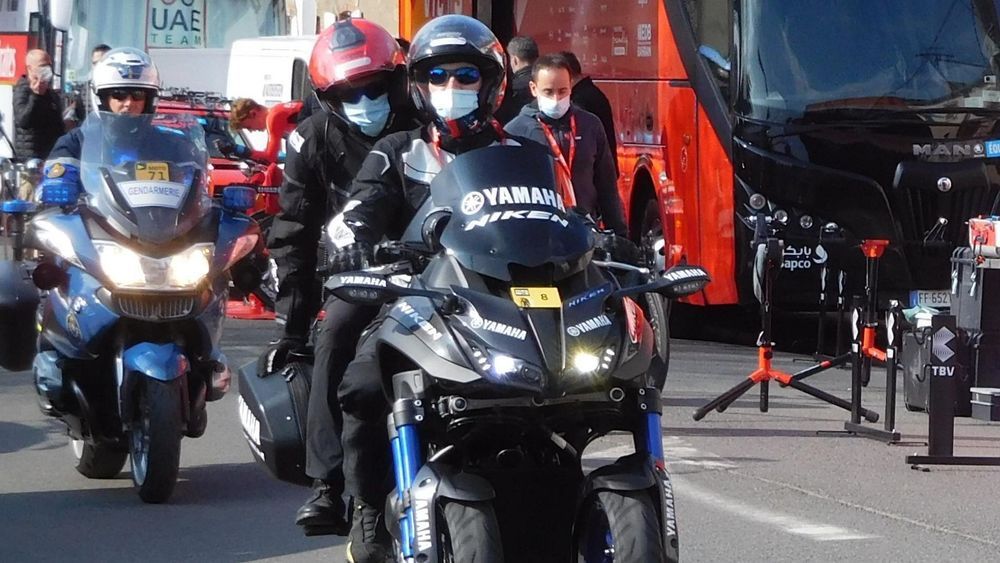 News has come out of Paris, France where there's a serious push to get all internal combustion engine motorcycles and scooters off the roads entirely. That's right, not just stop selling them but to make driving them anywhere in the city limits illegal.
This fight isn't about how much carbon spews out of the tailpipes of motorcycles, which is probably what you're assuming. Instead, it's all about noise pollution. That's right, Parisians are sick of their city being loud. Instead of realizing that's what you get by packing so many people into tight spaces, they've decided to blame motorcycles and scooters for their woes.
A noise plan for the City of Paris was presented last October, with 30 actions proposed by city administration. However, an initiative sought to collect ideas from regular citizens. One proposal which gained a lot of support was the banning of internal combustion engine motorcycles since all-electric models produce little to no noise.
The European Environment Agency says 16,600 "premature deaths" in Europe are caused by noise pollution as well as 72,000 hospitalizations. Yes, everything is a health crisis these days. Can someone please explain to me how noise pollution is killing and hospitalizing people? See it here.
Top Headlines
February is a big month for people planning for Valentines day, and checking the progress of new year's resolutions, but here at Motorious, things aren't always so tame. Here are the top headlines you asked about this month.
Arnold Schwarzenegger's Giant Yukon Protects Him From Prius And Porsche Wreck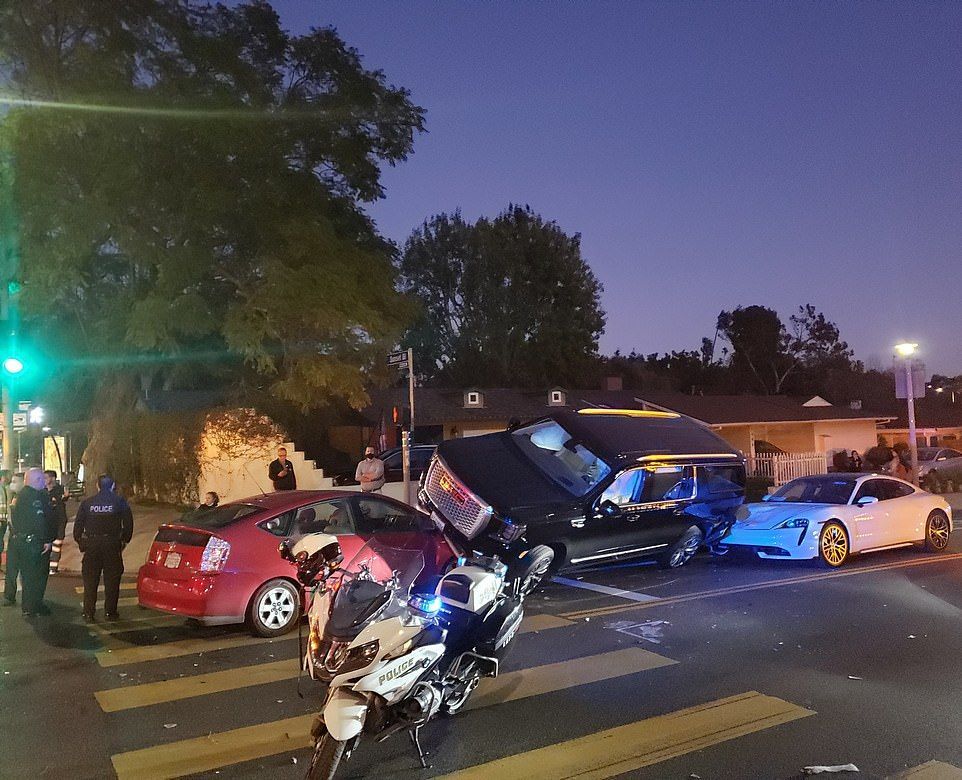 Arnold Schwarzenegger's carbon dioxide reduction in California is one of the biggest hangers he puts his hat on. So when he was driving an eco friendly Prius that got run over by a big scary, earth killing SUV, which also took out a beautiful German sports car, it was gut wrenching for the prolific environmentalist. We're kidding, The Governator was wheeling the supersized GMC, so maybe he's reversing course and declaring full on warfare against the environment, or maybe he's just as big of a hypocrite as the rest of Hollywood. Don't get us wrong, we're not the ones who don't like SUVs, but if Schwarzenegger was out to make a case against them, he may have undone his one-man environmentalist war.
While the details of this accident seem to have changed a few times, Arnold has now opted to roll around L.A. on a bicycle, but there's no word if there's room for the Body By Jake guy, who was his passenger in the accident. See it here.
C7 Corvette Z06 Wrecks Out At Willow Springs Raceway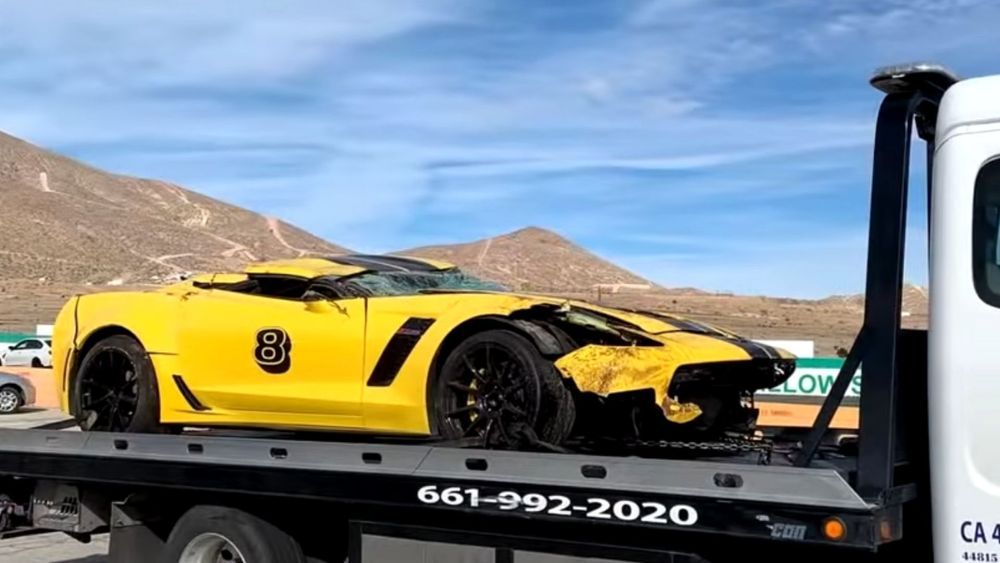 A video recently uploaded to YouTube shows a guy named Steve who rolled his C7 Z06 Corvette between turns 1 and 2 at Willow Springs Raceway. When you're driving a high-powered, rear-wheel-drive sports car and pushing the envelope, things can go sideways in a hurry. Steve, unfortunately learned this lesson the tough way because his beloved Corvette is now destroyed. At least he and his passenger weren't hurt in the wreck. See the full thing here.
Stolen $200K 1967 Shelby Mustang GT Found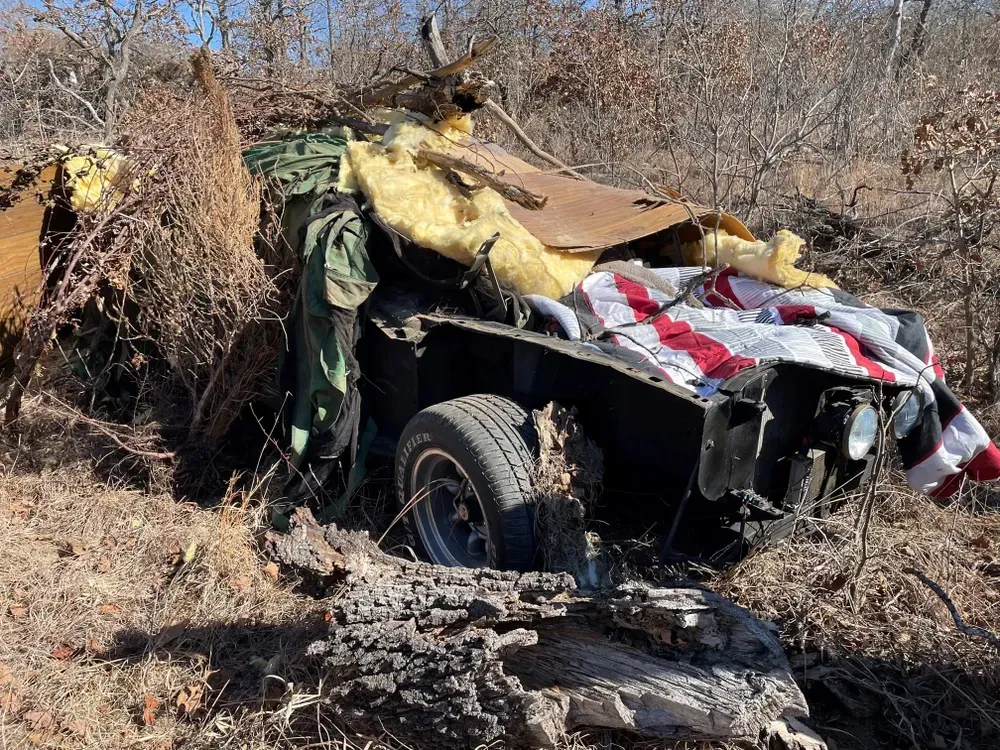 Police found a rare Shelby Mustang that was stolen from a warehouse three weeks before being discovered. The car was found in a what seems to be a sort of dumping yard, as other stolen vehicles were located at the site as well. While this might seem like good news, the car was not found in great condition, as it was partially stripped before being dumped. Before this, the car was said to be valued at $200K.
We had a discussion about possible insurance coverage in a situation like this. Do any insurance agents care to weigh in if the aftermarket work would be covered? See the full story here.
The Volkswagen Beetle's Secret Jewish Origins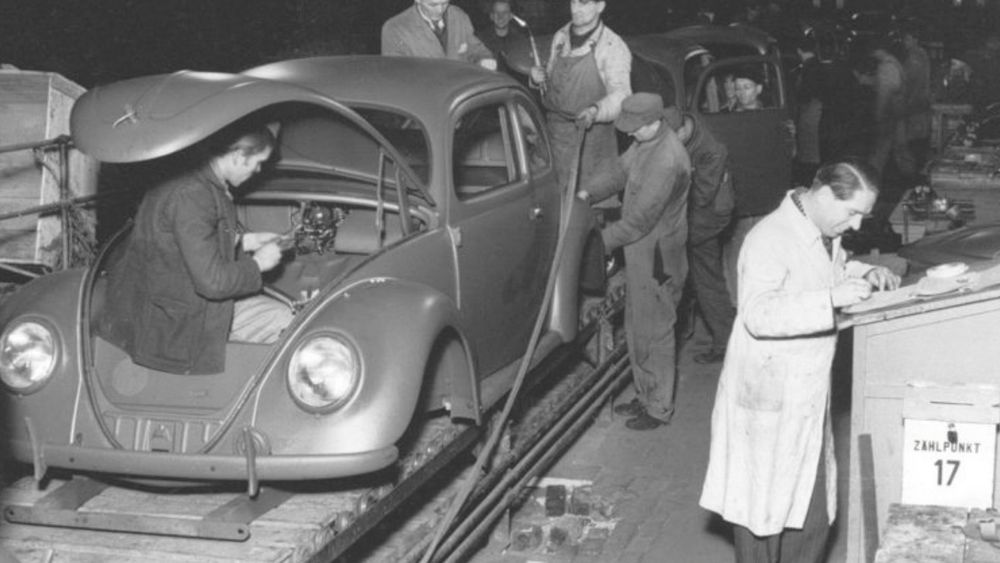 For some time after the close of World War II, the world largely believed Ferdinand Porsche was solely responsible for the development of the Volkswagen Beetle. However, a Jewish engineer in Germany was the real source of the design for the "people's car" which eventually would provide cheap personal transportation not only for Germans, but people all over the globe.
This much-forgotten Jewish engineer was named Josef Ganz. As you might imagine, Hitler and the Nazi regime didn't want one of their nationalist socialist dreams exposed as being originated by a Jew since that would hardly support the despicable theory of Aryan superiority and Jewish inferiority. For that and other reasons, Porsche was tapped to make the Volkswagen a reality, although the war effort derailed production entirely.
The full story is hard to summarize, so you can read it here.