It's two-for-one eco car day for this environmentalist.
---
Arnold Schwarzenegger's carbon dioxide reduction in California is one of the biggest hangers he puts his hat on. So when he was driving an eco friendly Prius that got run over by a big scary, earth killing SUV, which also took out a beautiful German sports car, it was gut wrenching for the prolific environmentalist. We're kidding, The Governator was wheeling the supersized GMC, so maybe he's reversing course and declaring full on warfare against the environment, or maybe he's just as big of a hypocrite as the rest of Hollywood. Don't get us wrong, we're not the ones who don't like SUVs, but if Schwarzenegger was out to make a case against them, he may have undone his one-man environmentalist war over the weekend.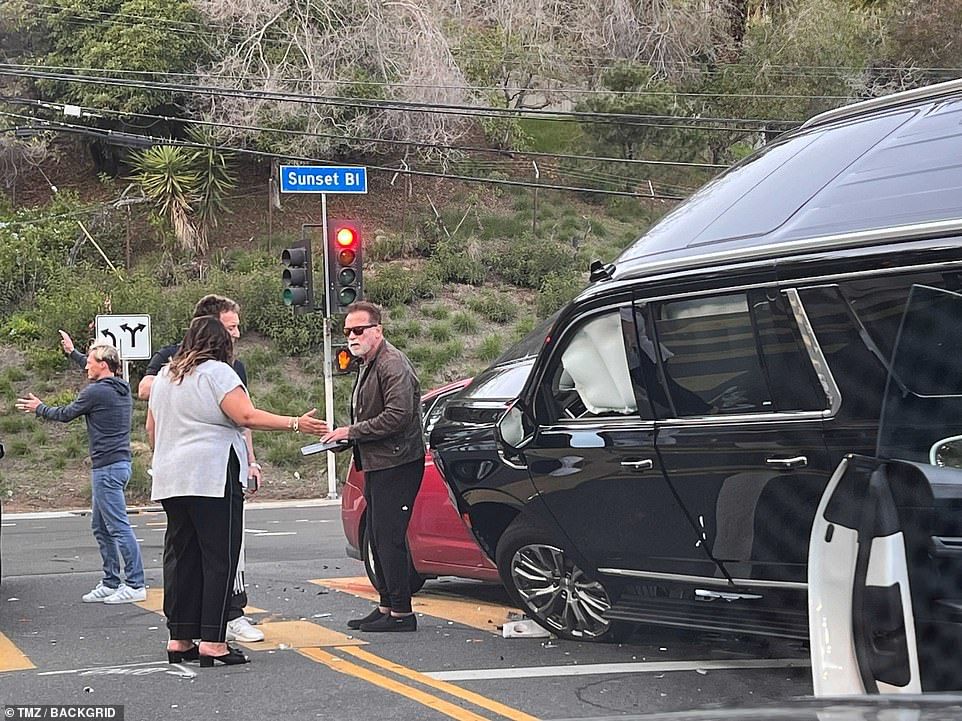 With many politicians and publications out to get people out of SUVs, it's surprising when we hear about these same people using them. Just kidding, it happens constantly. They want their private jet, so long as you don't get your Hellcat. The logic is pretty solid, take away our muscle cars, so they can keep their land yacht gassed up, and roads will be much clearer for them to travel when the only car we own is an NFT. You get the point.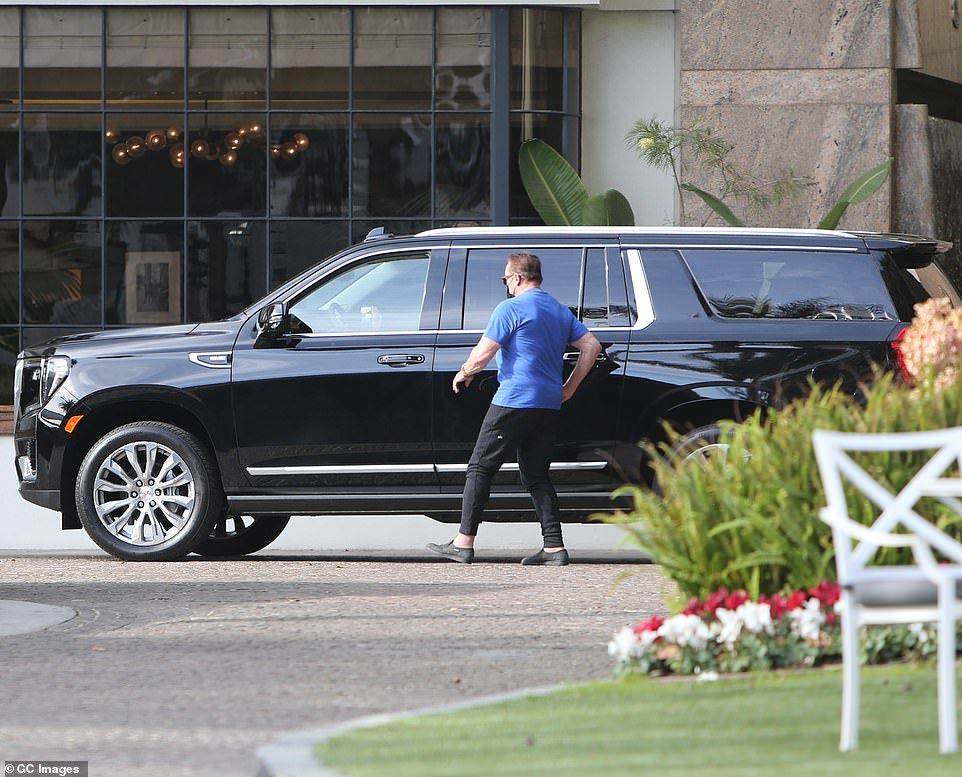 When images emerged of Arnold Schwarzenegger's GMC Yukon comfortably straddling a Toyota Prius and a Porsche Taycan, our first thought was hoping the people in the cars made it out okay…but the second was wondering if Arnold understood that we appreciate the safety SUVs provide our families as well. To his credit, it doesn't seem like the accident was his fault as the Prius was making an illegal u-turn, and he was probably very grateful for the girth of the Yukon as he monster truck rolled the Prius and a gorgeous white Porsche that seems to have been sitting at the light. All calling out the hypocrisy aside, this is a great case to put your kids in an SUV with these wild drivers out there, don't you think, Arnold?
Source: TMZ