The British comedian has quite the taste for supercars and more…
---
Rowan Atkinson, the comedian better known around the world as Mr. Bean, is a total gearhead. While some people might be shocked to learn the man collects any vehicles, they'd be even more surprised he has supercars and other rare classic cars in his collection. Check out what all he has in his garage.
Adam Carolla is another comedian with a fantastic car collection. Check it out here.
McLaren F1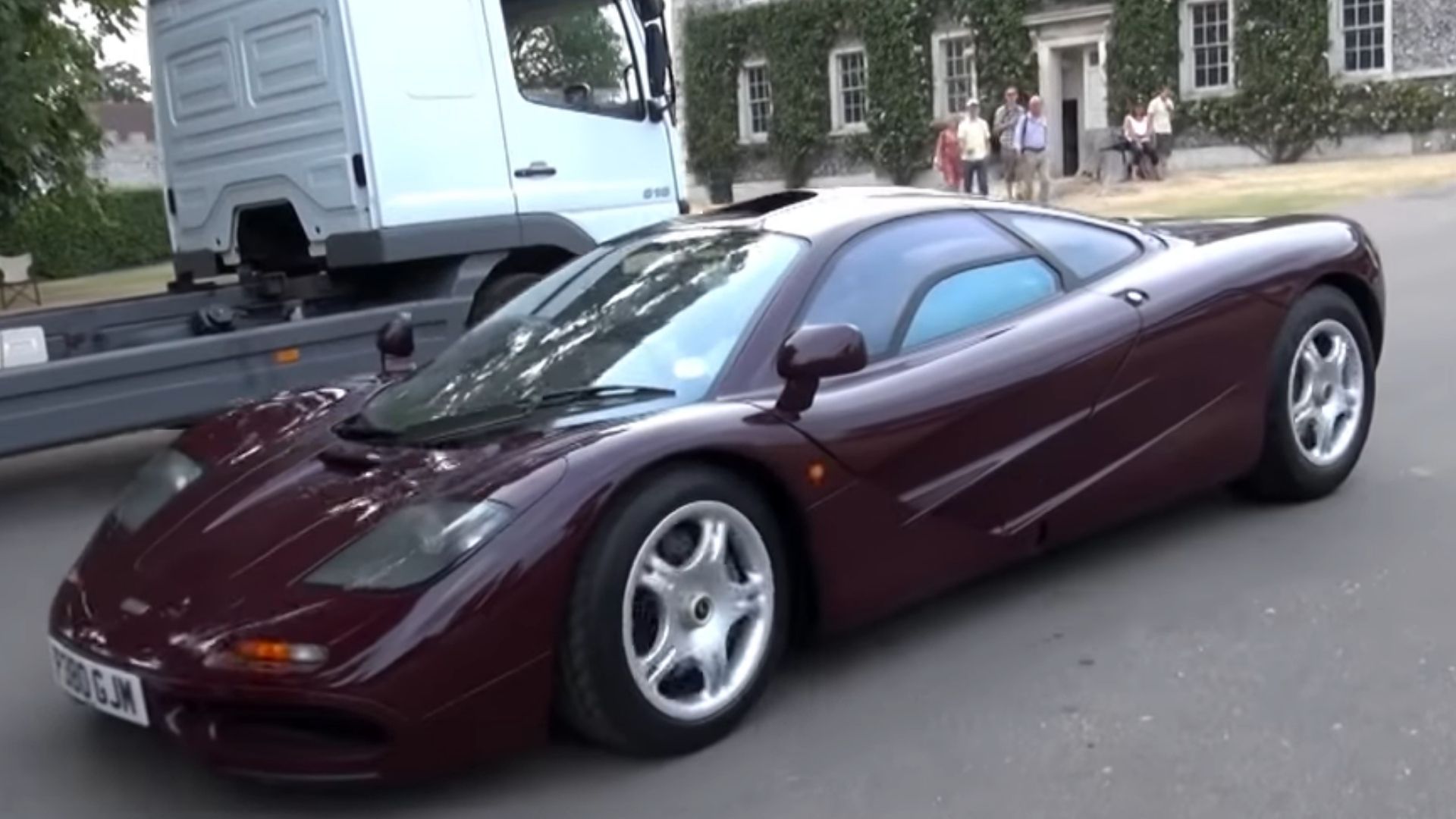 The one car Atkinson owns which really gets everyone talking is his McLaren F1. It's an impressive supercar, considering at the time it was the fastest road-legal car available. Just as exciting is the fact it's the exact opposite of a Mini with an armchair strapped to the roof. The comedian shelled out a pretty penny for this British supercar in the 90s, but Atkinson sold it about 4 years ago for £8 million after having crashed and repaired it twice. However, we've seen the absolute explosion of value for the McLaren F1 recently, so he might have been better off to hold onto it.
Aston Martin V8 Vantage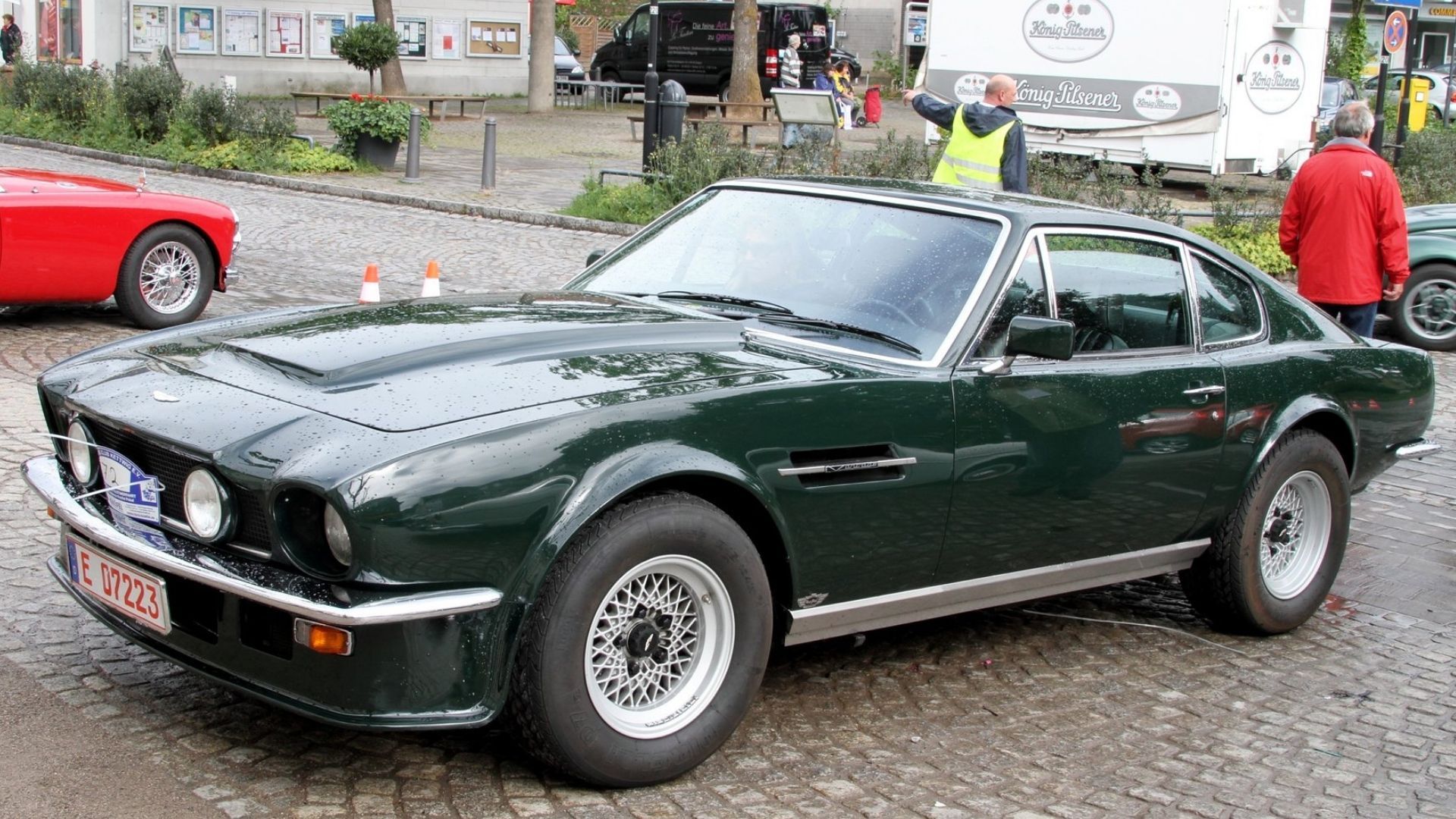 The first real performance car Atkinson ever bought was a 1977 Aston Martin V8 Vantage, giving the man a true taste for explosive acceleration and razor-sharp handling. His was burgundy, a color the man says he absolutely loves. The comedian picked the British performance vehicle up in 1984 as his stardom was just beginning and has kept it since.
Aston Martin V8 Vantage Zagato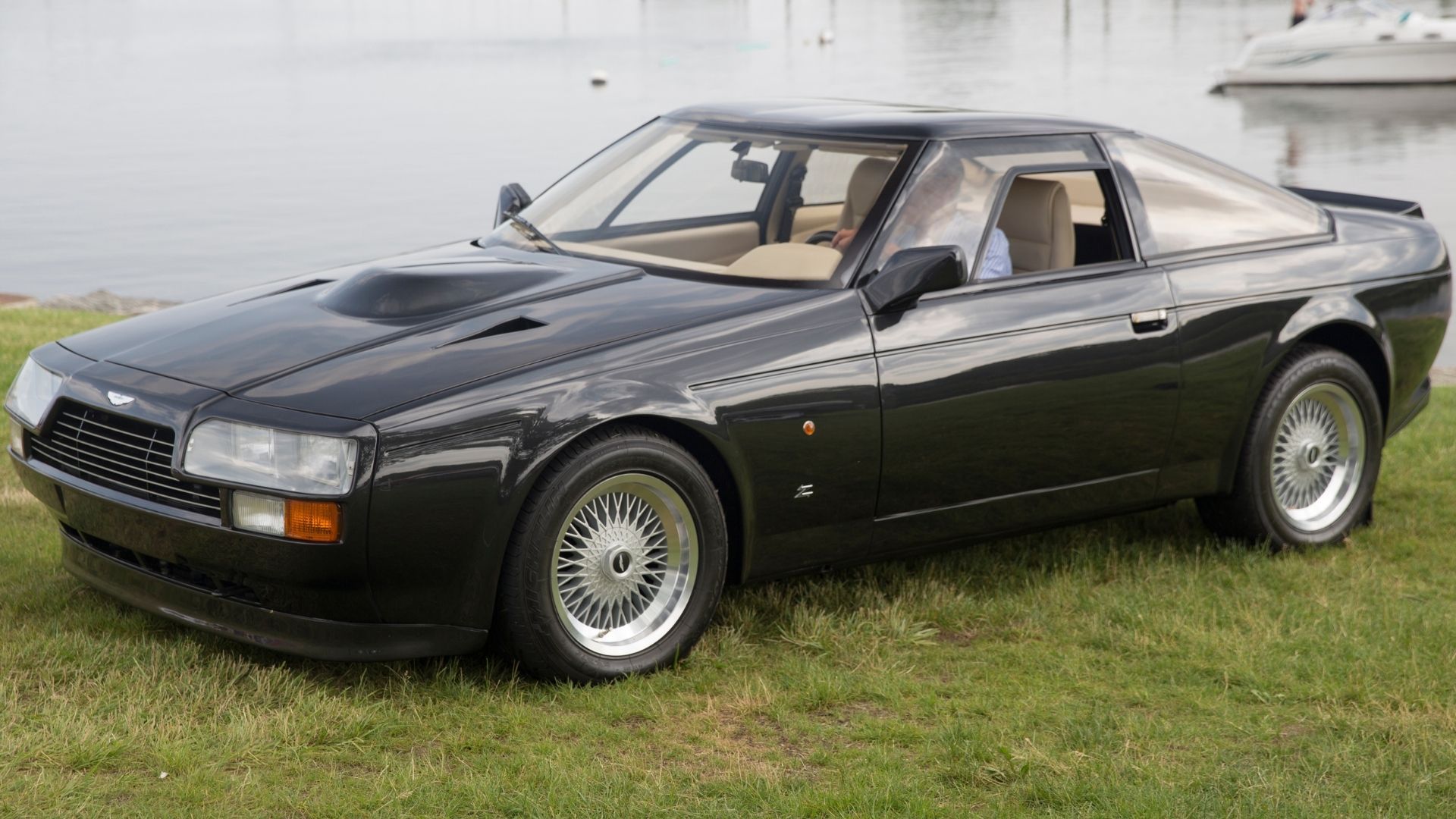 So Rowan Atkinson likes to push the envelope in his cars while he's on the track, and who can blame him? The downside of that is he crashed the Aston Martin V8 Vantage Zagato, a rare car with Italian styling enhancements and a more robust engine, while doing laps at the Croft Circuit for an enthusiasts' track day back in 2001. Not one to just ditch cars, the comedian shelled out £220,000 to have the Aston Martin repaired, then sold it at auction for £122,500 for a sweet negative profit.
Honda NSX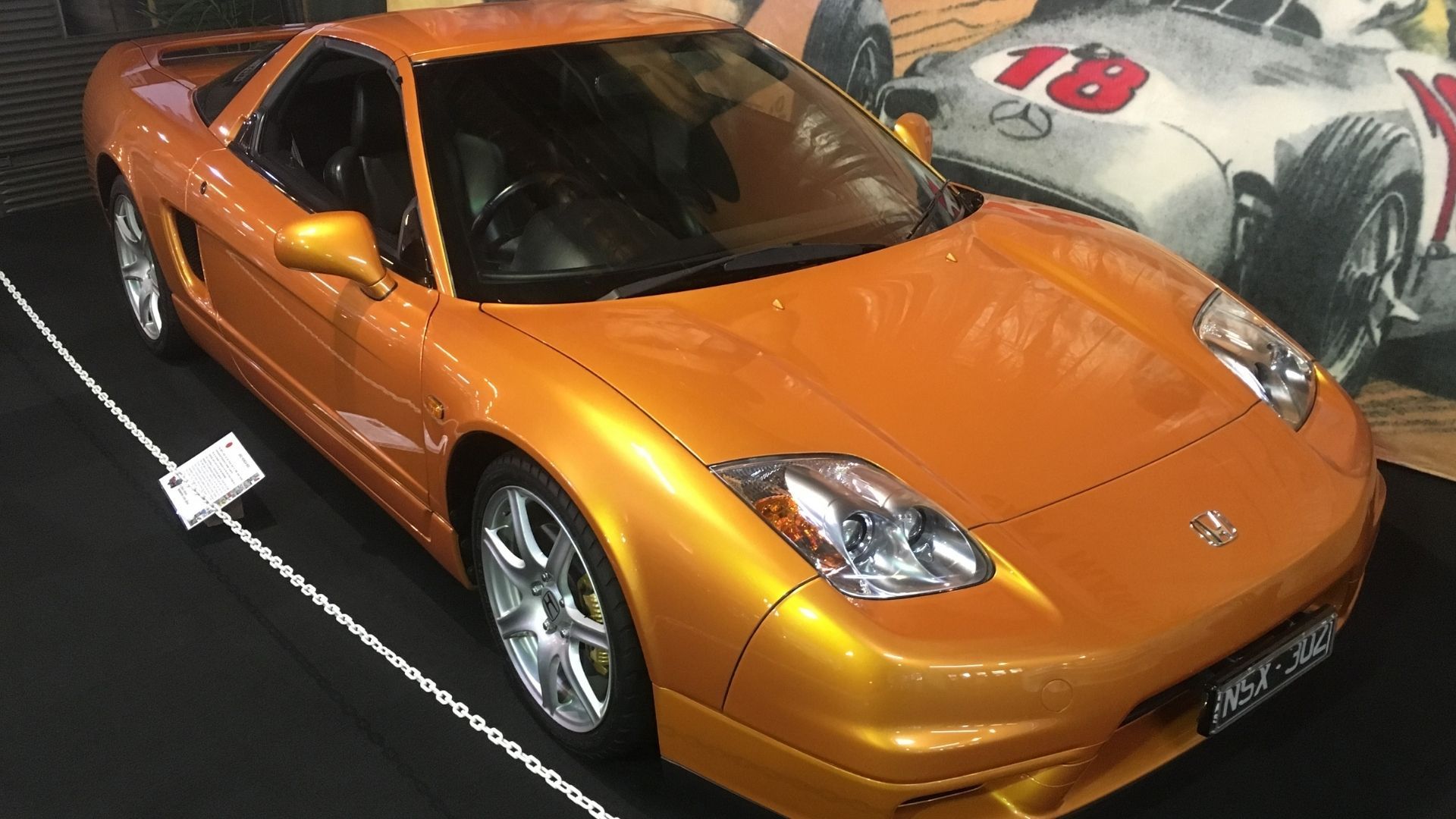 Atkinson didn't jump on the NSX bandwagon early, opting to buy a 2002 model. While by then it was greatly outgunned by competitors when it came to power, acceleration, and other specs, but the handling dynamics of these Japanese supercars is undeniably great.
BMW 328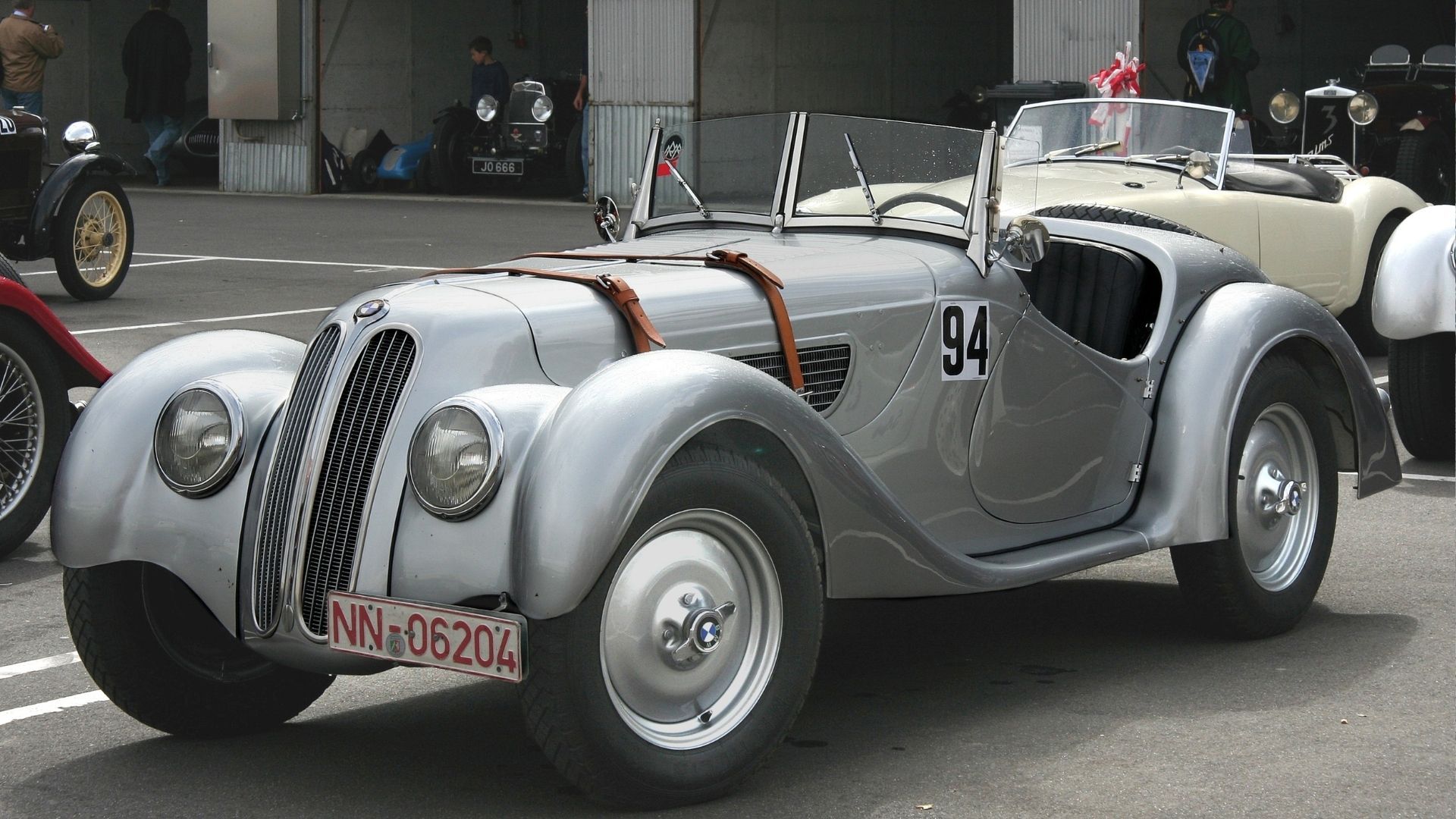 Showing he can be a true purist when it comes to historic racers, Atkinson owns a beautiful 1939 BMW 328 roadster. It's a car which won the Milia Miglia road race before WWII ravaged Europe. After an exhaustive and historically-correct restoration, this Bimmer is quite the artifact.
Ford Falcon Sprint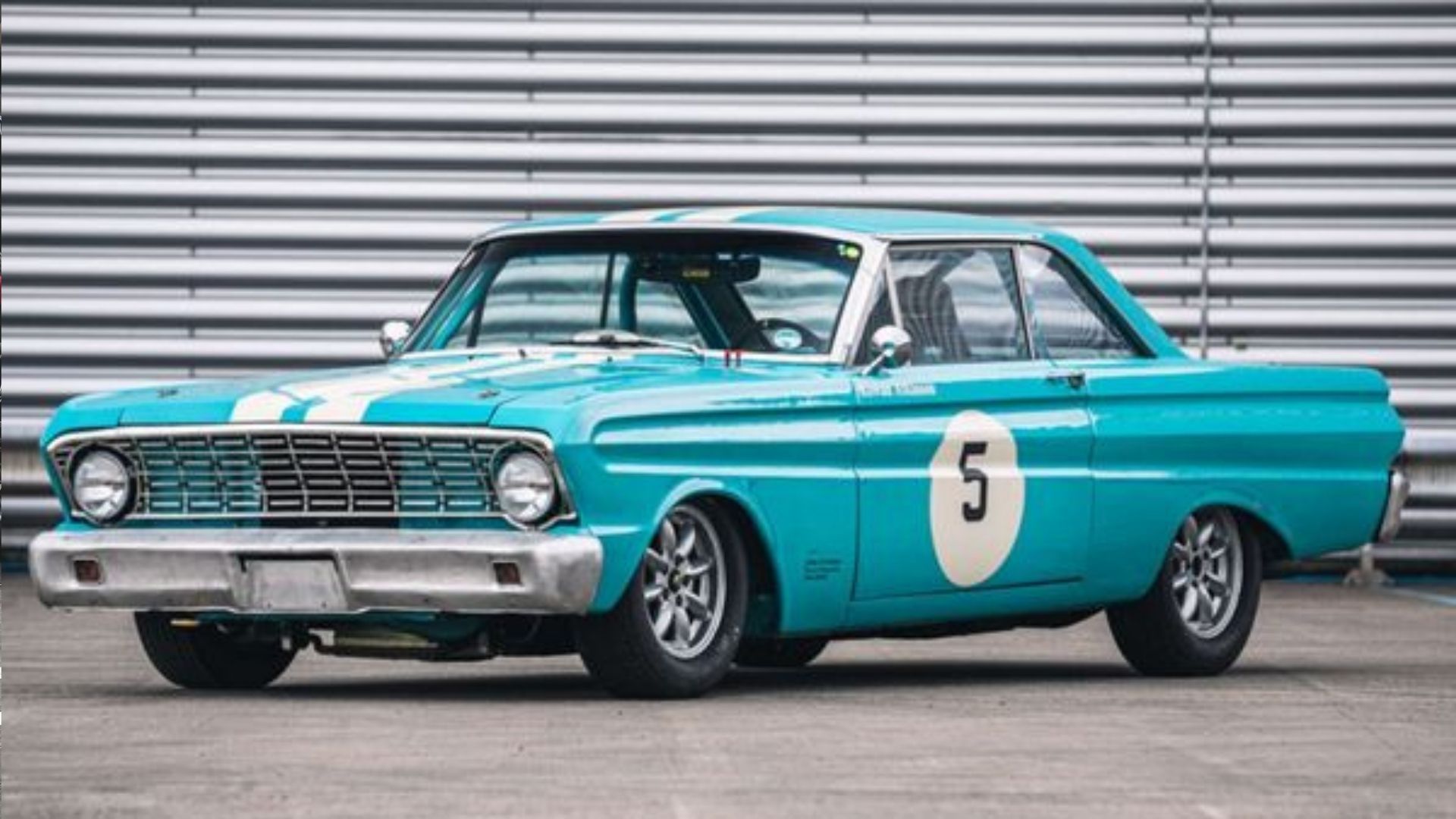 Proving yet again that he really is into racing, Atkinson competed using his 1964 Ford Falcon Sprint. Professionally built and eligible for a wide range of motorsports events, it's also road legal. Having owned it since 2006, Atkinson recently entered the Ford in a Silverstone Auctions event, so it will be going to a new home.
Lancia Delta HF Integrale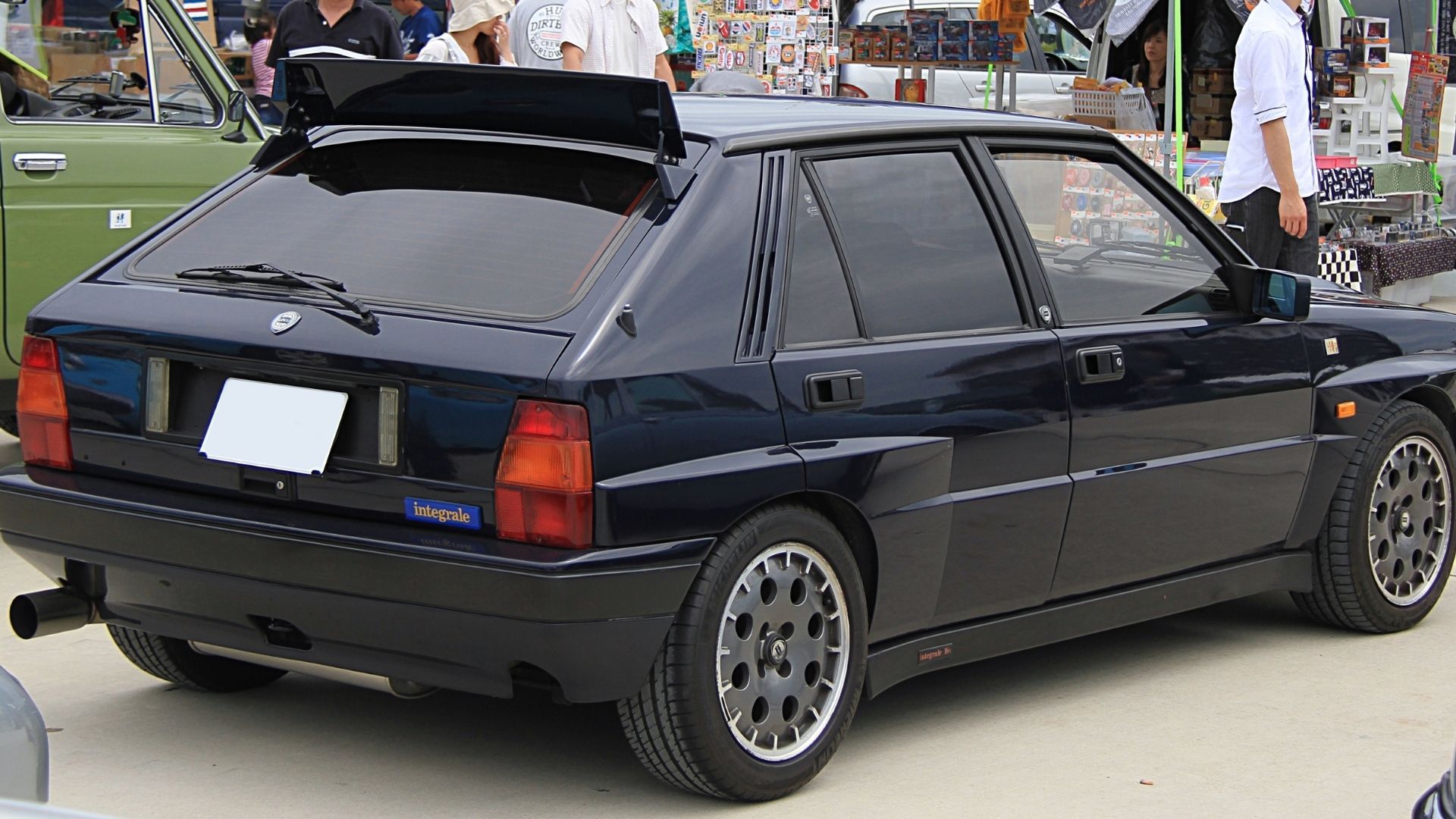 Boxy and not very attractive, the 1989 Lancia Delta HF Integrale is a wolf in sheep's clothing. Unless you're into rally racing, you might not realize just how thrilling this car is. Atkinson has raved about it since he took delivery back in 1989.
Mercedes 500E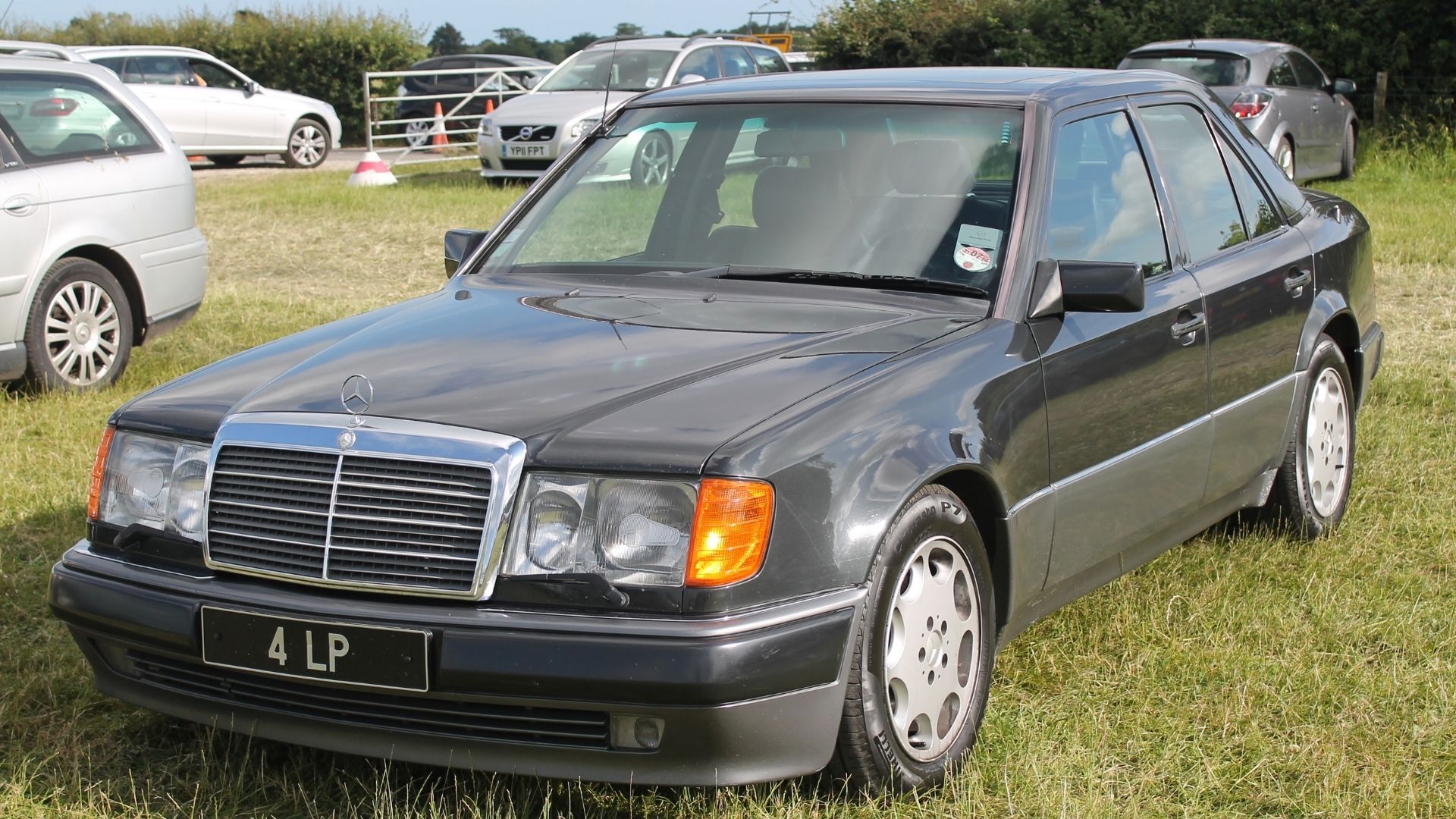 Probably to "lie low" when out and about among the people, Rowan Atkinson bought a 1993 Mercedes 500E. Sure, it's a nice luxury car with plenty of bells and whistles, but other than the hood ornament, it pretty much flies under the radar on the road. But if you really drop the hammer, the 5.0-liter V8 can rocket this sedan from 0-62 mph in 5.5 seconds. Back in the early 90s that was very quick. However, Atkinson sold off this car in 1994. The man must've had some big regrets, because he bought it back in 2017.
Bentley Mulsanne Birkin-Edition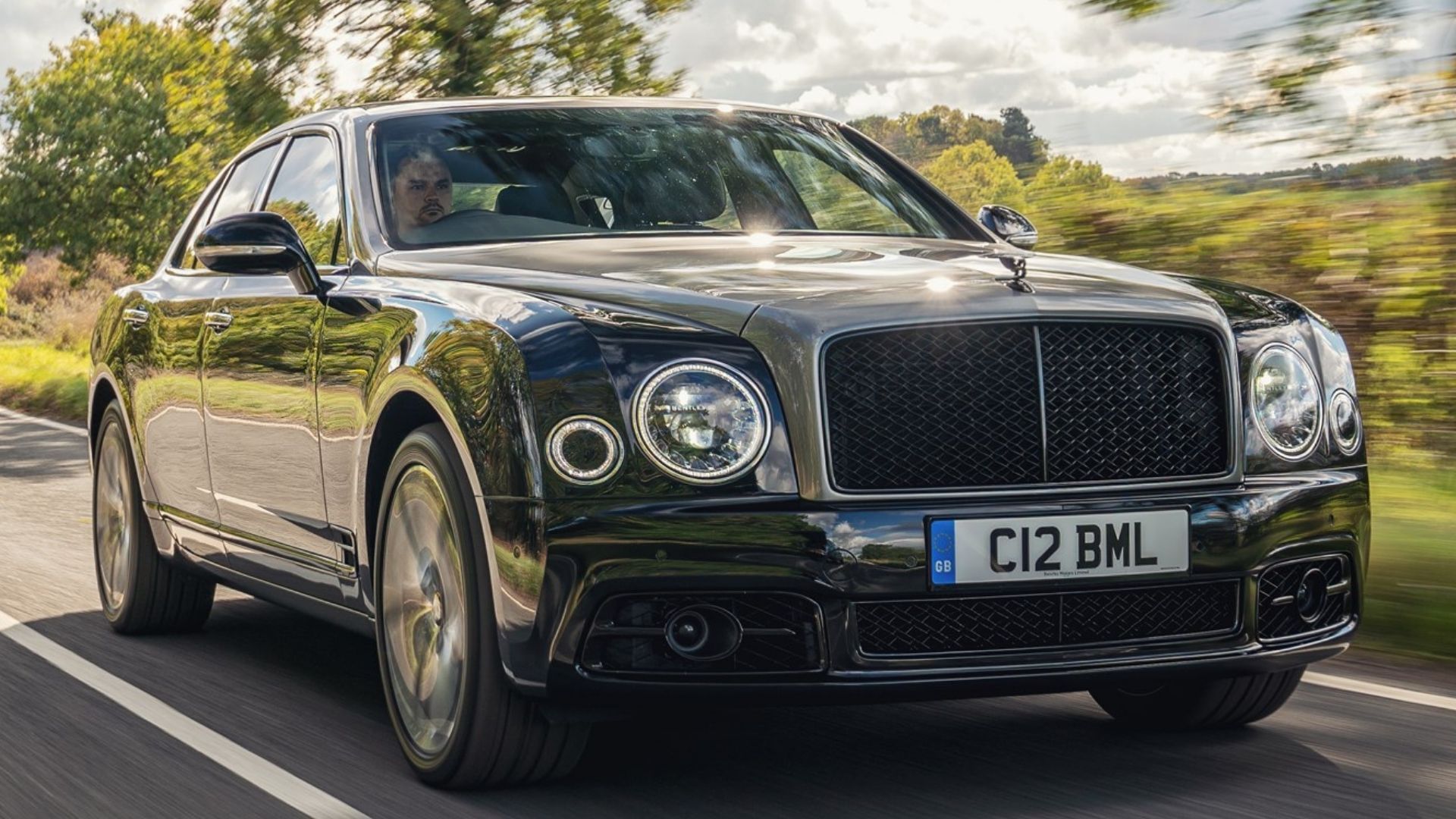 Not everything Atkinson drives has been made just for high performance. Sure, the 2014 Bentley Mulsanne Birkin-Edition in his garage isn't exactly slow, but it's big, heavy, and loaded with all kinds of pampering luxuries the rest of us only dream about experiencing.
Rolls-Royce Phantom Drophead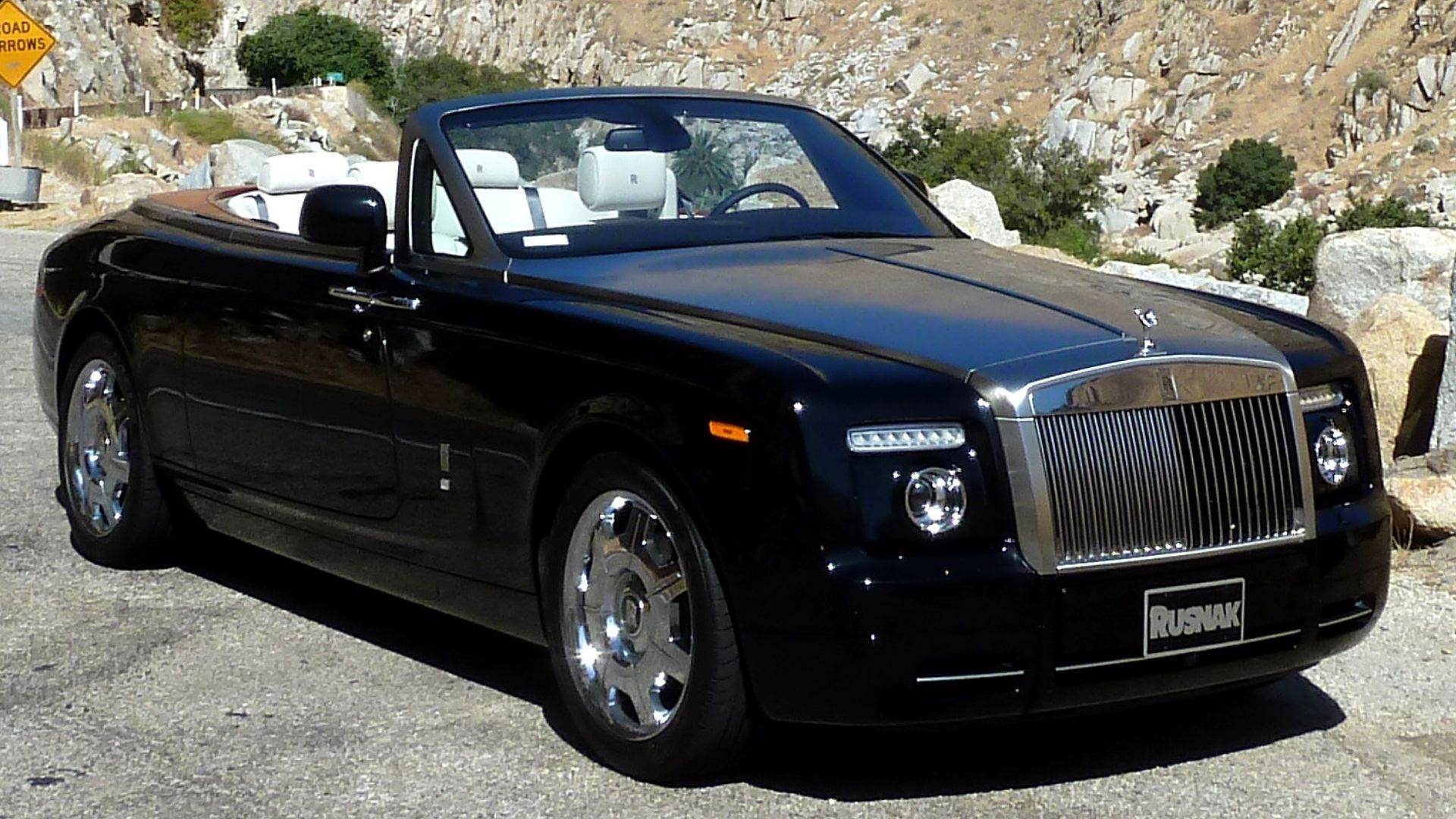 Yet another high-luxury car in the possession of Rowan Atkinson, his 2011 Rolls-Royce Phantom Drophead has of course been loaded with bespoke details galore – one of the main selling points for the British brand. However, it's reported the comedian really spent his money on performance, coaxing Rolls-Royce into installing an experimental 9.0-liter V16 under the hood. Still, we don't think he takes this car to the track, but he probably could.