This is a far cry from the Isetta...
---
Rowan Atkinson, the comedian we all know and love as the goofy Mr. Bean, is selling off his beloved 1964 Ford Falcon race car and you could be the next owner. The vehicle has many surprises, not the least of which is the left-hand-drive configuration, so you won't have to learn to figure out shifting with your left hand. It's also eligible for Masters, HSCC, HRDC, and all pre-1965 FIA Series races in Europe, so you're good to enter all kinds of events.
Check out Adam Carolla's race-centric car collection here.
It's well-known Atkinson is a big time gearhead, which seems to be a thing with so many comedians it can't just be a coincidence. The man is known to take this Ford racing. He had it professionally built so you don't need to worry about any questionable modifications. Plus, the Falcon is road registered so it can be used in tours and rallies.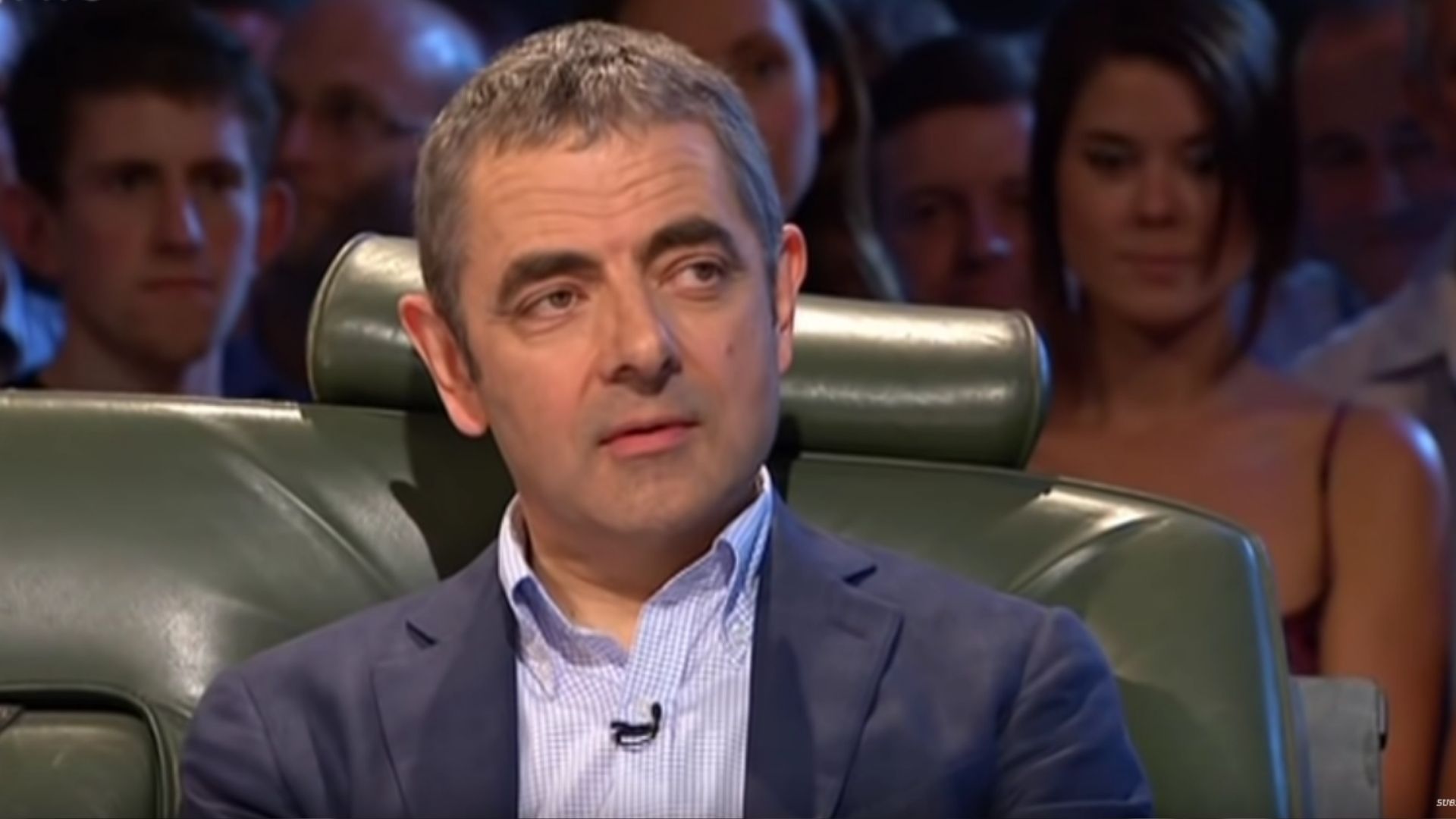 Having owned the Ford Falcon since 2006, Atkinson has had plenty of time to enjoy it. He also no doubt has the financial resources to have ironed out any problem areas, so whomever ends up submitting the winning bid will likely have a well-sorted race car on their hands. In fact, the listing says it wasn't used in 2019 and 2020 while in 2018 it received several upgrades like a aluminum bumpers, new radiator, plus brakes and engine cooling components.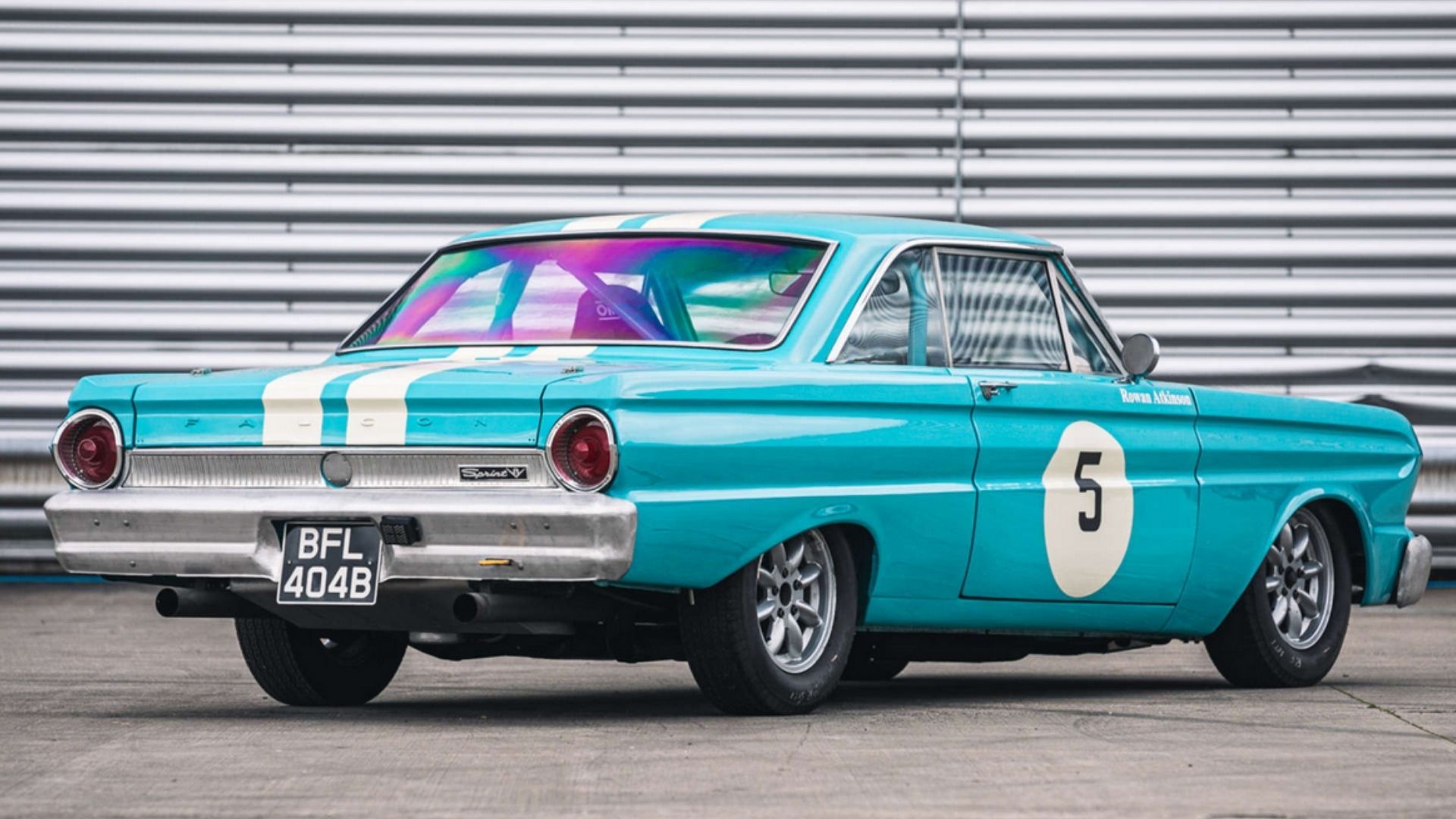 When Atkinson was a guest on Top Gear back during the Clarkson-May-Hammond reign he spoke fondly of this Ford Falcon. Specifically, he focused on the 4.7-liter V8 combined with a low curb weight, making it agile and quick. For some comedic effect, he added it has "a certain floppiness to it."
The vehicle will be crossing the block through Silverstone Auctions, which is estimated to sell for $76,000 to $89,800. Check out the lot listing for yourself here.