July 10th is Collector Car Appreciation Day for 2020, and we want to welcome you into our garage!
---
With car shows and events being cancelled or remaining closed across the country, us car people are experiencing a little bit of cabin fever. Since a huge part of people being an enthusiast is showing off our cars and swapping stories, it's easy to feel a higher level of isolation when we don't have a way to connect with other car people. Here at Motorious, we couldn't let this continue on without some way to connect, and Collector Car Appreciation Day felt like the perfect time to schedule a virtual happy hour for our staff and readers.
Taking place via Zoom on Friday, July 10th at 5pm est, the Motorious Virtual Happy Hour/Collector Car Appreciation Day get together is open to anyone who RSVPs through this link. During the event, you'll get to learn a little more about the Motorious staff, and what makes us car people, but we are also opening it up for enthusiasts to share their own stories and talk about their cars.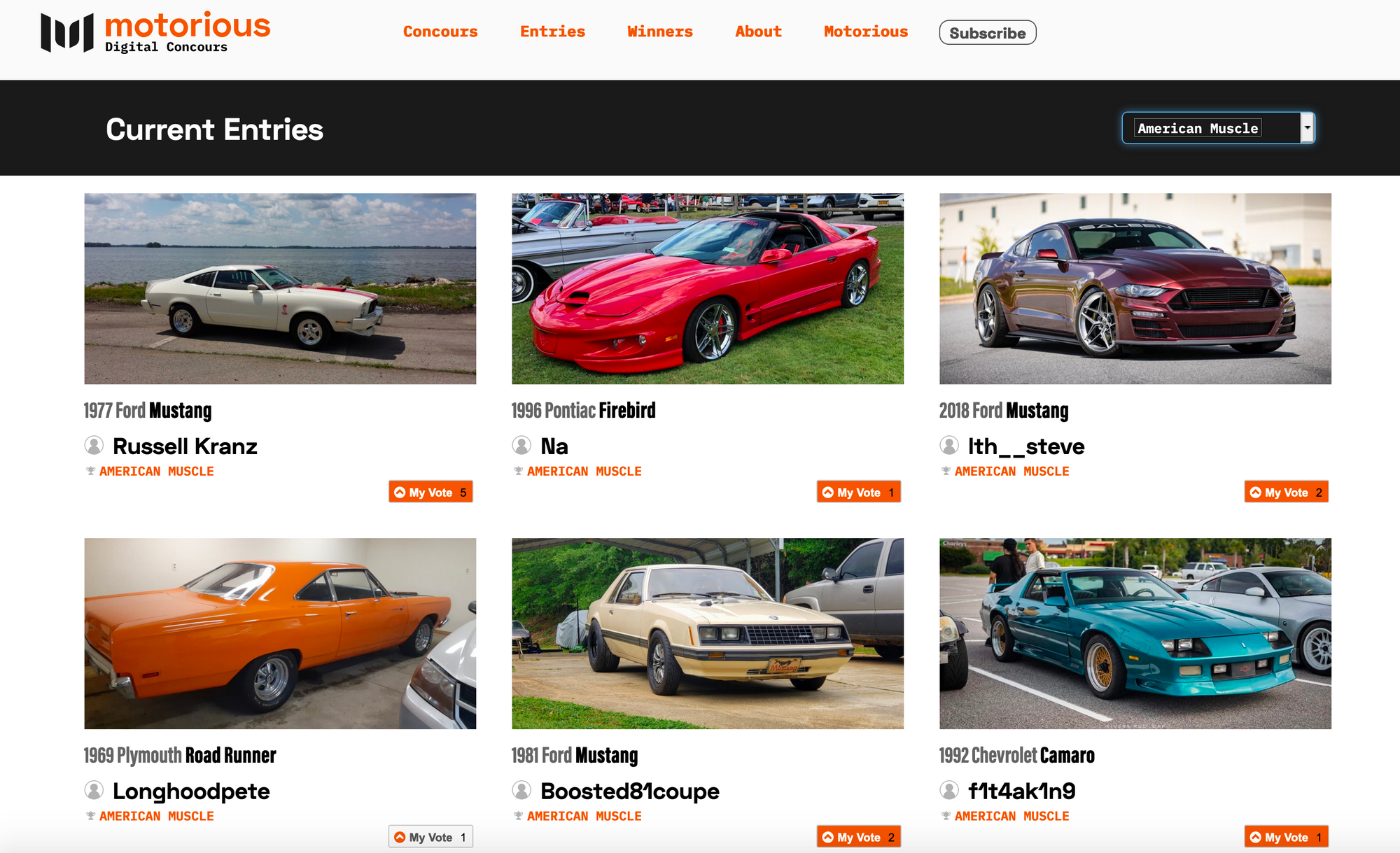 The participants of the Motorious Digital Concours are our special invited guests, and they will have an opportunity to talk more about their entries, and take guests into their garage to show their car off, if desired. If you haven't entered your car into the Motorious Car Show, you can do so now before the meeting here. Entries have a chance to win prizes and a $1,000 cash prize. New for this run, we've added a People's Choice voting option, so you can rally your friends and family to help you win by voting on your car.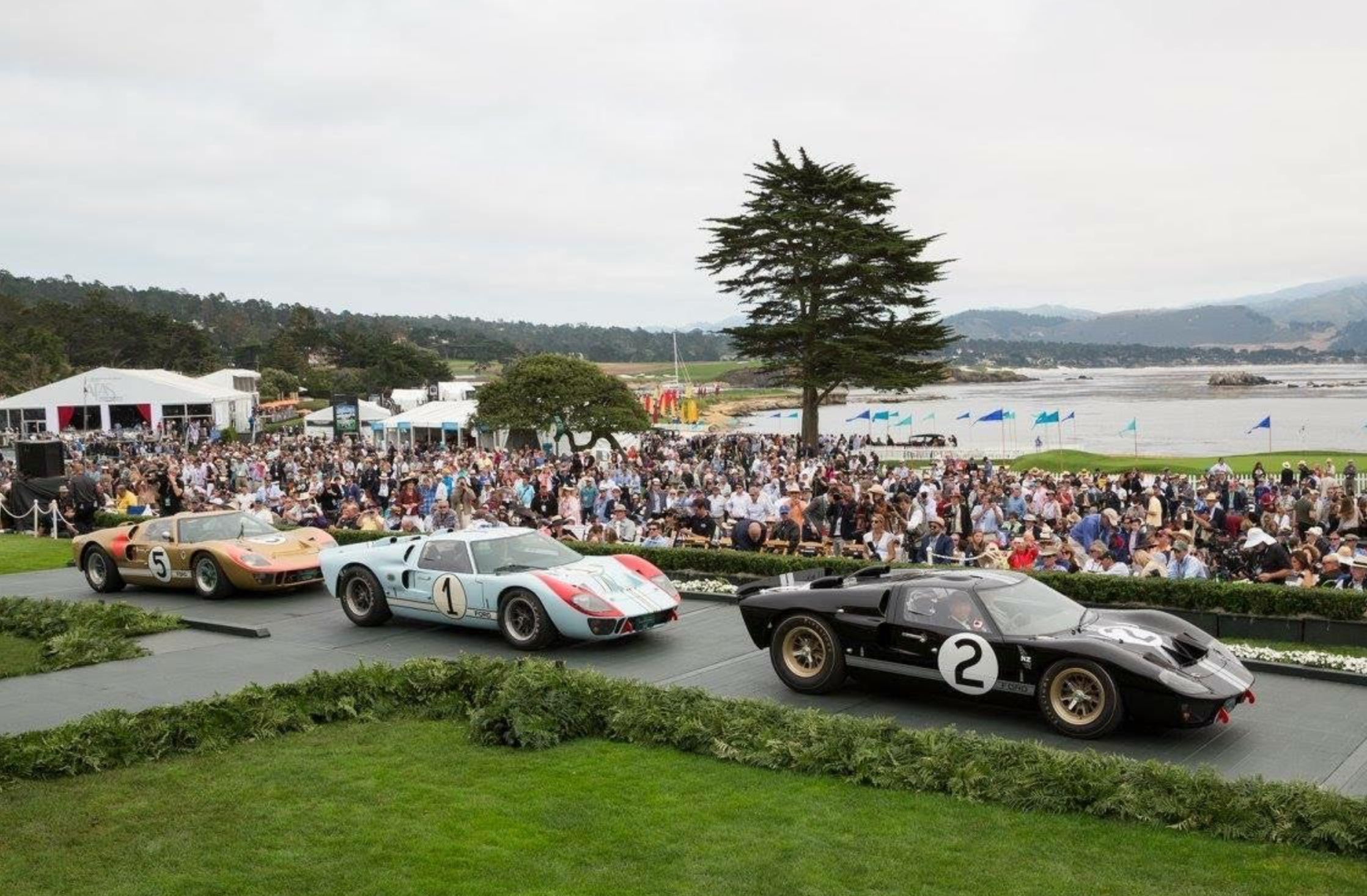 As a surprise bonus, people who wonder what happened to the 1966 Ford GT40 hero cars, with their story being told in Ford v Ferrari, will definitely want to tune in!