This car might be the best driving machine on the classic collector car market.
---
The Porsche 911 has been a cultural icon within the German performance automotive industry since its initial release in the early 1960s. Creativity and innovation have been a critical focus for Porsche and all other German luxury and performance brands for a long time. However, since the creation of the 911, Porsche has mainly concentrated on building its reputation for consistent technological breakthroughs. As a result, this particular car shows exceptionally well. It features the same performance and style that initially made the car famous, with a more modern approach to the classic Porsche style.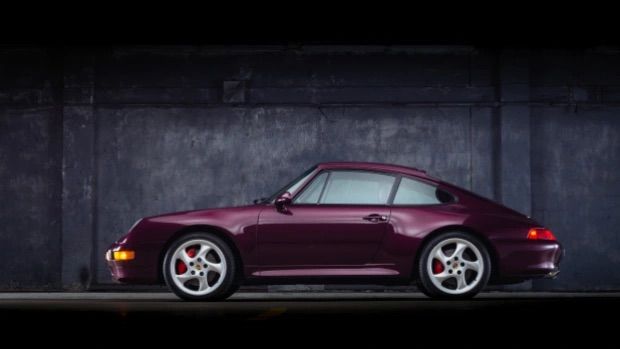 The vehicle in question is a 1996 Porsche 911 Carrera 4S which came about over three decades after the 911's first production year. At that time, the automotive industry was not necessarily known for its incredible technology or performance. However, Porsche could defeat the odds of strict governmental regulations and bland designs, which had become commonplace, to continue the car's legacy. You need only look at the engine that powers this incredible race-inspired sports car for proof.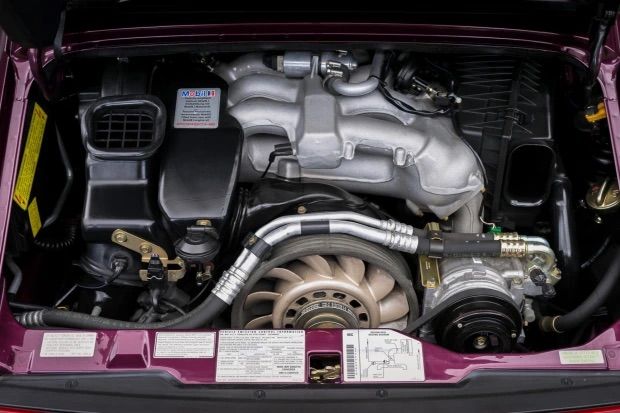 Sitting behind the rear axle of this insane vehicle is a 3.6-liter flat-six engine that produces around 282 horsepower and 250 ft/lbs of torque. All of that power is sent through a six-speed manual transmission before eventually ending at all four of the car's wheels. It could be said that this incredible vehicle is one of the best driver cars ever made in the German automotive industry because of all of these mechanical advantages. So if you're looking for a great car to bring to the track, show, or your personal garage, this 1996 Porsche 911 may be the right car for you.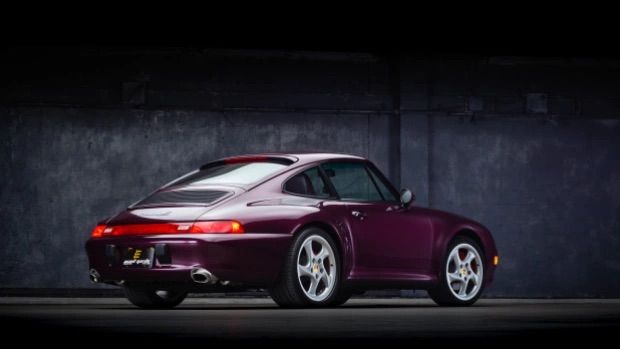 Avant-Garde is well-known as an award-winning, top seller (@911r) on Bring a Trailer. We provide turnkey auction management for our clients. Avant-Garde presents cars in an unparalleled fashion, with a comprehensive history, descriptions, photos, and video for each vehicle. We want to put buyers in the virtual driver's seat so they can experience a vehicle as if they were present, giving them confidence in their purchase.