Just what role will electric motors play in getting people around on two wheels?
---
Just like in the automotive industry, electrification is getting a lot of buzz among motorcycle manufacturers. Even with all the talk flying around, the availability of electric motorcycles is shockingly low, pun intended. There are few reasons for this and some variables which could tip the scale moving forward.
Watch the latest Motorious Podcast here.
Holding electric motorcycles back are a few factors. One is weight. Lithium-ion batteries aren't exactly light as a feather, especially if you want good range, even on a motorcycle. While in a car, truck, or SUV the driver will barely notice several hundred pounds or far more added to the curb weight, a rider has to deal with the extra porky nature of the batteries, so there is definitely a limit. Sure, the elusive solid state battery technology everyone has been talking about for years could help solve this problem, but nobody knows for sure when that might happen.
Then there's the fact electric motorcycles don't do so great on open roadways. A single-speed transmission similar to what you find in other EVs is great for driving on city streets, but getting on a highway or other long, high-speed stretches of road shows the limits of the setup. With electric cars, that can be remedied by adding a second motor and making the bodywork highly aerodynamic. Those types of workarounds are a little more difficult to implement on a motorcycle.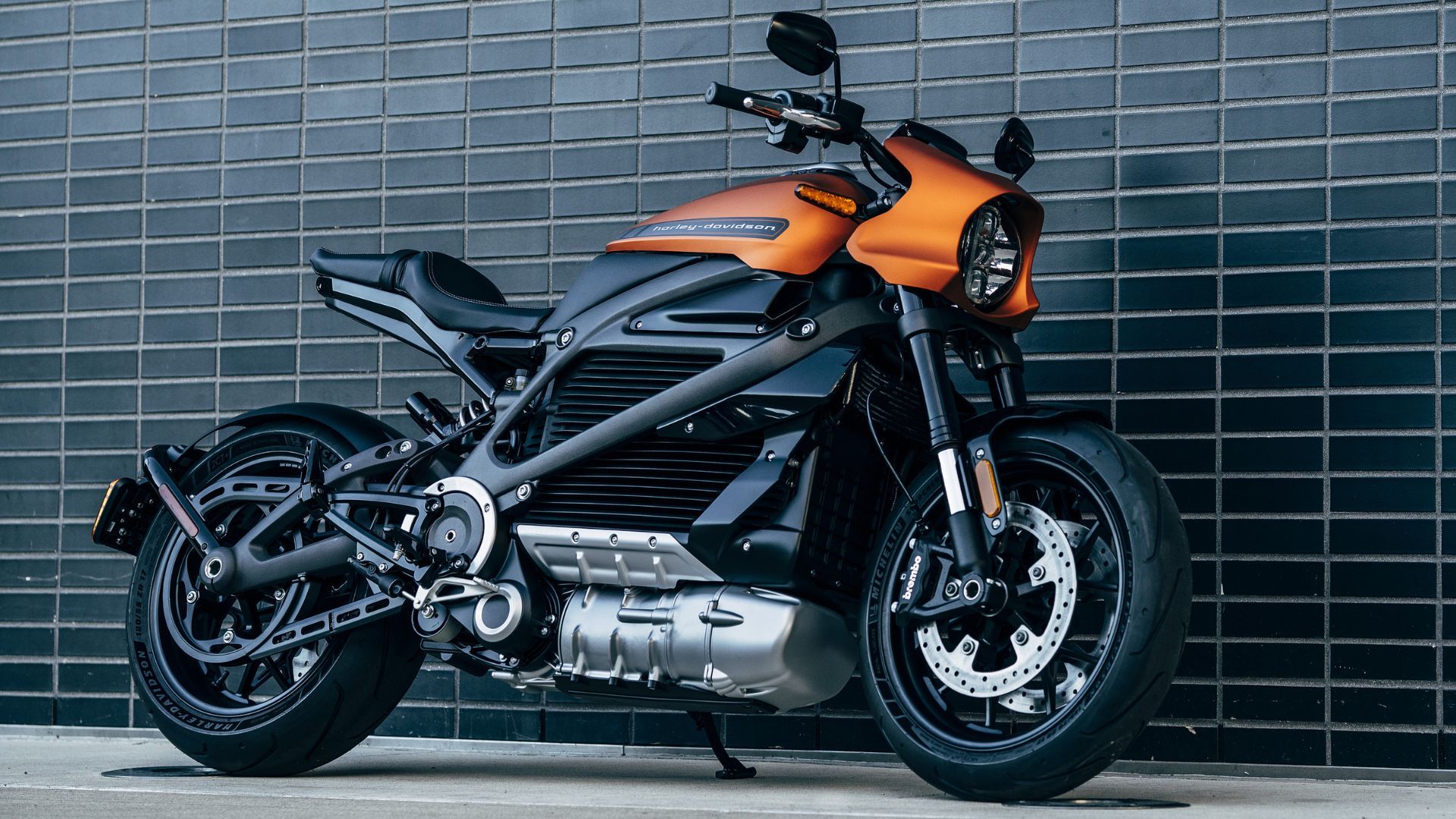 Some have argued the motorcycle industry in North America is doing everything wrong. Instead of making small, light, stripped-down urban commuters for younger buyers who want cheap transportation, they've been focusing on expensive status symbols with gobs of power and features. That might be in part because motorcycle ownership on this continent has become a luxury not a necessity. However, proponents of electric motorcycles believe if the types of models one doesn't even need a motorcycle endorsement to ride, like what's become popular in Europe and Asia, were introduced to this market, younger shoppers would flock to them in droves.
That's not to say we don't have anything like that in this market. Bicycle companies and new brands have been rapidly jumping into the ebike movement. Just swing by a cycling store these days and you'll be shocked at how many different models they have available. Online retailers like Amazon carry even more options, though quality may vary.
There's been a huge surge in electric bicycles in the past few years. If you haven't seen people tooling around your town on them, you will soon enough. They're not only being used on city streets, people are riding them on trails and anywhere else you can find traditional cyclists.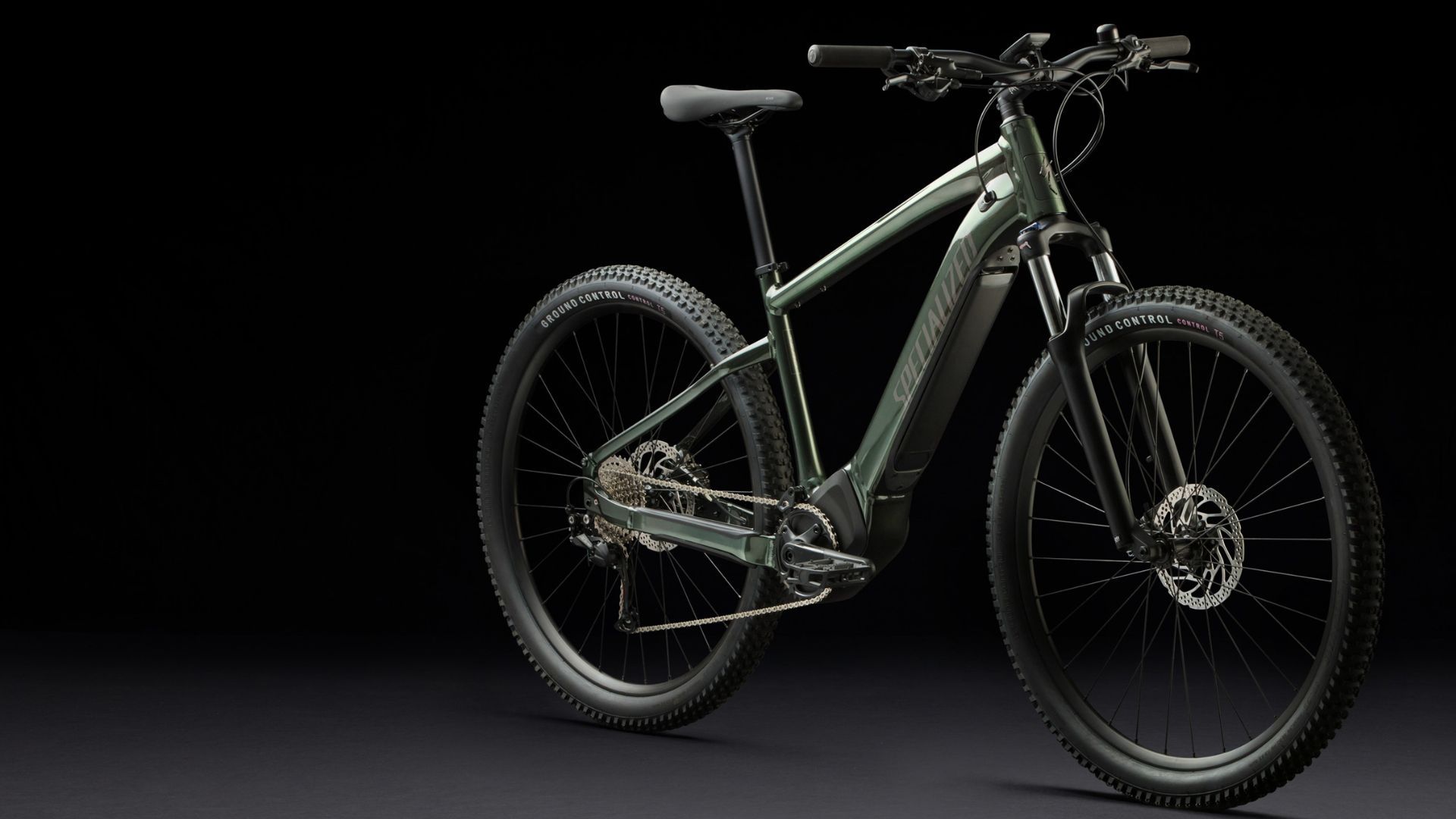 Not everyone is excited about the popularity of ebikes. Some municipalities and counties have restricted their use in certain areas. Search and rescue resources have been chewed up by ebicyclists going much further than they ever could using their own legs on a trail, only to run out of juice and be unable to make the journey back to civilization.
This trend has become so strong, even friends of mine who go on 100-mile-plus bicycle rides have acquired at least one ebike, taking them for assisted spins through some of their favorite routes.
Some motorcycle enthusiasts who are taking junker vintage motorcycles, pulling the motor (or buying something without a motor), then adding a battery along with an electric powertrain. There are all kinds of online guides for taking on a project like this, with many claiming their builds cost less than $2,000. Sure, this isn't for everyone, especially someone who thinks bought not built is the way to go, but for adventurous and handy riders this might be an ideal urban commuter option.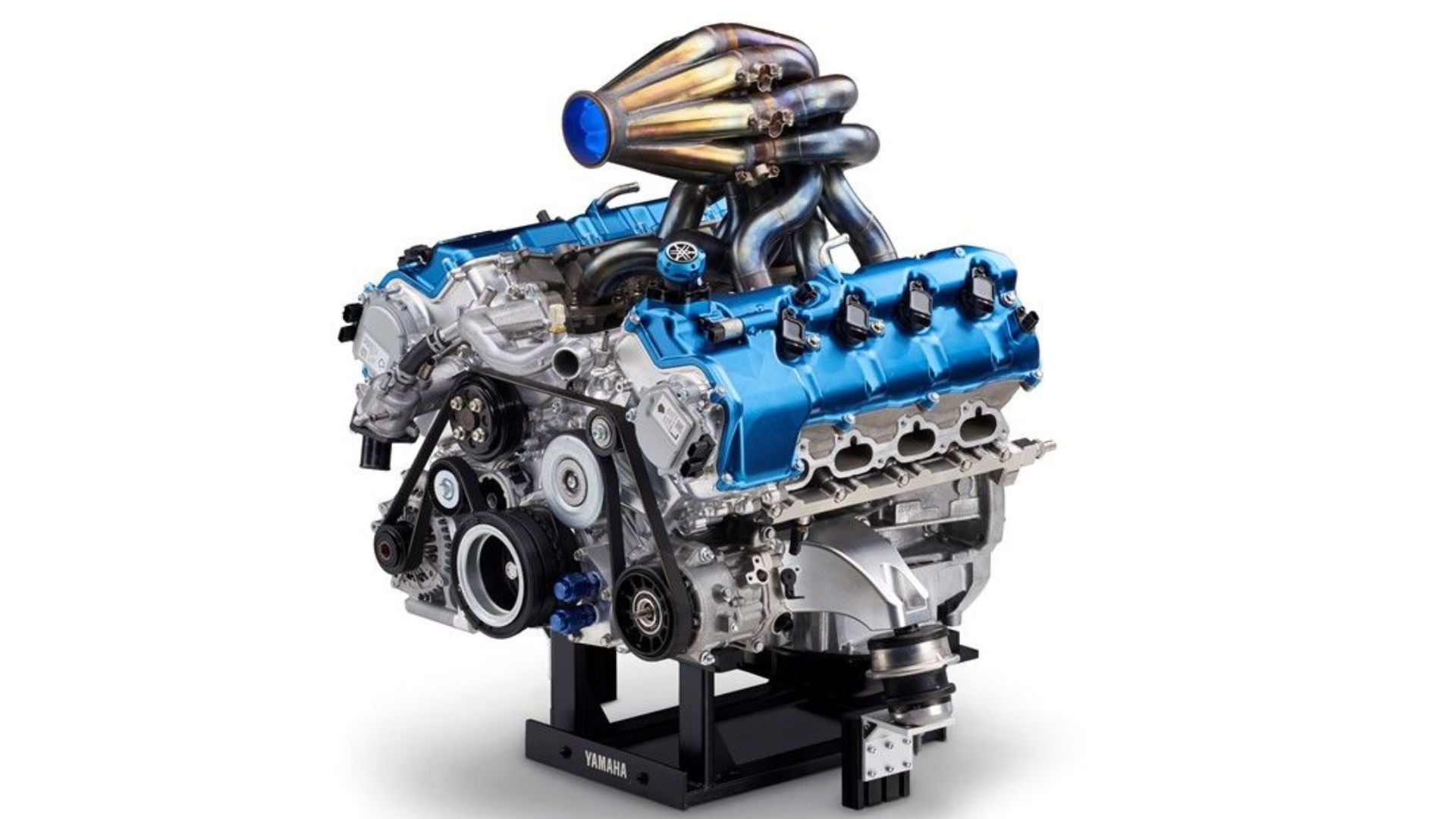 The least understood and most developing motorcycle propulsion technology is hydrogen. Just like in the car market, motorcycle companies have been toying with the idea of fueling an electric motor using a fuel cell instead of a battery. Among the advantages of this approach is quick refueling times and range similar to traditional motorcycles. However, producing hydrogen fuel can be expensive, transporting it is difficult, and so there are few fueling stations in the world. That might change as more automakers push for this technology to be adopted.
Of course, each of these options for transportation comes with its own set of drawbacks and benefits. For some people, one might be far more appealing than the others. Some might be able to make use of a couple options or more. Just like in the past, the future of mobility isn't a one-size-fits-all solution.
Photos via Harley-Davidson, Zero Motorcycles, Yamaha, Specialized