And it comes with some serious upgrades!
---
The 1990s were a time most notably recognized for seemingly constant innovation within the world of performance vehicles in the automotive industry. In America you had the birth of the LS engine, in Germany BMW was kicking tail and taking names, while in Japan they were making some of the most culturally significant models of their time. However, one area most people usually leave out of the conversation is Britain, home to brands like JAguar. This particular vehicle is a reminder of why you should never let your guard down when racing against a British automobile.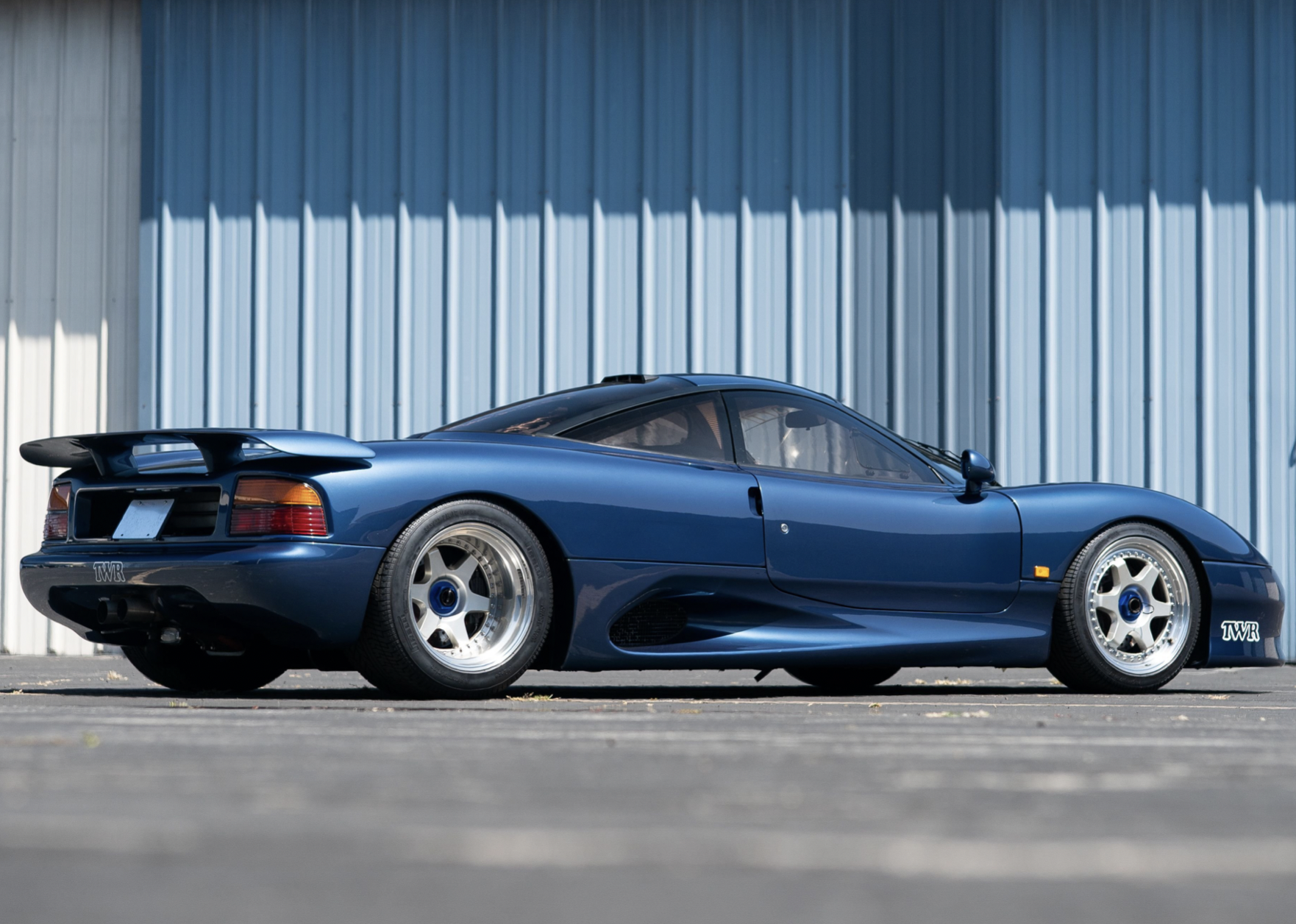 True enthusiasts fascinated with the Jaguar brand might remember the XJR-9 program which was the code name for a team of engineers who wanted to put the brand back on top of the racing world. Eventually building one of the fastest road cars to ever hit pavement in its day, the XJR-9 program was an innovative initiative driving the company towards a great future. The final product of this adventure into the world of racing was a widened and raised version of their race, the XJR-9, for road-going enthusiasts with a love for speed. That's where this incredible supercar comes in with its charming good looks and massively powerful engine.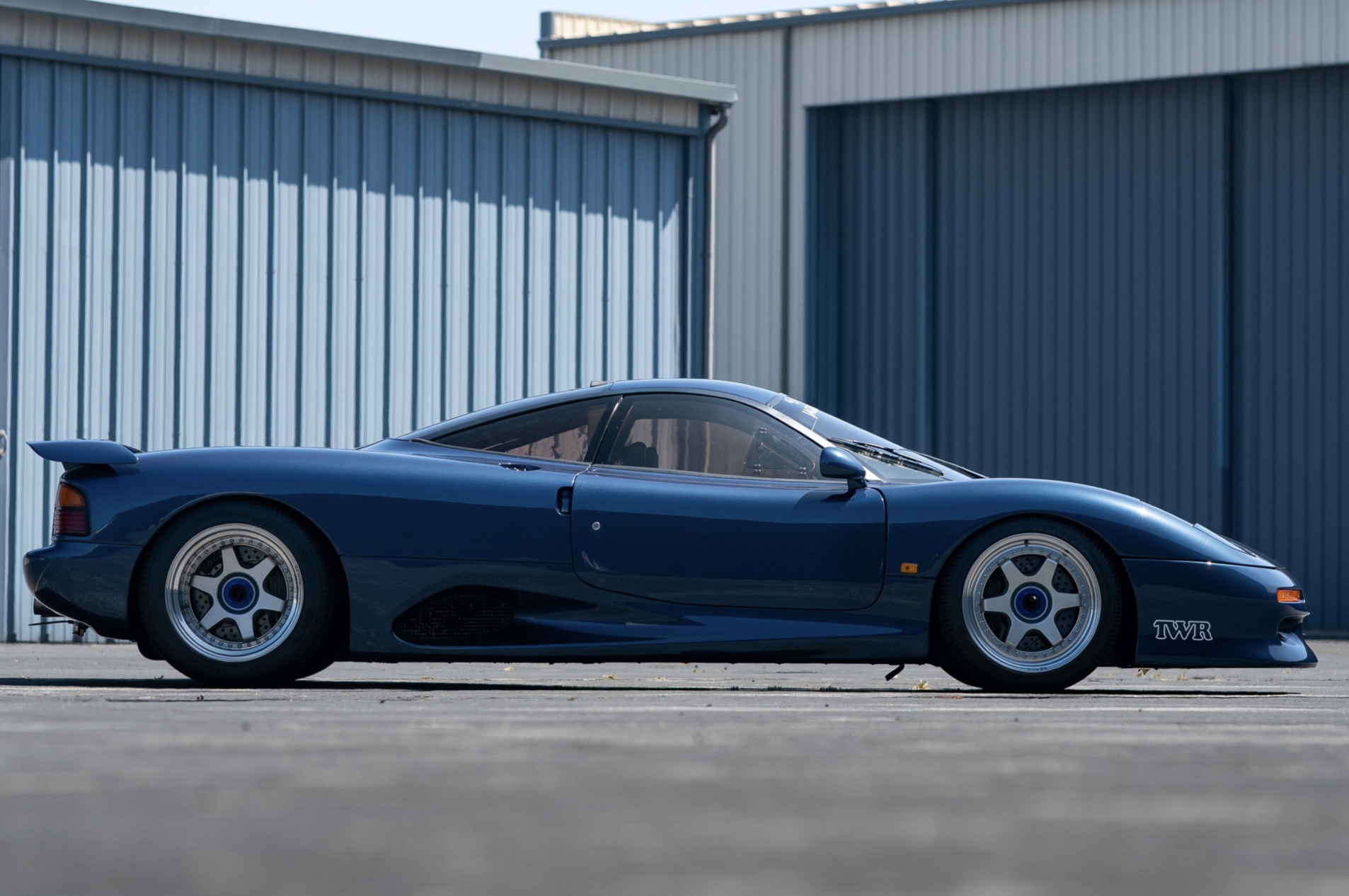 In total only about 50 of these street-legal supercars were ever made which meant that they were a hot commodity in their time. Powering the boastful vehicle was the same engine which carried the XJR-9 to victory at the 24 Hours Of Le Mans in 1988, a great choice for anyone who loves the sound of a V12. Overall, these cars were just amazing in every way which is why many classic car enthusiasts and collectors dream of someday owning their own example. Low production numbers, high performance, and style combine to make a car that wont be on the market for very long. So if this British racing legend appeals to you, then you had better hurry and get your chance behind the wheel of this iconic supercar.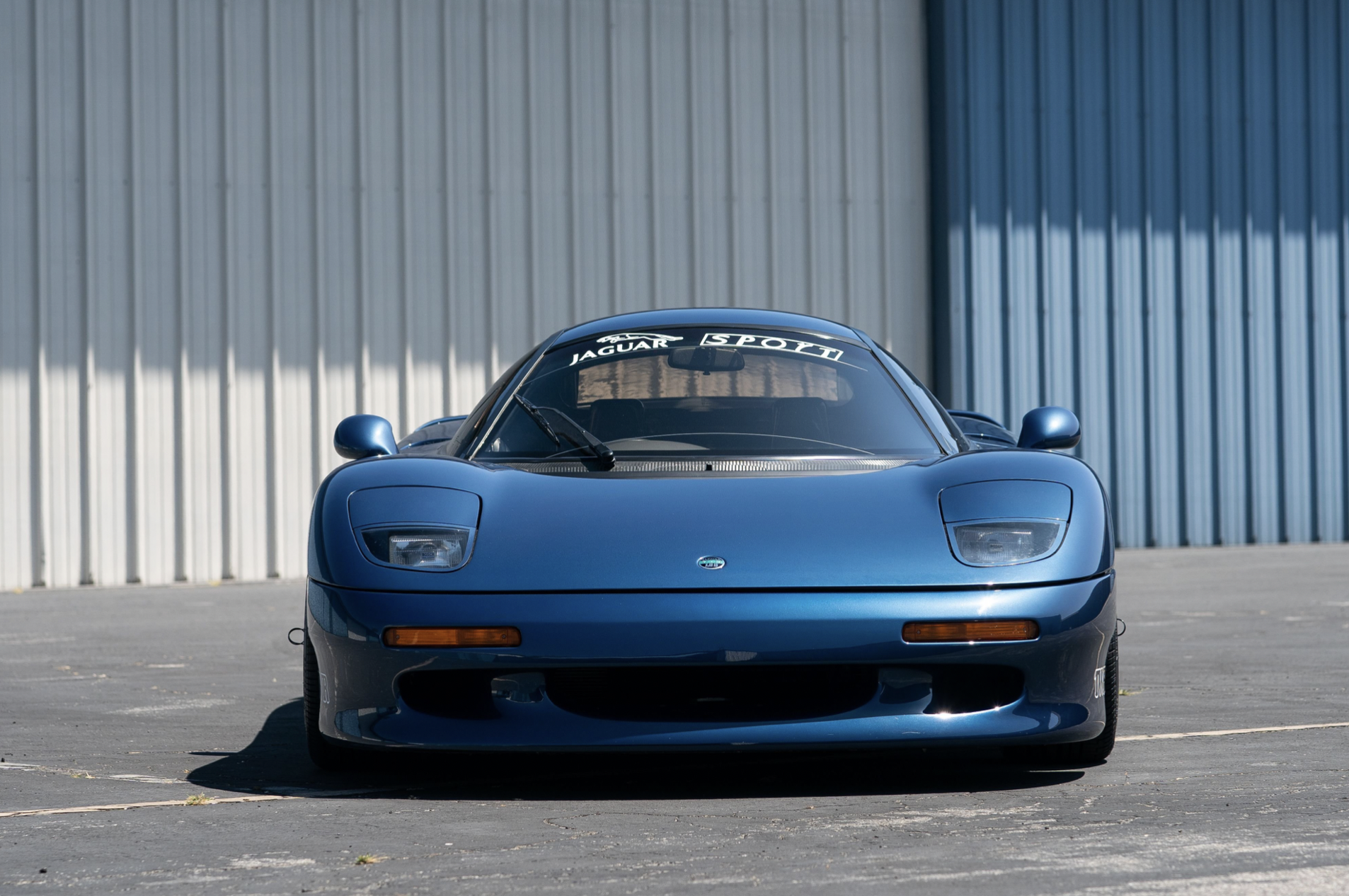 Broad Arrow Group, Inc. ("Broad Arrow Group") and its subsidiaries, Broad Arrow Auctions, Broad Arrow Capital and Collectors Garage represent the collective vision of its founders, team members, and partners — to be the best advisor, marketplace, and financier for car collectors, with integrity, trust, and innovation. Broad Arrow Group is a holding company founded to develop and operate a portfolio of businesses and brands that address the needs of various segments of the collector car market and to transform the collector car industry. Learn more at www.broadarrowgroup.com