How many 2-year-olds do you see riding a motorcycle?
---
Now 9-years-old, Tima Kuleshov has been dubbed "Baby Biker" on the internet for several years now. The kid got his first balance bike at 18 months, quickly advancing to a bicycle with pedals before he was 2. He was ripping around on a minibike by age 4, absolutely wowing people around the globe.
Watch the latest Motorious Podcast here.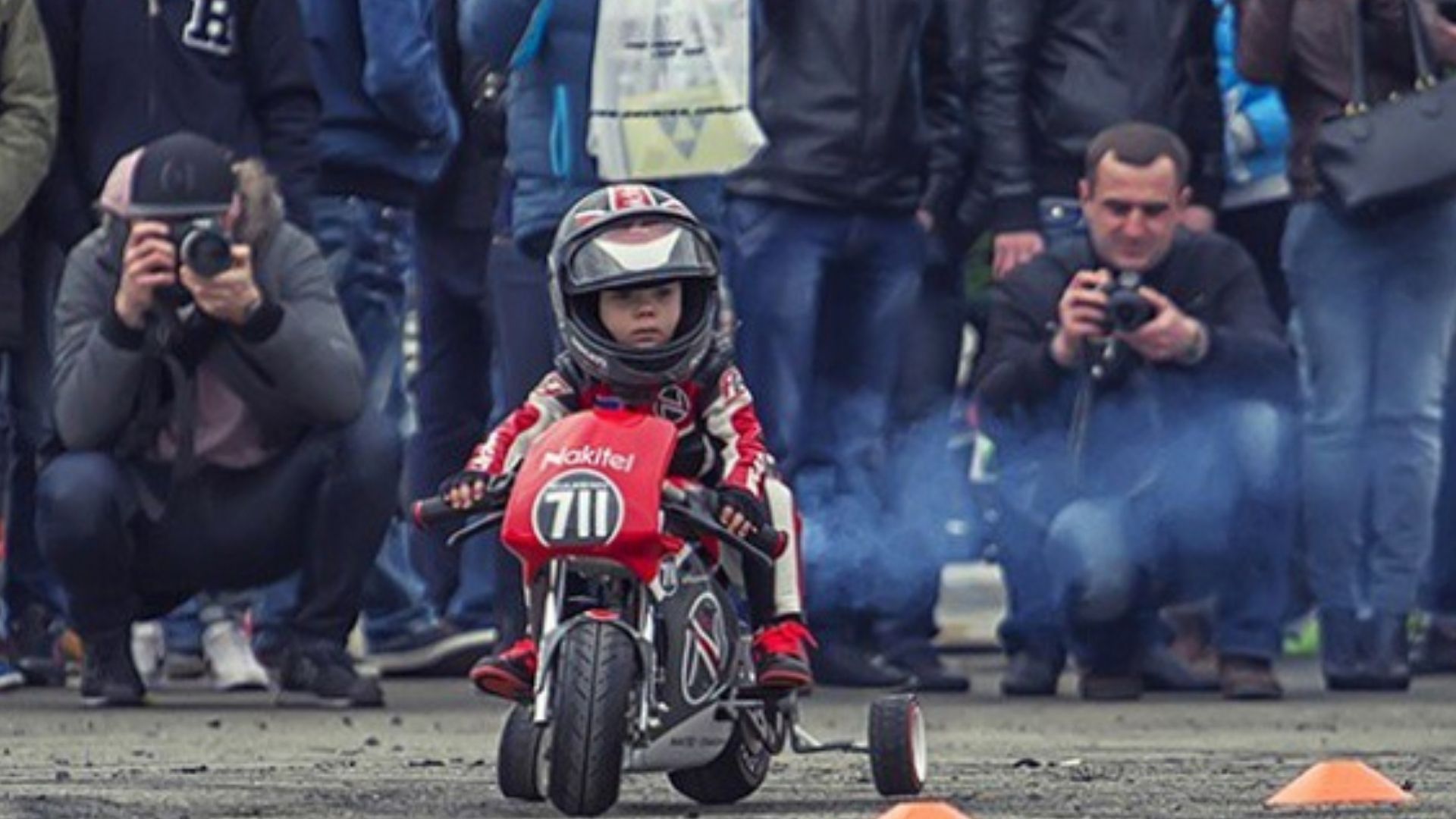 It's no coincidence both of Pima's parents are riders themselves. While many fathers dream of having their kid learn to ride motorcycles from a young age, it takes having a mother who shares that passion to really make it happen. And while they say they fear for their son's safety, just like any good parent would, they've encouraged him to push outside his comfort zone to improve on his skills. Sure, Pima has been injured before, but the little boy is resilient and gets back on his bikes after he's all healed up.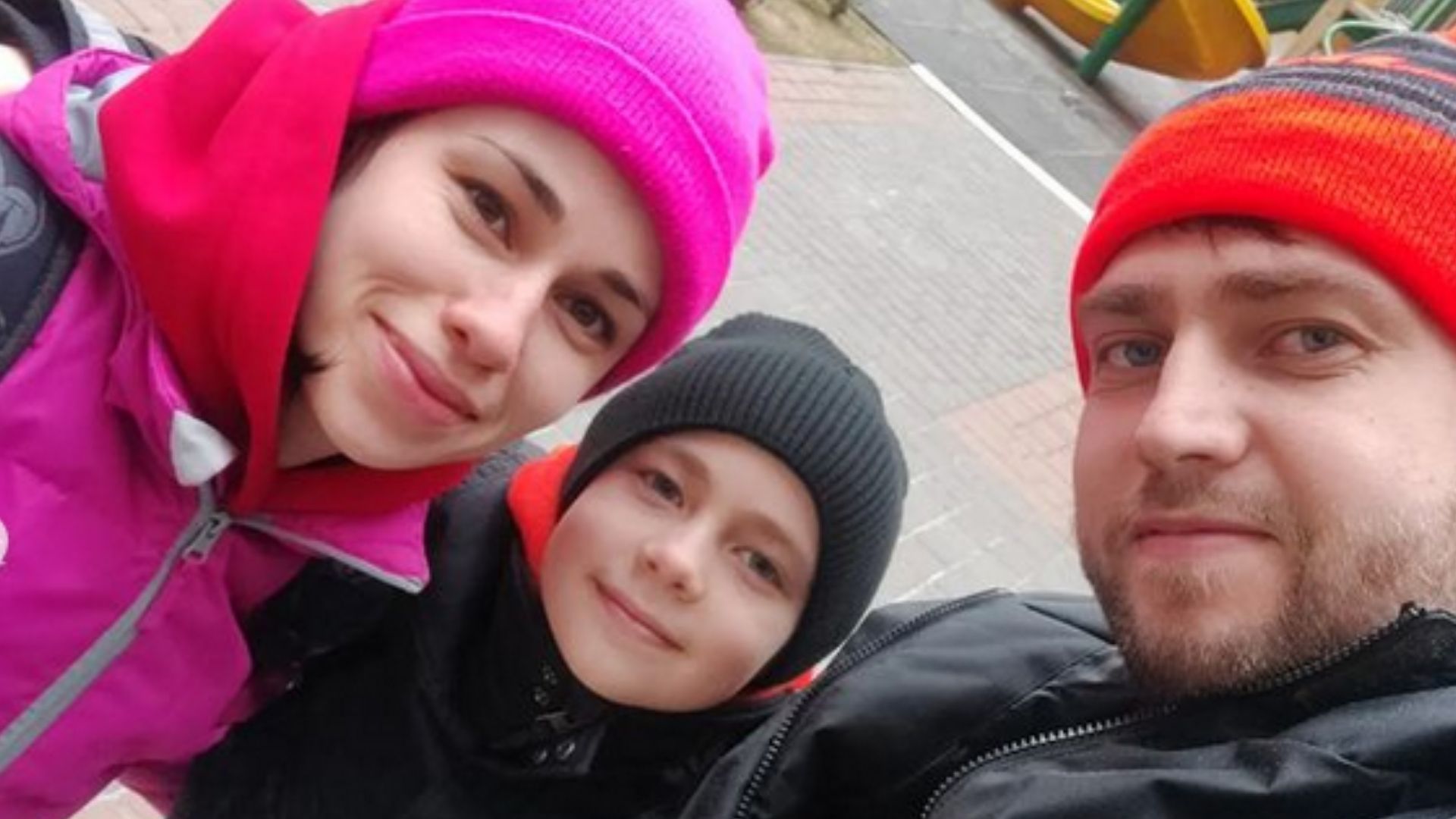 Not only does Tima race on two wheels both on dirt and paved tracks, he's competed in ATV races. His parents say he also likes to perform tricks on trampolines, mountain bike, and ski, so the kid definitely has a need for speed and adrenaline rushes.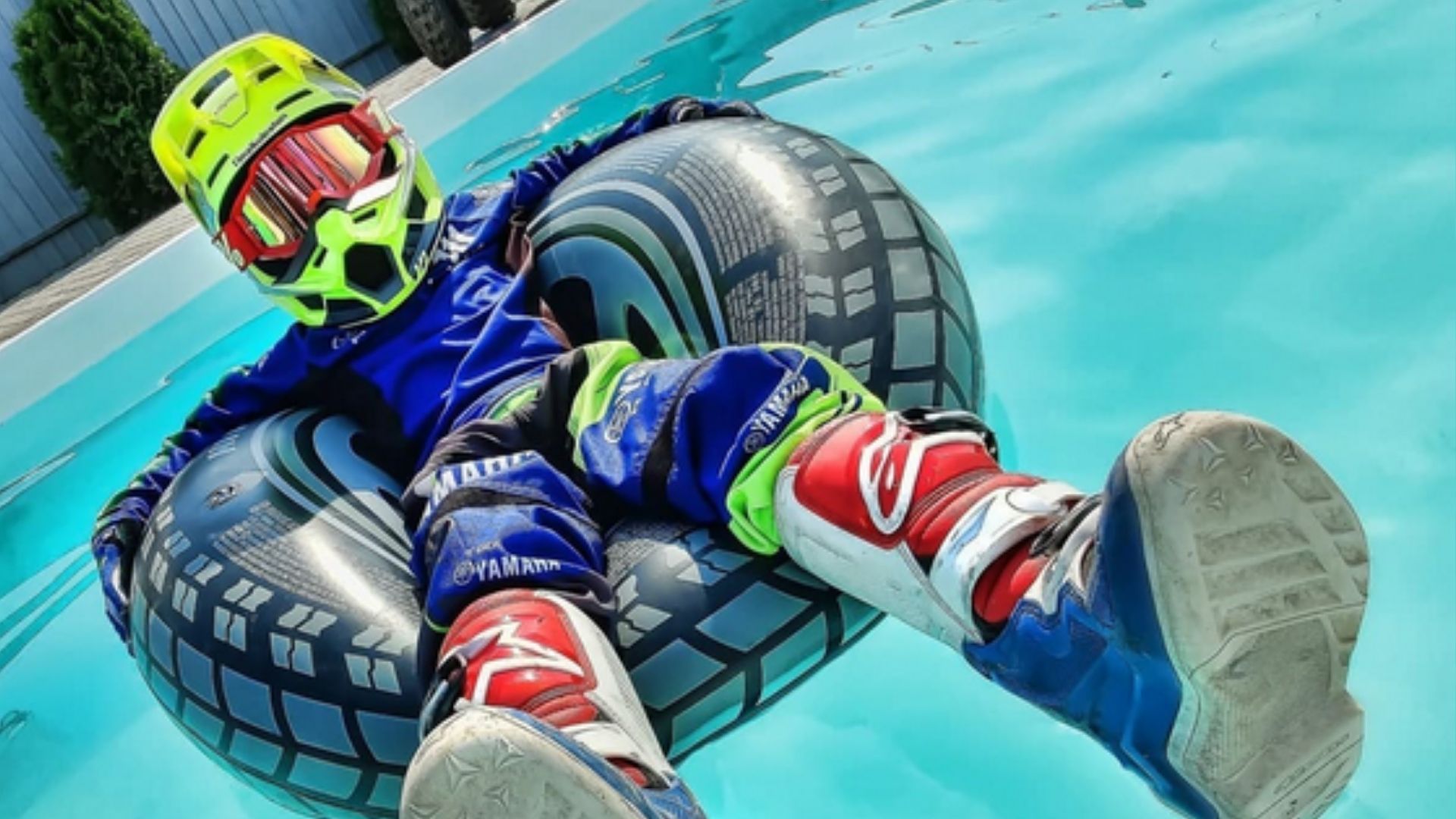 The video that really rocketed Tima into international fame hit YouTube back in March of 2017 when he was just 4-years-old. People were absolutely shocked to see a kid whose peers probably can barely ride a bicycle with training wheels whip around on two wheels with adept precision, even popping wheelies. In the video, the little tyke performs other stunts, standing with out foot on the saddle, riding sitting side-saddle, etc.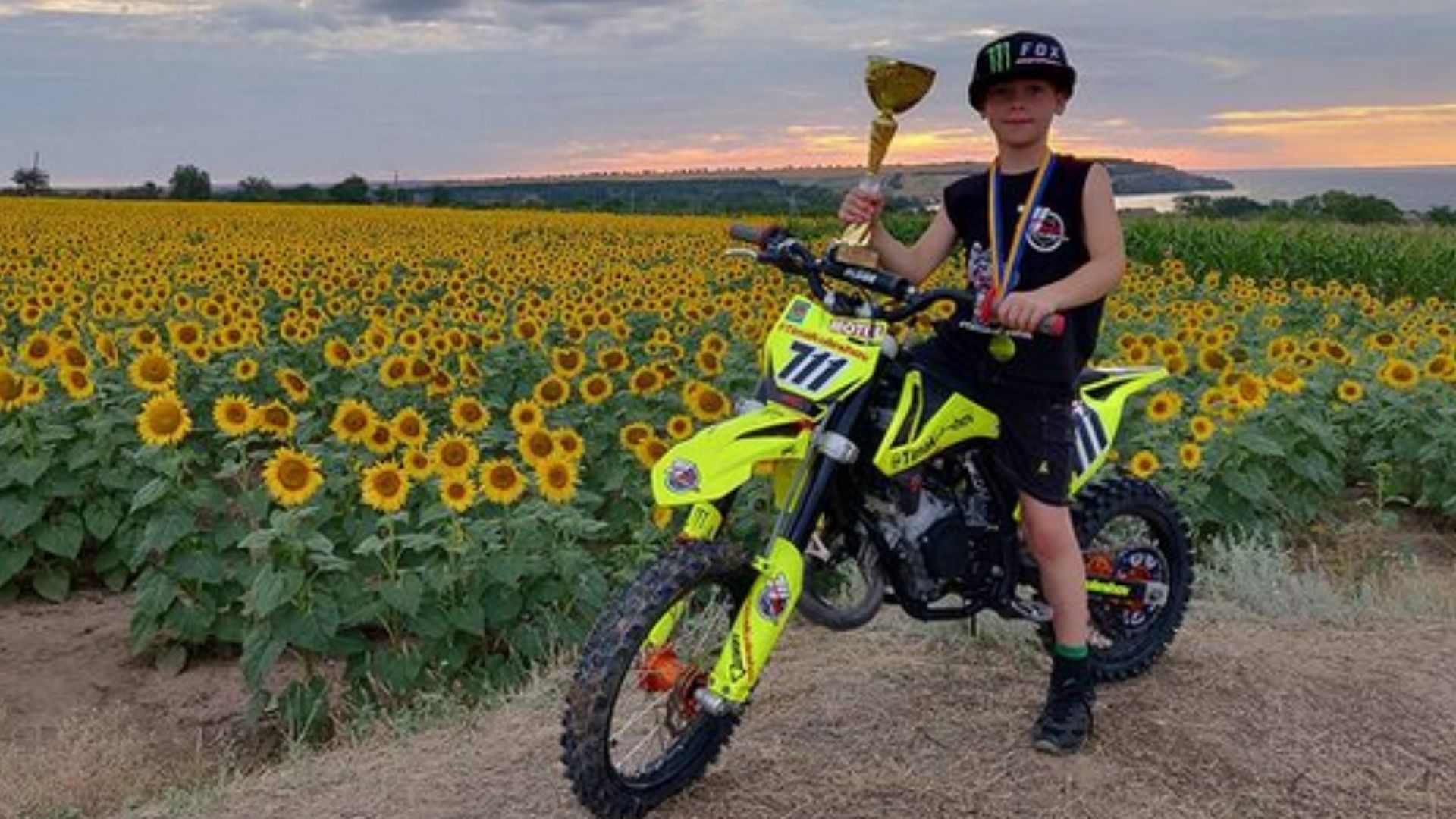 Living in the small country of Ukraine, Tima had virtually nobody to compete against. As a result, he started entering children's motorcycle races in Russia and other neighboring countries. Obviously, his efforts have been put on hold thanks to the current war, but we don't doubt when the dust settles he will be back at it.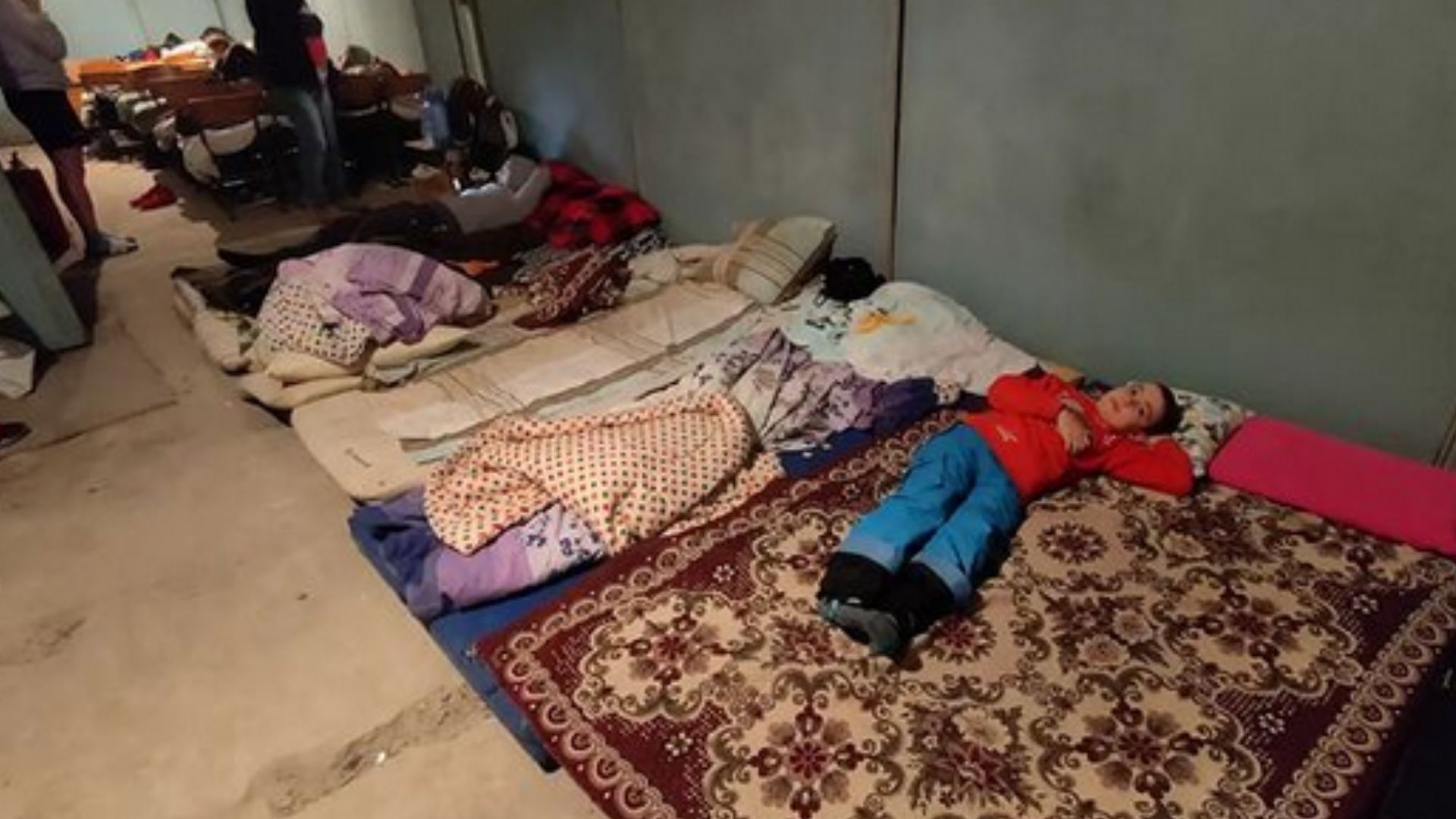 Speaking of the war, the most recent social media update from Tima's parents was a YouTube video of old footage from 2017 uploaded on April 17. Back on March 23, the family posted photos of them at a shelter as well as damage in Kiev as they praised Ukrainian forces for fighting back against Russian troops. Let's hope the little guy can get back to riding his motorcycle, mountain biking, skiing, and just being a kid soon.