Here are some examples of classics that can get you into the hobby, without the typical high price tag.
---
The Classic Car Club of America (CCCA) is one of the most prestigious organizations in the classic automotive field. They are well-known as an authority on automotive history, and more importantly, prestige when it comes to the caliber of vehicle they stand behind. Because of their high standards when it comes to the automobile, many see being a part of the club as a pricey venture, requiring a car worth hundreds of thousands, if not millions, of dollars, but that's not always the case. As Motorious has joined forced with the CCCA to host their first ever online auction, we couldn't help but notice some fine vehicles for sale, with low starting bids and/or estimates. Not only will this get your classic collection started, if you buy one, you get exclusive access to the CCCA with a one year memebership, totally free of charge. Check out these classic bargains in the CCCA auction that ends tomorrow.
*Please note that current bids are those listed at the time this article was written, and are not guarantees of that price.
1928 Lincoln Model L Sedan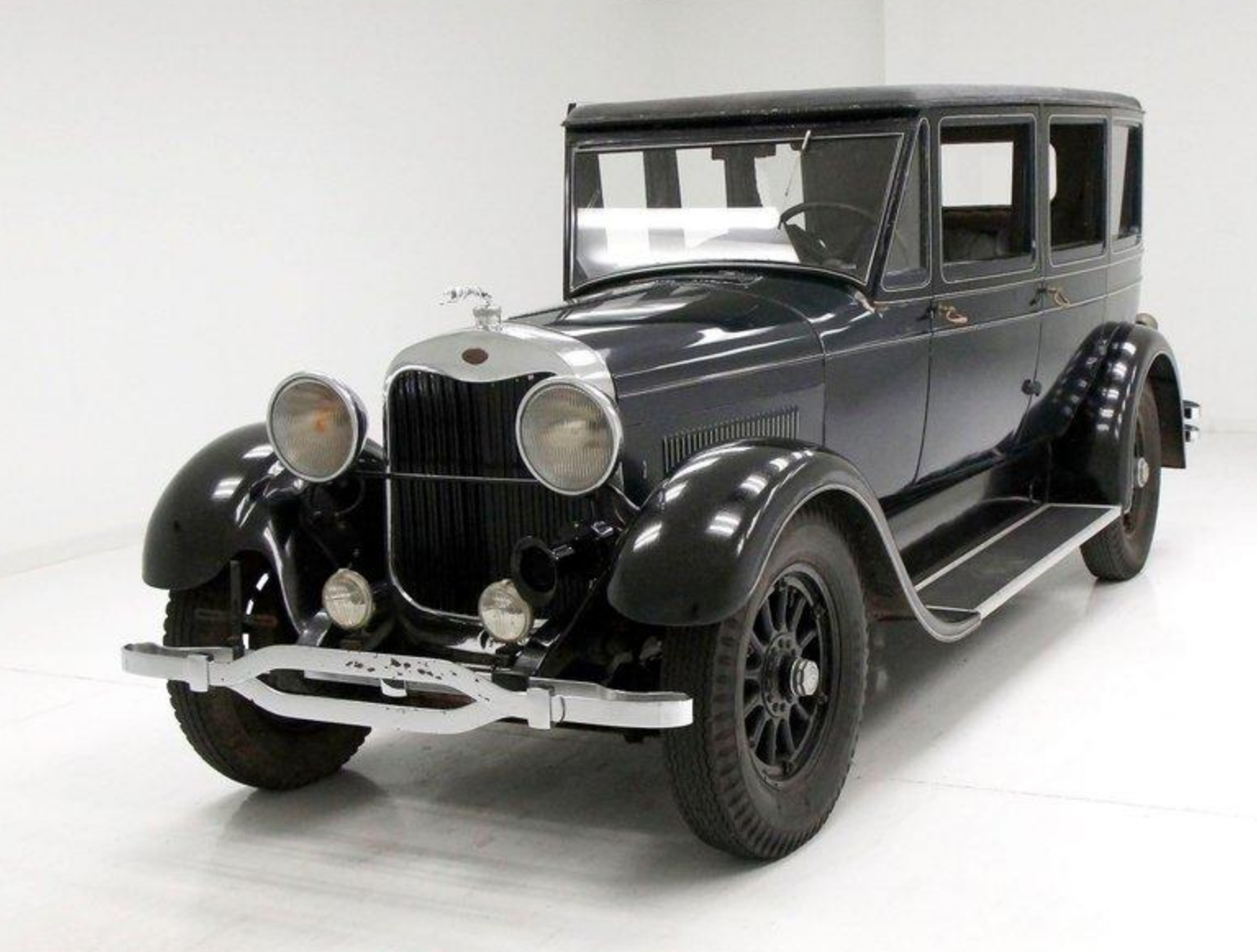 Check out this barn find condition Lincoln Model L. Peeling, crazed, dimpled paint, imperfections in the chrome, a faded interior do not detract from this automobile, but instead add to its originality and charm. Lincoln was not peer of Ford, and they were determined to make this their line for the well-heeled, in the form of a high-end limousine if you will, certainly to be driven by a chauffeur.
1948 Lincoln Continental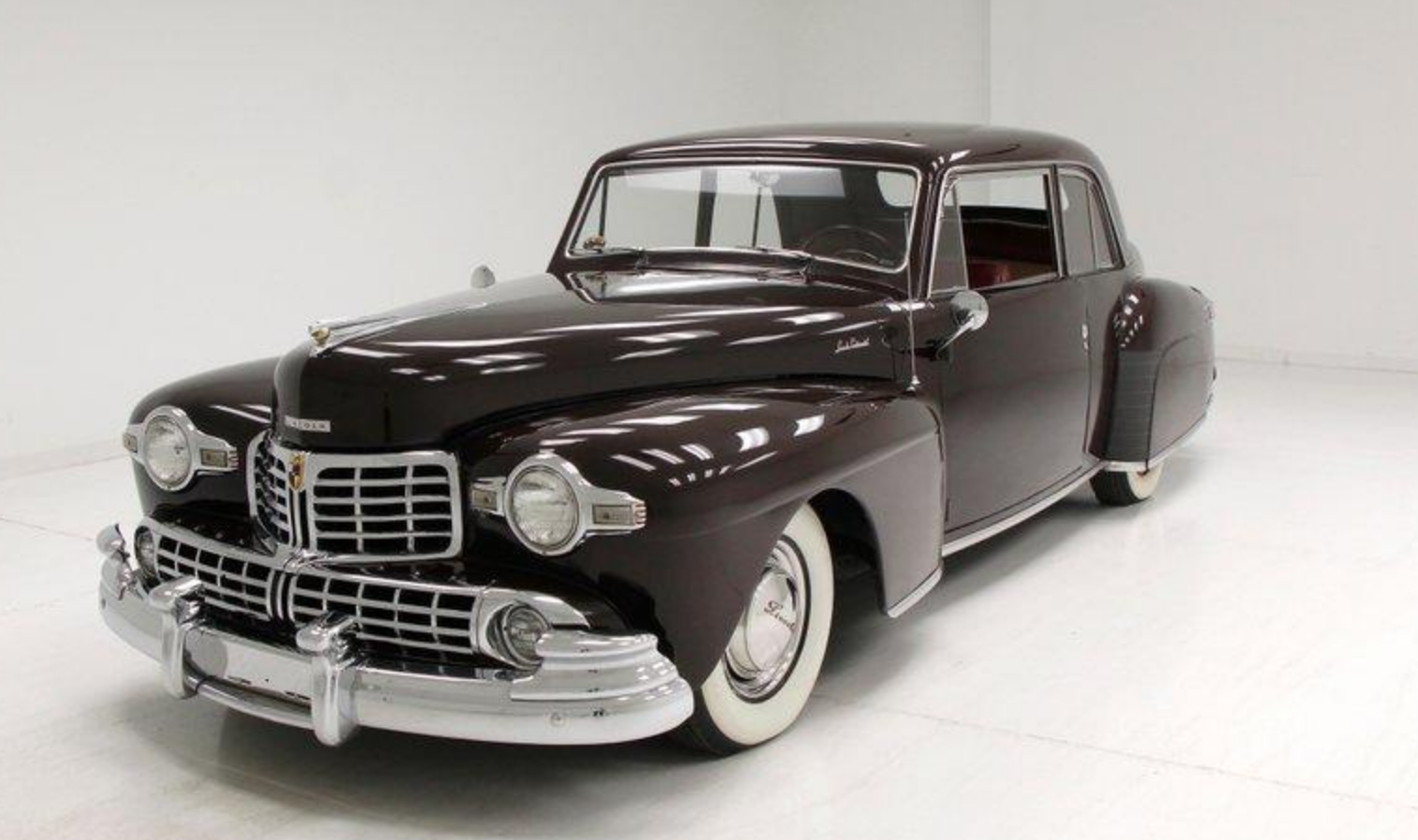 Here is a a car from an era where status was measured by the inch, and net worth was shown off by the amount of chrome that could be attached to a car. This car has both the length and the chrome, so its original owner was probably an important person, and had the scratch to back it up.
1941 Packard 1907 5 Passenger Sedan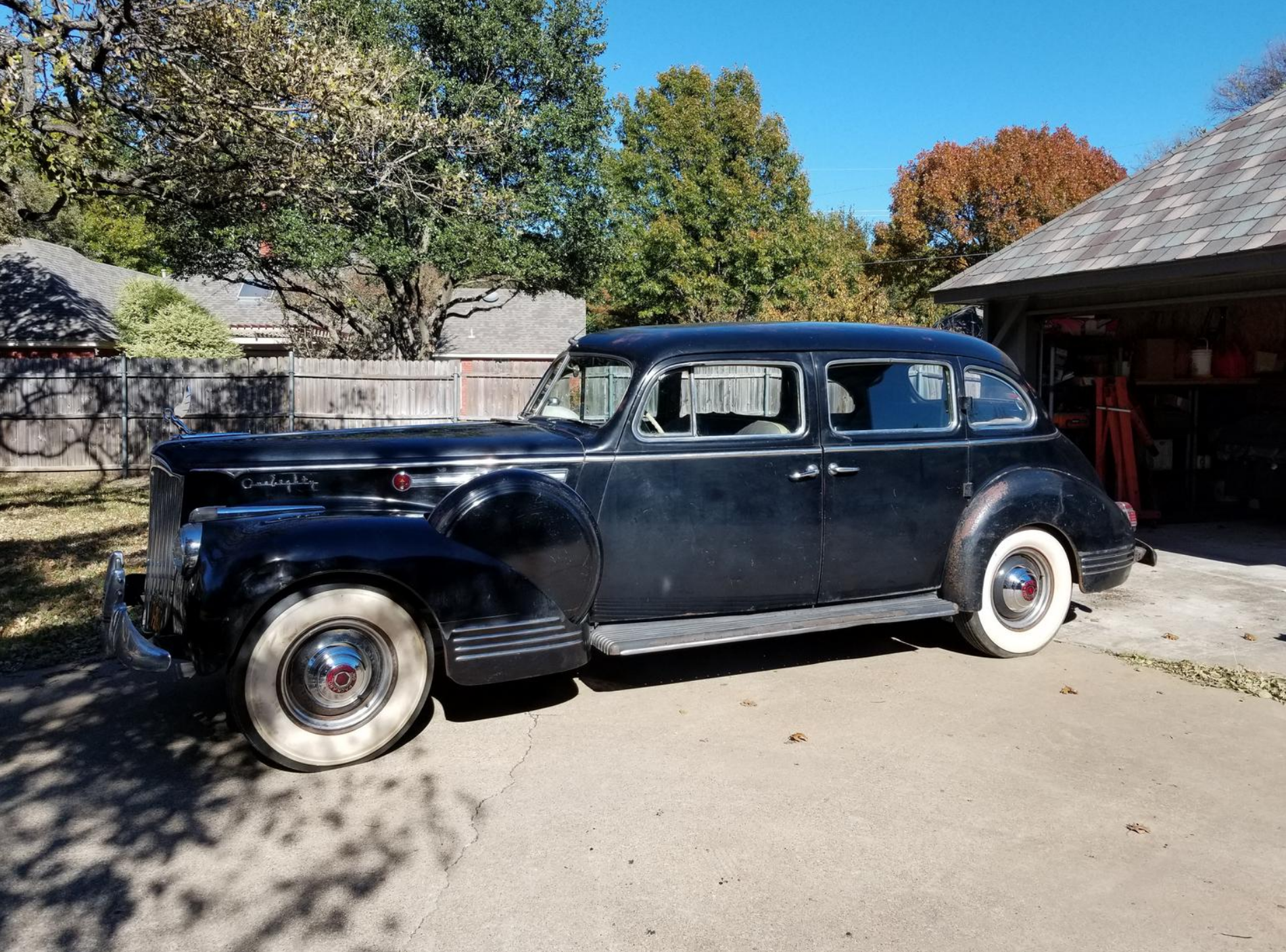 The car has a new Rhode Island wiring harness installed, the Steering wheel has been recast, Brake system is all brand new, Fuel system is all brand new and carb has been rebuilt. The car does have the glass taillights, wood door garnishes have been professionally restored. The engine has a bad lifter that needs to be replaced, however it does run and drive.
1933 Rolls Royce 20/25 GSY15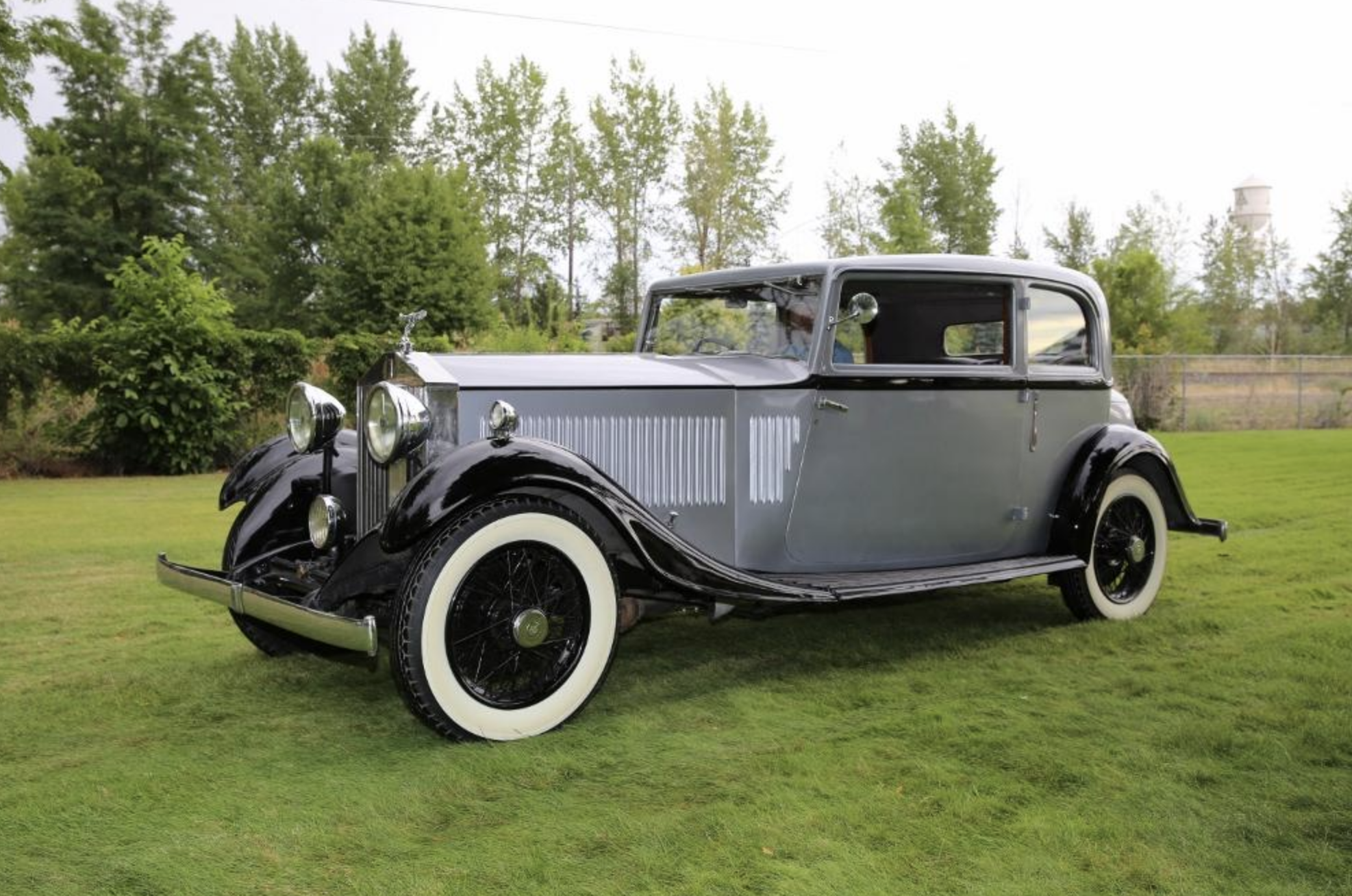 This classic Rolls Royce was pictured in Tom Clarke's book "The Rolls-Royce 20/25", page 236. It is an outstanding car, and low price way to own the prestige brand of cars, and includes many extra parts, a handbook, and has recently had a fresh tune-up.
1941 Cadillac Sixty-Special Fleetwood Imperial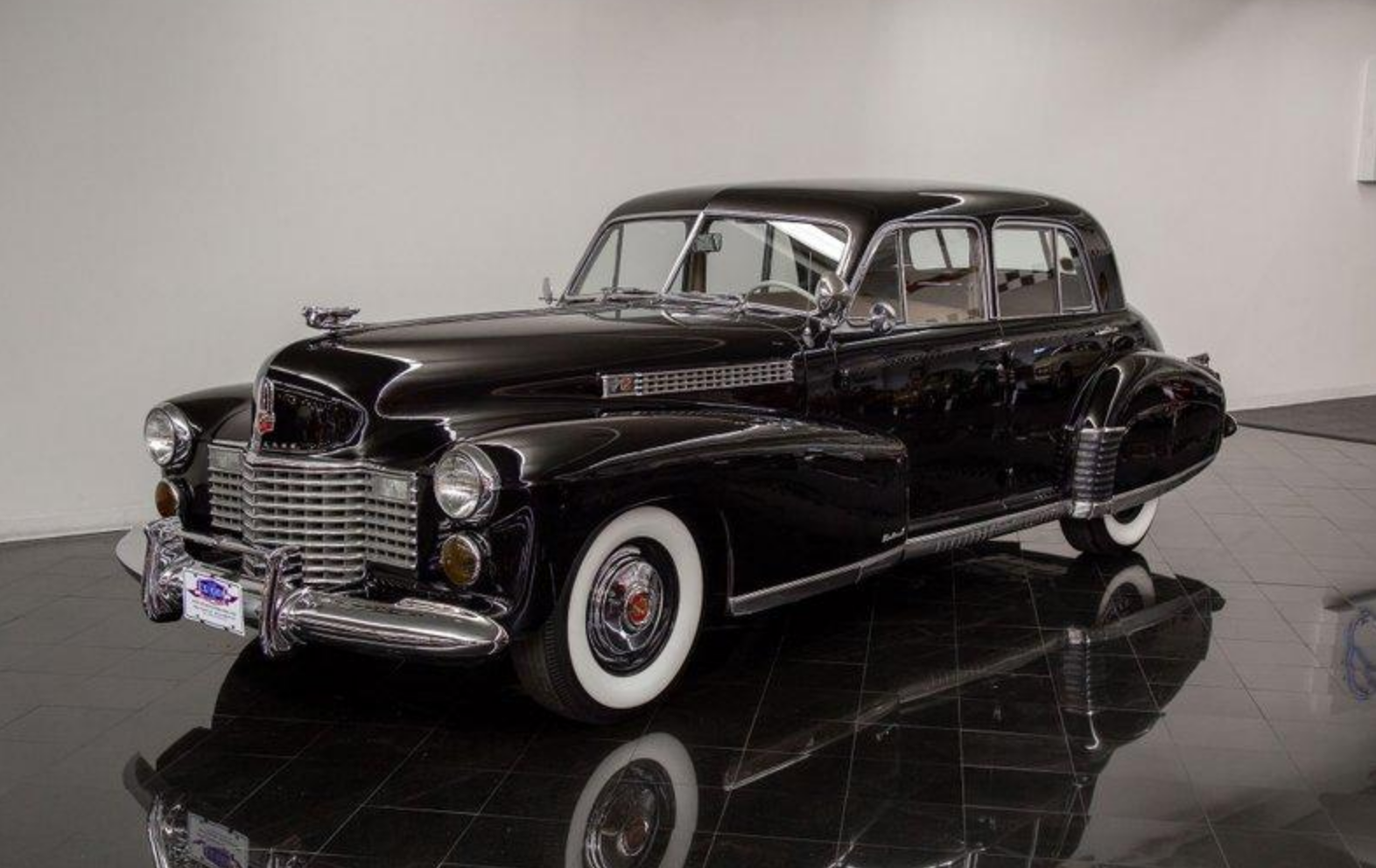 Purchased from the former owner/curator for the past 36 years here in Missouri, this very well preserved car remained nearly 100% original throughout upon acquisition.  Although, the original interior upholstery had survived rather well being covered in plastic for many years, we felt this extremely rare Imperial deserved a new interior.  It was completely removed in late 2015 and professional refinished by our very own Danny Slivinski here in-house.
1935 Packard 1200 Sedan
Originally owned by wealthy farmers from Arkansas, this Senior Series car has spent its life in the non-snowy, free of road salt environment in the south.  It can be traced back through time to yield it has had 4 owners in its life, some of them spending serious money to keep it in shape.  The car currently is not perfect, but a well working example of the 1200 series with no rust on the body, and looking visually, much like it originally did when it was driven out of the dealership on September 9th, 1935.
1925 Cadillac Type V63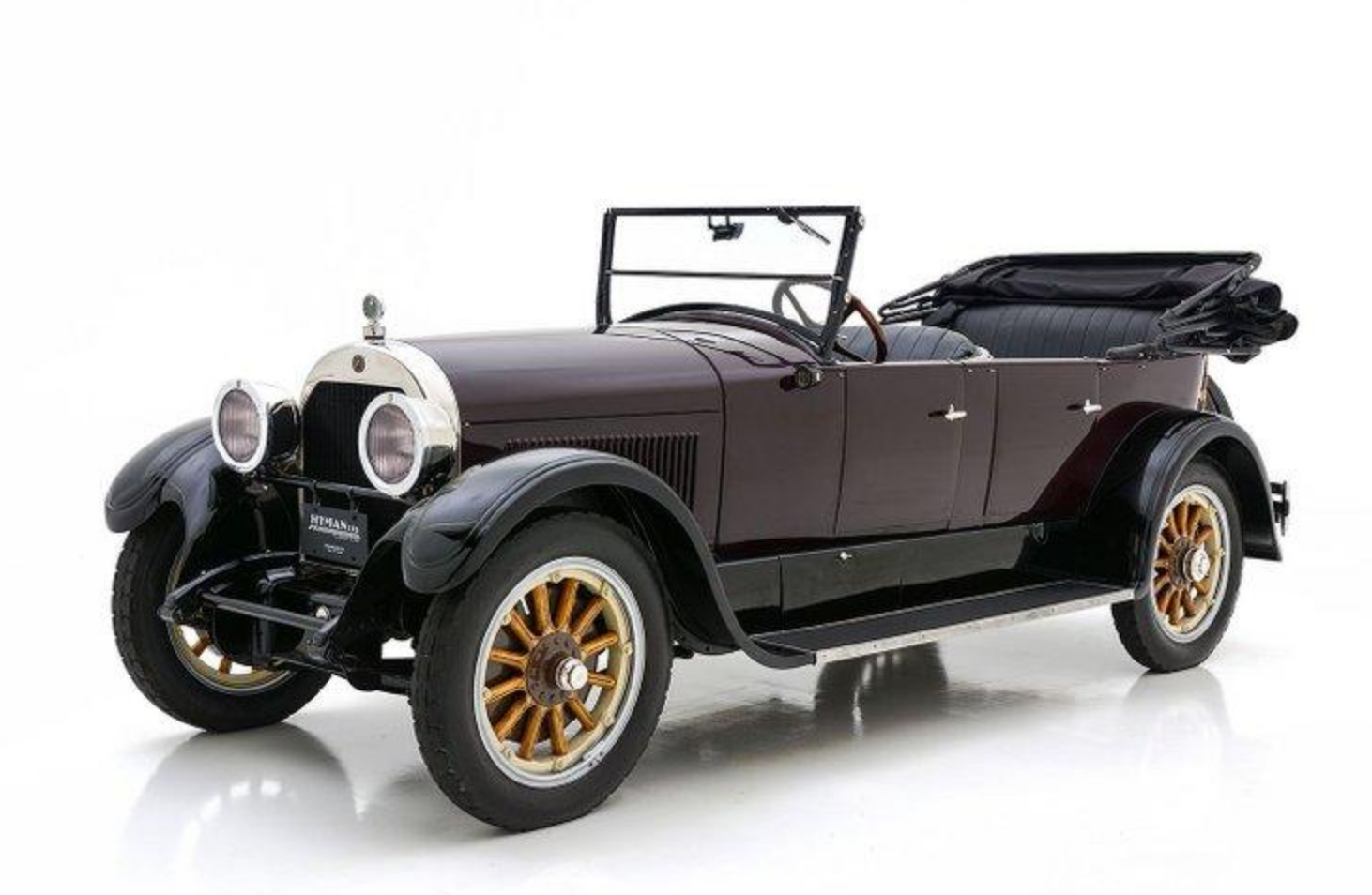 This 1925 V-63 Phaeton is a rarely-seen example of Cadillac's technological tour de force. According to factory records, this car left the factory on the 21st of May, 1924, destined for Munger Auto Co. of Dallas, Texas. Copies of the original ledger show the first owner was J.A. Russell, also of Dallas. This car remained in Texas for nearly all of its life, trading hands early on to Earnest McCanless, another local resident, who owned the car from the mid-1920s through 1942, when he sold it to Charles Gharis. In 1966, Gharis sold the Cadillac to Charles Matthews of Waxahachie, Texas who restored the big V-63 and enjoyed it for many years.  In the 1970s, Matthews parked the Cadillac in his barn, and it remained there until after his passing. In 2010, the Campbell family (also of Texas) acquired the Cadillac from the Matthews estate and treated it to a high-quality cosmetic restoration including a new top, interior, and restored artillery wheels.
1930 Lincoln 170 63179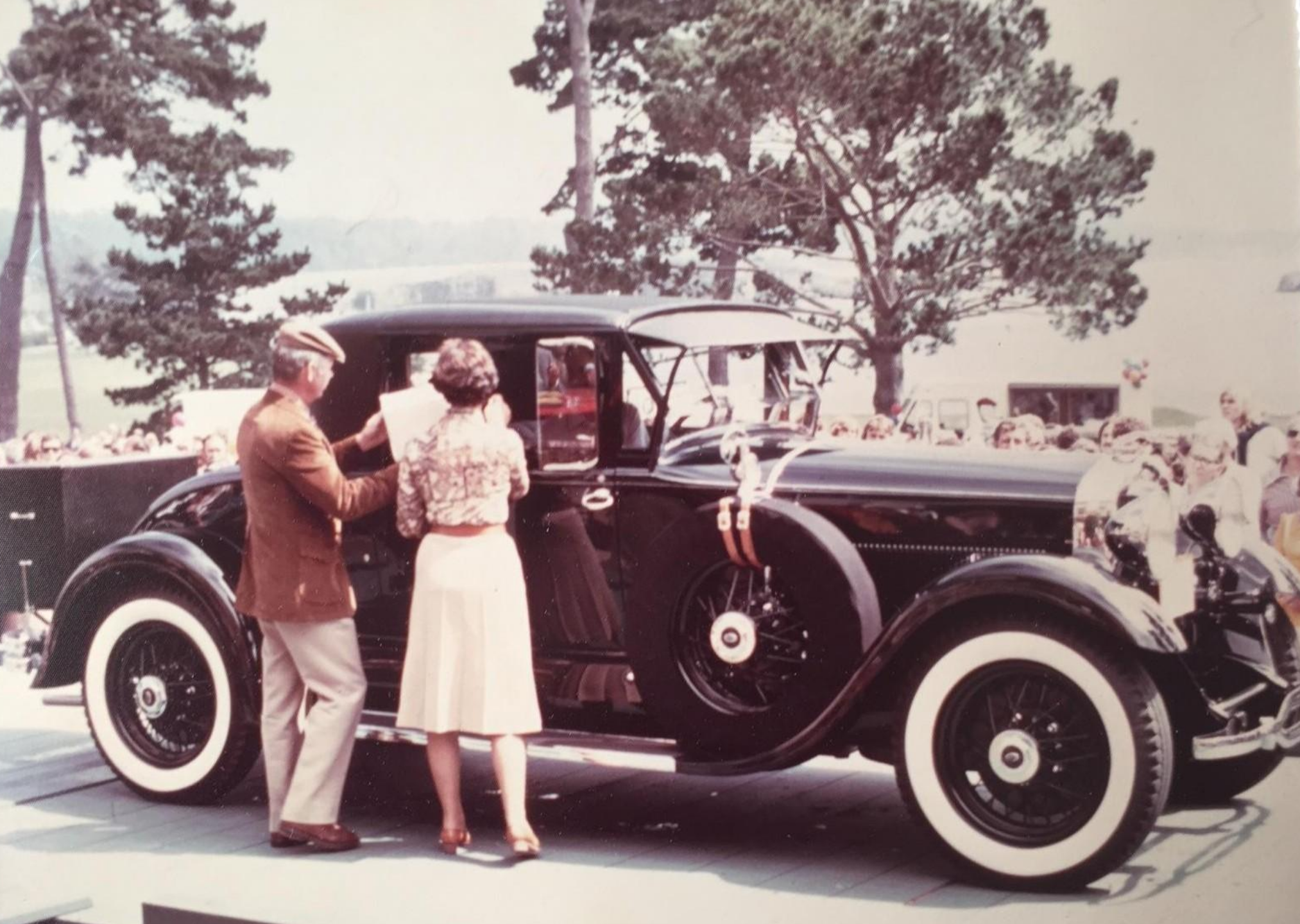 In the 1980s, this one of only 40 built classic Lincolm was a 97 to 98 point car. This California resident car was also one a trophy winner at Pebble Beach. It has not been running for eight years, but preservatives in all fluids. Still beautiful paint, leather, upholstery, and chrome. Pro-rebuilt engine, and waiting for an owner to give it a proper restoration.
Bidding on any of these cars is easy. Sign up for a user account here, then register for this sale, and follow the steps from there. Make sure to register now so you can place your bid before it's too late!