On this special edition of coolest cars for sale, we check out the most audacious cars in our inventory!
---
While you're letting the turkey digest, and checking out Black Friday ads for TVs and Tupperware to stampede over at 3am tomorrow morning, let's take a moment to be grateful for these ultra-performers for sale now.
Superformance Future GT Forty P2369 Wide Body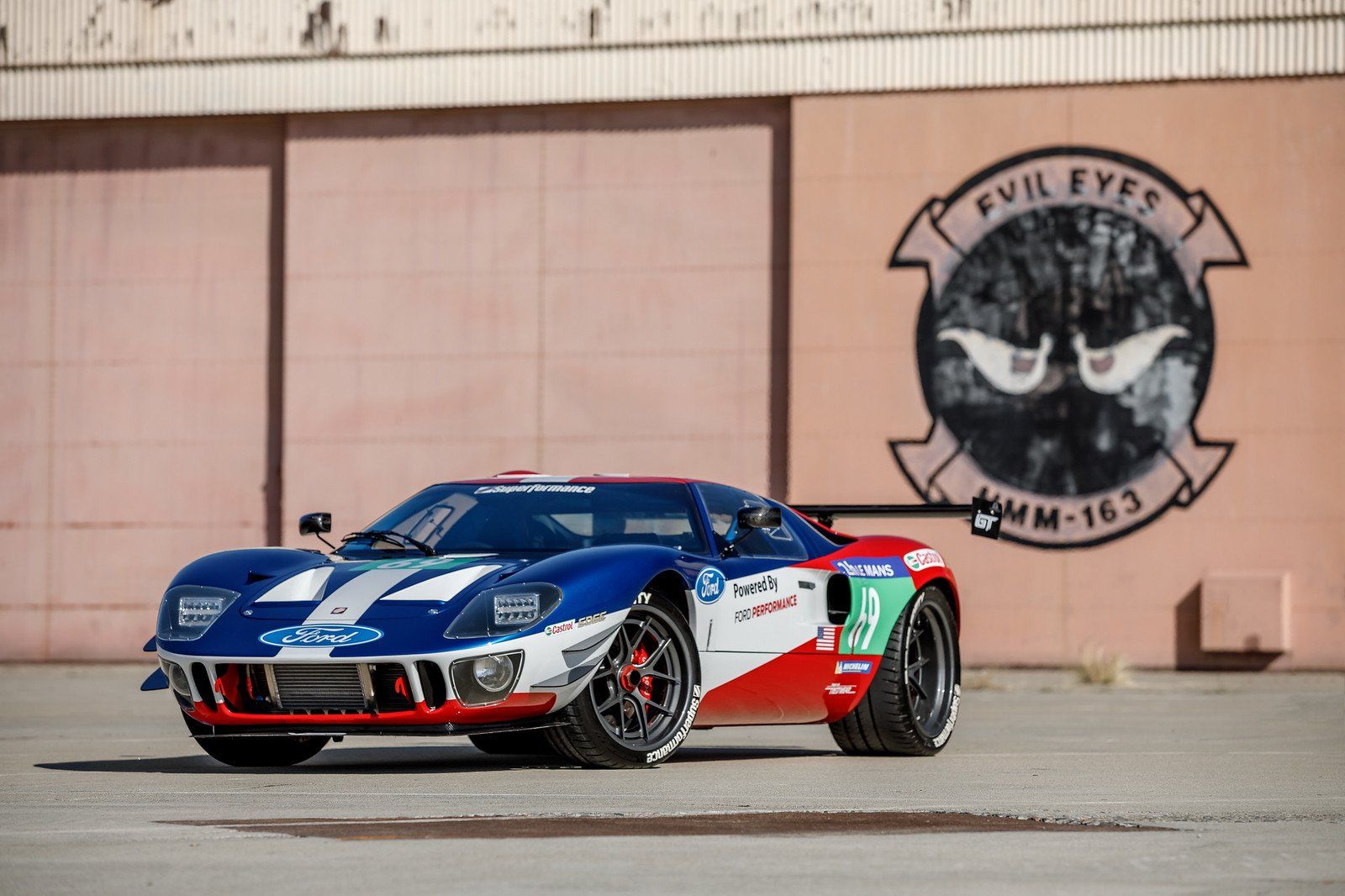 On October 30th, at the 2018 at the SEMA show in Las Vegas, Superformance LLC introduced the latest in their line of exciting 1960's inspired Continuation and Replica Models. This time, mating the GT40's LeMans victories from 1968 and 1969 with the Ford GT's recent LeMans Victory. The Future GT Forty is based upon the GT40MKI Body and Chassis that Superformance has been building since the early 2000's. Introducing Aero based upon the modern Ford Gt Race cars such as Twin Carbon Fiber Canards, Quick Detach Carbon Rear Wing, and removable Carbon Fiber front splitter. The paint Scheme was a no-brainer as it sports the same paint scheme as the #68 Ford GT that recently won LeMans for Ford.
1998 Dodge Viper GT2 Championship Edition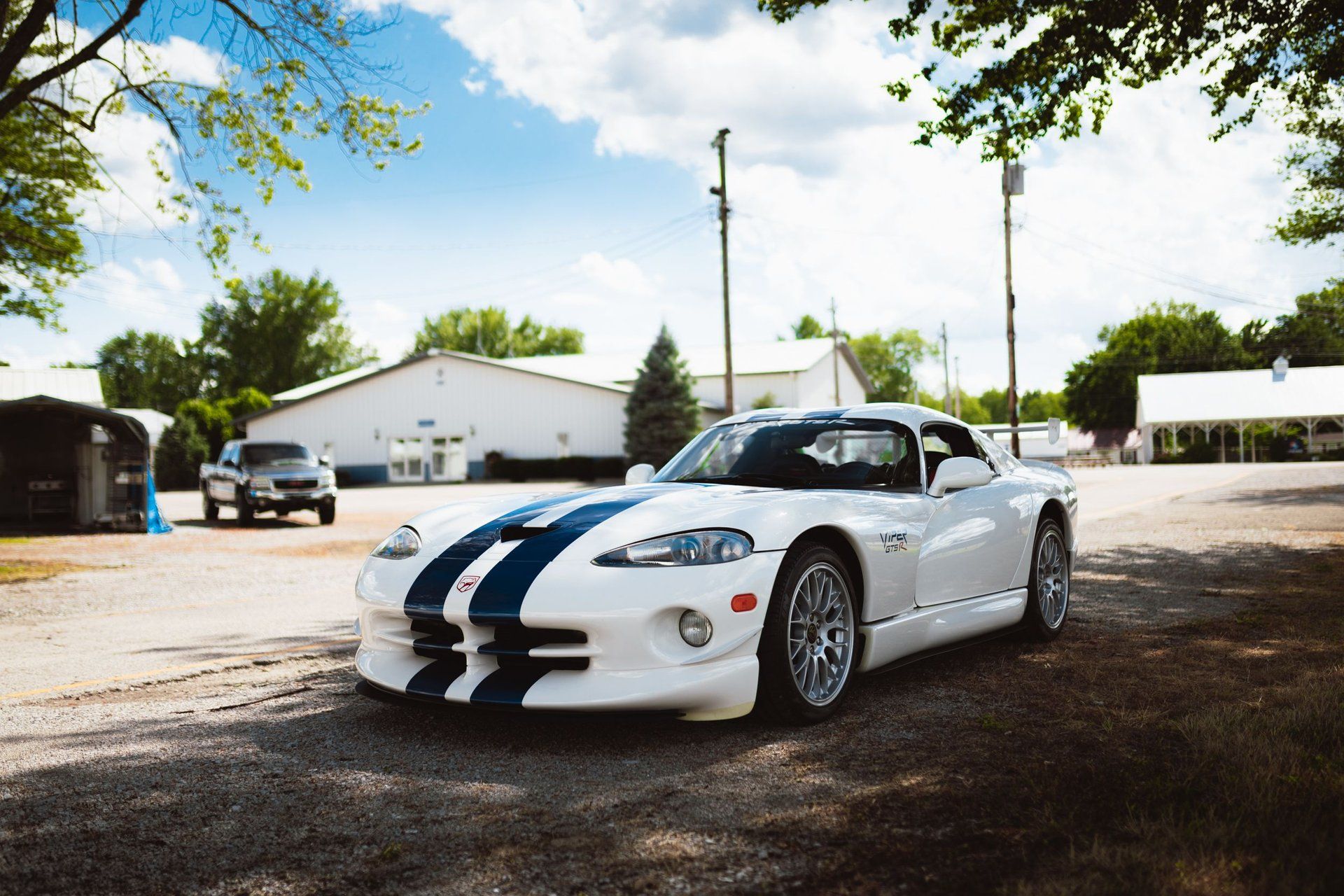 Numbered 84 of only 100 produced, this GT2 Championship Viper has only 4,005 miles on the clock. It has a massive 8.0L V10 engine under the hood, that's backed by a 6-speed manual transmission. The GT2 Champion Edition Group included a low restriction air cleaner, serialize dash plaque, 5-point seat belts, GT2 Champion graphics package, ground effects, winged rear spoiler and 18 inch painted aluminum wheels Stone White with Blue stripes.
2017 McLaren 570S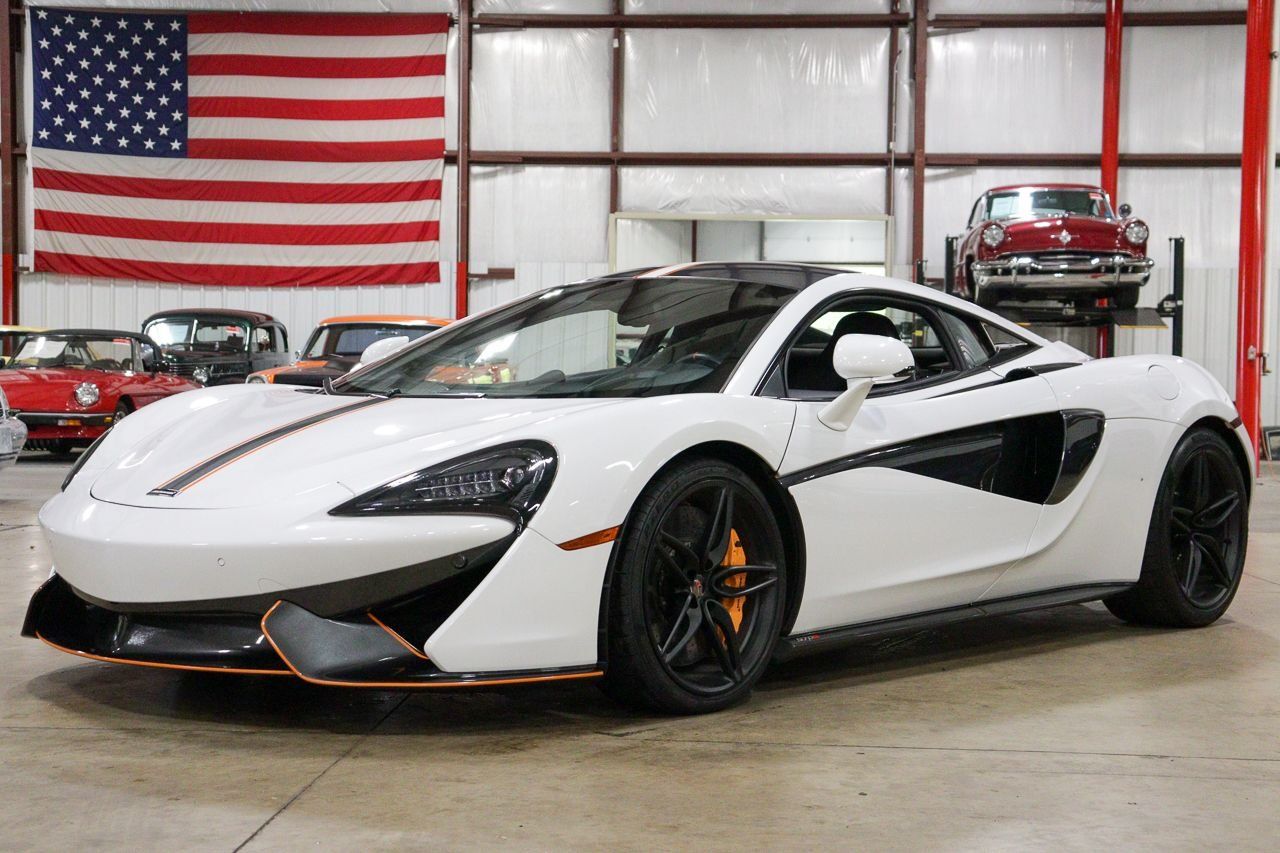 The looks, feel and performance of a McLaren is unlike any other car on the market and the shear enjoyment that it provides will justify your expense of owning a car like this, hands down. There are cars and then there are exotic cars, like this McLaren 570S with 570-horsepower with twin turbo chargers that give you a sound and fell unlike others on the market.  This car was built to run and not be saddled by a daily grind or traffic.
2015 Ferrari 458 Speciale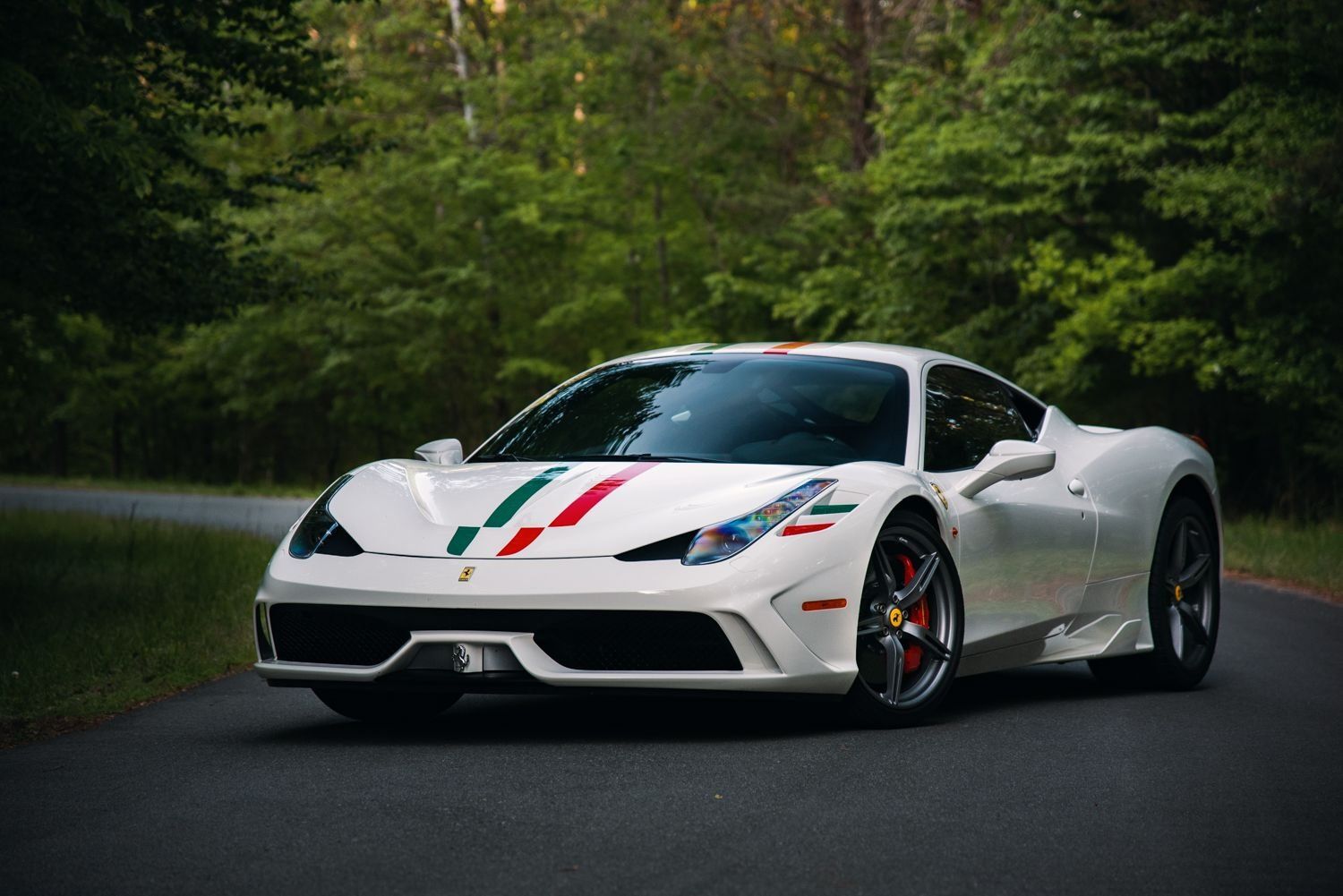 This may just be the last naturally aspirated V8 Ferrari will ever make, and this is one of the best spec'd (in our opinion) we have seen. It's easy to go out and buy another Rosso Red, but one of this caliber is truly one of those "go find another" examples. Factory Options Include: Goldrake  Racing Seats, Leather Upholstery, Leather Lower Tunnel, Leather Wheel Arches, Leather Headliner, Leather Rear Shelf, Colored Mats with Logo, Colored Special Stitching, Inn/Out electric mirror + Home link, Engine Covers in Carbon Fiber, Red Brake Calipers and 'Speciale Features.'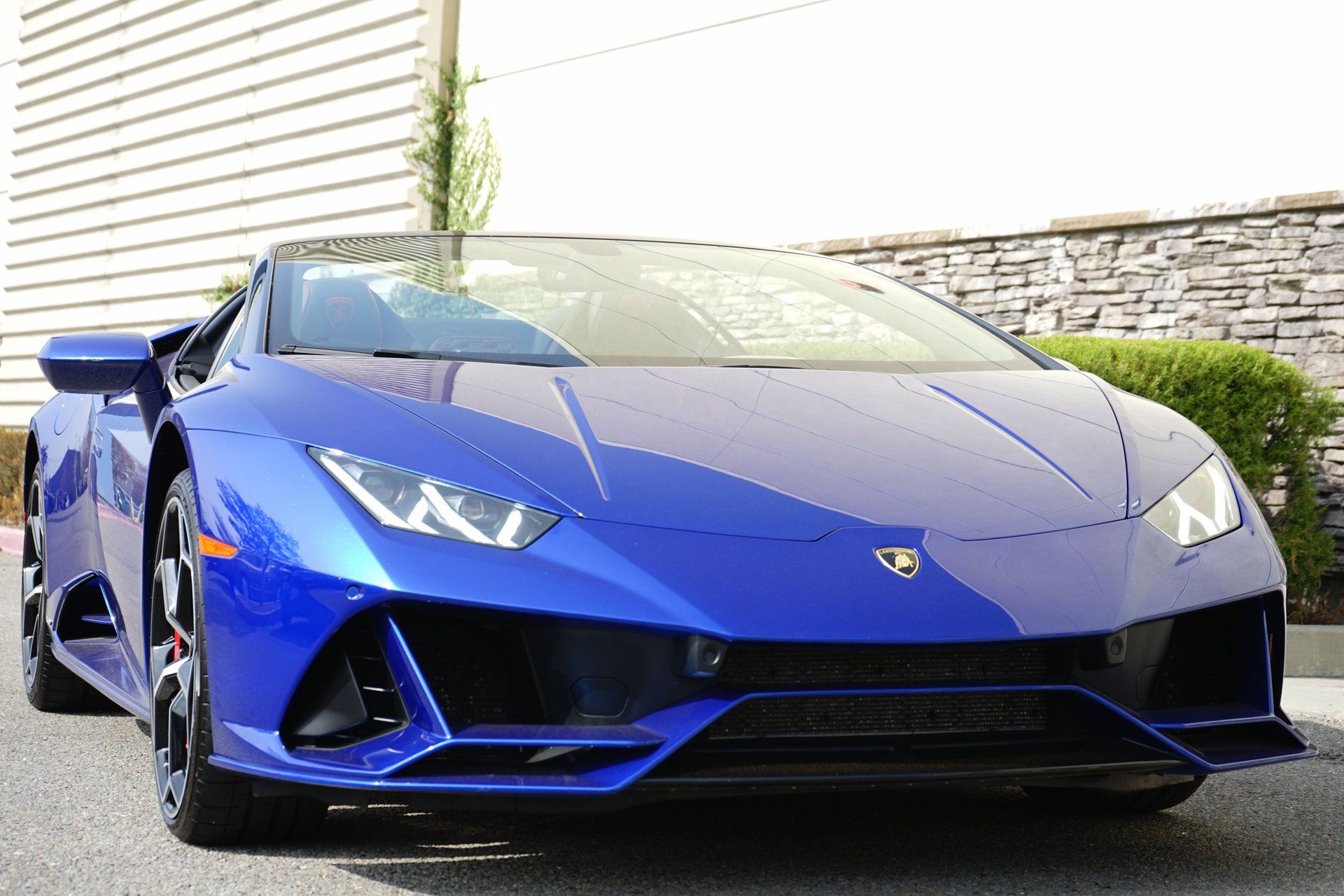 You're not going to find another Lamborghini Factory Demo Evo AWD like this. It comes in with under 4,000 miles, and has never registered! Factory warranty still applies. Lamborghini made this car for thrill seekers who want to experience the extreme end of performance driving.
2009 Chevrolet Corvette ZR1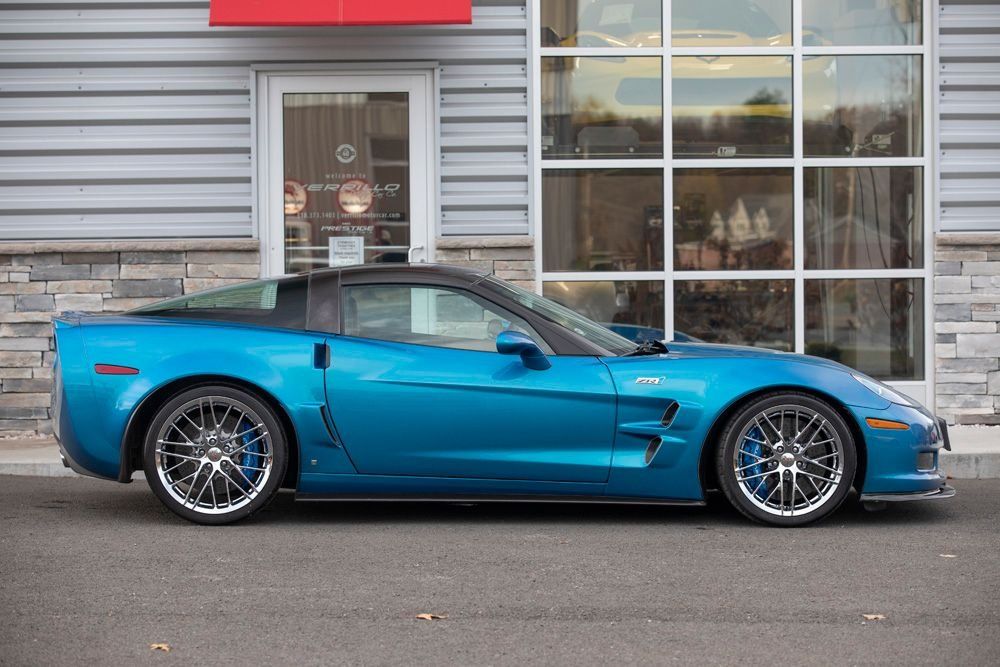 And now it's back to the states to a car many people consider to the 'greatest' Corvette of all time - the C6ZR1. While I don't exactly agree with the sentiment that the C6 was the best Corvette, the argument for them is pretty solid. This Jetstream Blue Metallic ZR1 3ZR package equipped Vette is 1 of only 295 produced for this year.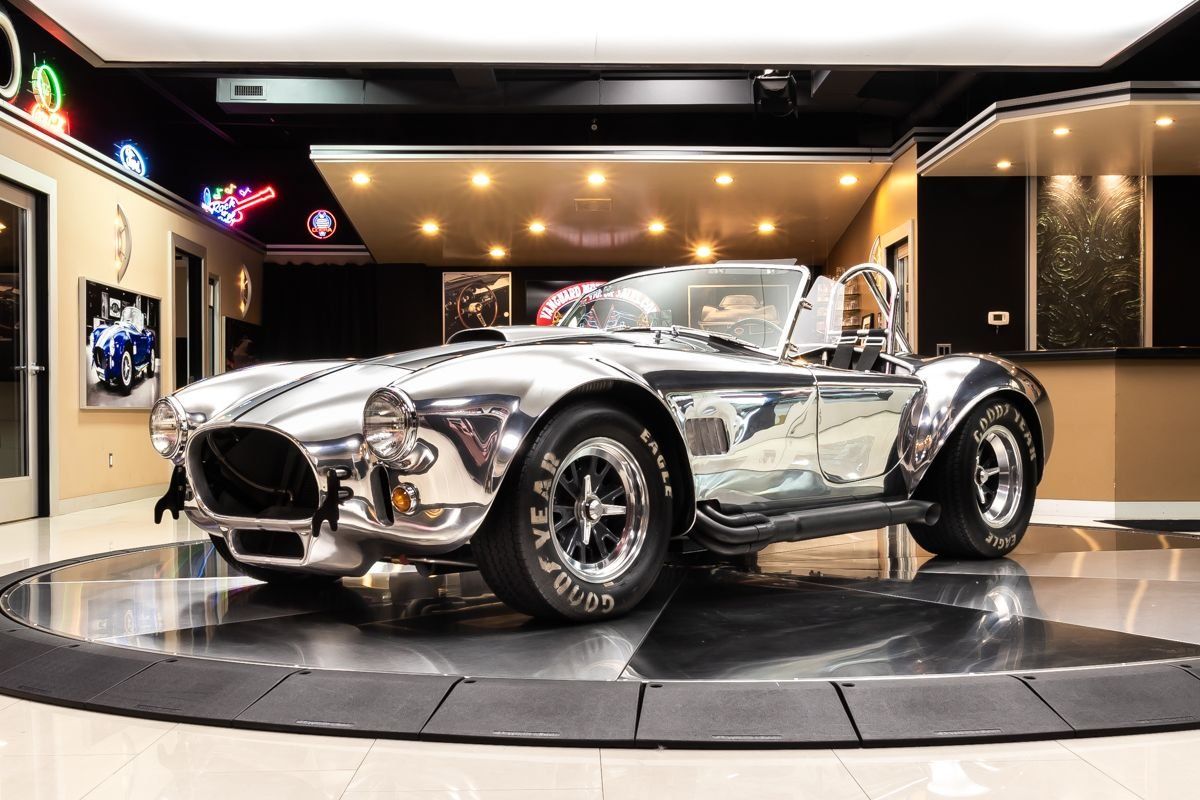 Powering this lightweight aluminum-bodied Cobra is an all aluminum Keith Craft 482ci FE V8 Engine, which is mated to a Tremec TKO600 5-speed manual transmission. This Cobra looks fast sitting still and rides on a tuned suspension. You can stop on a dime thanks to the equipped Disc Brakes on all four corners of this 1965 - making it an ultimate driving machine.
Do you have a car that's ever more hardcore than these? Enter it into the Motorious Online Car Show for a chance to win $1000 now. Hurry, a winner will be chose on New Year's Eve!