You know we had to make the pun…
---
Boxing icon Floyd Mayweather has earned a lot of dough off his time in the ring. He also happens to have exceptional tastes in cars. Combine those factors, and you're going to come up with a really cool car collection. Here are some of the highlights from Floyd Mayweather's car collection.
See Tom Brady's car collection here.
Lamborghini Murcielago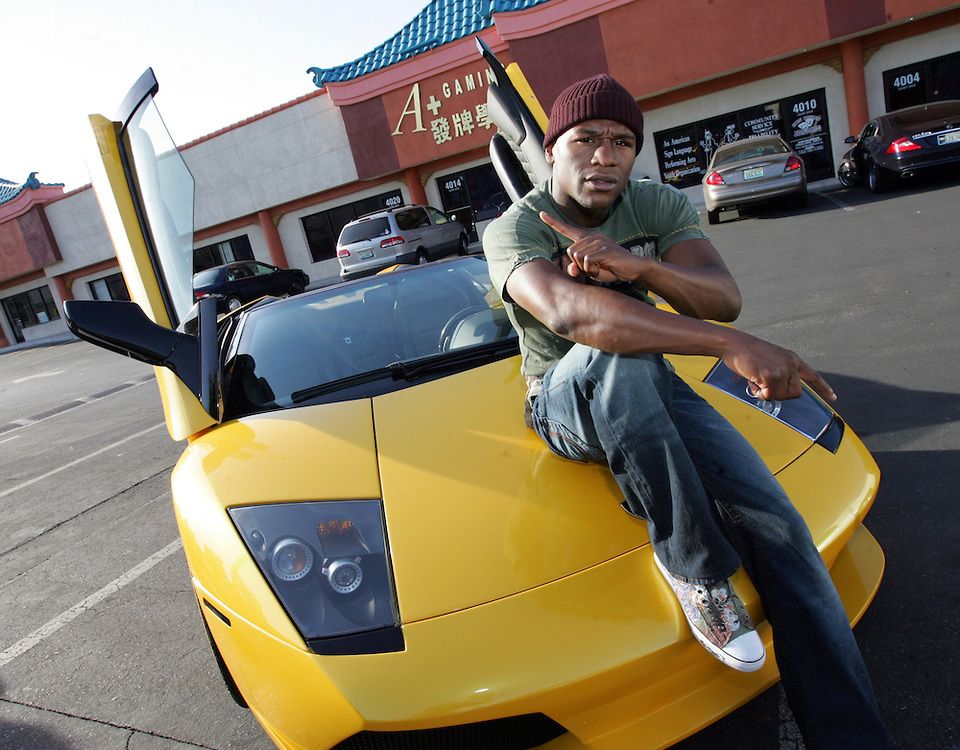 Rolling past the $500k mark in price tag, the Murcielago is a worthy supercar with a top speed of 212 mph. This Lamborghini has the ability to sprint to 60 mph in under 3-seconds, and very few of the 4,099 produced made it to the USA.
Bugatti 16.4 Veyron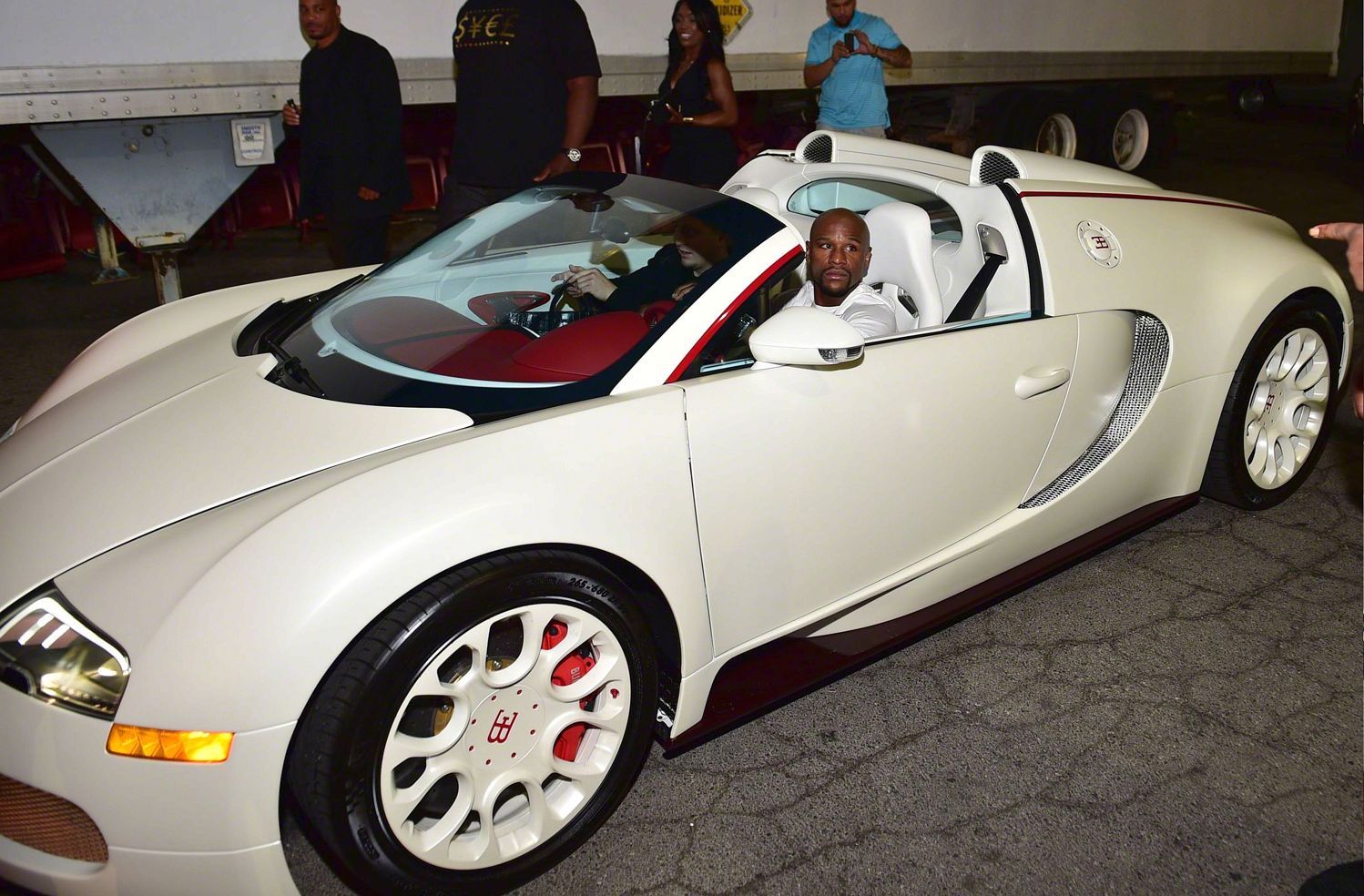 Nearly tripling the price tag of the aforementioned supercar, the Bugatti Veyron isn't even the most expensive car the boxer owns. Powered by a 8.0-liter W16 quad-turbocharged and backed by a 7-speed DSG automatic transmission, there's only 450 of these cars out in the world, or produced at least.
Koenigsegg CCXR Trevita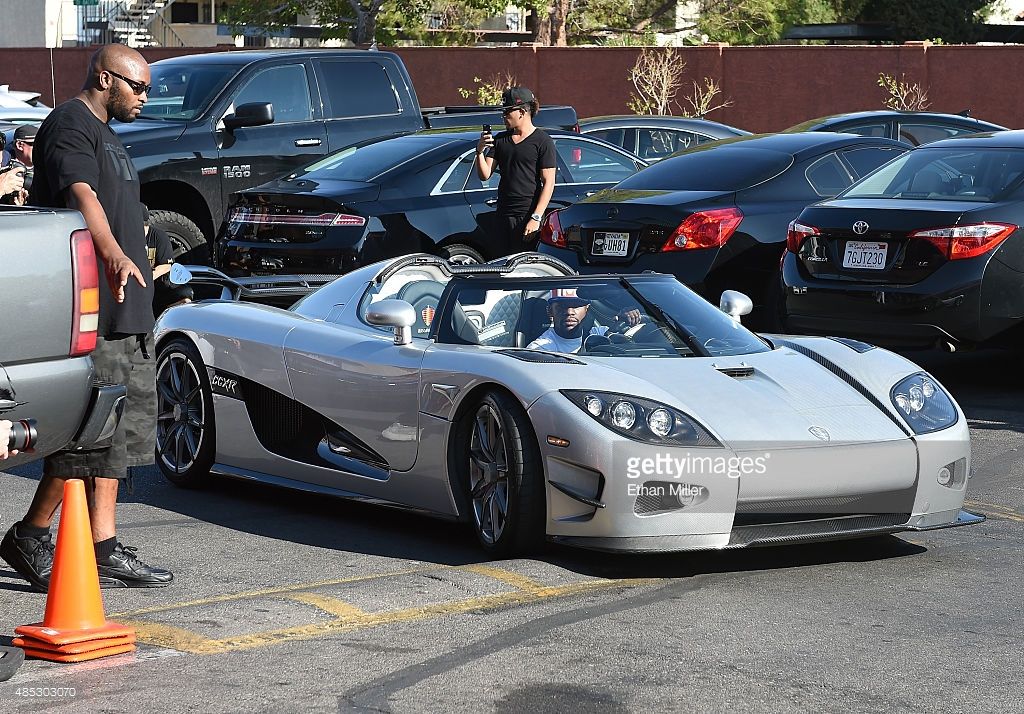 Speaking of the most expensive car in Mayweather's collection, this Trevita is one of two actually made, with Mayweather being the most famous owner of one. In fact, when you search the model, you'll get many results related to Floyd Mayweather's Koenigsegg. The unique car is made of carbon fiber diamond weave, and if you were allowed to buy one (which none of us would have been new), it would run you $4.8 million.
Bentley Mulsanne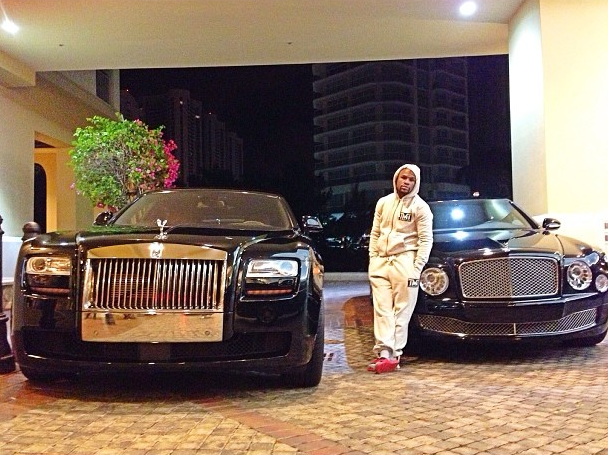 Let's get a little bit back closer to earth with this Mulsanne by Bentley. The handmade ultra-luxury vehicle has a 505-horsepower 6.7-liter twin-turbocharged V8, good for a 62 mph sprint in 4.8-seconds.
Mercedes-Benz SLR McLaren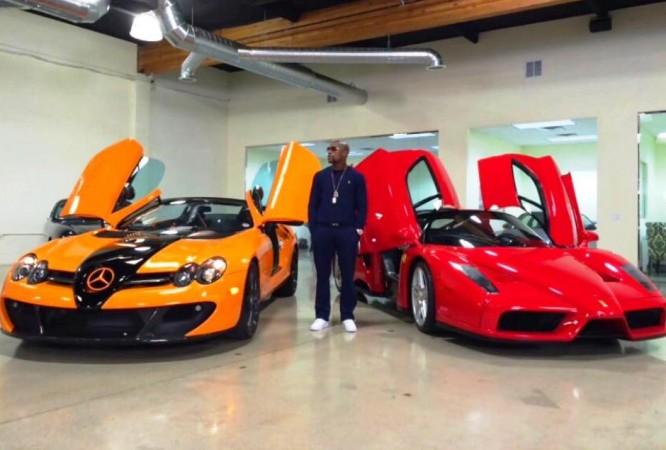 We're starting to wonder if you when you reach a certain level of achievement or fame, a Mercedes-Benz SLR McLaren shows up in your driveway automatically, or maybe this is the same one that keeps getting sold in the elite athlete inner circles. It's easy to see why a Mercedes-Benz SLR McLaren seems to show up in every ultra-extravagent collection, with a top speed of 209 mph and 0-60 mph of 3.6-seconds.
LaFerrari Aperta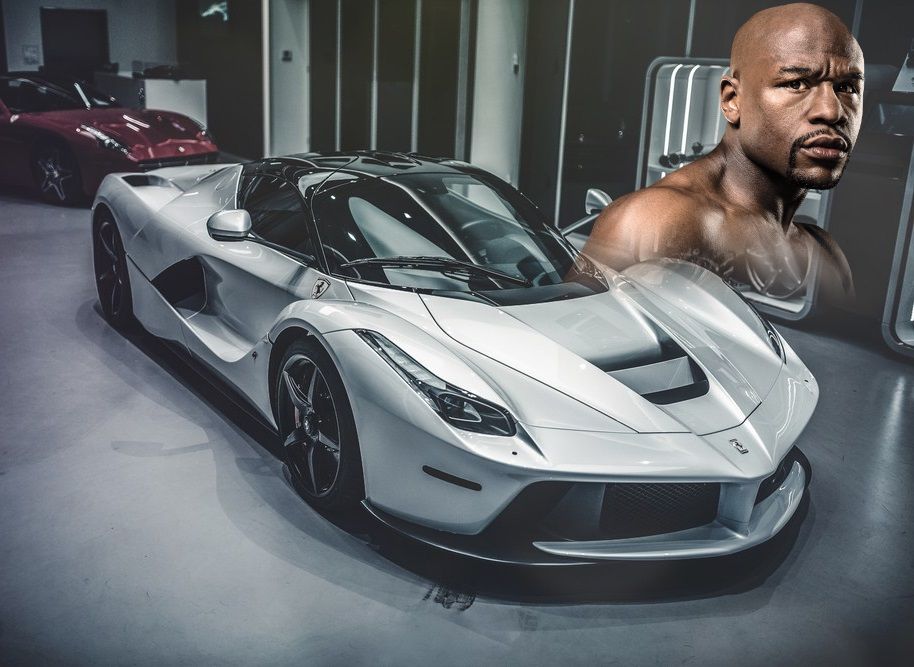 Mayweather has (atleast) two LaFerraris in his collection, you can see him talking about the check that funded the cars here:
Bonus: Bentley Golf Cart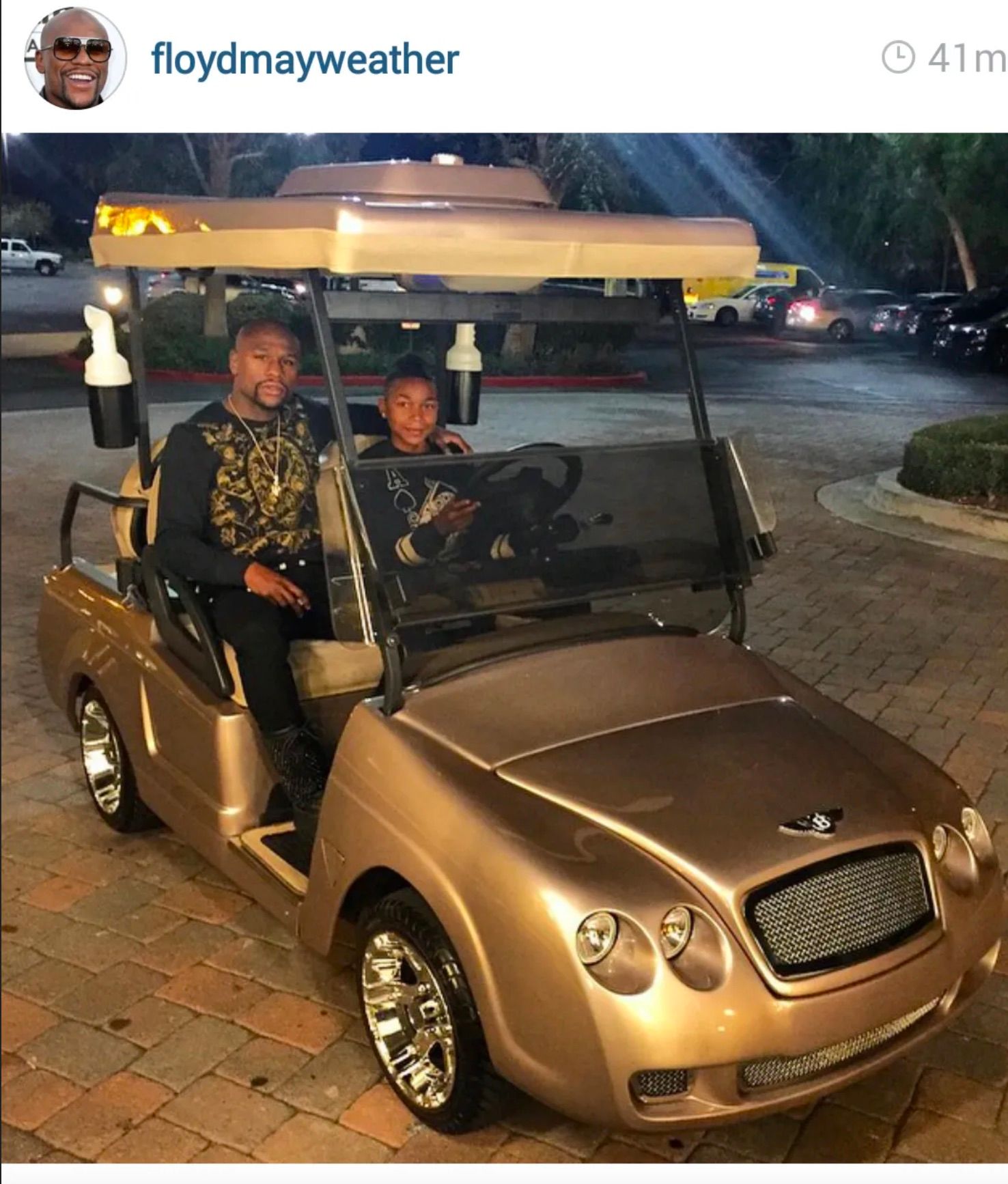 $20,000 seems like a lot to spend on your 15 year-old for his birthday, but hey, I get it - if I had the money, I'd spoil my kids with cars and car-related purchases if I had the money he does. This was back in 2014, we wonder what young Mr. Mayweather got for his 16th birthday?