The proprietary technology used to create the diamond carbon fiber bodywork makes this one rare – and expensive – hypercar.
---
Once owned by boxing legend Floyd Mayweather, this ultra-rare Koenigsegg Trevita is one of just two like it in the world. "Trevita" is a Swedish word that means "three whites," and it's a reference to the unique finish of this car and its twin.
What separates the Trevita from the other CCXR models is it's unique diamond white finish. It's a result of using white diamond carbon fiber to manufacture the body panels, which was an incredibly difficult and time-consuming process. That helps to explain why there's only two of them in the entire world.
Koenigsegg developed the technology to coat carbon fiber with diamond just for this car. They call the technology Koenigsegg Proprietary Diamond Weave. Initially, three were planned to be built, but the process was just too time consuming and production was ended after only two cars were completed.
Of course, the Koenigsegg CCX isn't exactly a common car to begin with. Just 49 in total were built between 2006 and 2010, with nine of them being "ordinary" CCXRs and two of them being Trevitas.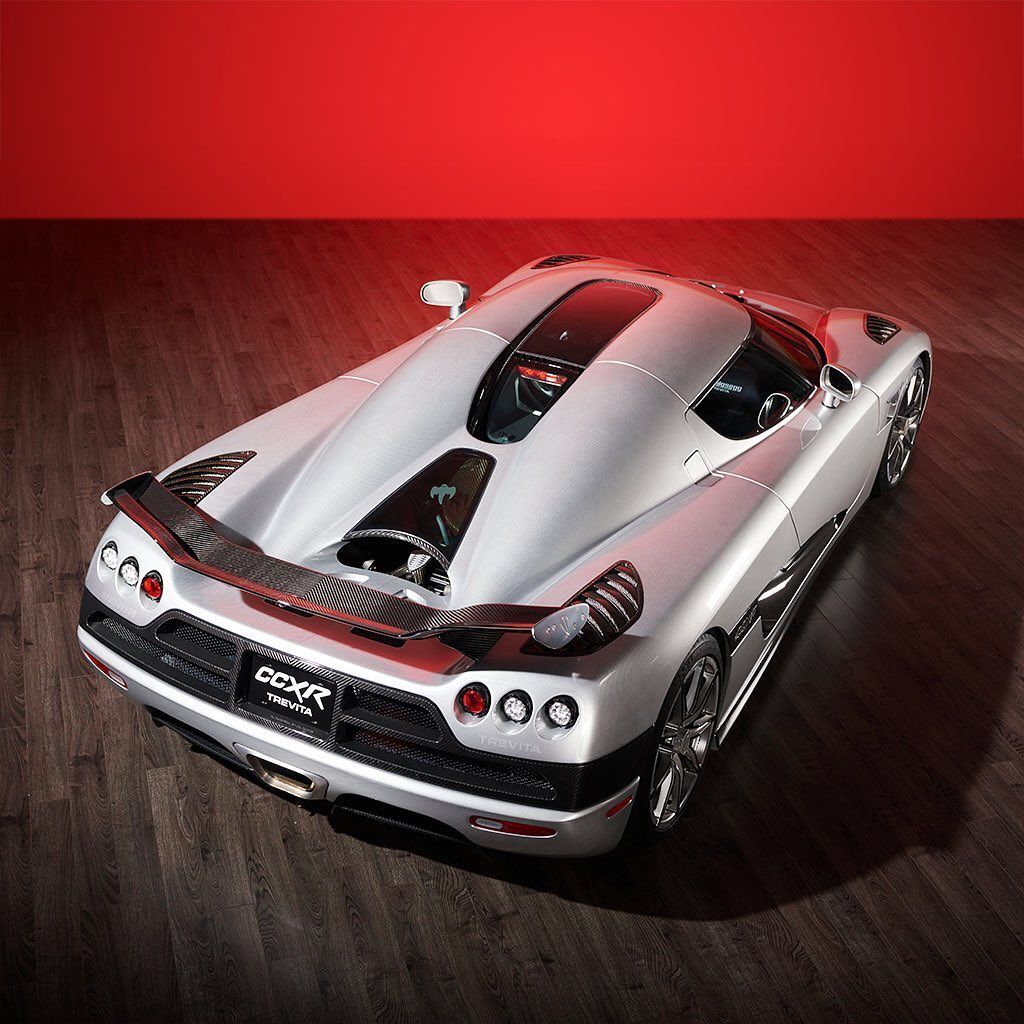 The CCXR utilizes the same twin supercharged 4.8 liter V8 as the CCX. However, it has been tuned to be more environmentally friendly – and far more powerful. When running on ethanol fuel, the CCXR is capable of producing an incredible 1,018 horsepower at 7,000 RPM and 782 lb/ft of torque at 5,600 RPM.
What's even more impressive than the Trevita's horsepower is its power to weight ratio. The Koenigsegg CCXR Trevita weighs in at just under 3,000 pounds. That's incredibly light for a hypercar, and allows it to make the most of its podigious power.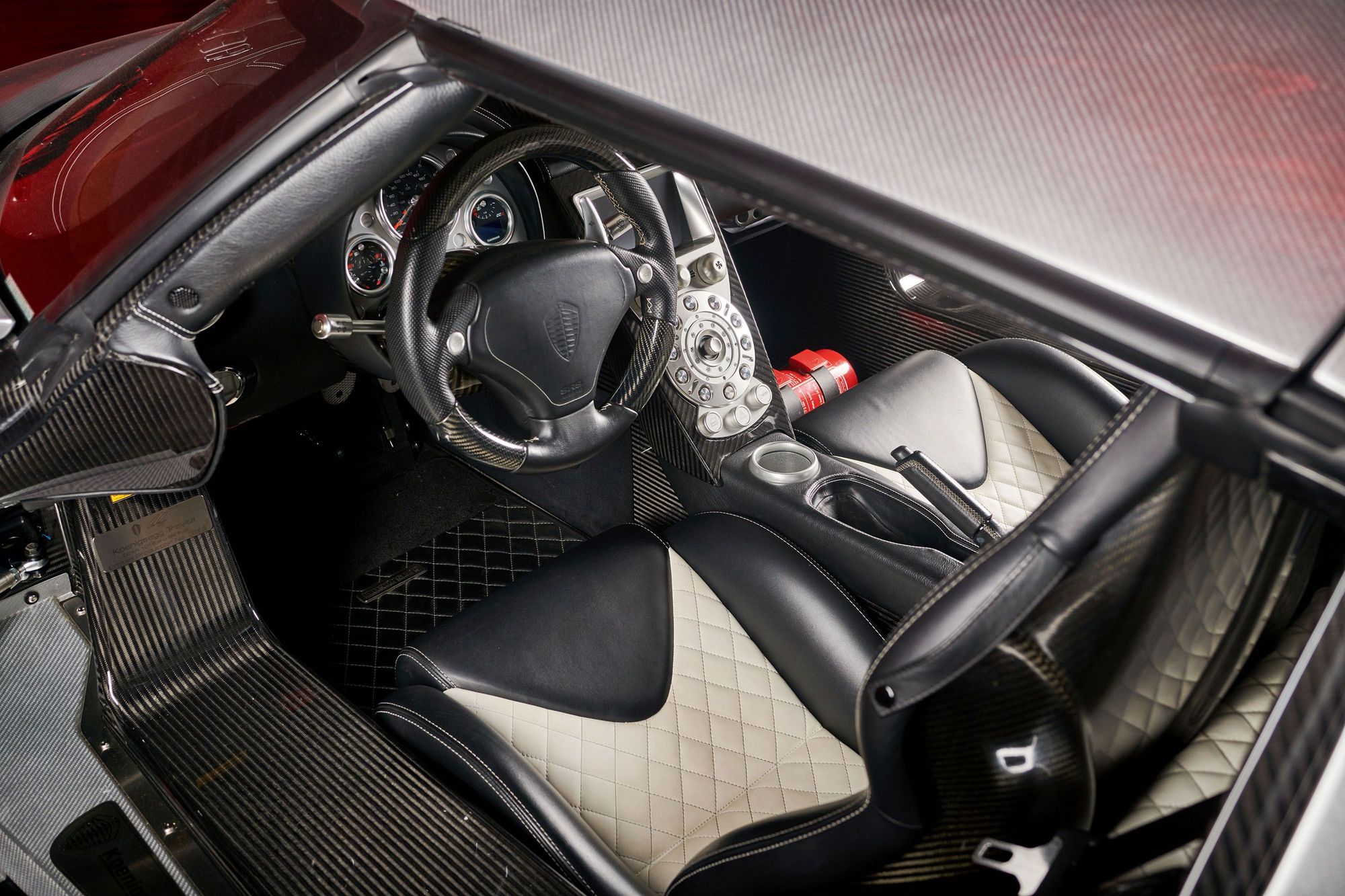 The CCXR Trevita can reach 60 miles per hour in just 2.9 seconds on its way to a top speed of 254 miles per hour. These figures were revolutionary back in 2010, and they're still impressive a decade later.
As you can imagine, the 2010 Koenigsegg CCXR Trevita was an incredibly expensive car when it was built. It originally cost 4.8 million dollars – that's roughly equivalent to $5.7 million today.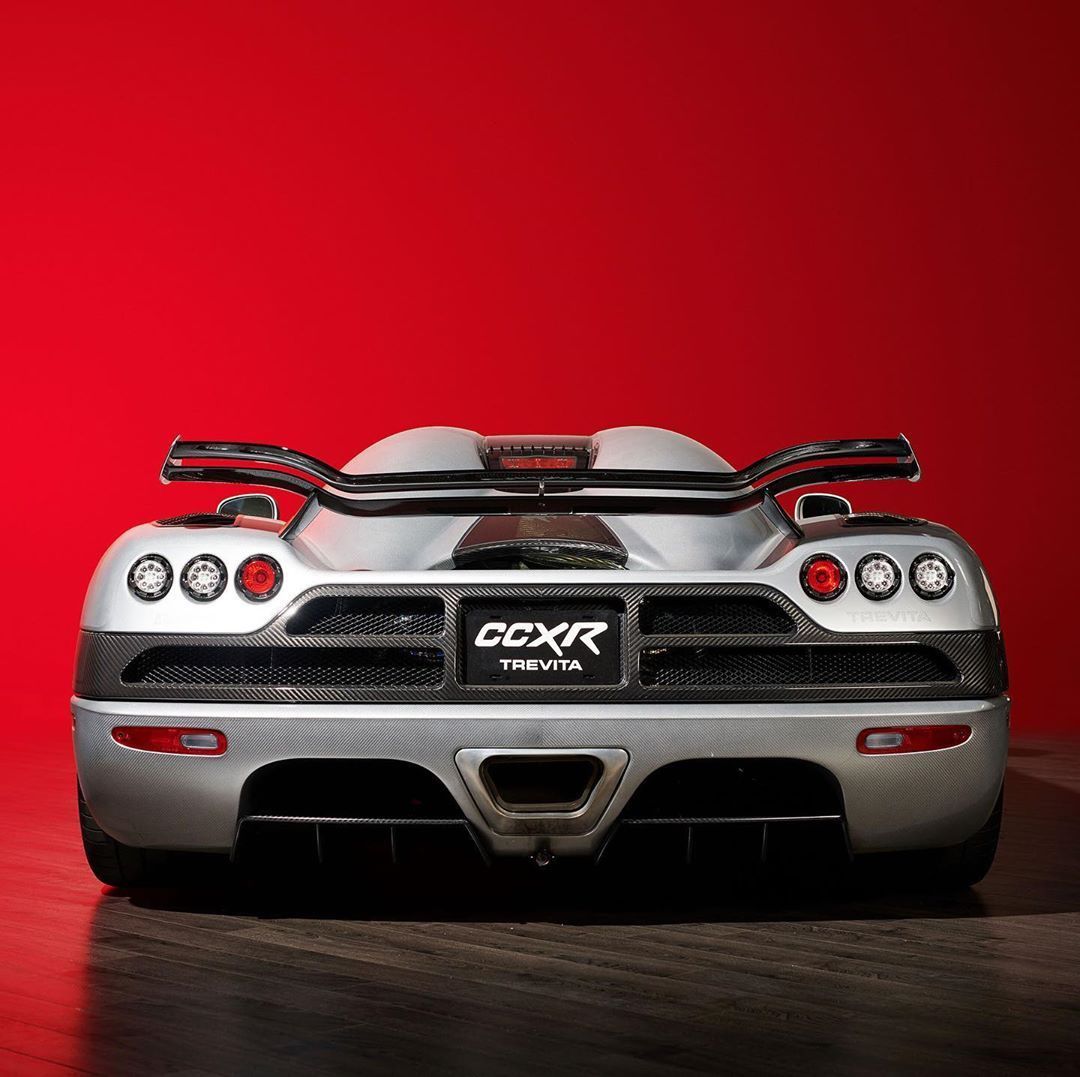 The next person to enjoy this incredibly exclusive machine gets to do so for far less money. Luxury Lease Partners has paired up with the selling dealer, iLusso of Costa Mesa, California, to create a special lease program for this special car.
The lease costs $24,000 per month after a $650,000 down payment, with a term of 60 months. After five years, that amounts to just over two million dollars. That's a lot of money, but it's considerably less than the cost of buying the car outright on the open market.
It's a great opportunity to get your hands on one of the most exclusive machines ever built. At least you won't see another one parked in front of Whole Foods.
For more information on vehicles and leasing programs available through Luxury Lease Partners, please visit www.luxuryleasepartners.com or call 201-822-4870.