This year did not let off the pedal!
---
How has 2021 gone by so fast? Probably because of the people in the craziest stories of the need for speed below. Here is a look at the wildest tales of speed in 2021.
Hellcat Gets Impounded After YouTube Viewers Snitch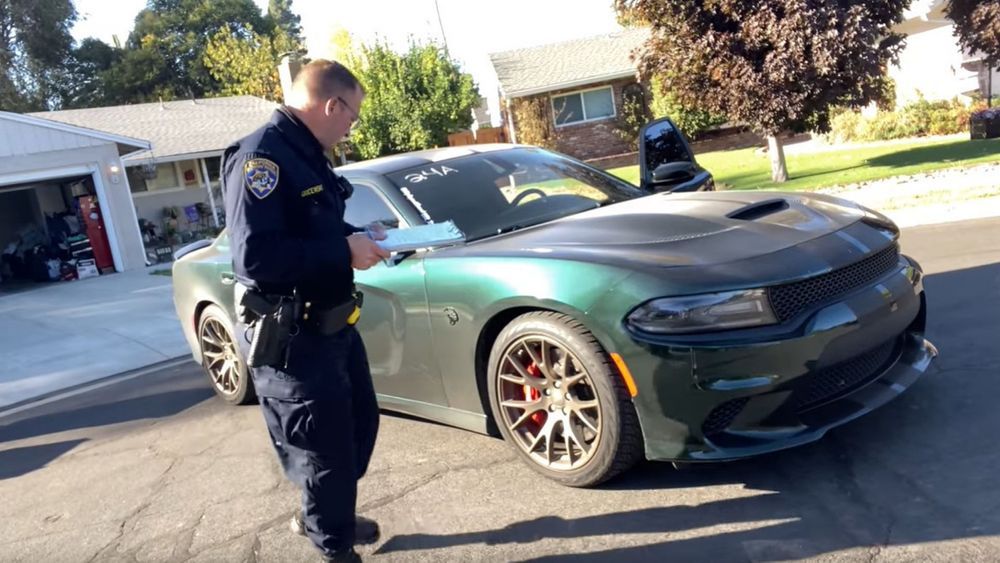 YouTuber HelloooimJensen has accumulated over 44,000 subscribers with his crazy car videos. One of the main stars is his Dodge Charger Hellcat, which the guy likes to drift both on private property and on public roads. If you look at his channel, he's had run-ins with the law in the past, but this time instead of just getting a warning or citation, the man's Hellcat was impounded. Read the full story here.
80-Year-Old Car Collector And Speed Demon Shoots For 300 MPH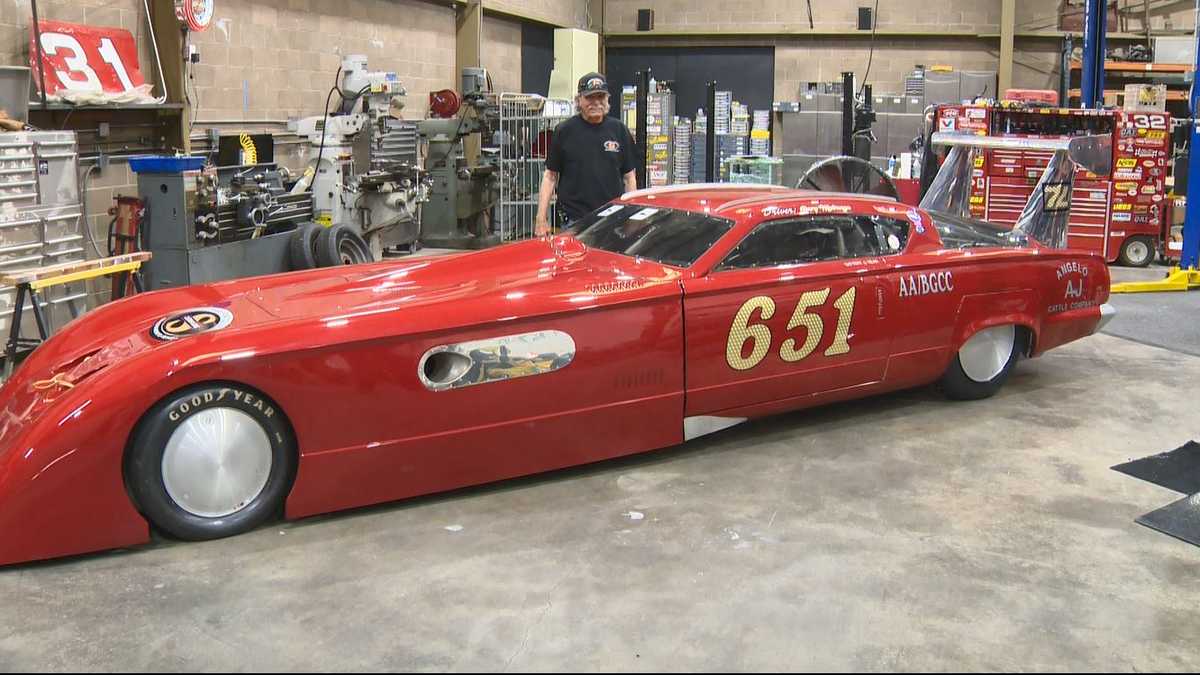 NorCal resident, Gary Matranga, is no stranger to going fast, and he has no plans to take it easy anytime soon. He's a well-known figure around the car community, and now he's looking to hit that magic 300 mile per hour number.
"I can't — you slow down you die," Matranga said.
Gary's ride is an intense 2,400-horsepower Barracuda, that's not much of a Barracuda anymore. The famed Bonneville Salt Flats in Utah is where this extremely modified muscle car gets to stretch its legs. This same Barracuda has gone over 200 miles per hour with its previous owner, and Gary knows this car has a lot more left in it, and he's going to find out.
This car and goal come from a lifetime of racing, so his family and friends are not at all shocked. Gary has raced top fuel dragsters, top gas cars, funny cars, sprint cars, stock cars, motorcycles, and has even raced boats. Read the full story here.
Watch A Porsche 911 GT3 RS Approach Its Official Top Speed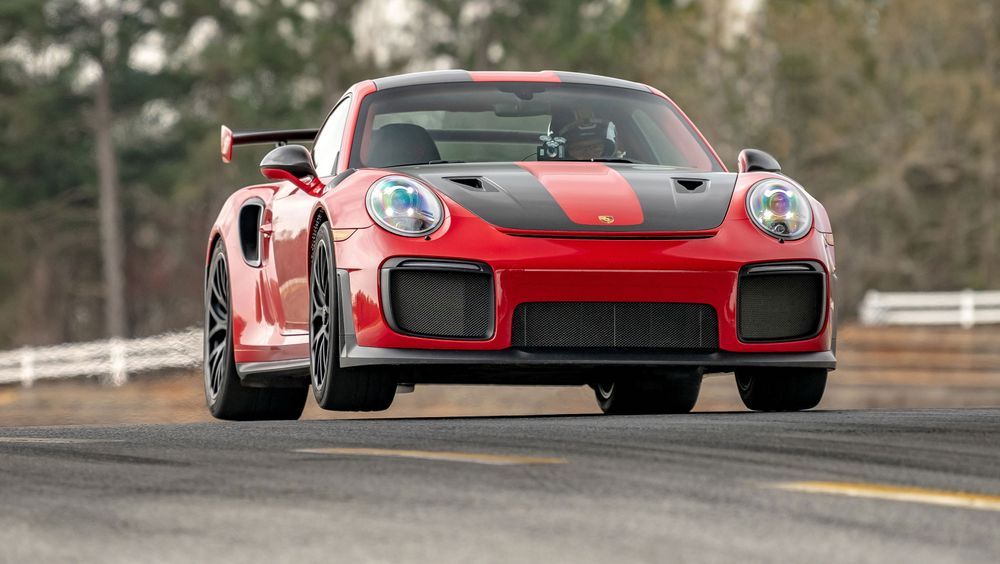 In general, Porsche likes to underestimate performance specs for its cars. It's a good practice and one quite a few other automakers follow, because that sure beats claiming more horsepower or quicker acceleration than the reality. Someone will always want to test things out and then word travels quickly. That's why it's surprising that during a high-speed test of a 2019 Porsche 911 GT3 RS done this week at Johnny Bohmer Proving Grounds resulted in the car not hitting the published top speed.
On the runway, the hopped-up Porsche 991 hit 187 mph during the 2.3-mile sprint. Porsche claims the top speed for the car is a blistering 194 mph. Sure, that's only 7 mph difference but some are asking why in that long of a stretch the car didn't hit that. Read the full story here.
National Corvette Museum Inducts World's Fastest Corvette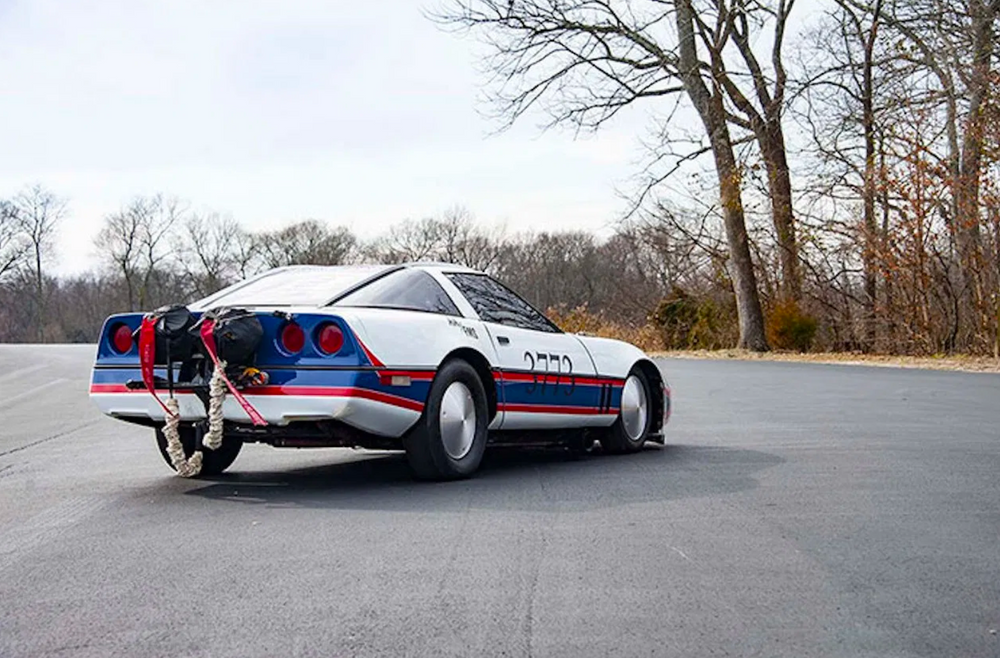 The National Corvette Museum's newest induction is a record-breaking 1984 corvette. In 1988 this C4 Corvette broke Mickey Thompson's previous speed record at the Bonneville salt flats in Utah under the AA-GT class. Juris Mindenberg, the owner, was able to achieve this via the help of a 9.5-liter V8 pushing out 1,100 horsepower. One naturally aspirated, heavily modified, C4 then became the fastest Corvette in the world hitting an astonishing 270.04mph and a 2-way average speed of 266.45 mph. Read the full story here.
The Juggernaut Becomes The World's Quickest Viper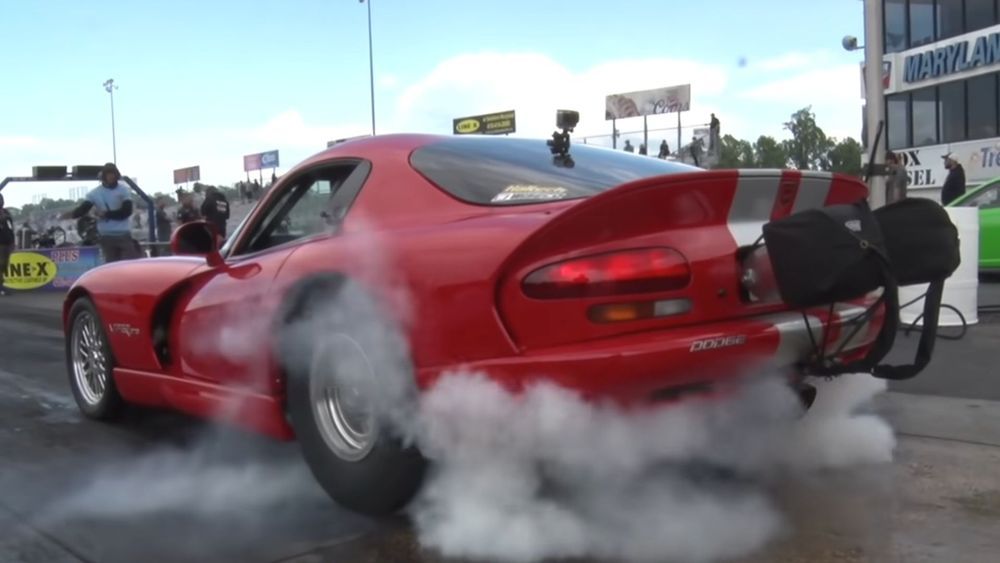 We've highlighted The Juggernaut before, a Gen-2 Dodge Viper built by Nth Moto for ruthlessly blasting through the quarter mile. Sporting a long list of modifications, including a custom billet intake and massive turbos, it's an impressive car pushing over 3,200-horsepower. Now you can add to the list of The Juggernaut's accomplishments the fact it's The World's Quickest Viper after it smashed the 9-year-old quarter-mile record. Read the full story here.
Sammy Miller Destroyed His Own Record And Nobody Even Knew It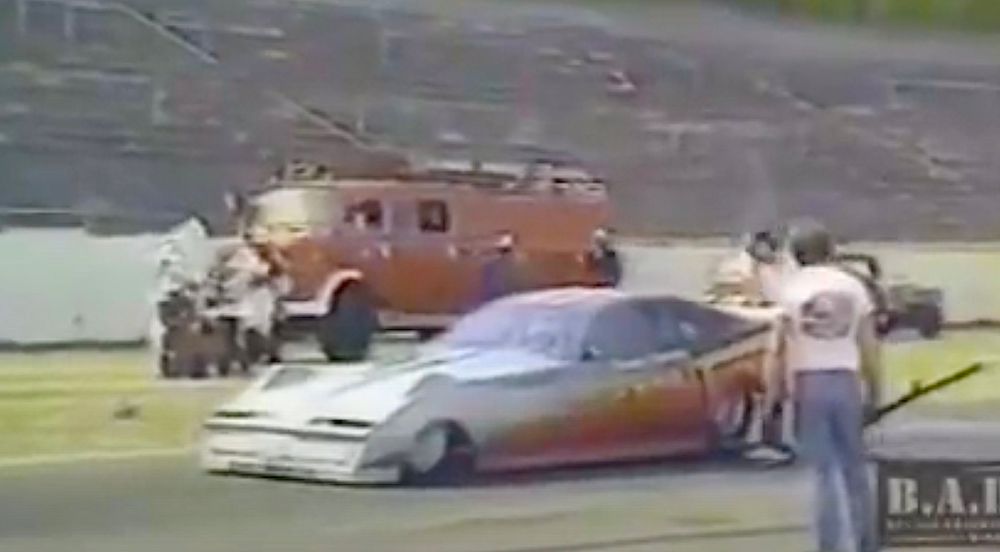 The drag strip is the place where pure American speed is born and raised into ridiculous proportions. While chasing the end of the quarter-mile may seem like a difficult feat for some vehicles, the insane cars, and even crazier drivers accompanying the American automotive landscape have perfected the craft. Previously, top fuel dragsters, funny cars, and incredibly modified street cars had reigned supreme over the world of straight-line speed. However, there is a new way of doing things in the world of record-breaking acceleration. This new way is called jet-propulsion, and, as you will soon see, it is a handy tool for anyone crazy enough to get behind the wheel of one of these cars. Read the full story here.