But is it really GM's fault?
---
Unless you're running Tesla, when developing and designing a new car from the ground up, a tremendous amount of time and other resources are poured into the process. Automakers try to foresee all kinds of reliability, durability, and usability problems. However, they can miss some big things, like the fact C8 Corvette owners claim using an aftermarket radar detector has crackled their driver's side mirrors.
Learn about the tornado damage to the Corvette plant and museum here.
Recently, GM issued a technical bulletin about this issue which is known to occur in 2020-2022 Corvettes. As you can see from the photo posted on GM Techlink, the driver's side mirror looks like has a crazy maze of lines all over it. The mirror also has a dim reflection, so it's really not very useful.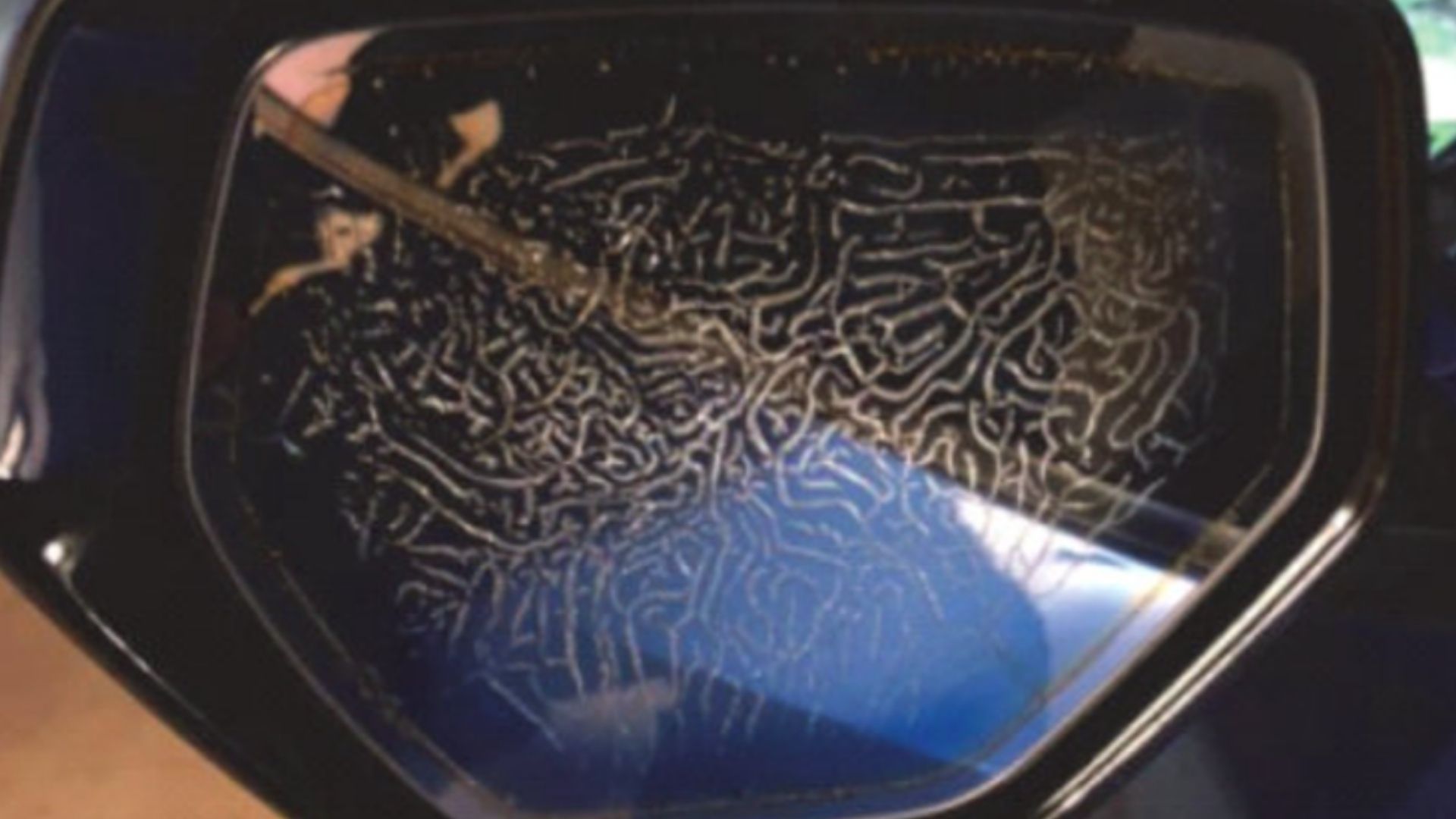 According to GM, installing an aftermarket radar detector can result in a higher voltage running to the side mirror. That in turn damages the defroster for the mirror. As you might guess, the fix for this issue isn't cheap. This is the bane of buying an expensive, feature-rich vehicle.
GM says to check for a jumper harness used to power the radar detector. It would be added to the driver's side mirror X1 connector, which is behind the front cover of the rearview mirror. While disconnecting the jumper harness prevents the problem from repeating, the damaged side mirror has to be replaced. Unfortunately, this isn't covered by the factory warranty. In other words, if this happened to you, it's time to have a conversation with the idiot who used the jumper harness to install the radar detector. That conversation might include the use of another mirror.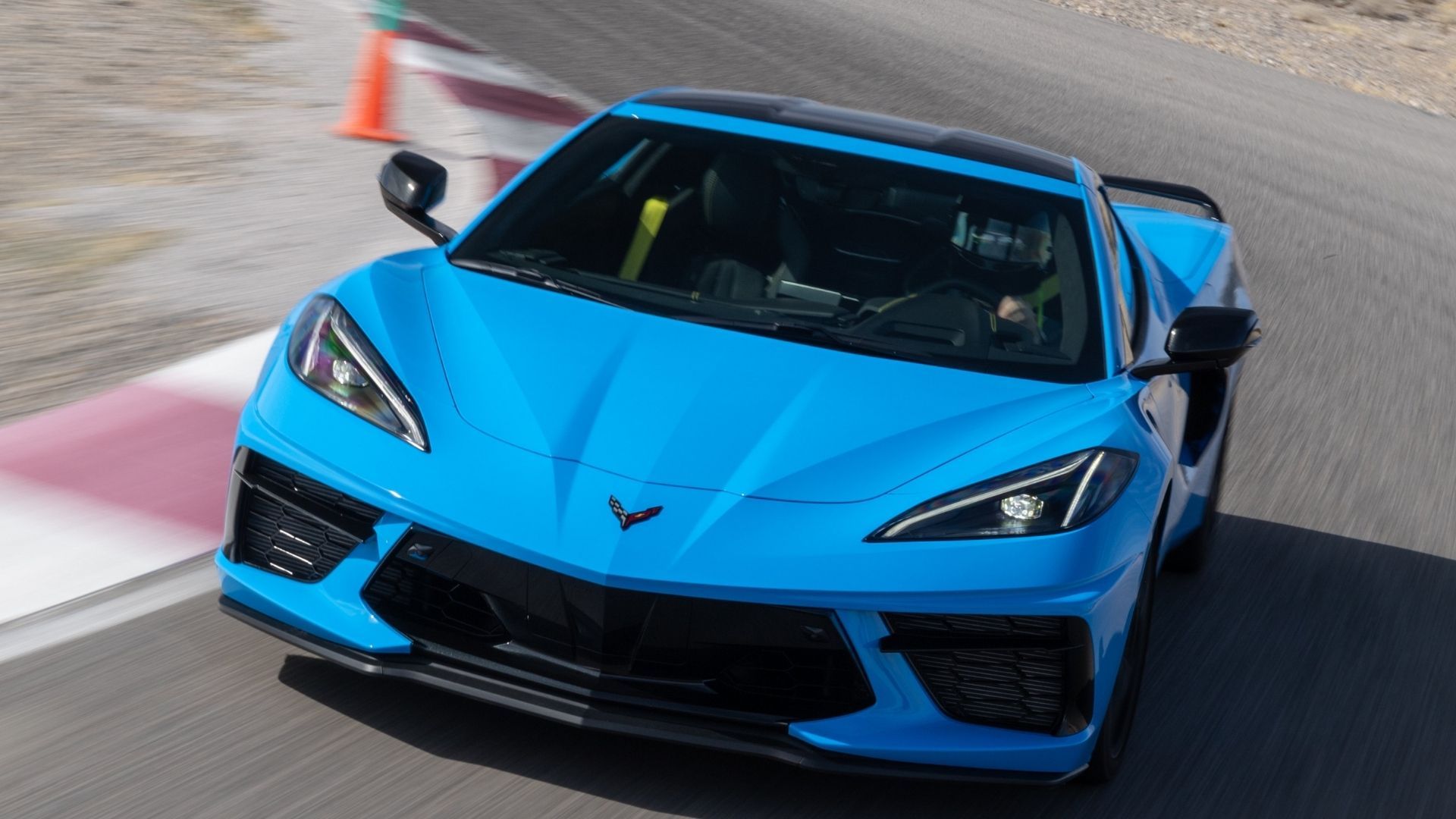 With the demand for C8 Corvettes through the roof and the tornado in Bowling Green bringing production grinding to a halt, you should feel lucky to be experiencing this problem. After all, you could be part of the throng who want a C8 but is waiting for what seems like forever to get one.
Source: GM Techlink