The Chevy Impala might as well be the third leading star of the show, but here are the other cars driven on Supernatural.
---
Fans of the show Supernatural said goodbye to the long-running show in 2020. One of the mainstays of the show was the black Chevy Impala driven by Dean, and when the show was over, the actor took the car home. However, the Impala was no stranger to getting stolen or being out of commission, so other vehicles sometimes made an appearance.
Where is the Supernatural Impala now? Find out here.
Dodge Caravan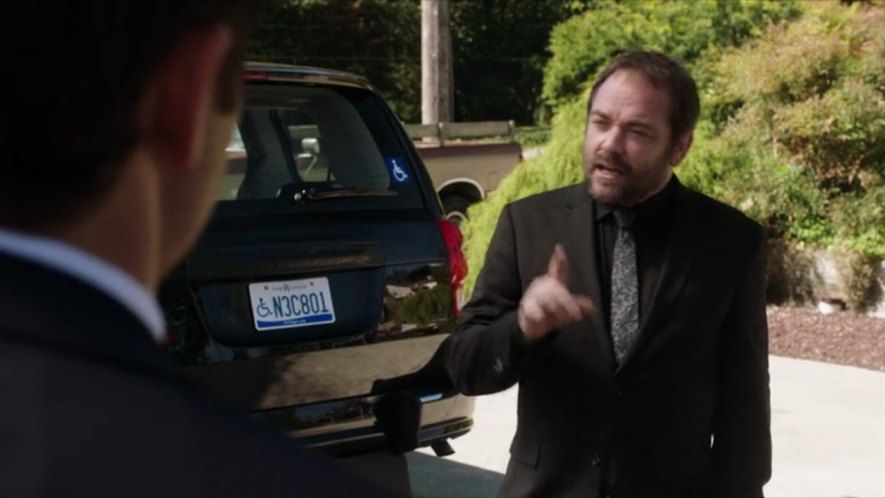 The minivan by Dodge is hardly an old-school muscle car, but you gotta do what you gotta do to hunt evil spirits. After his Impala is in an accident, the minivan is the old vehicle to his avail, so that's what the brothers used in the episode Everybody Loves A Clown.
Ford Mustang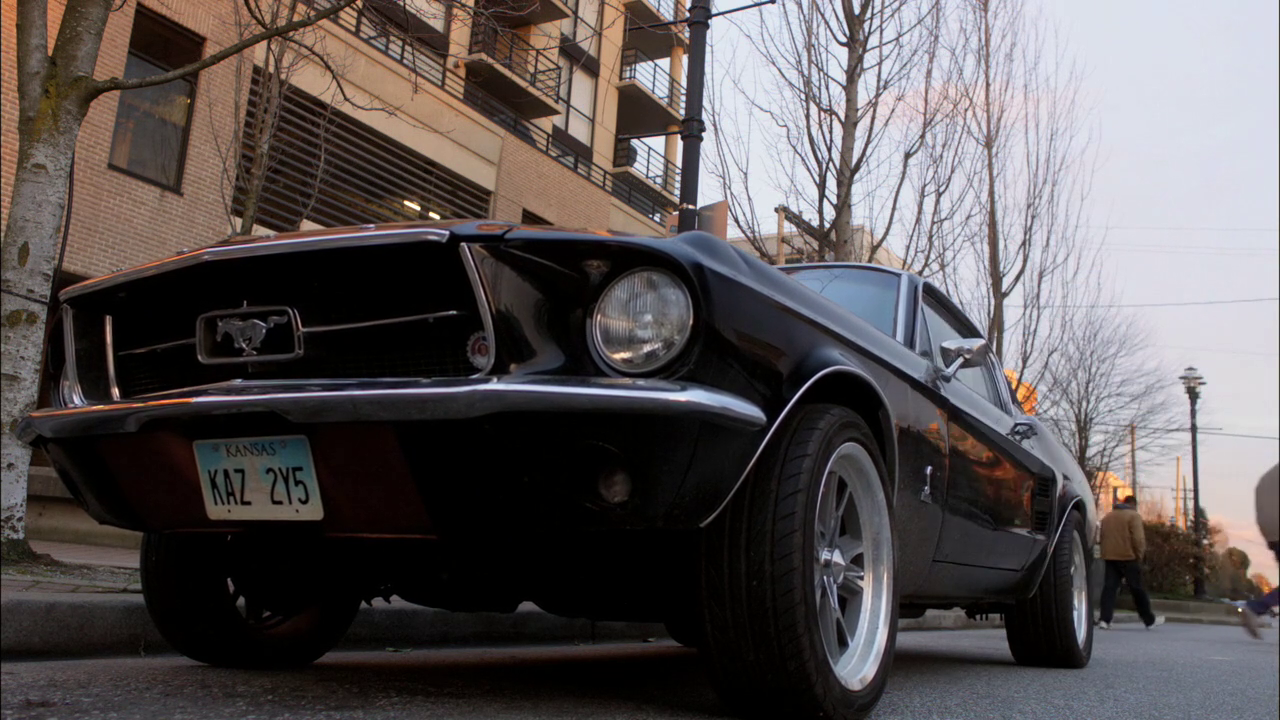 Dean Winchester lives in an alternate reality in My Heart Will Go On and drives a 1960s Ford Mustang. The car switch was a result of him saving the Titanic from sinking, which is probably very confusing to people who don't watch the show.
1962 Mercury Monterey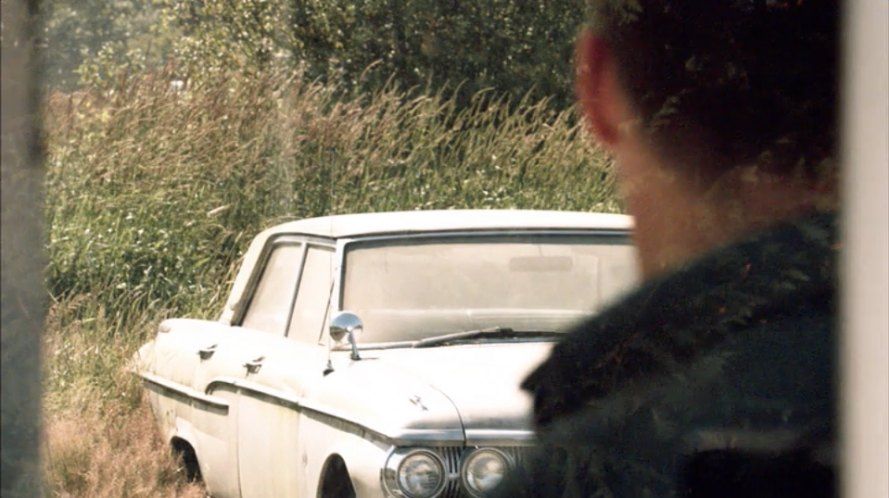 When Dean comes back from the dead, his Impala isn't at his graveside, so he hot-wires a Mercury Monterey at a gas station to get back to the business of the living, including getting his beloved car back.
Dodge Challenger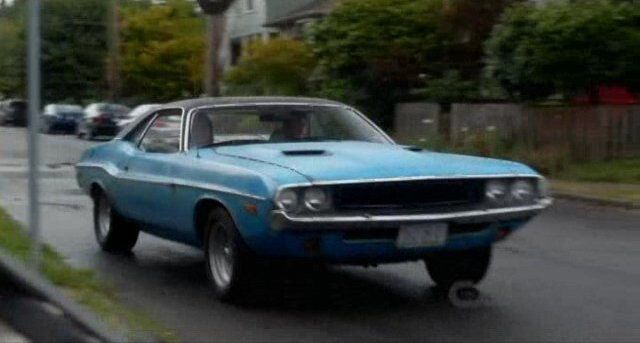 An old school muscle car fits the show's brand, but it's a little beat up. In a season 7 episode of the show, the brothers use this Mopar for their hunt.
Toyota Prius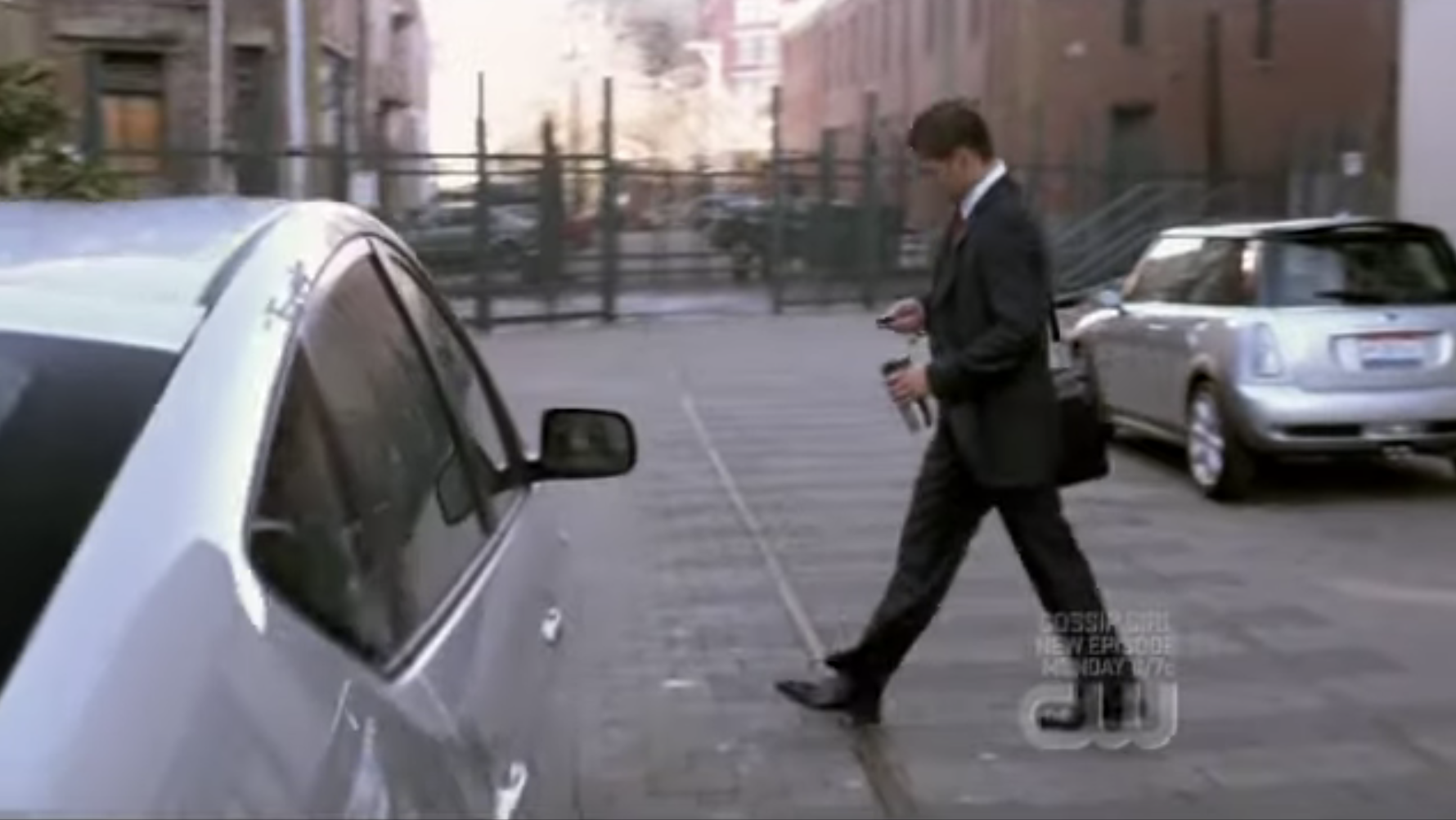 I ran across a meme about this one, the text said "The most disturbing thing on this entire tv show wasn't a monster or a creature. It was Dean driving a Prius." In the episode It's A Terrible Life, Dean's given a character overwrite as an office worker.
1988 F250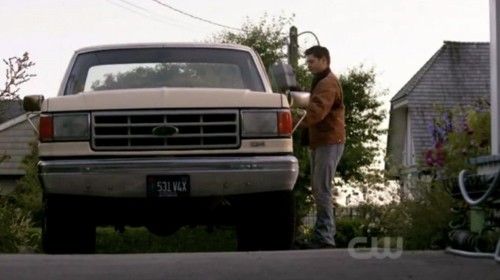 While attempting to settle into a 'normal' life, Dean put the Impala up and opted to drive an average Joe truck. The truck doesn't stick around for very long and the Chevy Impala is back on the road soon.
Pontiac Trans Am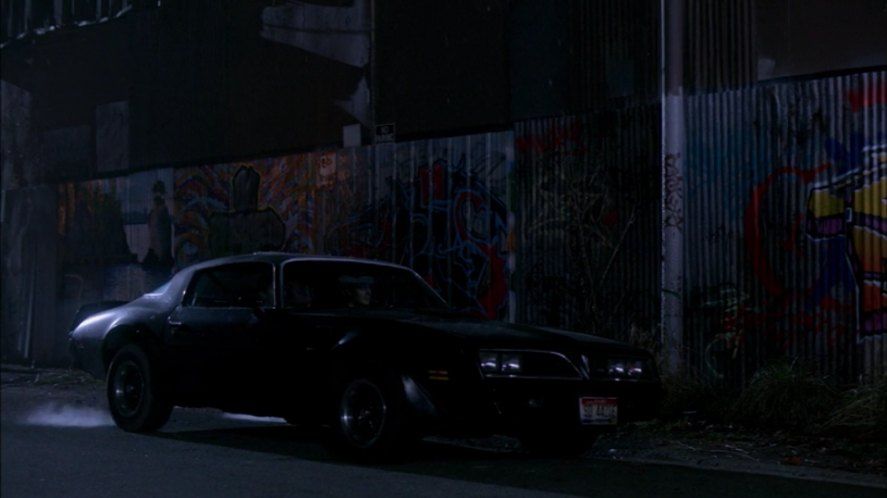 This 1977 Trans Am is not from a Smokey and Bandit recreation but it would be an interesting crossover episode (a little too late). The old school Pontiac might challenger the Impala for the coolest car on the show.