This week on the Motorious Podcast...
---
A Charger driver makes a fatal mistake, a C8 driving through floods goes viral, Seinfeld's fake Porsche case is finally settled, and Owen Wilson's Tesla ends up on blocks. Ford pays out big over fatal car crash, and Ferdinand Porsche's hoopty tank from WWII are all discussed. Plus, we read your comments and get into our inventory picks of the week. Check it out:
Articles:
Dodge Charger Driver Flees Cops, Drowns In Georgia Lake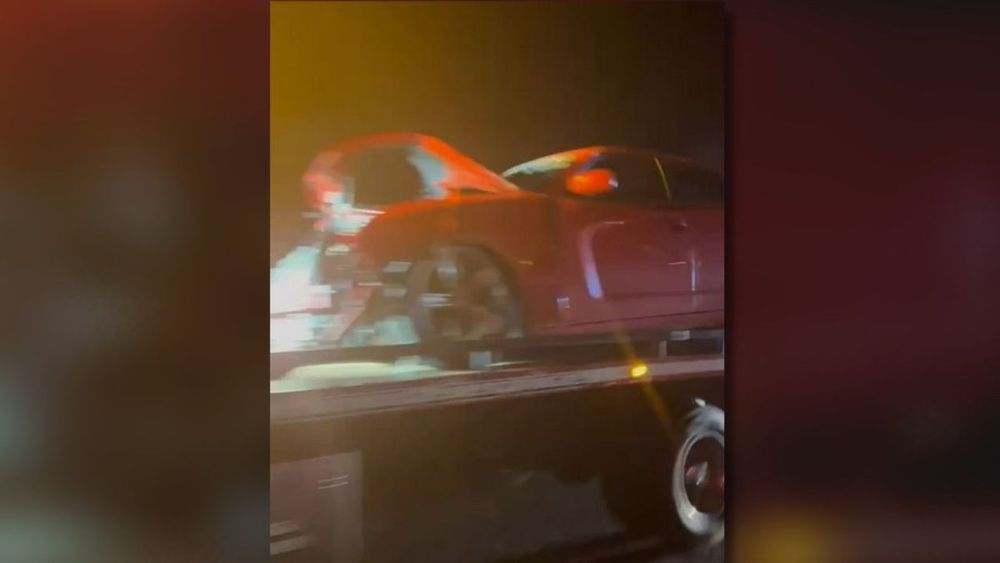 ---
On the night of June 6, the Franklin County Sheriff's Department in Georgia spotted a 2014 Dodge Charger traveling north on Interstate 85 near mile marker 169 at 125 mph and gave chase. Instead of pulling over and facing the music, the driver decided to lead law enforcement on a pursuit which ultimate lead to his death in a river.
During the police chase, the suspect crashed the Mopar muscle car on a bridge over Lake Hartwell, near the border with South Carolina. He hit a guardrail and another vehicle. Likely realizing the Dodge was done, he jumped out and flung himself over the side of the bridge, plunging into the water below.
Read about it here.
C8 Corvette Drives Through Florida Flood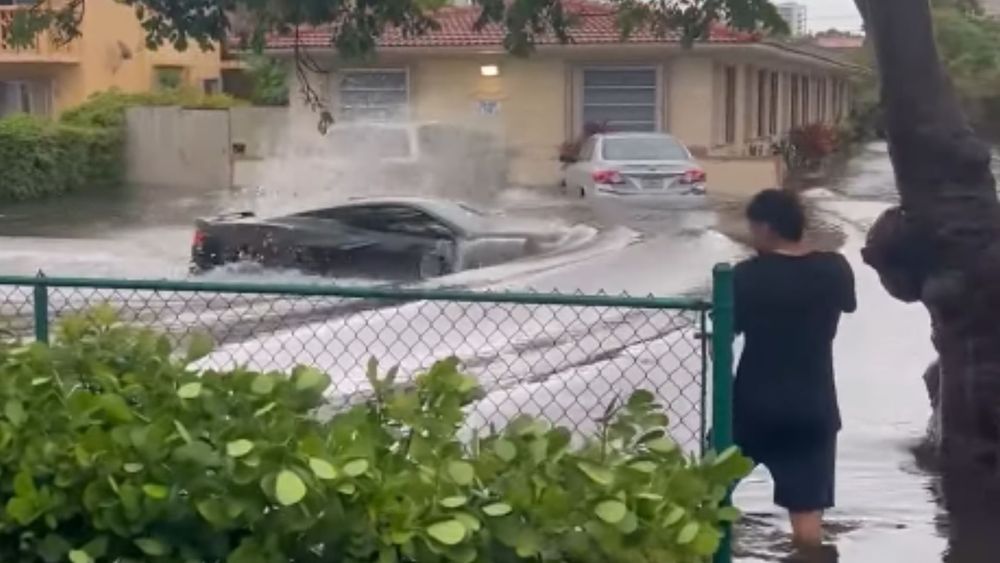 ---
People are absolutely losing their minds over videos of a black C8 Corvette driving through floodwaters in Florida. It's easy to understand why, because the driver decided to go through streets so flooded, the water came up to the American sports car's windshield. Everyone is wondering what kind of moron would do such a thing, and we don't have a logical reason because it's absolutely a stupid thing to do.
The first video shows a side view taken by a woman standing in front of what appears to be an apartment building. It's definitely on a residential street. Her, some kids, and other people off camera can be heard exclaiming in disbelief as the guy is obviously really pushing the C8 Corvette to get through the water. He makes it, but the situation could have easily turned into disaster.
Read about it here.
Seinfeld Case Settled Over Classic Car Disputes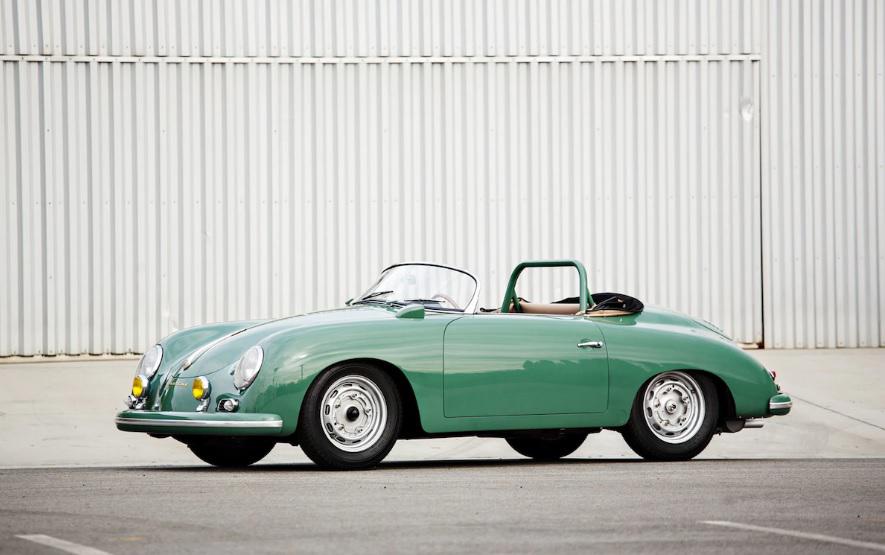 If you've ever watched television or been to a stand-up comedy show, you're sure you've heard the name Jerry Seinfeld. Famous for shows like Seinfeld, the comedian made a name in the entertainment industry for his witty humor and unforgettable voice. However, one piece of information possibly only known to the car enthusiast fans of Seinfeld is his love for classic and collector cars. While the comedian's hobby has led to a lot of good fortune in the form of his hit TV show "Comedians In Cars Get Coffee," it has landed him in tricky legal situations. Eventually ending in a settlement between parties, Jerry Seinfeld was sued for selling a vintage automobile that had presumably been faked to imitate the original.
The vehicle in question is an extremely rare 1958 Porsche 356 A 1500 GS/GT Carrera Speedster, which was supposedly one of the last of its kind. In March of 2016, Jerry Seinfeld sold the rare car at an auction in honor of the Jerry Seinfeld car collection. The buyer, Fica Frio, happily accepted the vehicle until a few months later, when the company had an appraiser take a look. After the troubling news that the car was inauthentic, the company filed a lawsuit Against Seinfeld in 2019. As of Wednesday, June 1, 2022, the two parties have settled though the specifications were not revealed.
Read about it here.
Thieves Steal Owen Wilson's Tesla's Wheels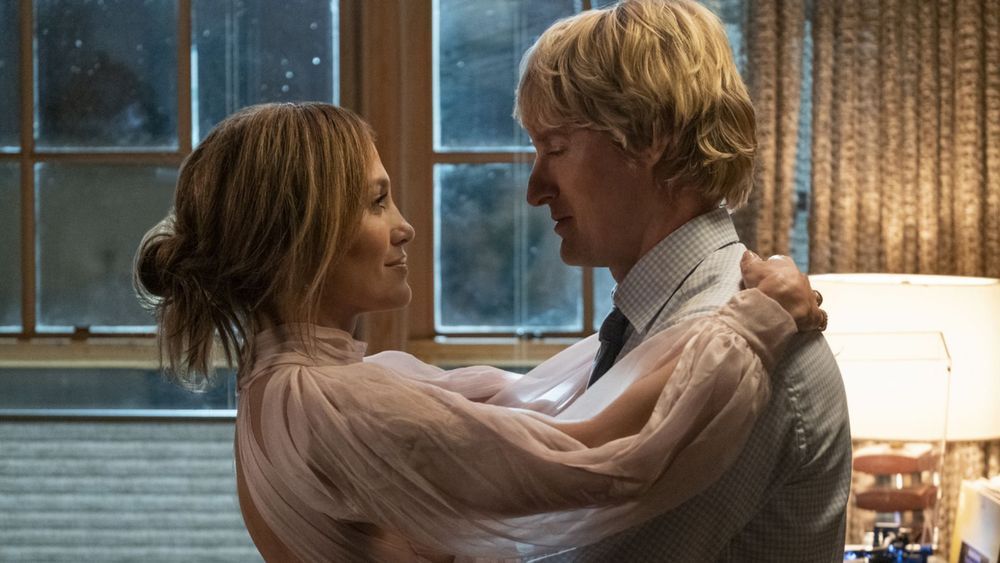 Car thieves are pretty bold these days, as many of you or someone you know unfortunately has experienced. If you think the rich and famous are immune from this crime spree, you might be wrong. After all, movie star Owen Wilson had the wheels stolen right off his Tesla as it was parked in front of his house in Santa Monica on May 28.
We're not sure what time of day or night this crime was committed, but we do know that after parking the Tesla outside overnight, Wilson came out in the morning to find someone had so kindly decolonized the wheels and tires. Police told the local Fox affiliate there were no witnesses. They're checking home security camera footage to see if maybe there are images of the thieves captured.
Read about it here.
Ford Ordered To Pay $7 Million For Mustang Crash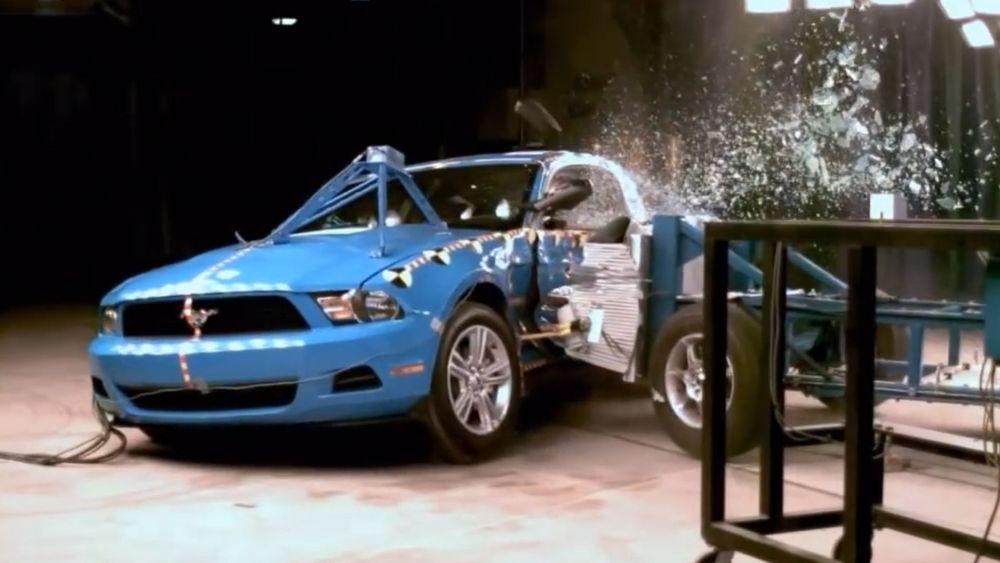 Back in 2016, 19-year-old Breanna Bumgarner was driving her 2014 Ford Mustang down U.S. Route 33 near Spencer, West Virginia when a 1989 Toyota pickup crossed the center line. In the crash, the truck hit the Ford's A-pillar, crumpling the driver's door so Bumgarner couldn't escape as the pony car caught fire. She burned alive.
A jury just found Ford to be 99% at fault for the young woman's untimely death, holding the other driver only 1% accountable. That might seem off, but the jury took under consideration the allegation that fire was sparked by insufficient protection around the brake fluid reservoir, which ruptured and ignited the blaze.
Read about it here.
Ferdinand Porsche's Gas-Electric Hybrid Tanks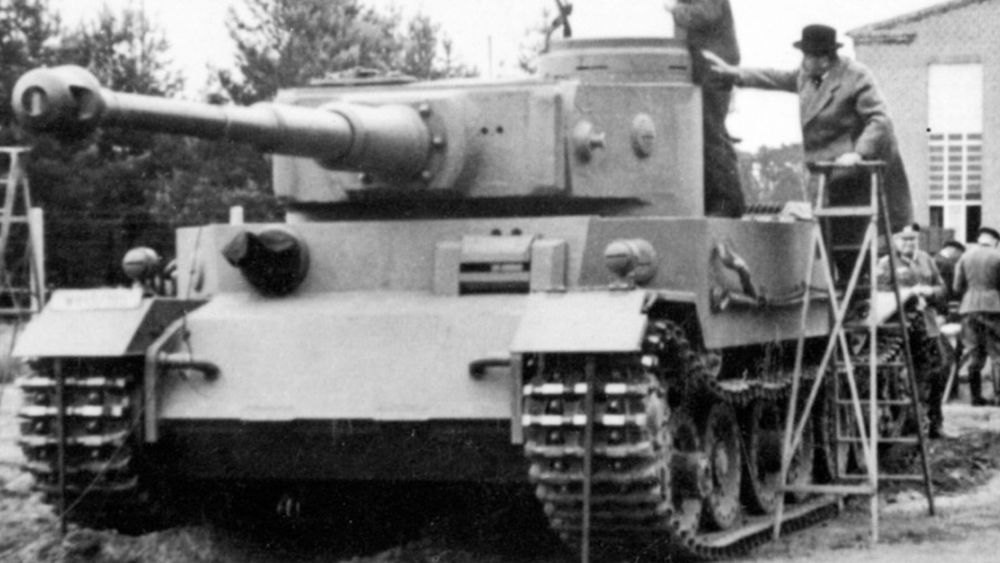 While a growing number of people are becoming aware of it, most of the world still has no idea that electric cars, including gas-electric hybrids, are anything but new technology. Ferdinand Porsche developed a gas-electric hybrid back in 1900 after working on a few pure-electrics. Just like today, the marriage between the two propulsion systems provided the best of both.
In Porsche's design, the Semper Vivus (Latin for "Always Alive") used the Lohner-Porsche system which used an internal combustion engine as a generator to supply electricity to wheel hub motor. When it was production-ready, the car was officially called the Lohner-Porsche Mixte.
Read about it here.
Inventory Picks
2022 Burromax TT1600R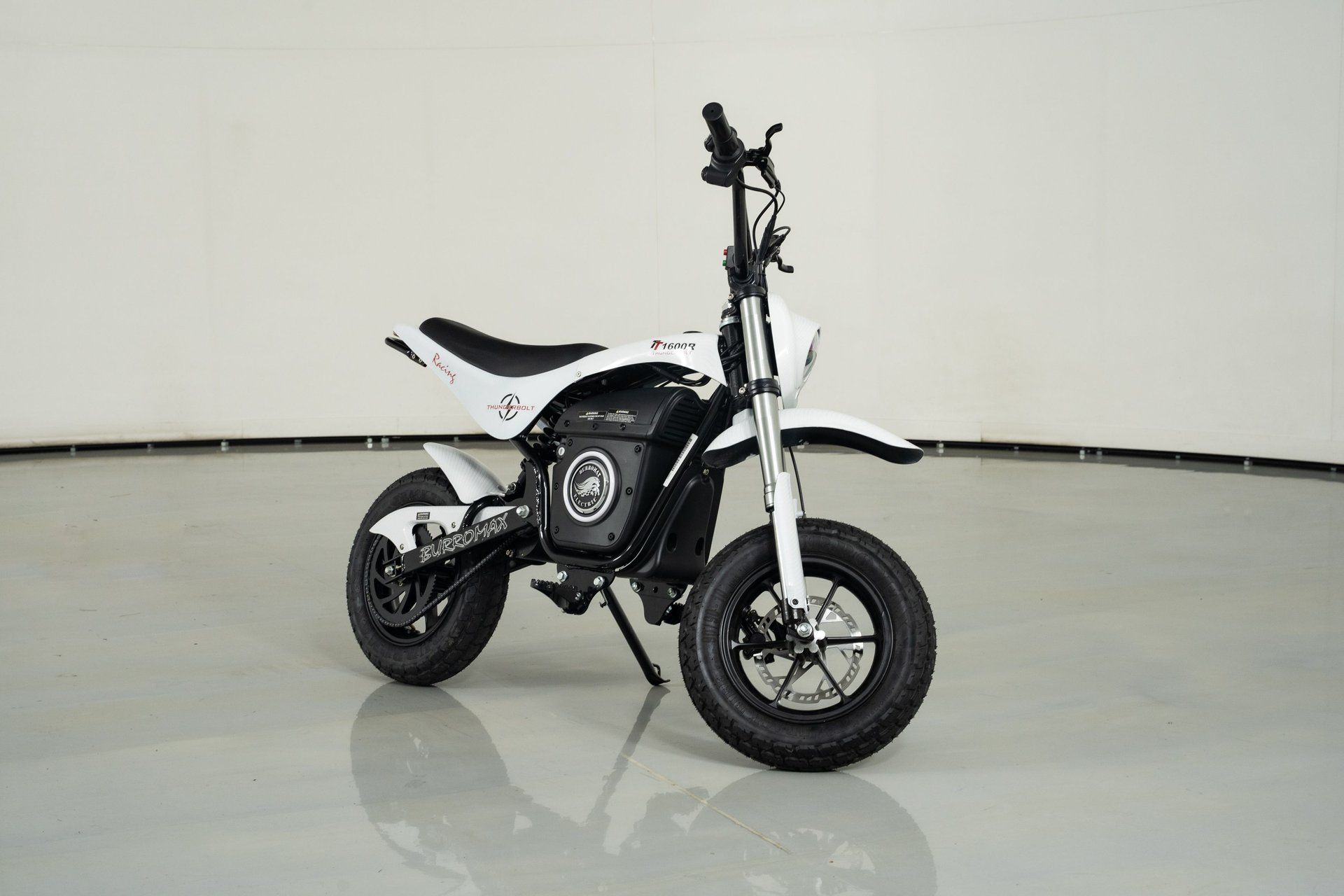 See it here.
1969 Chevrolet Chevelle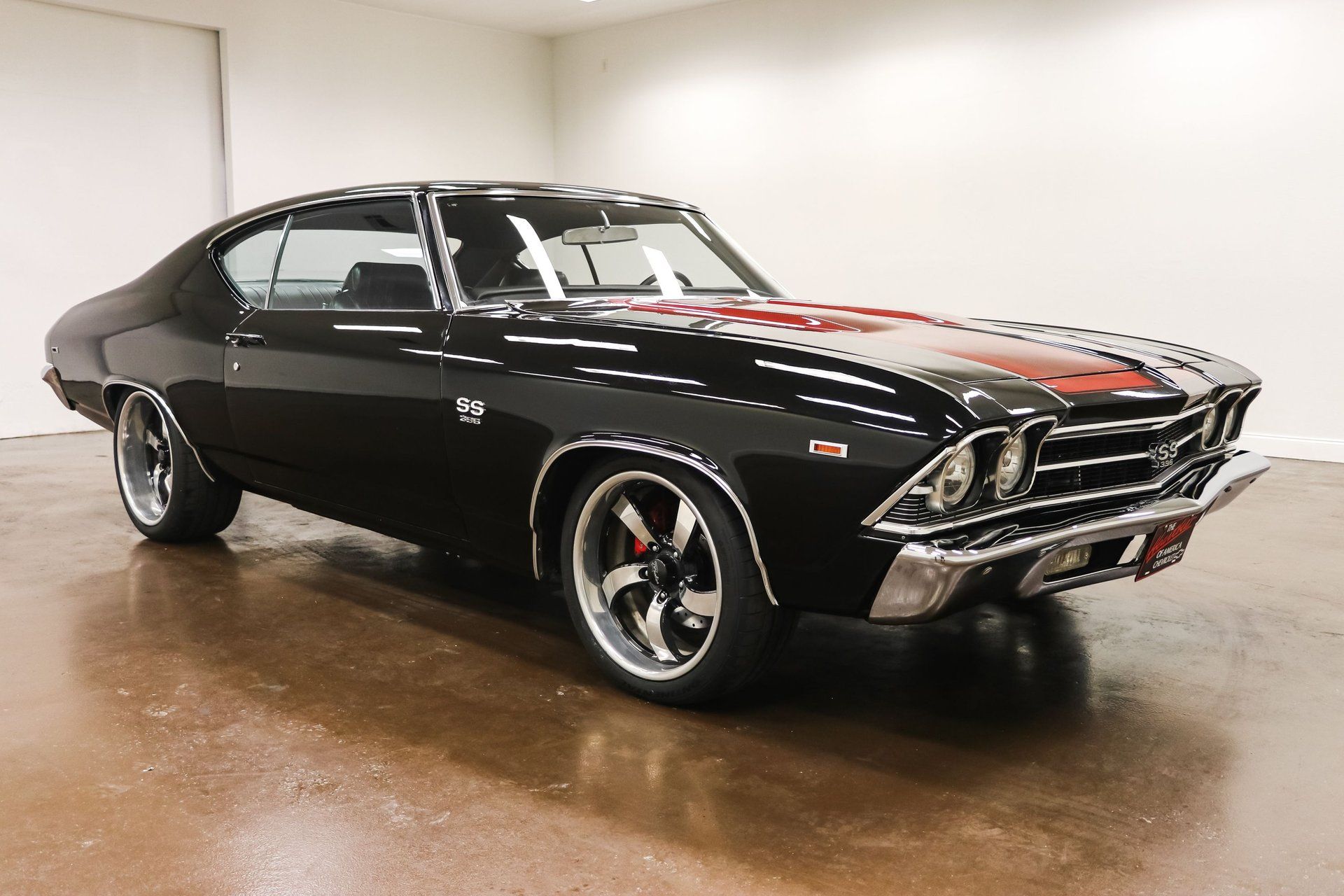 See it here.