Is this what they mean by star power?
---
Car thieves are pretty bold these days, as many of you or someone you know unfortunately has experienced. If you think the rich and famous are immune from this crime spree, you might be wrong. After all, movie star Owen Wilson had the wheels stolen right off his Tesla as it was parked in front of his house in Santa Monica on May 28.
Check out the Motorious Podcast on YouTube, Spotify, Apple Podcasts, and other podcast platforms.
We're not sure what time of day or night this crime was committed, but we do know that after parking the Tesla outside overnight, Wilson came out in the morning to find someone had so kindly decolonized the wheels and tires. Police told the local Fox affiliate there were no witnesses. They're checking home security camera footage to see if maybe there are images of the thieves captured.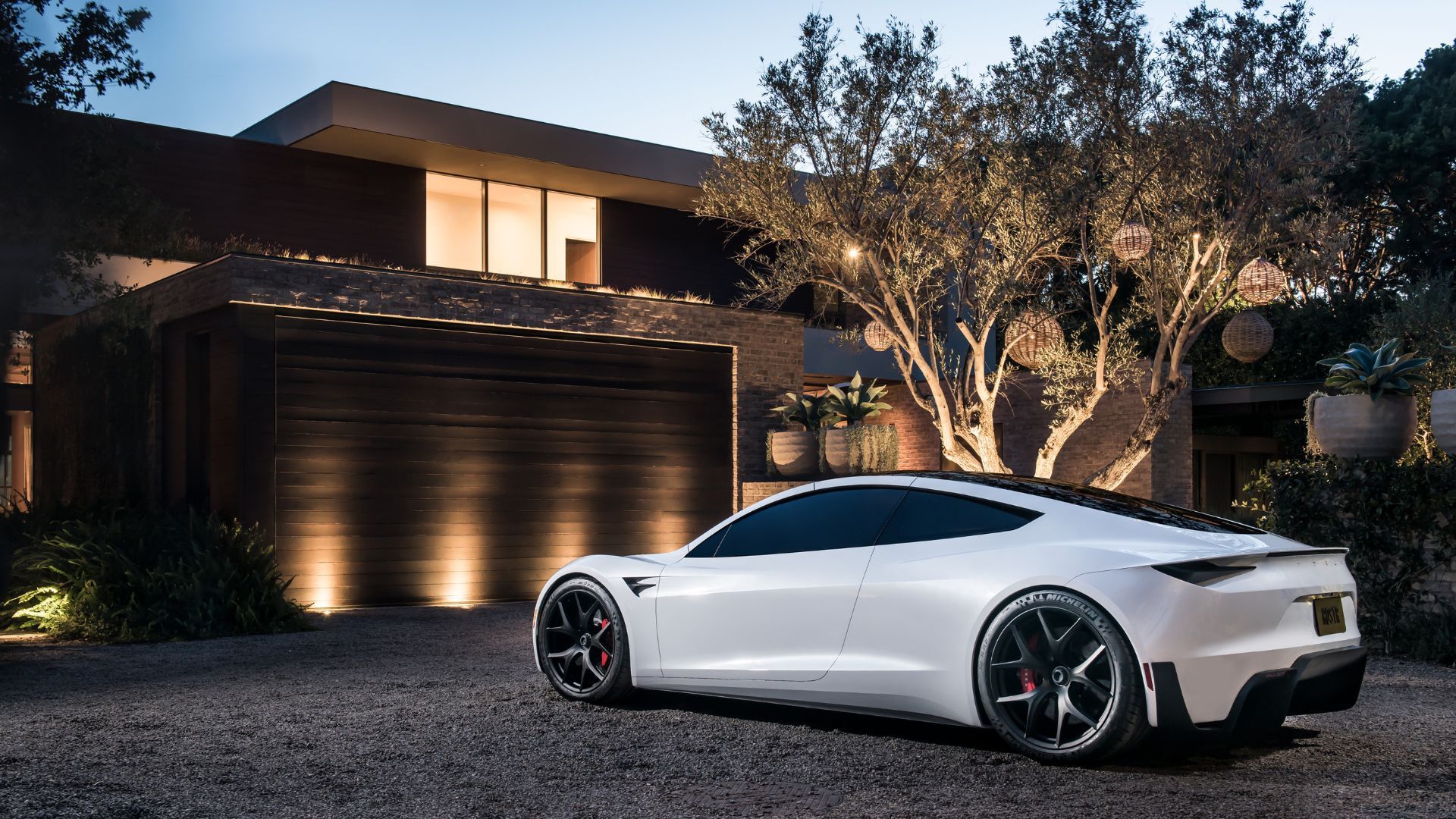 According to a TMZ report, the wheels and tires are estimated to be worth about $4,000. Honestly, that sounds on the low end for a Tesla, so we question if that's not just the cost of the wheels without the tires. Even if it's three times that, for Owen Wilson that kind of money should be chump change.
Apparently, the police in Santa Monica are going to be investigating this as grand theft. Considering how many people have their cars stolen, which are worth more than Owen's wheels and tires, and the cops just take a report and that's about it, maybe there still is something to celebrity privilege, especially in Southern California?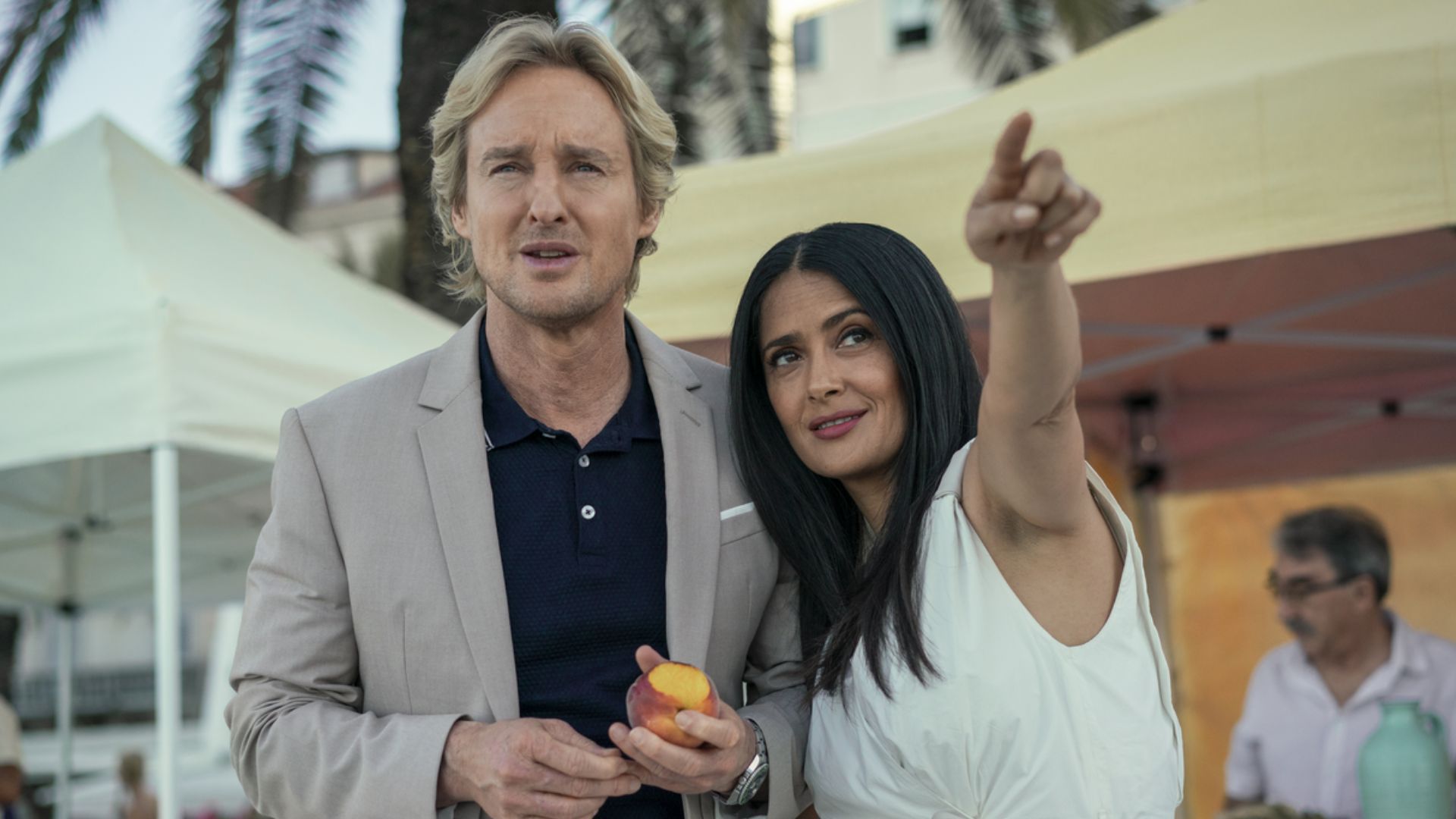 Recently, Los Angeles County Sheriff Alex Villanueva blamed the surge in crime in the county on District Attorney George Gascon's policies, saying "it's profitable to do crime in Los Angeles County." He claimed plenty of people are even coming in from out of state and out of the country to commit burglaries, home invasion robberies, and thefts since they face few if any consequences for the crimes.
Images via Tesla, IMDB