There are so many unanswered questions here…
---
On the night of June 6, the Franklin County Sheriff's Department in Georgia spotted a 2014 Dodge Charger traveling north on Interstate 85 near mile marker 169 at 125 mph and gave chase. Instead of pulling over and facing the music, the driver decided to lead law enforcement on a pursuit which ultimate lead to his death in a river.
Check out the Motorious Podcast on YouTube, Spotify, Apple Podcasts, and other podcast platforms.
During the police chase, the suspect crashed the Mopar muscle car on a bridge over Lake Hartwell, near the border with South Carolina. He hit a guardrail and another vehicle. Likely realizing the Dodge was done, he jumped out and flung himself over the side of the bridge, plunging into the water below.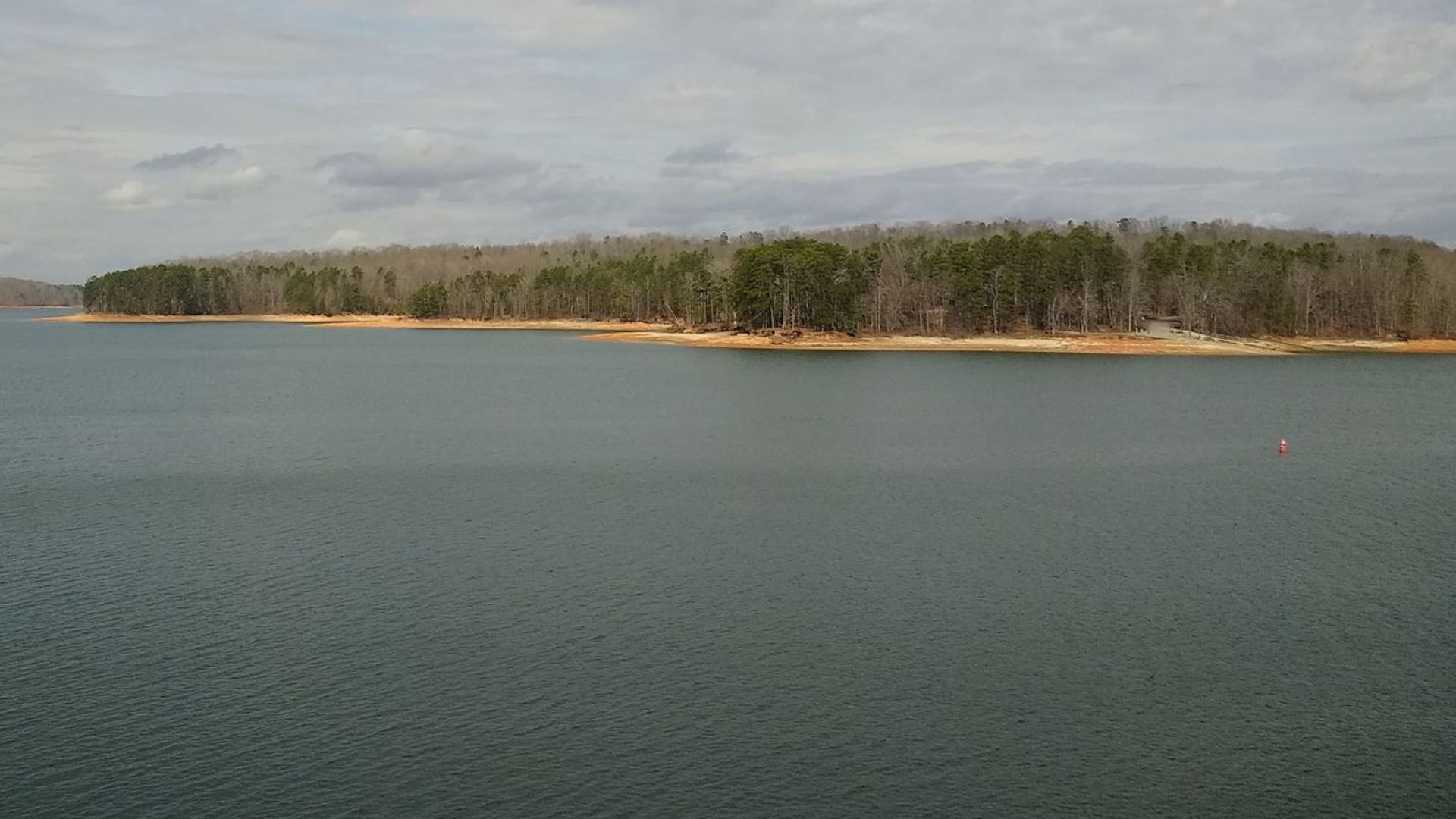 Deputies rushed to the side of the bridge and saw the suspect trying to swim, but it would seem he was having some difficulty. They threw a rope into the water to rescue him, however that didn't work for reasons unexplained for now and the man disappeared under the bridge.
Lake Hartwell is large at 87.5 square miles. It's also notorious for strong ocean-like currents, making it dangerous for those who venture into it unprepared. Still, it's a popular destination for water activities.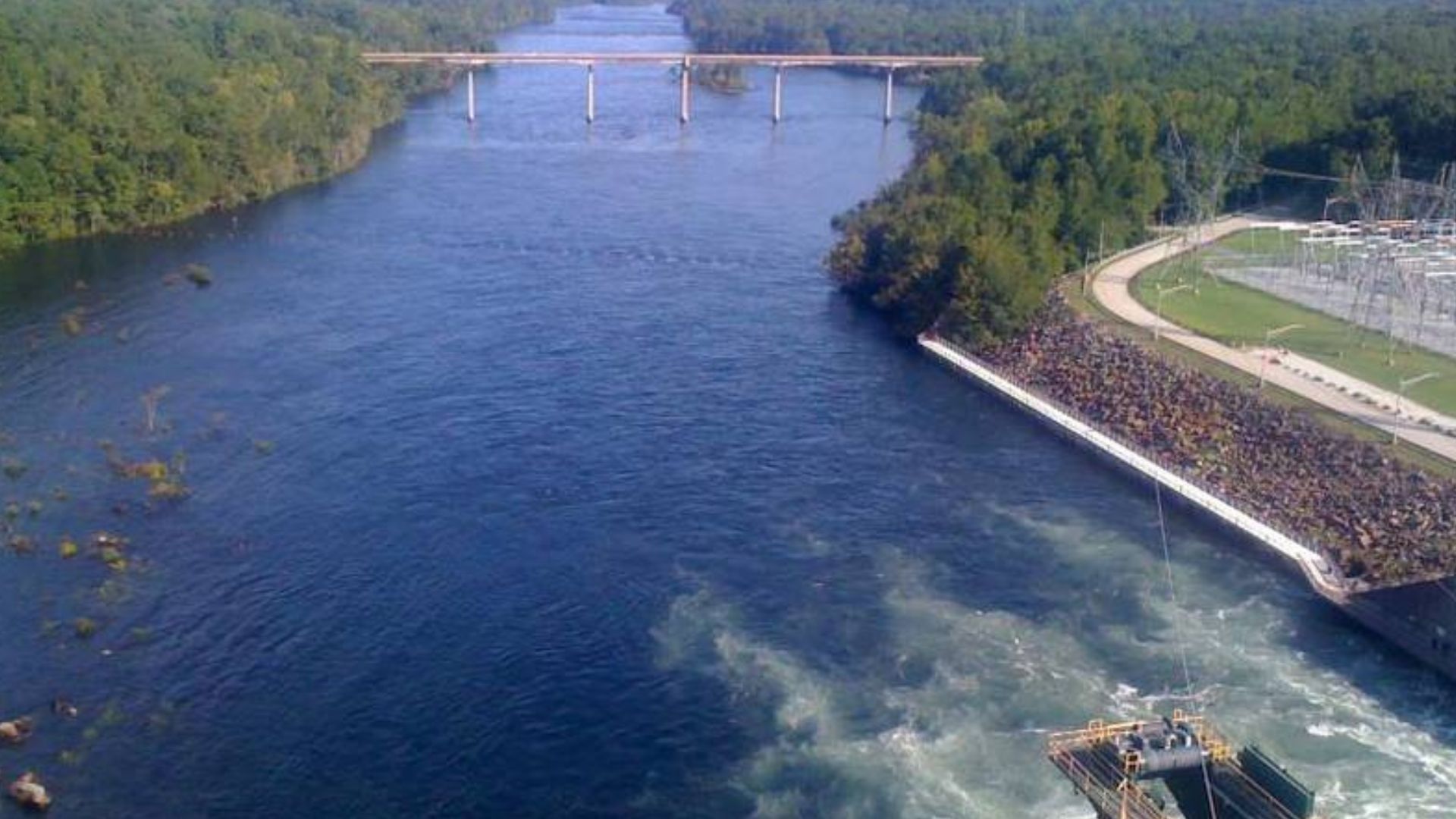 At about 2 am, around 4 hours after the attempted traffic stop, rescuers found the man's body in over 26-foot-deep water. Authorities have identified him as 31-year-old Akeem O. Lukie from Greenwood, South Carolina. Why he was willing to go to such great lengths to not be stopped by law enforcement is unclear, but ultimately his actions cost him his life.
According to reports, Lukie was carrying two different IDs with different names on them, making identifying him difficult. His distinct tattoos apparently helped with that process, along with a digital fingerprint scanner.
As for the Dodge Charger, it's registered to Lukie's wife, who also lives in Greenwood. Deputies reportedly had trouble contacting her after his body was identified.
Sources: Ledger-Enquirer, WSPA
Photos via Franklin County Sheriff's Department, Wikimedia