This episode of the Motorious podcast has a lot to cover.
---
Some topics deserve more love, a little more time, and a deeper discussion. Since the last episode of the Motorious Podcast, we've had several requests to give a little more attention to hot stories in the automotive industry. Here's what we covered:
Utah Bill Targeting Classic Cars Derailed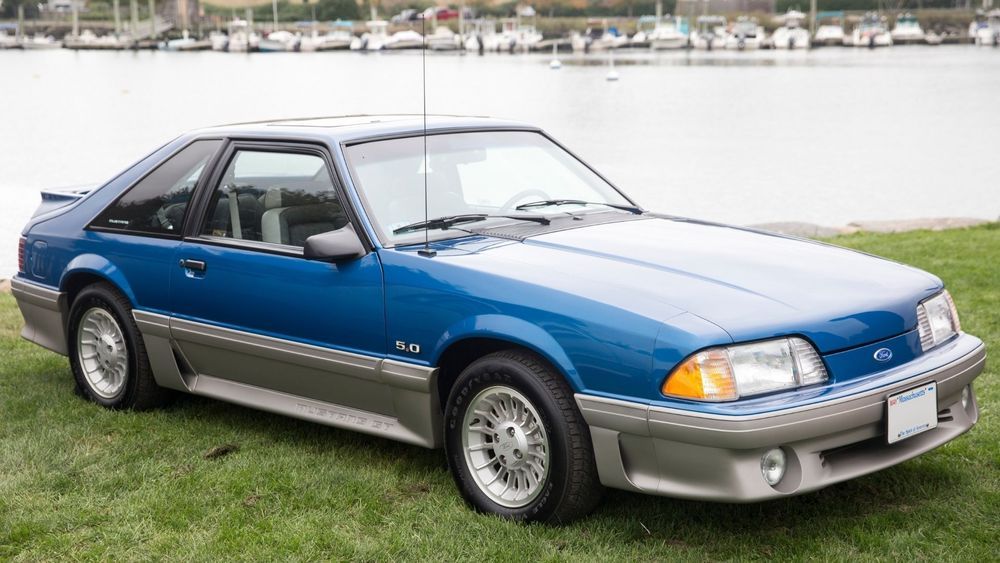 One of the most fashionable things for so-called environmentalists to do these days is bash fossil fuels, even though they undoubtedly benefit from such filthy things daily. This of course includes going after cars which burn gas or diesel versus those which run on electricity largely generated by burning coal. For many automotive enthusiasts, it seems like the environmentalists are scoring too many wins these days, however a situation in Utah has turned the tables.
The thing that's got the greens in Utah worked up is what they're calling a bait and switch done by state Senator Wayne Harper, a Republican from Taylorsville. They expected his bill, SB0051, would close a "loophole" for registering older cars as vintage vehicles. If it were up to most environmentalists, they'd see pretty much every classic car shuttled off to the scrap heap in their righteous quest to rid the planet of all unclean things.
Read about it here.
Top Headlines
Dodge Charger Stolen During Test Drive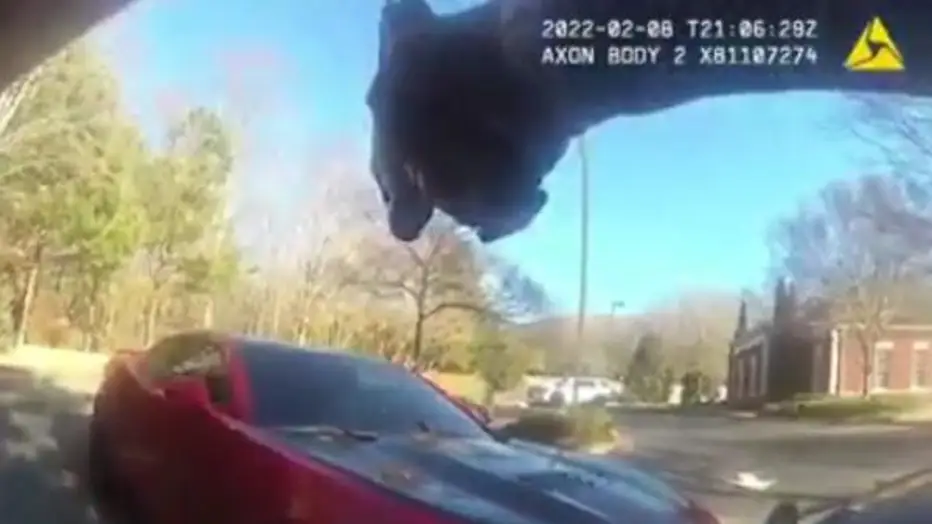 If you're looking for a new car, or gently used one, and notice the dealerships are baren wastelands, you can at least partially thank crooks for contributing to this growing problem. Just like a retail store increasing prices to adjust for increased theft, dealerships are likely considering the same. More and more cars are being stolen straight from dealerships, and then used inventory is even lower when people steal cars that are unable to be traded in. Obviously, it's not the core issue with scarcity and astronomical prices, but it does tick you off even more so when some entitled criminal thinks they get the car you've been shopping to purchase.
Another story has surfaced in Forsyth, GA with a Dodge Charger, the apparent state bird of Georgia, when two men swiped the car during a test drive. A pair of car theives rolled up at the Don Jackson North car dealership located on Georgia 400 in a red Camaro.
"Stealing a car at 4 p.m. on a Tuesday afternoon in Forsyth... really?" the Forsyth County Sheriff's Office posted on social.
They went in to test drive a 2018 black Dodge Charger and as the salesperson went to get in the passenger seat, the theif jumped in and took off. The red Camaro driver then followed the car as they go on Georgia 400. Little did they know, there were deputies close by due to an unrelated incident.
Read how it ends here.
The Car Chip Shortage Is Far From Over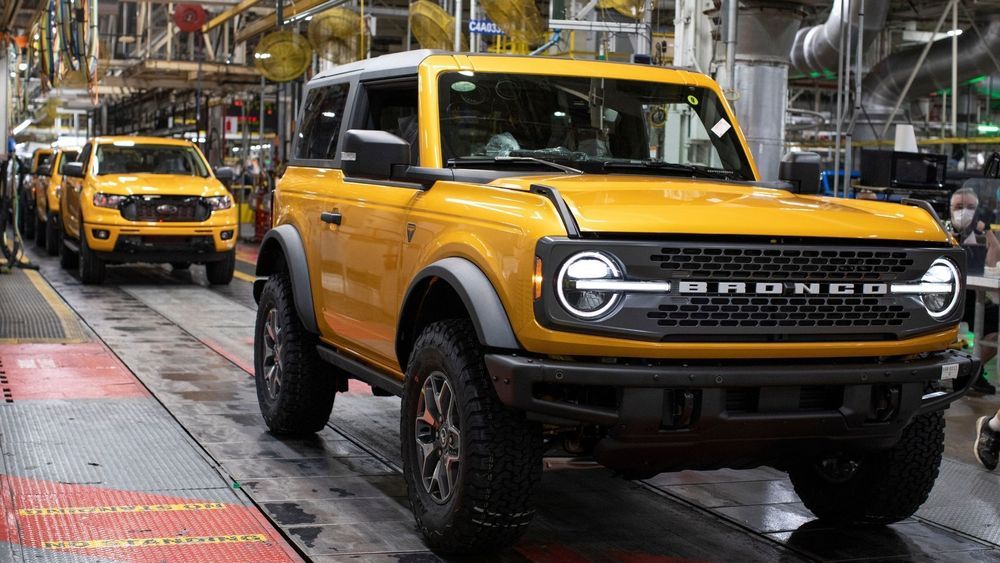 Most people don't realize that even before the covid outbreak from China, a storm was brewing in the auto industry. Spoken of only in closed circles, automakers, parts suppliers, and others worried a shortage of microprocessor chips was coming. However, the government-imposed lockdowns made a bad situation even worse, with an estimated 250,000 car production shortfall in North America last year. And the problem is far from solved as automakers continue to make fewer cars, even shutting down production lines to conserve chip supplies.
Is there a solution? See the article here.
Girlfriend Steals And Sells Classic Chevy Impala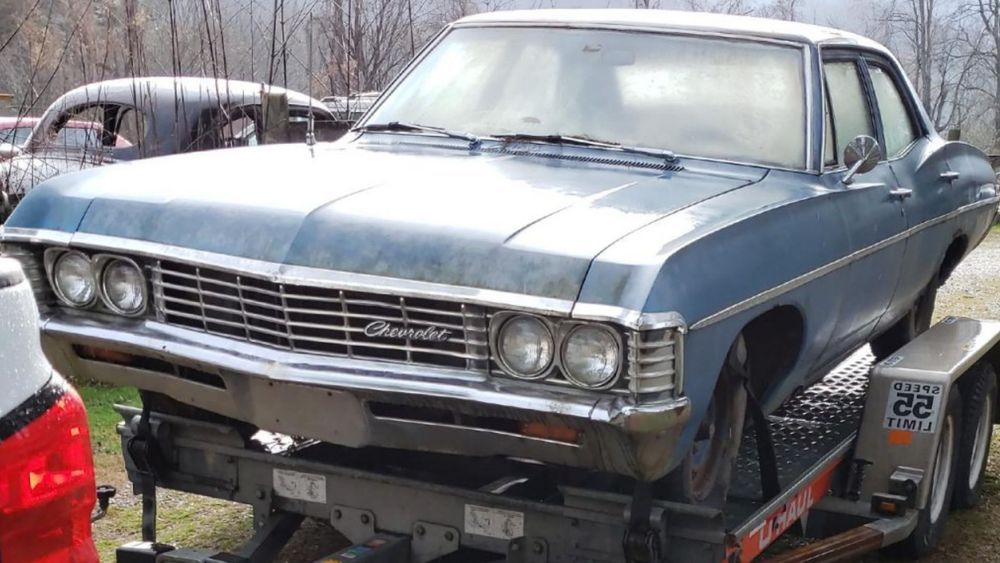 Relationships can be difficult as two people raised in different households navigate all the difficulties of life together. However, some people just plain suck at them in the worst way possible. Case in point: a girlfriend had her boyfriend's beloved 1967 Chevrolet Impala impounded because she despised the attention the classic car was getting.
The story as told by this poor sap on Reddit, where so much great relationship advice isn't shared, is that he bought the car, then a while later finally bought his first house. That house came with a nice 2.5 car garage, so he put the Impala in there and started tearing it apart to do a nut and bolt restoration. Since it was in pieces, the body was in one bay and the chassis was in another, so nobody could park in the garage. The girlfriend didn't like that, not one bit.
According to the guy, he lives on 2 acres with plenty of shade trees where the birds can crap on your freshly washed car. He doesn't seem to understand why his girlfriend didn't like that suggestion. Well, she got her revenge.
Find out what she did here.
The Terrifying Tale Of Racing's Most Infamous Driver: John Paul Sr.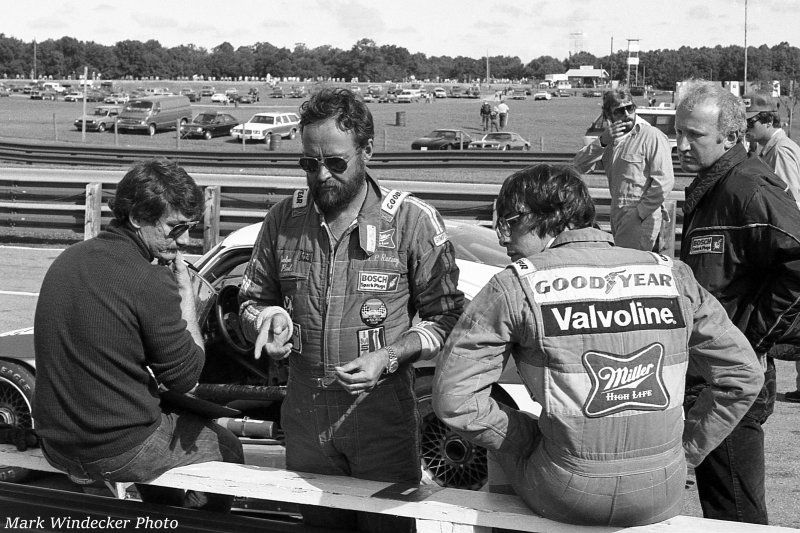 With a wrap sheet longer than the 55' boat he used to make two women disappear, John Paul allegedly committed atrocities normally reserved for the most psychotic serial killers.
Organized crime and the world of racing have been linked in some way or another since its conception in the early 1900s. You can find many examples of these illegal dealings with the origins of Nascar from the prohibition era or the life of the Racing driver and drug smuggler Randy Lanier. However, none are as riveting and horrifying as the story of John Paul Sr. This guy was infamous within the racing community for his unlawful drug trafficking services and later became the most wanted man in racing history after being implicated in the disappearances of several people. Without a doubt, this man was out for blood against anyone who got in his way, but many don't fully understand the story behind these missing persons.
Find out how it unfolded here.