With a wrap sheet longer than the 55' boat he used to make two women disappear, John Paul allegedly committed atrocities normally reserved for the most psychotic serial killers.
---
Organized crime and the world of racing have been linked in some way or another since its conception in the early 1900s. You can find many examples of these illegal dealings with the origins of Nascar from the prohibition era or the life of the Racing driver and drug smuggler Randy Lanier. However, none are as riveting and horrifying as the story of John Paul Sr. This guy was infamous within the racing community for his unlawful drug trafficking services and later became the most wanted man in racing history after being implicated in the disappearances of several people. Without a doubt, this man was out for blood against anyone who got in his way, but many don't fully understand the story behind these missing persons.
Watch the latest Motorious Podcast here.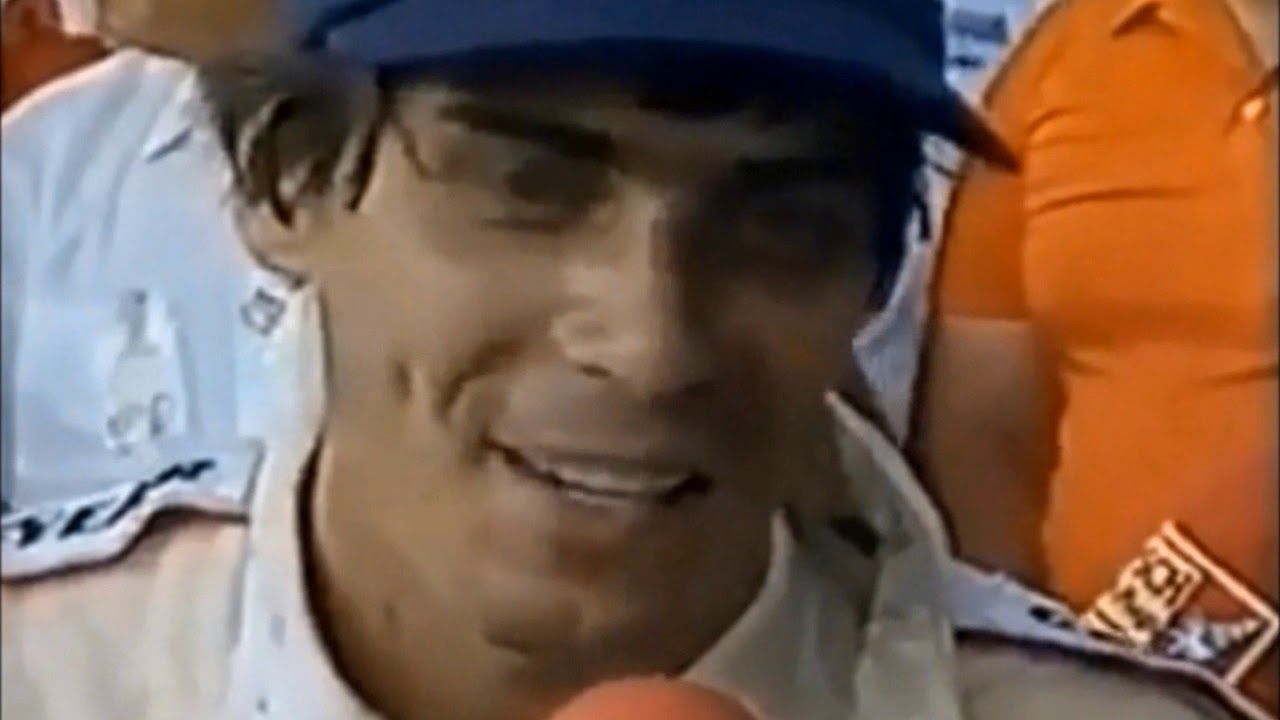 In the beginning, things looked pretty good for John Paul as he was accepted into Harvard, graduated with a degree in business, started a family, and eventually got into racing in the 1960s. However, 1972 was a rough year for Paul as his wife had recently left him, taking their son with her, driving John to quit racing until 1975. However, when he came back, his son had also taken an interest in the sport, and the father-son team began winning races left and right. While this seems like a story of a loving father reuniting with his son and bonding over a mutual love for cars and racing, a lot was going on under the surface.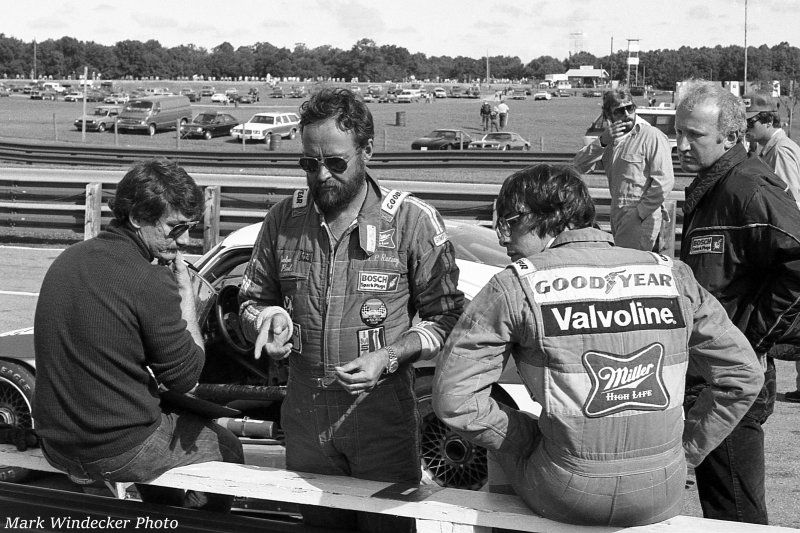 Despite Paul Sr.'s success as a hedge fund manager, he certainly didn't have the funds to pay for his place in the race car driving. The obvious solution to this was to involve himself and the entire Paul family in the drug trafficking business. After being caught and essentially let off with little more than a $32,000 fine, John Paul became concerned about his associate Stephan Carson. John Paul would later track down Carson when he shot him once in the back from about 10 feet away, then in the hip from about 20 feet away, and finally three more times at nearly point-blank.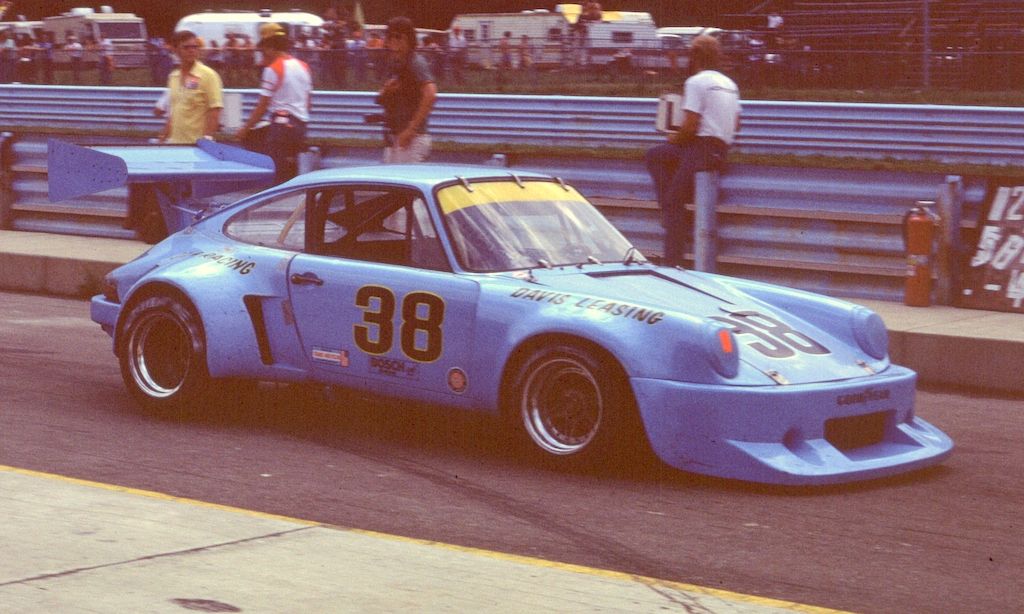 Carson survived the encounter, and John Paul pleaded guilty to attempted first-degree murder. This led to a 25-year sentence which he nearly eluded in a prison escape attempt involving a mixture of hot sauce and sawdust. In 1980 he met a married woman named Chalice Benette, soon marrying. Unfortunately, things were not all sunshine and rainbows for the couple as the relationship turned toxic, eventually ending in divorce. After the divorce, John and Chalice "took a trip" to Key West, Florida. Once again, John Paul remarried a Woman named Colleen Wood, who would soon disappear on a trip with John Paul on his boat "The Island Girl." The last person to go missing with John Paul was eventually himself as he vanished in 2001 with only rumors to give information on his whereabouts. Some reports have said that he is in the Bahamas or another island nation, but I think it's safe to say that wherever this menace is, he ought to stay there for the sake of everyone.