Will this kick off a new trend?
---
Back in October we covered an explosive report from Daily Mail that drivers in Oxford would have to start applying for driving permits to drive through the city center. We, like a few other news outlets, saw this as the potential gateway into climate restrictions/lockdowns similar to what was done during the pandemic, only this time to "save the planet." Coverage of the story put some pressure on the county council, which was weighing this option, however in the vote at the end of November they moved forward with what appears to be an even more radical move.
Watch the Motorious Podcast here.
As reported by independent news sit Vision News, the approved plan sections the city into 6 zones with electronic-controlled gates on key roads for entering and exiting, seemingly to physically control the movement of private vehicles. While Vision News says this move is to keep residents in their own neighborhood instead of driving freely, Oxfordshire News highlighted a rebuttal from an unnamed member of the county council.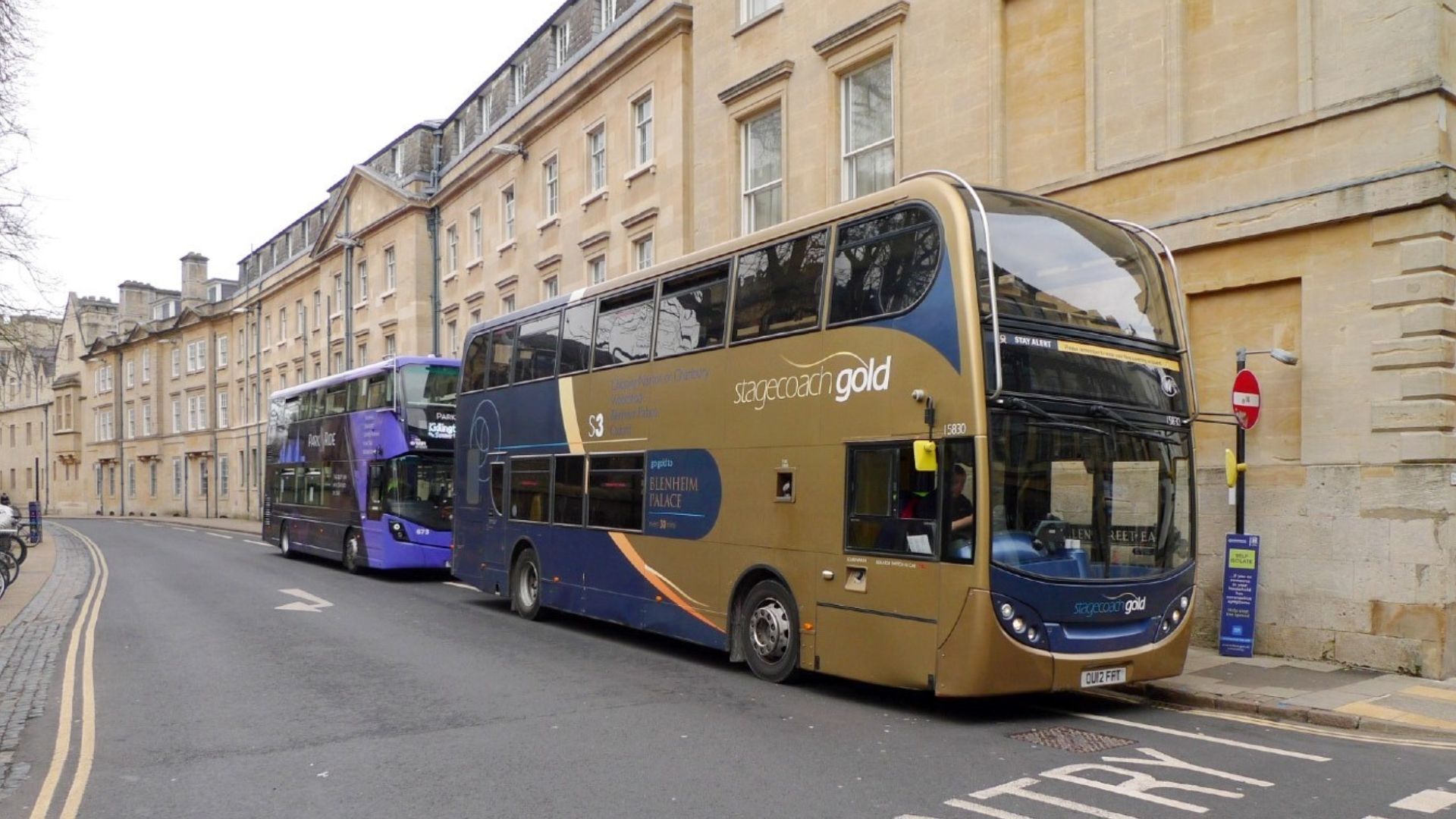 The claim from Vision News is that residents will need to gain permission to drive out of their neighborhood, a privilege they can only enjoy at a maximum 100 days out of each year. If that isn't bad enough, to qualify a driver will need to register their vehicle with the council and allow it to be tracked through the extensive surveillance cameras already in place everywhere. If a residence has more than one car, their journeys will be counted together. That seems like a particularly raw deal if you have roommates, but then again this whole thing stinks.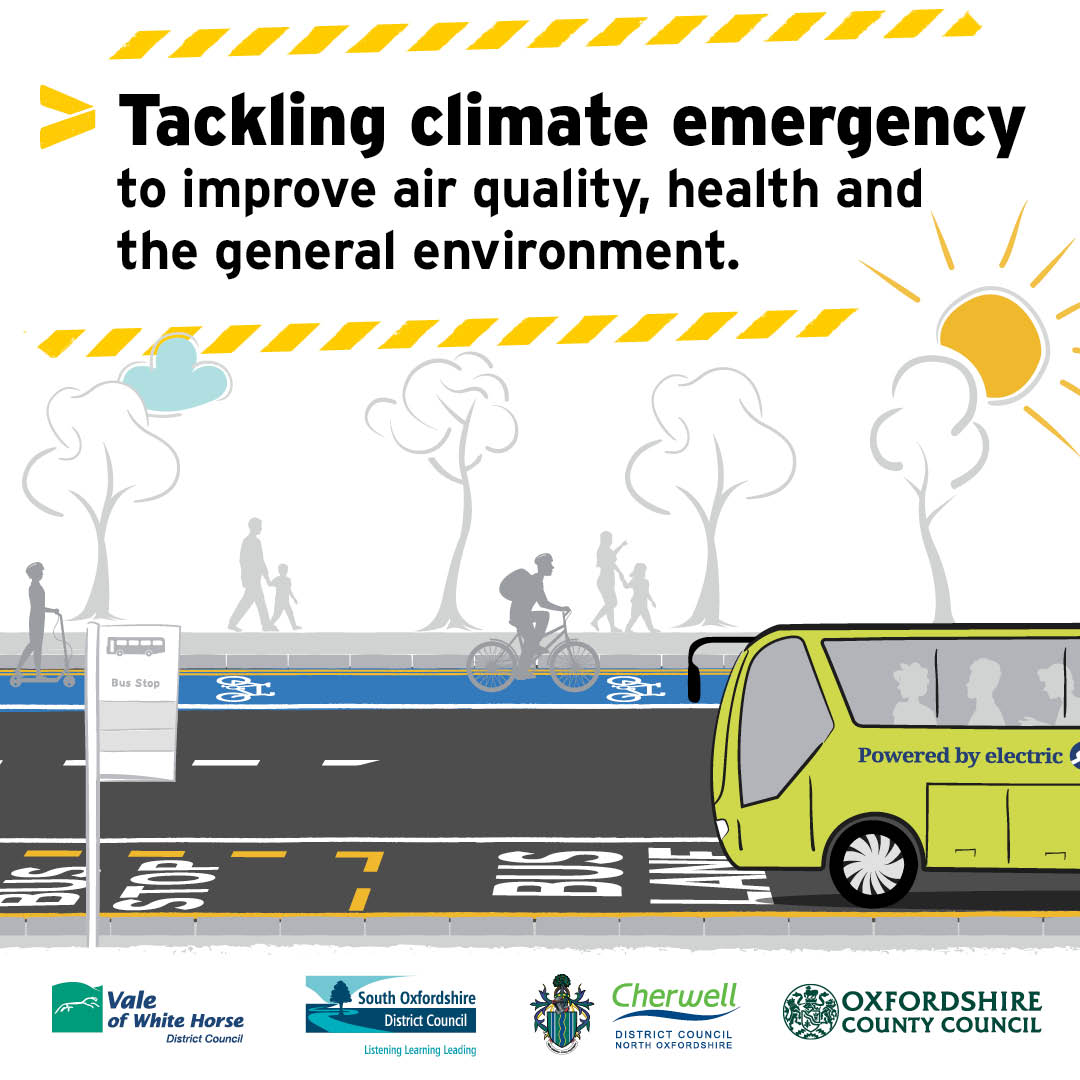 According to a member of the county council, no "physical barriers" are going to be put in place in roadways. After all, those kinds of measures are reserved for the Irish. Instead, this unnamed person said plate recognition cameras will be strategically placed in the city to record who goes where. Also confirmed is the 100-day special passes, so you can go wherever you want without paying a fine, because the county government is after all benevolent.
This person went on to clarify: "Traffic filters have been part of Oxford's Transport Strategy since 2015 and are a key tool to reduce traffic congestion in Oxford. Traffic filters are not designed to stop people from driving private vehicles." Apparently, that's supposed to make everyone feel better or something.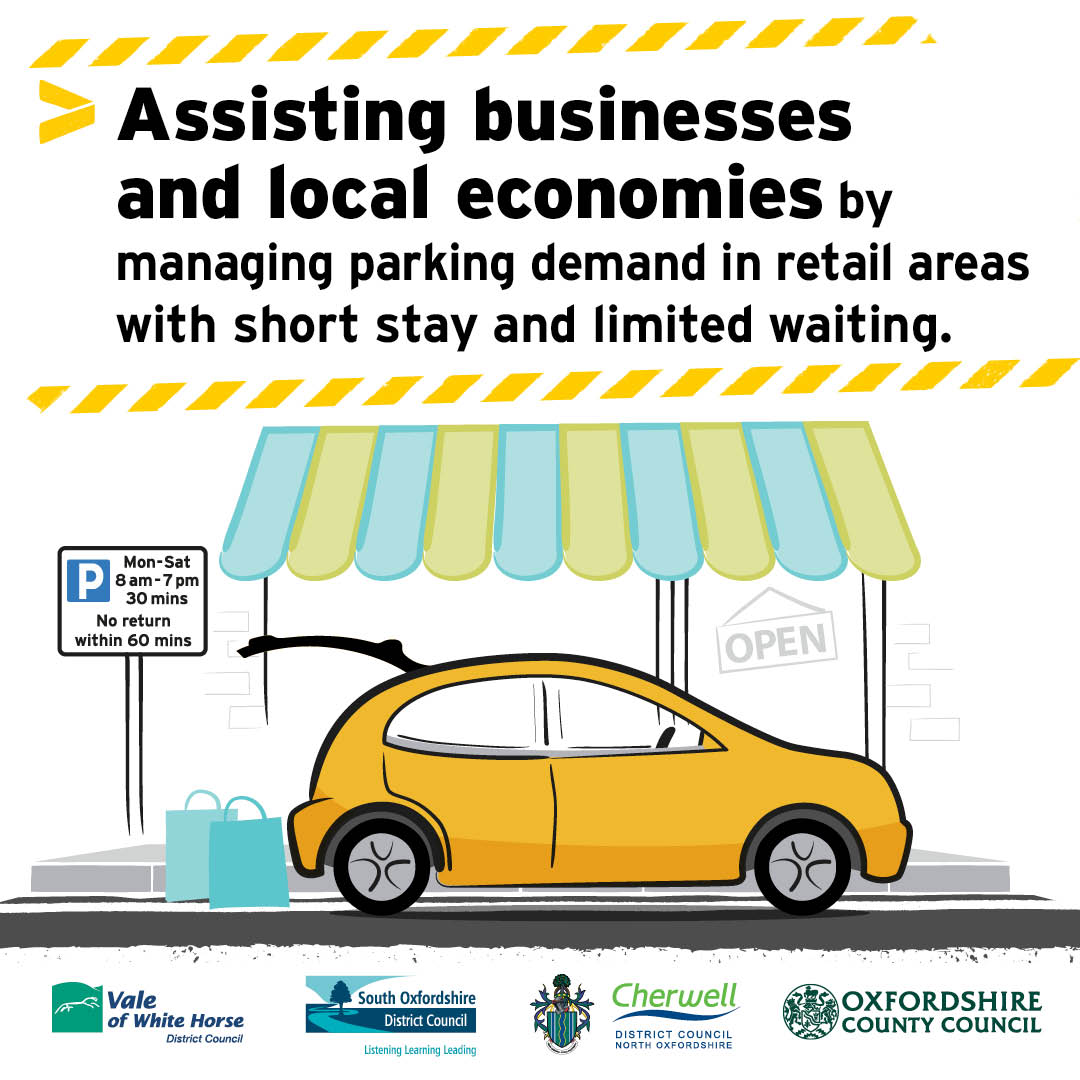 Really, it comes down to this: the county council is emphasizing the restrictions only apply to private vehicles, so you can hail a taxi, ride a bicycle, or jump on one of the public transportation options and still be considered a good citizen. Meanwhile, those with a "blue badge" and healthcare workers will be able to travel without any restrictions. Don't worry, this isn't a caste system, just go back to watching TV and cruising social media and everything will be fine.
This move is part of a 15-minute master plan created by the Oxford County Council back in 2021. The dream is everyone will drive less than 15 minutes each journey, cutting down on carbon emissions. For a minimum period of 6 months, this traffic filtering measure will be tried out, kind of like how we locked down for 15 days to flatten the curve. This is all for your own good.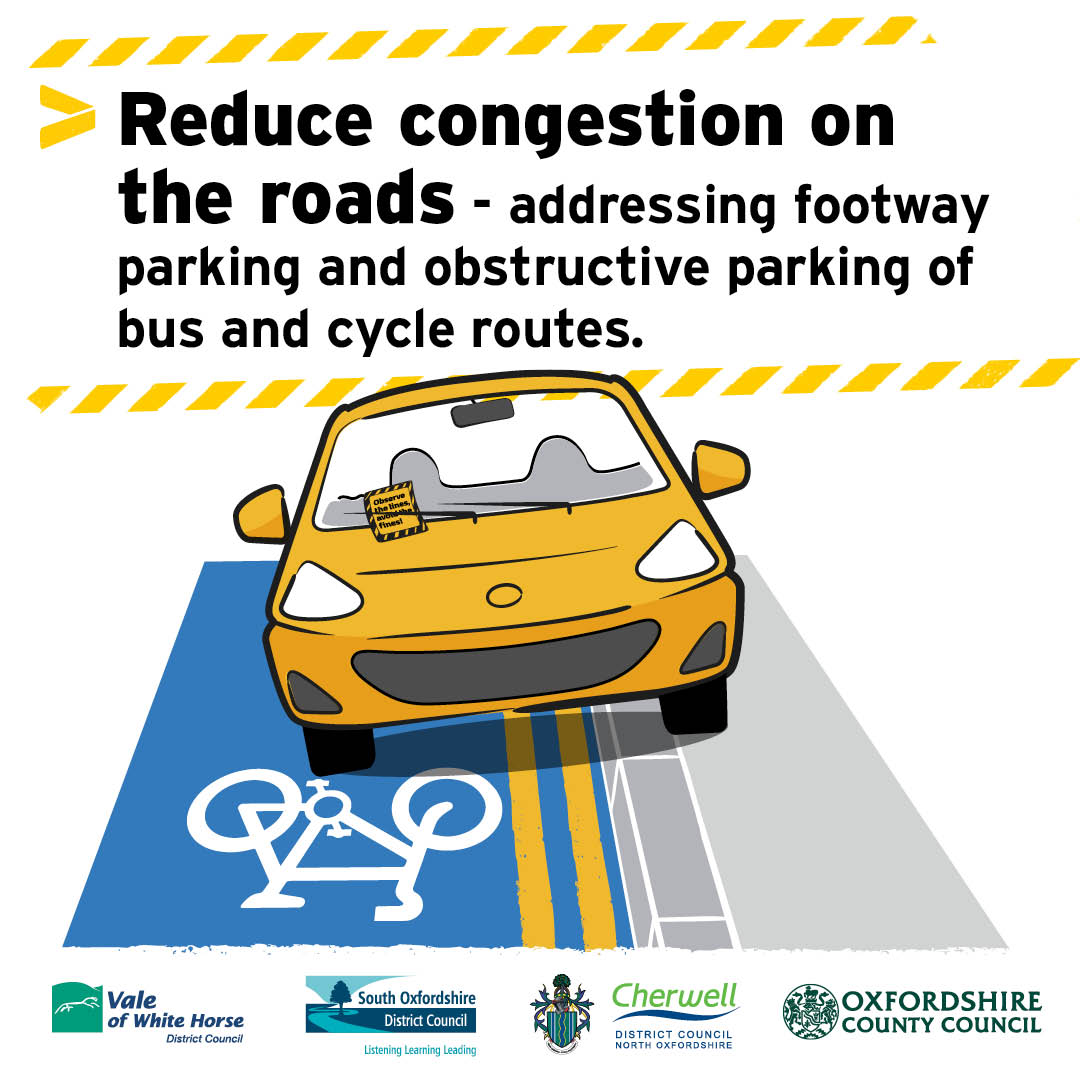 It seems obvious this plan will be put in place elsewhere in the UK, continental Europe, perhaps here in North America, and who knows where else. It's certainly reminiscent of travel restrictions in China, a totalitarian communist country.
Sources: Vision News, Oxfordshire Live
Photos via Oxfordshire County Council Facebook Page