He leaves behind a loving family and tremendous legacy…
---
By now most have heard the shocking news: Ken Block died on the morning of January 2 in a snowmobile accident in the Mill Hollow area in Wasatch County, Utah. While death is a part of life, nobody was expecting the Hoonigan founder and 55-year-old professional rally driver to pass away like this. Throngs of fans seem absolutely dumbfounded that such a giant was suddenly taken away, but we can only imagine the pain his family feels at this time.
Check out the latest Motorious Podcast here.
Initially, Block's death was announced by the Hoonigans Instagram account on the evening of January 2. About an hour later, the Wasatch County Sheriff's Office confirmed the incident, saying Block "was riding a snowmobile on a steep slope when the snowmobile upended, landing on top of him." Block was pronounced dead on the scene. While he was at Mill Hollow with a group, he was riding alone at the time of the fatal accident.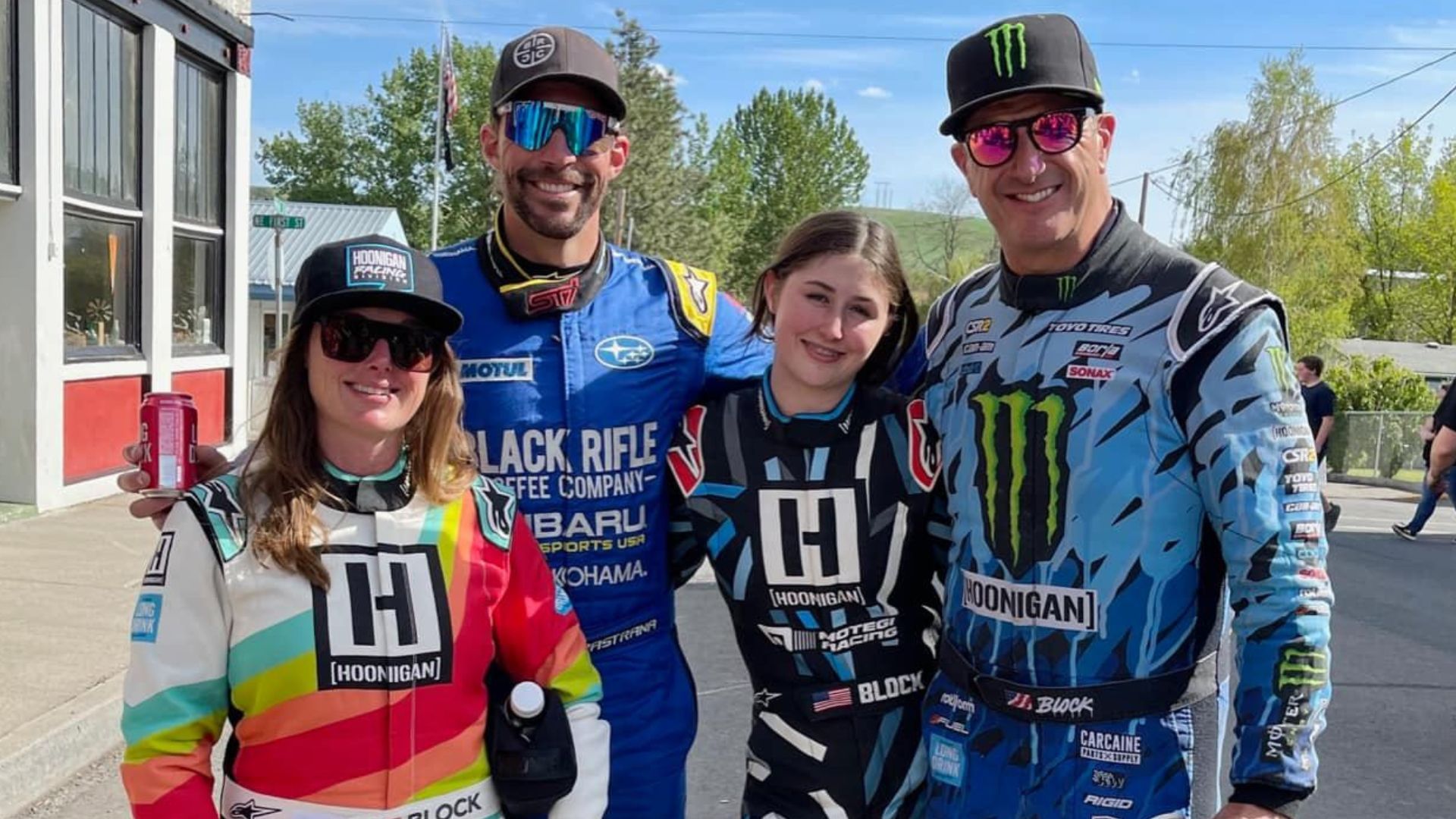 Block gained tremendous internet fame when he released the first Gymkhana video in 2008, titled DC Shoes: Ken Block Gymkhana Practice. Coming in at just under four and a half minutes, it blew the minds of so many that the DC Shoes co-founder became an overnight superstar. With each subsequent installment, Block's Gymkhana saw not only more views, but wilder builds to push his stunts to new heights.
As for his rally career, that launched in 2005 and took off like a rocket. Block quickly gained a reputation as he was named Rookie of the Year in the Rally America Championship. He snagged many podium finishes in his time, plus achieved five X Games medals. Through his efforts, rally racing grew in popularity in the United States, an objective many had tried to attain but had failed at miserably.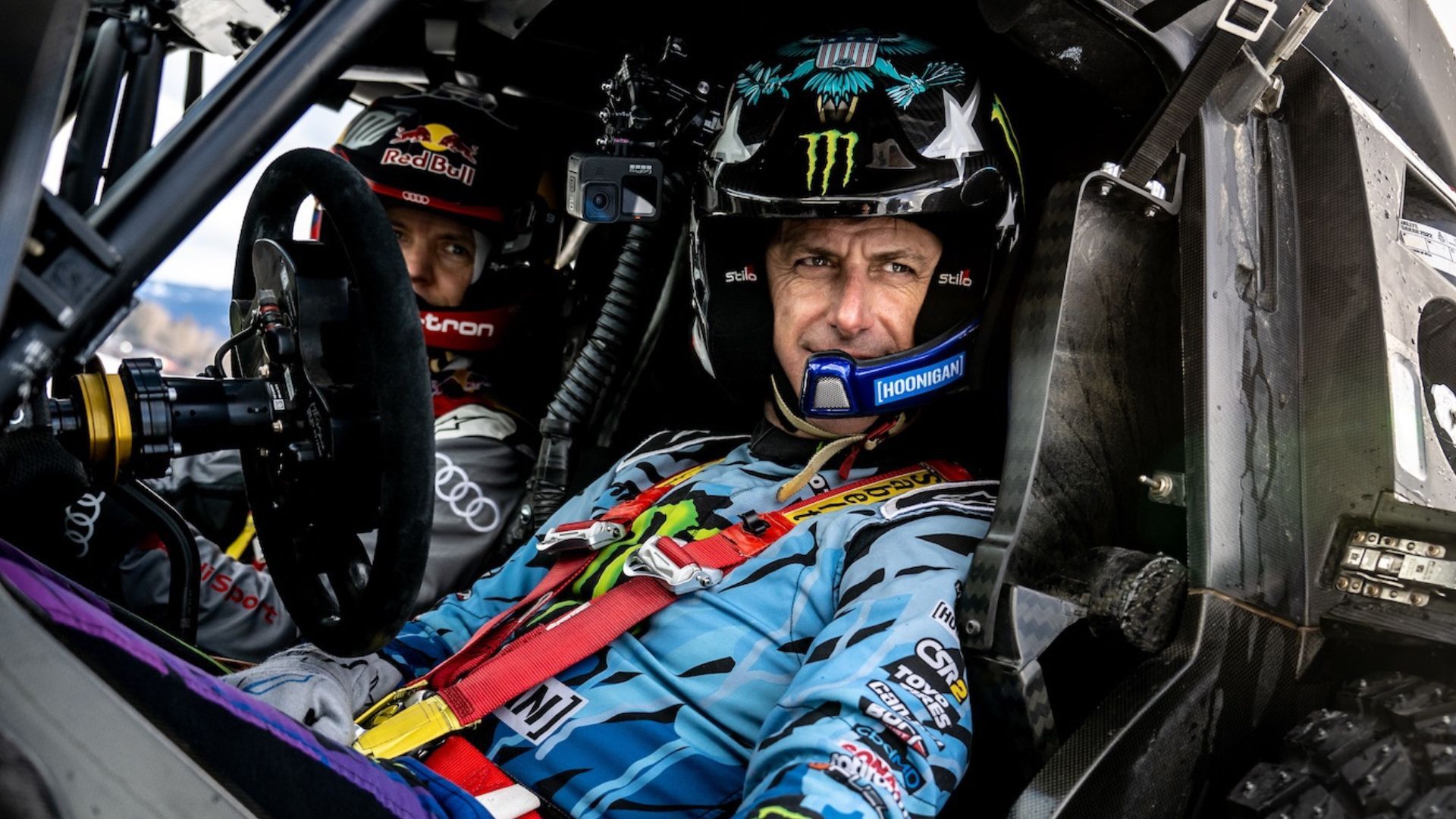 After forming the Monster World Rally Team in 2010, Block decided to re-brand it in 2012. That's when the team name shifted to Hoonigan Racing Division, a master class move in motorsports marketing as just about every enthusiast around the world and many, many others are familiar with it today. There is little doubt Block's legacy in the racing world and the automotive hobby will continue to be felt for some time.
Block is survived by is wife, Lucy, and his three children. Already, his daughter, Lia, has been following in his footsteps
Images via Facebook