Track ready and built to succeed…
---
If you've ever lived in the mountains or a canyon area then you understand how fun driving in tight corners can be. However, if you intend on making those sorts of trips then you had better have a car that can handle it. That's exactly where Porsche comes into play. More specifically, it's where this 1974 Porsche 911 shines like a diamond.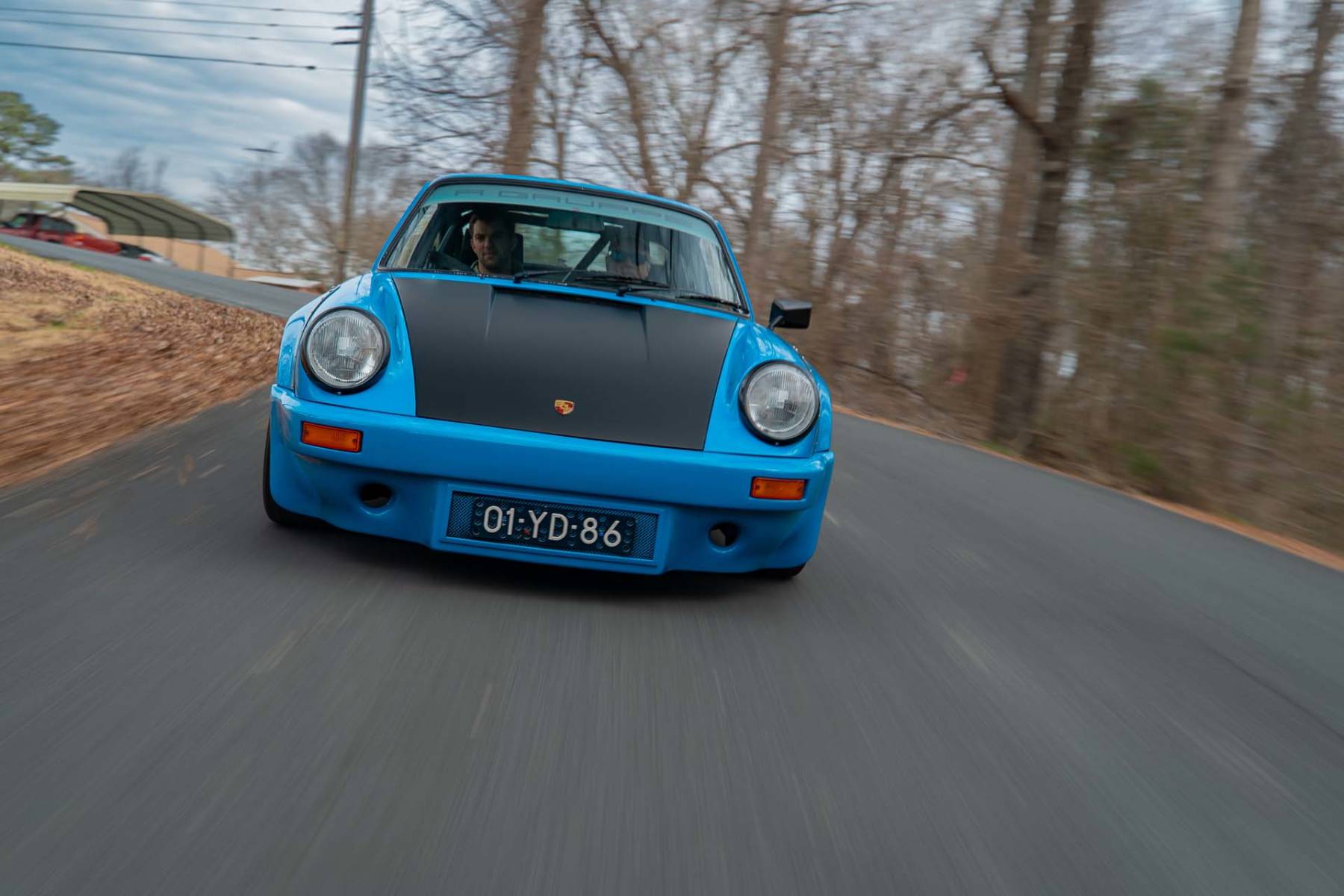 One of the first big positives of this car is the engine which sits behind the rear axle and makes these cars swift on the track. Deemed good enough for Magnus Walker, that 3.2-liter flat-six engine is something that carried the car through many episodes of Rotterdam Outlaws. It is that pedigree that made it iconic to the American and German audiences in its prime but now it's ready to race a new track.
Currently listed for sale in North Carolina, the car has done everything from showing off its performance to looking good on screen. Despite its plentiful action, only 12,867 kilometers are shown on the odometer. Numbers like that usually mean there are a lot of good quality parts that haven't been too encumbered by the determination that comes with time and driving. Overall, the car is an icon of Porsche innovation and a pillar of hope for any enthusiast looking to get behind the wheel of an eye-catching track car.