---
Let's be honest: buying a motorcycle online can be a harrowing experience leading to a ton of problems on the backend. After all, so many bikes are spit-cleaned and supposedly run perfectly, when the reality is once you go to see them or worse have them shipped to you it's all a façade. Not only does that mean you were duped, then you have to make repairs, put some elbow grease into the cosmetics, etc. and that costs time as well as money. Thankfully, there's a better way to buy a motorcycle online. While everyone promises a better way to buy a motorcycle, we've experienced Cord & Kruse Auctions with excellent results. The auction house does things differently, so it's nothing like the auctions you know and might even dread.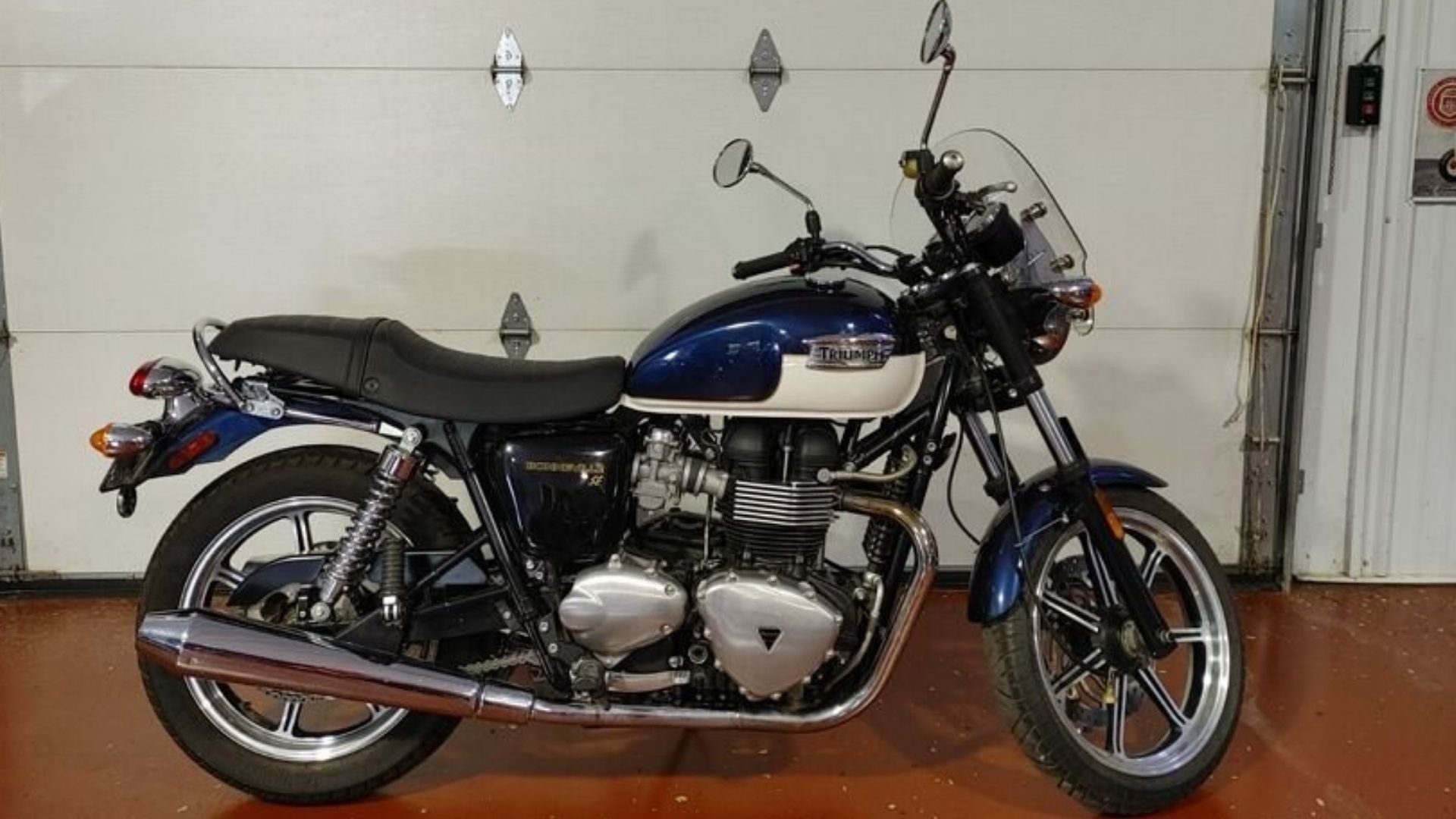 All the lots from Cord & Kruse are auctioned online, like this 2010 Triumph Bonneville America with just 200 miles. If you were to find that thing on Craigslist you might be wondering if the bike is even real, but the good news is Cord & Kruse has vetted this Triumph so you know it's no some scam. All the details you need to know about features and included options are all there on the page, plus there's an option to ask questions about the motorcycle before bidding.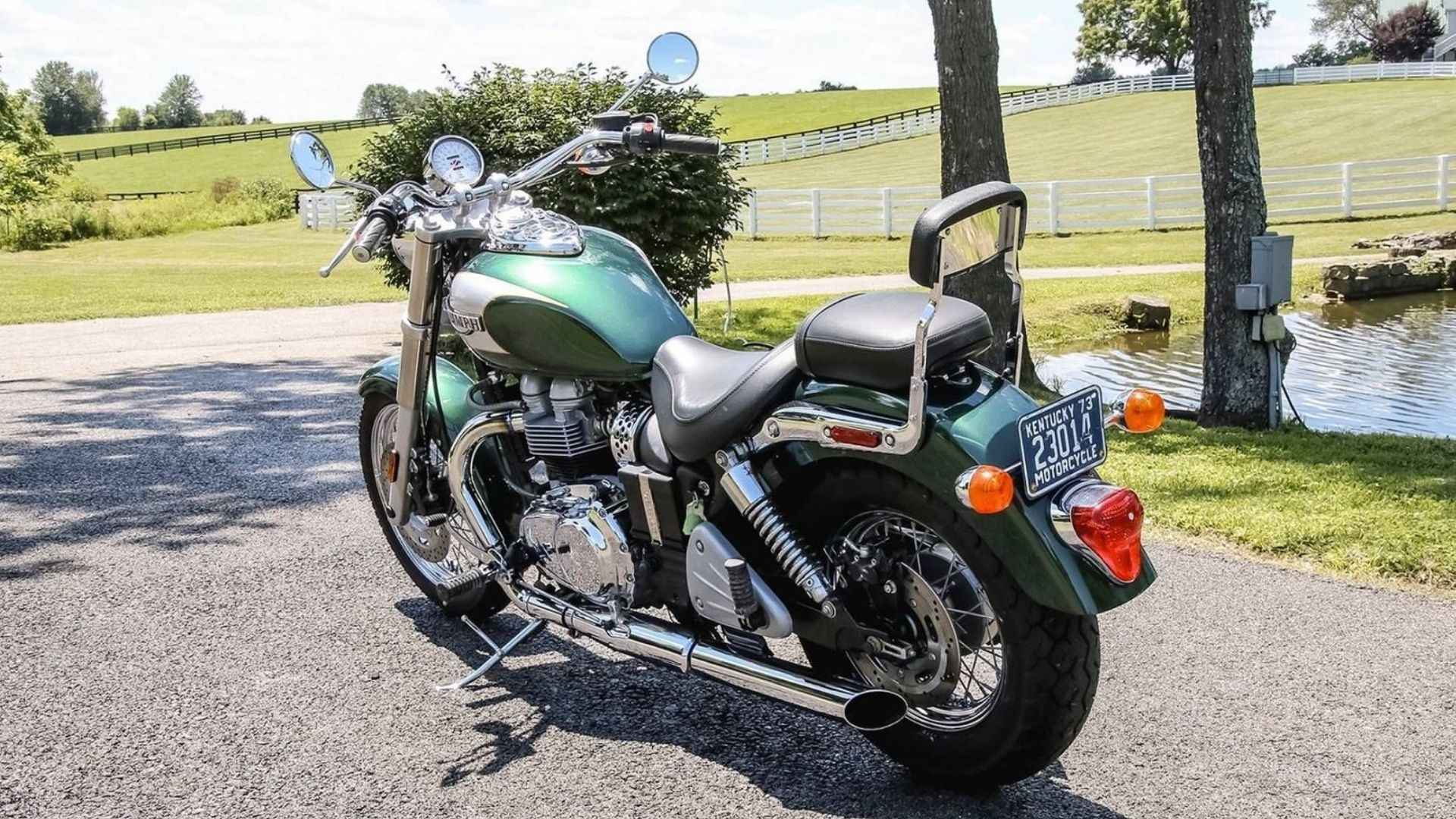 Since everything's online, you can search for similar options. You might run across this 2005 Triumph Bonneville America which has just 200 miles, and you know it's real. Now you have two great modern Triumph bikes with low miles to choose between. If one goes up in price more than you're willing to pay during the auction, there's always the other.
It's also a pain to sell a motorcycle by listing on a site like Craigslist. After all, you can get a bunch of lookie-loos who aren't the least bit serious about buying the bike. Then there are the low-ballers who seem to think the whole point is to try talking you way down before even seeing the thing. Joyriders who just want to feel what it's like to ride your motorcycle without buying it, and worse aren't very good at riding, are another negative. And there are others who make an appointment only to never show up.
By using Cord & Kruse you cut all that out, plus you don't have to deal with the hassle of shipping your motorcycle to a physical auction, possibly paying to have it detailed if you can't be there to do it yourself. Also, since the auctions are online people from all over can bid on your bike.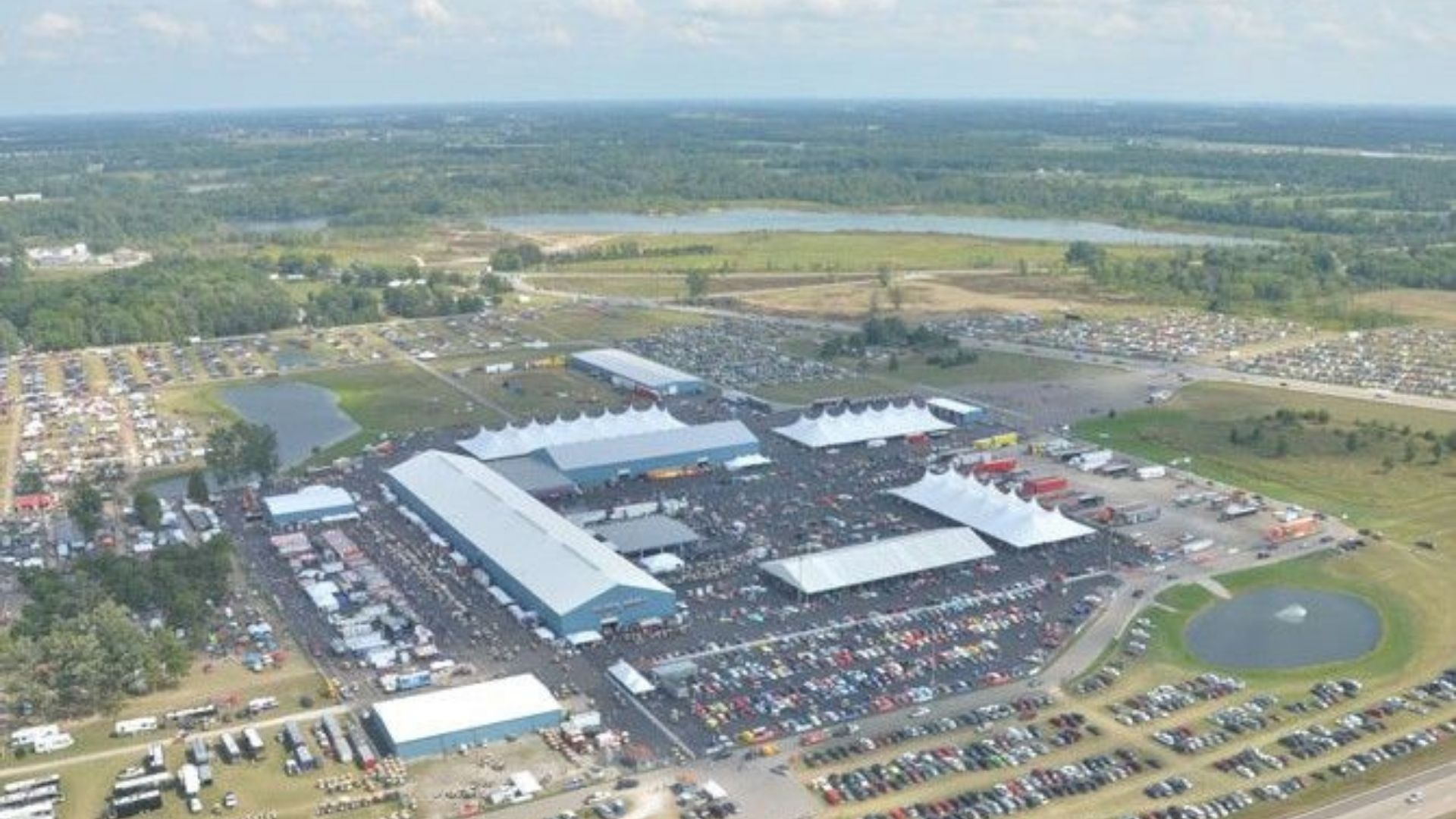 Not only that, Cord & Kruse make the process affordable and easy. You pay a $99 listing fee and a $250 fee to have a professional photographer come to you to photograph and take video of your motorcycle so it presents well. Then you have three chances for the bike to sell, plus when it does you pay 5 percent of the winning bid and that's all.
If that doesn't sweeten the deal enough, you're working with seasoned professionals at Cord & Kruse to get your motorcycle sold for the best price possible. The site has considerable reach so you get your ride in front of a lot of potential buyers. Plus, the auction house handles all the money changing hands so you don't need to worry about getting scammed.
If you want more info about how the selling process works through the site, visit this link.